VCGAmers x IndoAltCoin held an Education Week event together with the members.
The Education Week discussed in detail about Metaverse and NFT (Non Fungible Token).
It is well known that currently the first Metaverse in Indonesia, RansVerse, has arrived.
RansVerse is built on a collaboration between RANS Entertainment, Shinta VR, UpBanx and VCGamers.
Maybe some are still wondering what it is about metaverse.
In this educational week, this is also discussed.
It also discusses other things related to the metaverse.
No need to linger, let's see what things were discussed at the event.
Read also: VCGamers Cooperate with IndoAltCoin
VCGamers x IndoAltCoin Held Education Week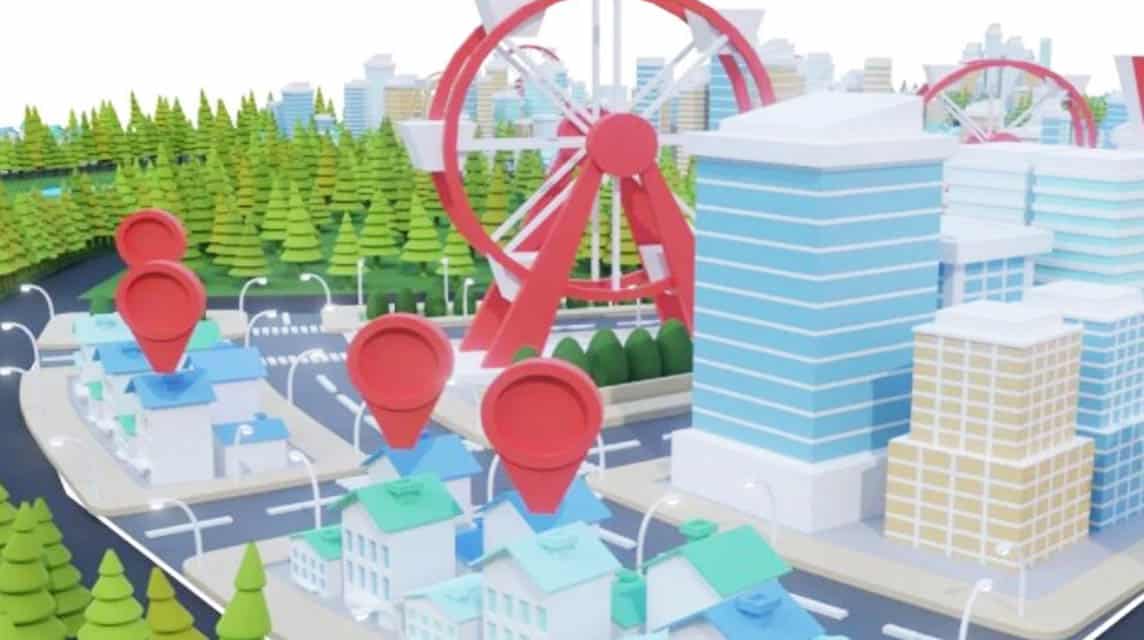 The activities of VCGamers and IndoAltCoin began with an explanation of the metaverse.
We all know that metaverse technology will be popular in Indonesia in 2021.
Many Indonesian people have also talked about this.
Moreover, it became a conversation after being called by one of the world's leaders, META CEO, Mark Zuckerberg.
Before discussing at length about the metaverse, we need to know how the journey of technological development that takes place relatively quickly from time to time.
At the event, it was stated that at first humans lived by hunting, gathering and farming. Then, it was followed by the Industrial revolution.
After that, there was an information revolution where people could easily communicate with each other until the era of the internet.
Of course, these changes from era to era have given birth to innovations that also continue to develop.
Even now Blockchain technology has been present to the metaverse.
It is simply explained that Metaverse is a real world implementation that is inserted into the virtual world.
Everyone can do any activity as it is done in the real world.
It is also explained that there are three elements that make the metaverse possible.
That is, Virtual Reality (VR) Artificial Intelligence, WEB 3 Technology and Blockchain.
In addition, we also need an internet connection to be able to enter the metaverse.
Now, the growth of the metaverse is starting to attract investors to invest in it
Moreover, transactions in the metaverse must use crypto assets as a transaction tool.
Until now, there are already a number of large companies in the world that are directly involved in the metaverse.
 Read also: Yeay! EIGER Adventure Coming Soon to RansVerse
Metaverse Positive and Negative Impact
The presence of the metaverse is like anything else. That is, it has both positive and negative sides.
The positive impact is that you will gain experience, can express widely.
Then, can teleport and increase productivity.
Meanwhile, the negative impact is ricyber crime risk, kaddicted to on health and social life.
Broadly speaking, it is stated that Metaverse is a digital world that gives freedom to its users, to do various activities they want.
We can work, meet, play, using virtual reality and other applications and devices.
Currently Metaverse is still in its growth stage.
But with the rapid development of the internet, the metaverse will become a very extraordinary part of our lives.
Read also: Get ready! RansVerse Land Sale To Be Held June 30, 2022
Q&A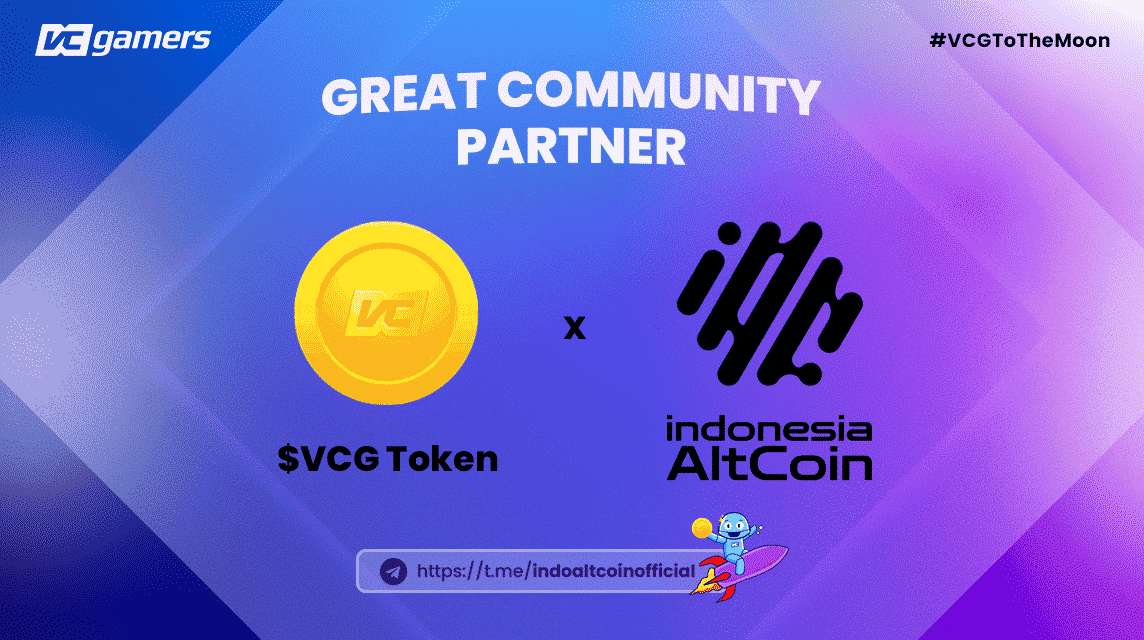 Scroll to continue reading
Scroll to continue reading
Scroll to continue reading
Scroll to continue reading
There was a question and answer session at the event.
Questions arise from members who want to know more about the metaverse and NFT.
The following are some of the questions on this occasion:
Is there a metaverse that can accommodate so many users or game players in Asia, in one metaverse?. Will the server be able to accommodate that many users later?
Answer

: 

The biggest obstacle to the metaverse is Tools because the metaverse requires tools, and there are not so many platforms for users to use. And all of them are still in the development stage until they can really be used to the fullest.
 Regarding the future of NFT in Indonesia, what will it look like in the real world?
Answer : NFT a digital work or asset recorded on the Blockchain is unique, if it is applied in the real world regarding NFT there is no idea what it will look like in the future because NFT is a digital asset. Which is only used in the digital world according to the assets in the NFT. Such as examples of buildings, or characters and so on.
VCGamers will have an NFT Marketplace, for example, if I make a dress design, do I need a 3D avatar to be able to use it in the metaverse?

Answer : In accordance with what is in ransverse if you want to use it in ransverse like according to the display, namely 3D.
VCGamers x IndoAlt Coin has collaborated to optimize education for all VCGamers holders and the public who are interested in metaverse technology, blockchain and its development.
About VCGamers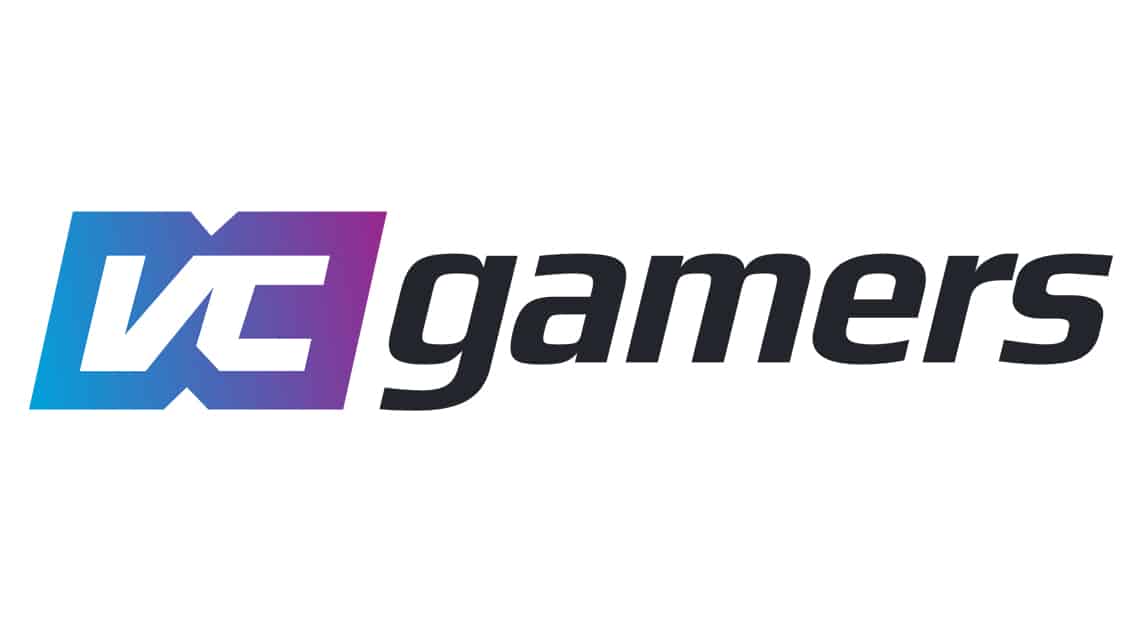 VCGamers is a pioneer in the web3 social commerce platform for gamers in Indonesia.
In its journey, VCGamrs has obtained US$2.6 million or Rp. 37.3 billion in initial funding led by BEENEXT and Rans Venture in mid-2021.
In early 2022, VCGamers launched a crypto asset called $VCG which can be used as a whole to support the VCGamers ecosystem.
With blockchain technology, $VCG operates on Binance Smart Chain and Ethereum.
This crypto token is the medium of exchange used in every transaction made on the first Metaverse in Indonesia, RansVerse.