You can see how to use Hello VPN through the latest HP and Laptops through this page. So, don't let you skip bro!
You definitely won't be able to Google porn keywords in any country with restricted Internet access. This approach is of course blocked in some countries, especially in Indonesia, in order to keep the internet healthy. However, there are many ways to access blocked sites using a VPN app.
Like the hola vpn application which is widely used to open positive keywords on Google. Hola vpn application is a VPN application that has a registered IP address type and is certainly fast to use.
If you are connected to the Internet, be it browsing, playing games or social media, your data will be sent to the Internet operator and also to the server of the application or site you visit. For those who are just starting to enjoy the privacy of surfing the internet, you can use a VPN.
This hola vpn application is based on Android and PC, there are two versions available, so you have to choose which one you want to use.
For those of you who are confused about which VPN application to use, VCGamers will guide you on how to use Hola VPN on HP and Laptops.
How to Use Hola VPN Through Mobile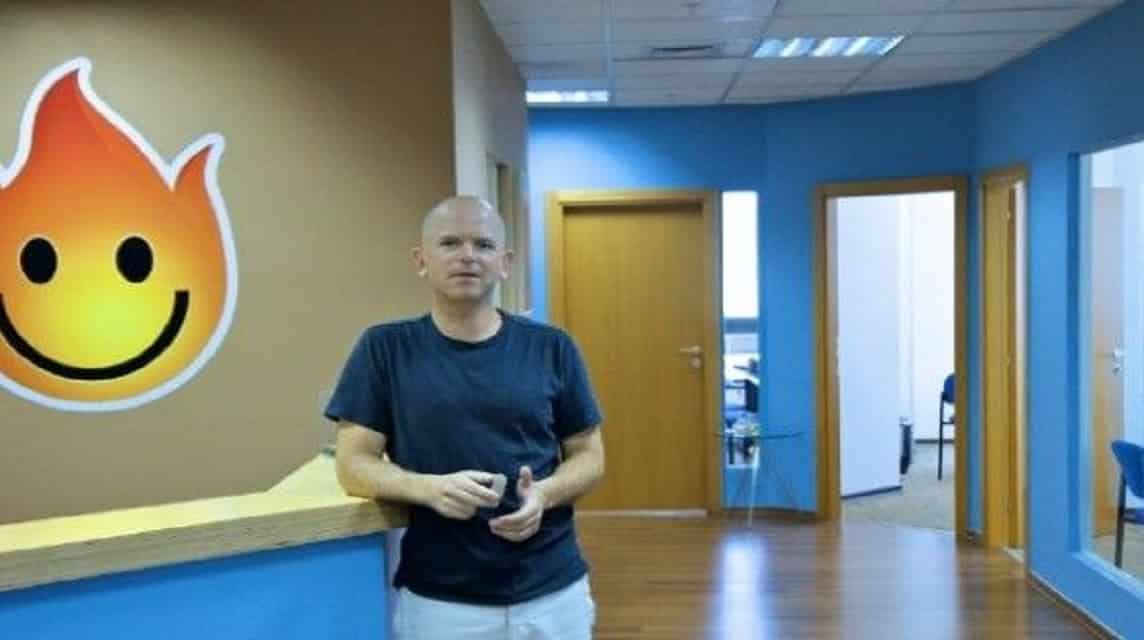 After installing it on your Android device or mobile, enable all device settings. Using this application is different from other VPN applications. When you open the Hola application, all applications on your Android phone are in this application, it is more clear how to use it as follows.
To use it, select the chrome icon, the server options in the country you want to use will appear, or you can start right away.

Wait a moment, it will connect and open the Chrome browser application, there is an indication that it is connected to Hola VPN.

Chrome is ready to use a foreign IP address on the server, which can be used to access all positive sites on the Internet. Not only can use chrome, open other applications can also use the application.
How to Use Hola VPN Via PC/Laptop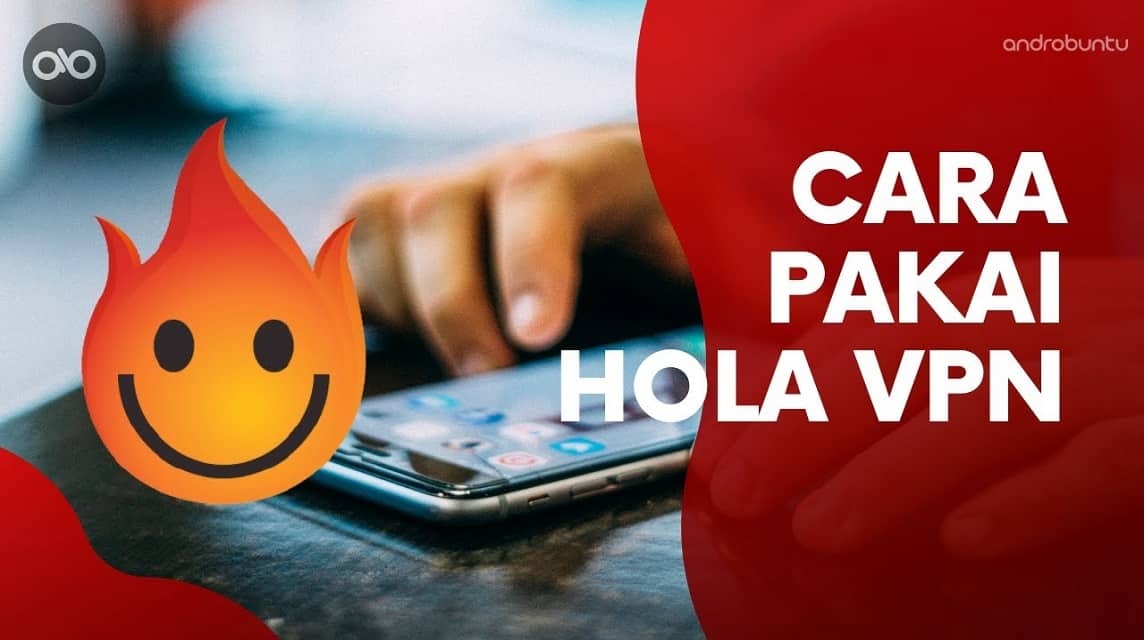 Scroll to continue reading
Scroll to continue reading
Scroll to continue reading
Scroll to continue reading
What should you do if you want to access some online content/site and it turns out that the site is blocked and inaccessible? This kind of situation is really annoying.
You can buy many paid programs to access blocked sites, but this is not an ideal solution because you want to access blocked sites or not.
Hola VPN is a simple program, but it offers a lot of options. Hola integrates with popular web browsers such as Mozilla Firefox and Google Chrome, and Hola is compatible with Windows, Mac, Linux, and Android operating systems.
The app offers access to a variety of free and paid VPN services that cater to a wide range of consumer needs. The app also has the ability to add browser extensions during installation, but you can skip this process. After installation, the application icon will appear in the system tray.
Well, here are some steps that you can use to use the application on a PC/Laptop;
Double-click to open a browser that is configured with the HOLA plugin. Once opened, you have the option to speed up the connection or access restricted/blocked areas.

Or you can access it via a plugin installed in your favorite browser. 

This app is suitable for all types of users as it has a simple mode for novice users and an advanced mode for experienced users. Hello! will automatically make the necessary connections, and the installed browser extension allows you to choose a new connection route. 
When you access a blocked site, the Hola service will provide a list of VPNs that can be used to access the blocked site from a different country or different region.
Although browser extensions do not provide internet acceleration, they will help us avoid re-downloading content that already exists in the caching data. 
While some VPN services slow down connections, but not Hola!, Hola will only send data traffic to blocked sites via a different server.
Read also: 5 Best Mobile Legends Teams in the World, Who is from Indonesia?
Pros and Cons of Using Hola VPN
This app is very easy to install and use. VPN it is installed as a search extension in browsers like Google Chrome, Firefox, Internet Explorer and Opera. Compatible with Windows and Mac OS X.
Hola also provides apps for Android and iOS, which means it's available on most devices. Many frequently asked questions and guidance can be found on the Hola website. As long as the user is logged into their account, they can use Hola on more than one device.
Hola also offers its own media player, which allows fast and reliable streaming of media content from the Internet. Hola is completely free for non-commercial users, but charges for commercial users.
If you are a free user, you can become a partner. If you prefer not to be a partner, Premium payment options are available. if the screen shows that you are trying to access Google using Hola, while installing Hola, it will offer to install a competing VPN.
As a free Hola VPN user, you can contact the support team via email, but due to the large number of free users worldwide, don't expect an immediate response.
Read also: Here are the 3 Best VPN Version 2022 that You Must Use!
They usually last a few days. If you are a business user, you get a lot of support options which you can access by logging into the site.