When you forget your application lock password, you will definitely be confused about how to open it. Don't worry, VCGamers has provided several easy ways to unlock locked apps. It's so easy bro!
Some people feel more secure when locking apps on their phone with a certain pattern or PIN. Shhh, your friends can do it too! Or you may have forgotten the gesture or PIN you set to unlock locked apps on your own phone. 
Don't be confused, VCGamers has a quick and easy way to unlock locked apps, both on your phone and laptop. Check out the full explanation below!
How to Unlock Apps on Android
There may be some apps on your Android phone that you have locked for security reasons. Some people usually lock this app with other apps, like AppLock, Lockers, and so on. But there are also smartphone brands that offer the option to lock apps as a default security feature. 
One day you may forget your set password or pattern. Of course this will be very difficult if you want to use the application. Below VCGamers explains in detail how you can unlock locked apps using a password or PIN. 
Via Settings
To lock an application, you usually need a lock application for Android, such as App Lock, Locker, and so on.
While you can lock apps with the default features, this step still requires a password, so those of you who forgot your password won't help you. If you are using a locking app like App Lock, you can follow the steps below.
Enter the Settings menu or Settings on the smartphone and start opening locked applications.

Each smartphone has a slightly different name for this menu. How to open a locked application today, Jaka uses the latest Vivo cellphone, so the menu that appears is Applications and access rights, so how to open a locked application on a Vivo cellphone can be as follows. The next step is to select the Application Manager menu which will be used to reset the application on the Android smartphone.

Then all the applications on the smartphone will be visible. If you use App Lock, select the app. You can use any app except App Lock.

The next step is to select Force Stop to stop all activities carried out by this application, including blocking the applications you need. You can then open previously locked and now unlocked apps without entering a PIN or pattern.
Easy right, bro? No need to be complicated, this method will help you if you forget your password, how to disable locked applications and of course not lock the settings menu on your Android phone.
Other Ways To Unlock Android Apps
In this tutorial, VCGamers will use an application slot called CM Security. In addition to antivirus, CM Security can also be used as an application lock. Here are the steps.
Force Stop and Clear Data Locker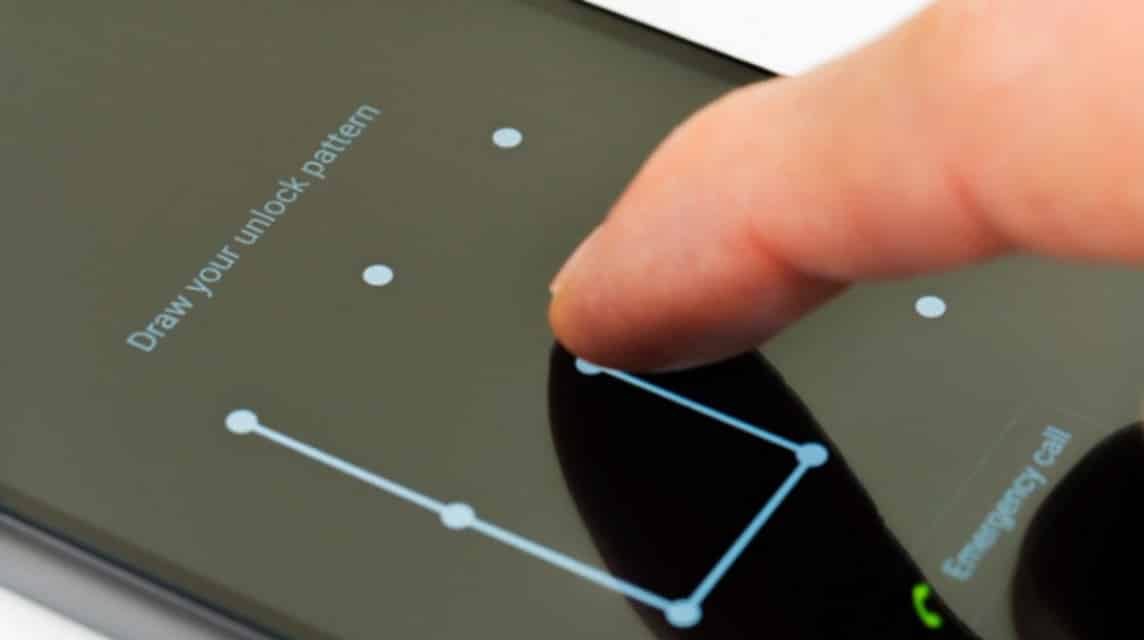 The first step is to open a locked application, which cannot be opened because we forget the pattern or password of the locked application. First go to the settings menu and select Application Manager.

Then find the CM Security app.

Then click on the Force Stop information section, then click on Clear Data, which will lose all app data.

If so, try to enter the locked app, the app will open immediately without any pattern or password.
Disabling App Lock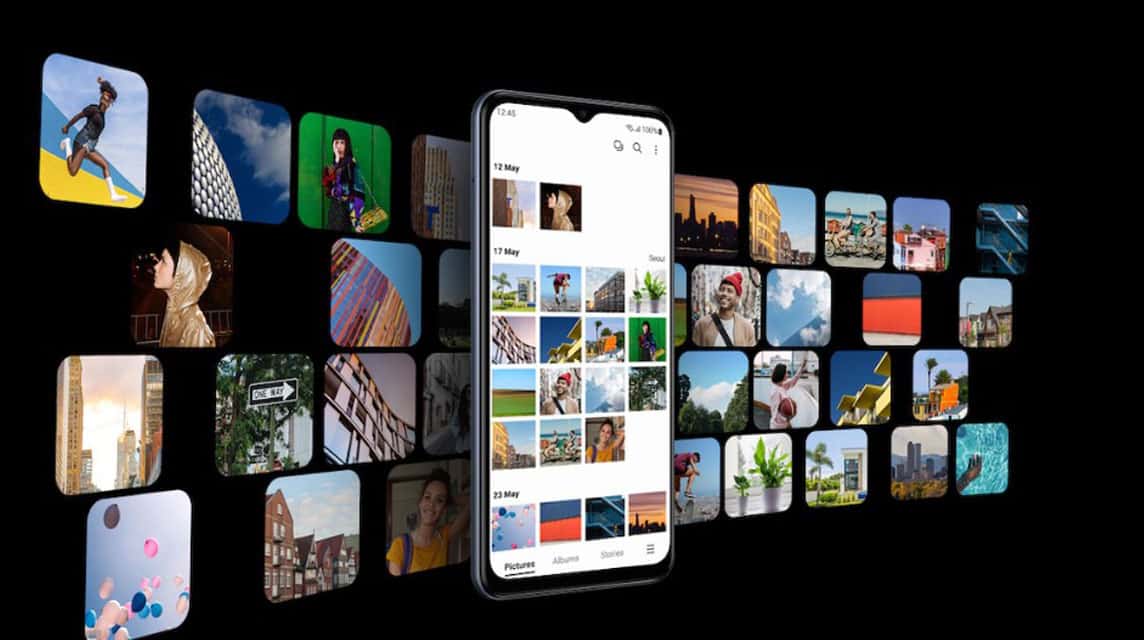 Scroll to continue reading
Scroll to continue reading
Scroll to continue reading
Scroll to continue reading
Apart from forcing lock apps to quit and clearing data, you can also use the last method to disable lock apps on Android via device administrator.
The second way is effective and successful in overcoming the forgotten password problem. See the following procedure.
First go to the Settings menu and select Security.

Then scroll down to find Device Management. Then turn off CM Security.

If this works, you can try the first method again, which is to stop the power supply and clear the app data.
Read also: How to Lock Xiaomi Mobile Applications Easily
Uninstall App Lock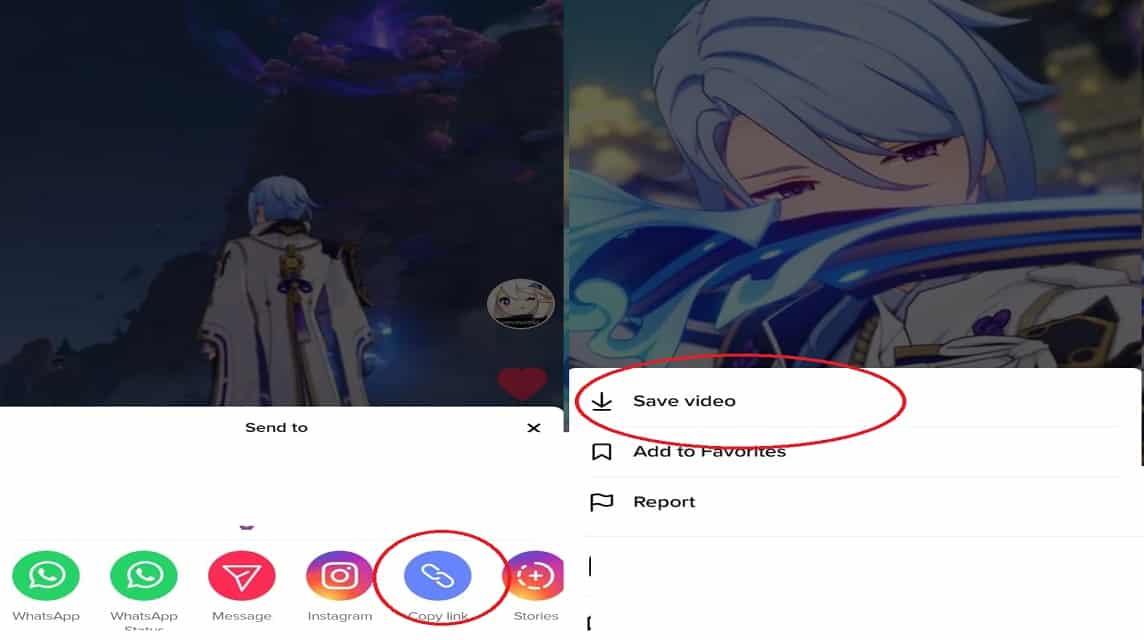 If you have tried the first method and the second method, but still can't solve the problem of forgetting the application password, you can try this third method, which is removing the application lock.
You can use the manual method to unlock app, but you will still be asked to enter your password first. 
You have to use app help to remove lock app. To do this, you can use an app called All-in-One Toolbox to help open locked apps without entering a password.
First, download and install All-in-Toolbox via Google Play store.

Then open the Toolbox and scroll down.

Then select the Application Manager menu and click Try. Select the lock app you want to remove, such as CM Security here, by clicking Uninstall.
Well, that's a discussion about how to open an android application that forgot the password pattern, the conclusion above is to better utilize and access Android settings.
You can reduce this habit of forgetting passwords by using a lock application, such as a gallery lock application. Therefore, to reset the password, it is enough to enter the lock application.
Read also: 5 Free Match Find Applications 2022, Definitely Dating Immediately!
After following the steps above, your Android phone can function as before and play to your heart's content. Hopefully add knowledge and be useful. good luck Vicigers, if anyone doesn't know, ask in the comments column below.