How to Recall Permanently in Mobile Legend 2021
Hello Vicigers friends. For you ML players, having a cool recall is an honor. But unfortunately, not many know how to buy a permanent recall effect in Mobile Legend.
Indeed, there are many ways scattered on the internet. However, this information is sometimes unreliable or can even lead us to obscure websites full of advertisements.
It would be really cool to have a recall effect that is currently popular in Mobile Legends in 2021, such as a 'bags' recall called Seal of Anvil Crawles or a snowman effect.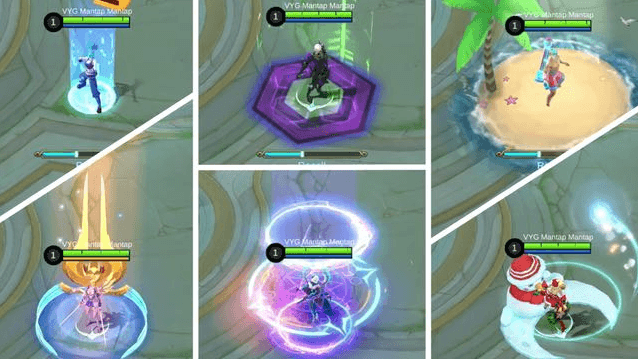 So how do you buy a permanent recall effect? So, this time, Vicigamers will provide step by step information on how to buy it, which is sure to work 100%!
How to buy a permanent recall effect in Mobile Legend: collect skin series heroes
Moonton often releases skins that match the theme of the event, namely the King of Fighters (KOF) 2nd Series skin, SABER skin, VENOM skin, and others.
By buying and collecting the hero series skins, players are entitled to a cool recall effect according to the theme.
Most recently in March 2021, when players buy the Vale "Brewing Strom" skin for around 1,000 diamonds via a spin bundle, they will also get the Arrival of the Storm recall effect.
Hero collection, free ML recall
This method doesn't need to spend any money or it's free! Moonton provides privileges for players to get The Oriental Fighters recall effect.
The effective way to get a free recall effect is just by having a hero who is a member of the Oriental Fighters group. Who are they?
They are Ling, Zilong, Baxia, and Wan-wan. If players have these 4 heroes, Moonton will provide a free Oriental Fighters effect.
How to buy permanent recall effect with Starlight Member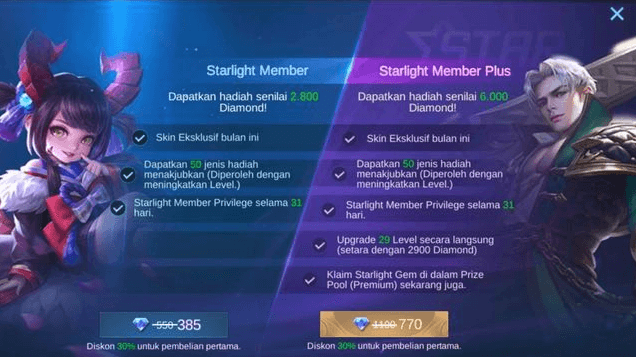 Mobile Legends provides privileges for its loyal fans by presenting an attractive offer in the form of a Starlight Member.
If a player buys a starlight for 385 diamonds for a Starlight Member and 770 diamonds for a Starlight Member Plus, then they have the chance to get a super cool recall.
New limited event 2021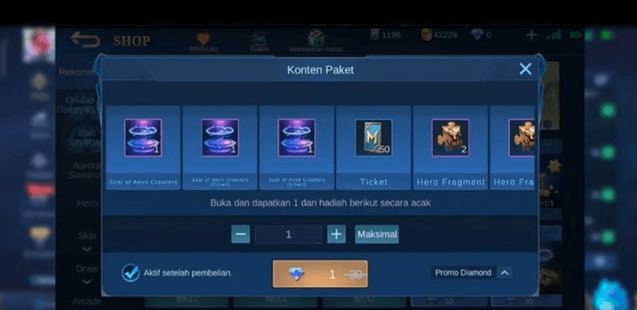 With only around 100 diamonds, players have a great chance to get a limited edition recall effect. Like the 'bags' effect which is popular in 2021.
But unfortunately, the events held by Mobile Legends are determined by time. That means, baseball is always there. Therefore, if there is a limited event, players must move quickly.
The following is step by step if there is a limited event in Mobile Legend:
Make sure diamonds are available at least 100

Then open the Mobile Legend game application

Select the "Shop" menu

Click the "Recommendations" menu

Look for ads that offer the latest recall effect in 2021

Click and follow further instructions
That's how to buy a permanent recall effect in Mobile Legend. So, if you want to look cool in the Land of Dawn arena, use this method, Vicigers!
Don't miss it to always get the latest and complete news updates about games. Starting from new game reviews, tips and tricks and so on. Just follow the account Instagram VGamers and Channels YouTube yes. Come on! Join the community on Discord VCGamers, the largest gamer community in Indonesia discord.gg/EDWvQ9jQEp