Is new to playing games Honkai Impact? Of course there are difficulties to level up for those of you who are still beginners.
Honkai Impact is RPG action games based on anime characters that currently attract a lot of players. This proved to be a success with more than 300,000 registered players on the Google Play Store. 
If you want to play this game but are lazy to start from the lowest level, don't worry, this article can help you. 
Because this article will explain several ways to play Honkai Impact and tricks to increase the level, especially for beginners. Come on, follow the article to the end. 
Honkai Impact Tricks for Beginners 
So, this time we will discuss how to play the Honkai Impact game for those of you who are still beginners. Because sometimes some of you are too lazy to start the game because you have to repeat everything from the beginning. So, here's how you can apply it.
Complete Various Missions in Game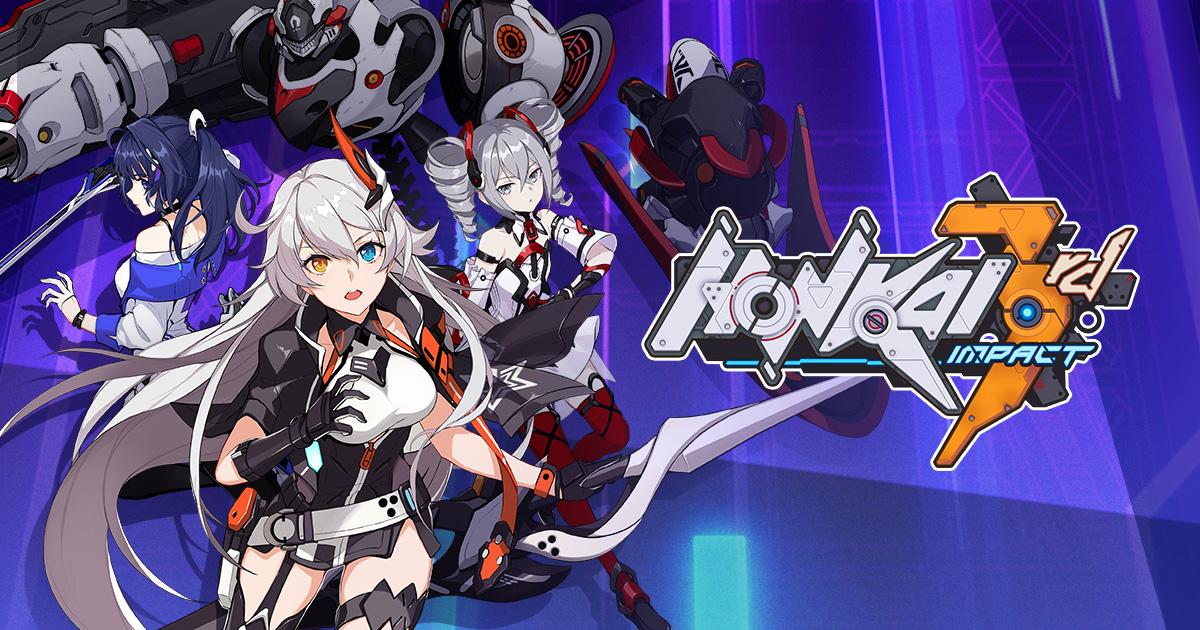 When you click on the Mission icon, you will be taken to the various options available. Each of these options has its own rewards for enhancing different aspects of the Valkyrie. 
Many of these tasks can be completed by following the story line. Luckily, here you can repeat your selection points 3 times in one hard mode. 
As you know, Dailies are always a source of experience, so it's important to supplement as much as possible. 
Some of the rewards that you get from completing Dailies are Emblem Titles, 4 Star Stigma, including the Valkyrie Theresa character who is very good at dealing with hordes of enemies.
Play All Story Modes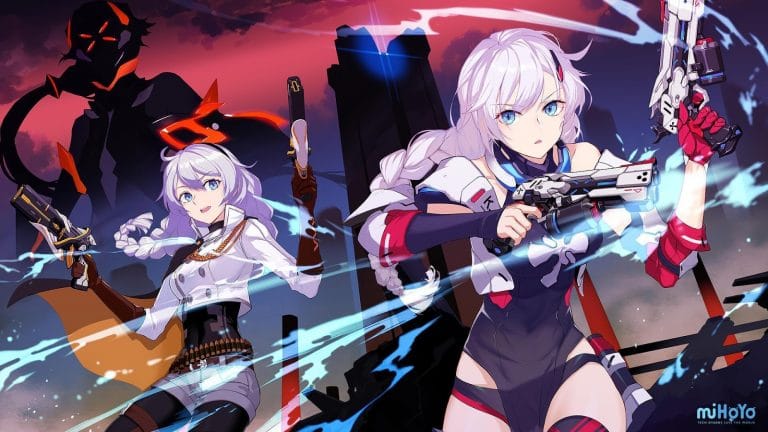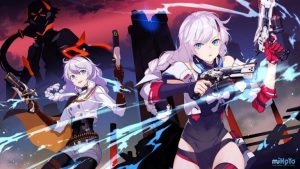 One easy trick to quickly level up in Honkai Impact is to play all Story modes. 
Those who play different games will know that Hard and Supreme modes are played in the same Act and Chapter, which are completed in Normal mode. 
It's just that the level of violence in hard mode is higher than normal mode, while the highest mode has the highest level of violence. 
Hard Mode stores various Valkyrie pieces that you can use to upgrade Valkyries to make their combat power stronger.
The amount of coins, experience and things you can get in hard mode is higher than in normal mode. Of course according to the most severe level of difficulty. New Ultimate Mode can be unlocked after completing Rule 2 Chapter 1-12 and Hard Mode. 
Complete the In-Game Tutorial 
You have to complete the tutorial in the Honkai Impact game to be able to level up quickly. In this way, you will know the various types of games in it.
After completing the tutorial, you will get a prize in the form of gems that will be useful for you later. After all, teaching doesn't really drain energy. 
Also read: Summary of the Genshin Impact Update 3.3 Special Program
Play Every Day 
Basically, this game has daily tasks that when completed will be profitable. It's the same with Honkai Impact which offers a variety of daily activities that can be done.
The reward for completing daily tasks is 15 tasks per day. Collect these points up to 135 and add more purchases with coins. This way, you will have 150 points that can be exchanged for gems and other prizes.
As a player who wants to progress quickly in Honkai Impact, you also need to know about ongoing and upcoming challenges and events. 
If you already know, you can participate in challenges and events to increase EXP. Because if EXP increases, of course the level will also be faster.
You also need to check your inbox. Checking your inbox in games is important. Because you will find an email with a reward there.
However, the amount of this fee must be confirmed. So if you don't open your inbox, a good gift can just disappear.
Those are some ways to play Honkai Impact for beginners. Hopefully these tips can help you climb game levels faster. 
Also read: Build Layla Genshin Impact: Skill, Artifact, Weapon, Team Comps
Don't forget to top up cheap games only at VCGamers!