Vicigers friends can play like a pro player, captain Resurgence Kayzeepi by listening to this article. Here, we will discuss how to play Atlas MLBB like the pro player.
Eugene "Kayzeepi" Kong is the team captain and head of Resurgence, he was a major factor in their team's outstanding performance in the regular season and playoffs, culminating in their 3-1 win over Geek Fam in the grand final to win the MPL SG/MY championship S5.
Kayzeepi showed incredible versatility playing a number of heroes throughout the regular season, but his performance with Atlas in one of the grand finals was truly outstanding.
Get a Free ROG Laptop and other attractive prizes just by joining Discord Quest #GamingYourWay at VCGamers. Join Now Here!
In game one of the grand finals, he released the clutch of 3-man Fatal Links at Atlas under the turret using Flicker, which made the game even more in their team's favor.
Here's how to play Atlas MLBB in the style of pro player Kayzeepi. By using the method below, you can win the battle easily.
How to Play Atlas MLBB Ala Pro Player Kayzeepi
Use Tank Emblems and Flickers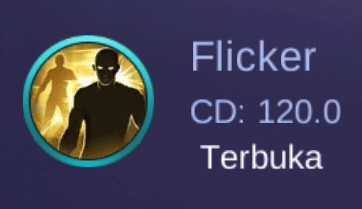 The first way to play Atlas like Kayzeepi is to use Tank and Flicker emblems. Depending on your opponent's lineup, it is recommended that you choose between Shield, which provides magical defense, or Firmness, which provides physical defense. Next, put points into Inspire for cooldown reduction, followed by Tenacity.
For Atlas, Flicker is important because it helps you create drama so Atlas looks cool like Kayzeepi.
Main Itemization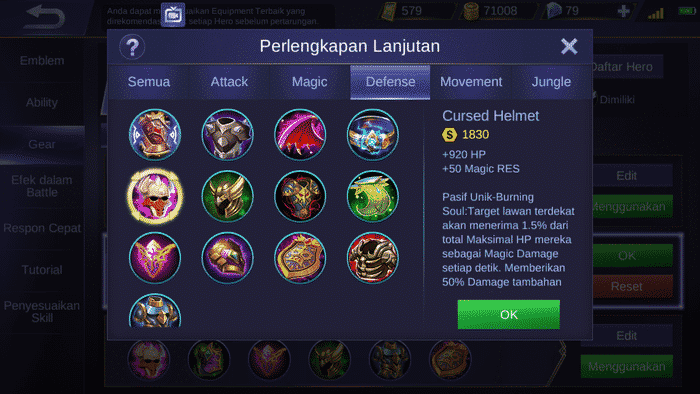 Selecting items is one way of playing Atlas that you need to pay attention to. Similar to emblems, you have to customize your boot shoes. If you're going up against assassins and marksmans, make sure to use Warrior Boots. If you're fighting a magic damage dealer, choose Tough Boots.
The core pro player item of Resurgence was Immortality because Atlas was all about finding opportunities. This item gives Atlas more opportunities to create it.
Next, leave Atlas items based on enemies. You can choose Athena's Shield which is a good item to pick up, followed by Demon's Wings and Cursed Helmet.
Once you are comfortable with Atlas, buy Molten Essence first to deal more damage to enemy units in the area around you because you will be roaming.
Scroll to continue reading
Scroll to continue reading
Scroll to continue reading
Scroll to continue reading
Maximize Perfect Match and Combo Well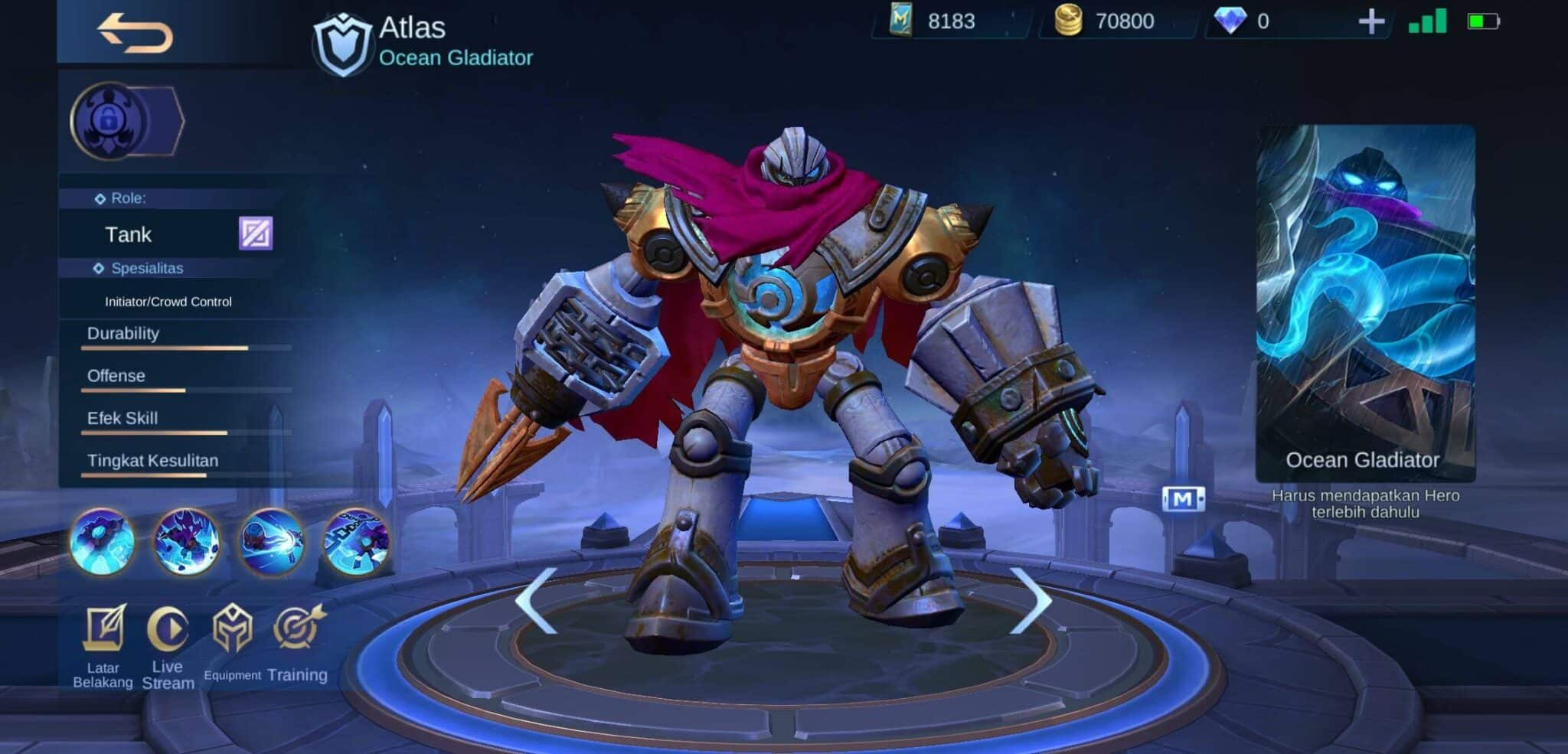 Perfect match sets your ultimate and is Atlas' main engage spell, so you should use this skill whenever possible.
If you really want to max out Annihilate first, that's fine too. Atlas is very tanky, and his passive is great against melee heroes in close combat.
When casting Perfect Match, just before Atlas joins the mech, cast Annihilate to deal two AoE circles to maximize his damage. How to play Atlas must be full of strategy, otherwise you will be killed.
Read also: How to Use Masha Correctly Ala Pro Player MLBB, Winning Streak!
Create a Detailed Strategy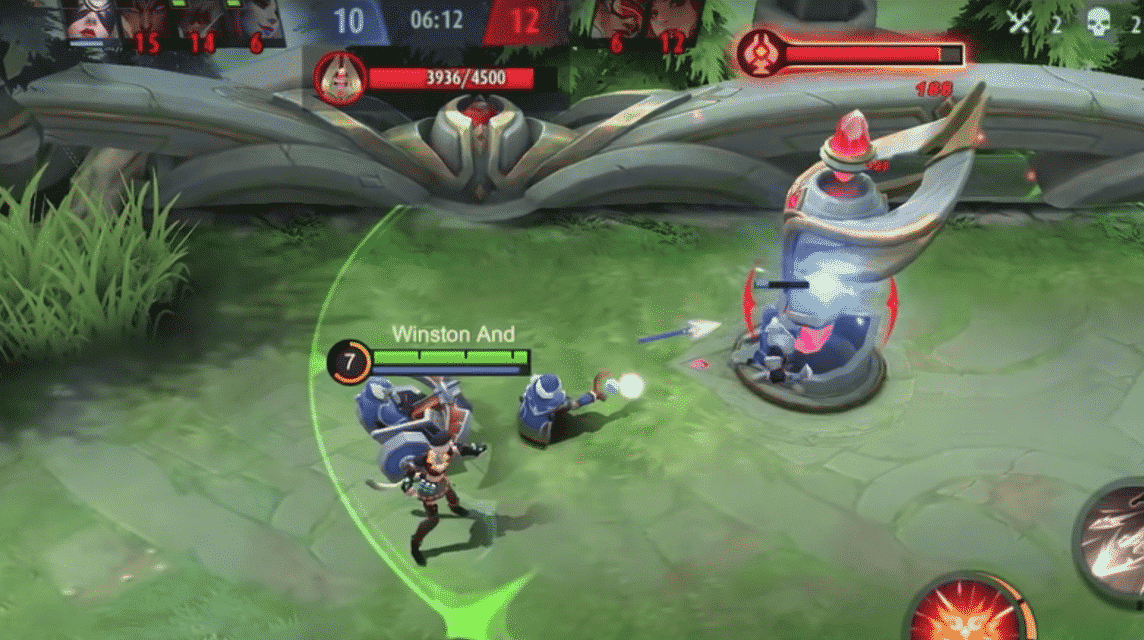 In early levels, clean up the minions and help the marksman or mage tank become a red or blue buff. In mid game, explore and seek engagement for team fight.
Remember, Atlas is a pure hero who rules the game. His damage is low and he won't be able to secure a kill on his own. If that means your carry can deal more damage to win the fight, it's fine if you die as a tank.
When playing with friends, tell them where to stand, or have them wait for you to engage before following up.
You must always stand at the front. By doing so, you can get a vision of the enemy team and information on where they are.
Make Sure Fatal Links Are Fatal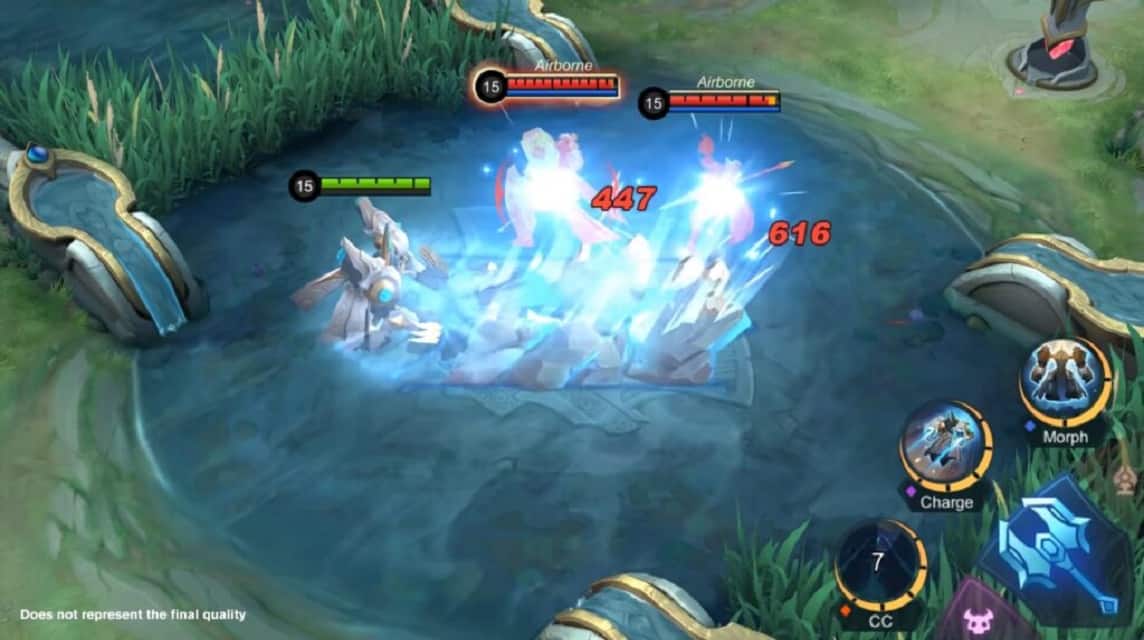 Use Perfect Match, then use ultimate Atlas. Use Fatal Links only when there are at least two enemies, or if you manage to catch a carry in the back lane. In late game, ulti five enemies at once if possible.
You can hold off the first player from Fatal Links longer before releasing to send enemies to your team.
Read also: Tips and How to Use Pharsa in Mobile Legends
That was how to play Atlas MLBB as Kayzeepi did in the MPL season 5 tournament. Have you tried it?