5th Birthday Celebration Free Fire ongoing in both versions of the game (Free Fire and Free Fire Max), with exciting month-long events prepared for users. You can get an ff parachute at the event.
In addition, the developers have planned the launch of a new Nexterra map with additional features, such as anti-gravity zones and Magic Portals.
Get a Free ROG Laptop and other attractive prizes just by joining Discord Quest #GamingYourWay at VCGamers. Join Now Here!
Garena has also announced two new game modes for players to enjoy, free for all and Droid Apocalypse. The former is currently accessible on Indonesian servers.
Like every new game mode in Free Fire MAX, the developer is offering additional rewards for fans for participating in the free for all mode. These include exclusive ff parachutes, Gold Royale vouchers, and even Pixelated Ladder.
FF Parachute For 5th Anniversary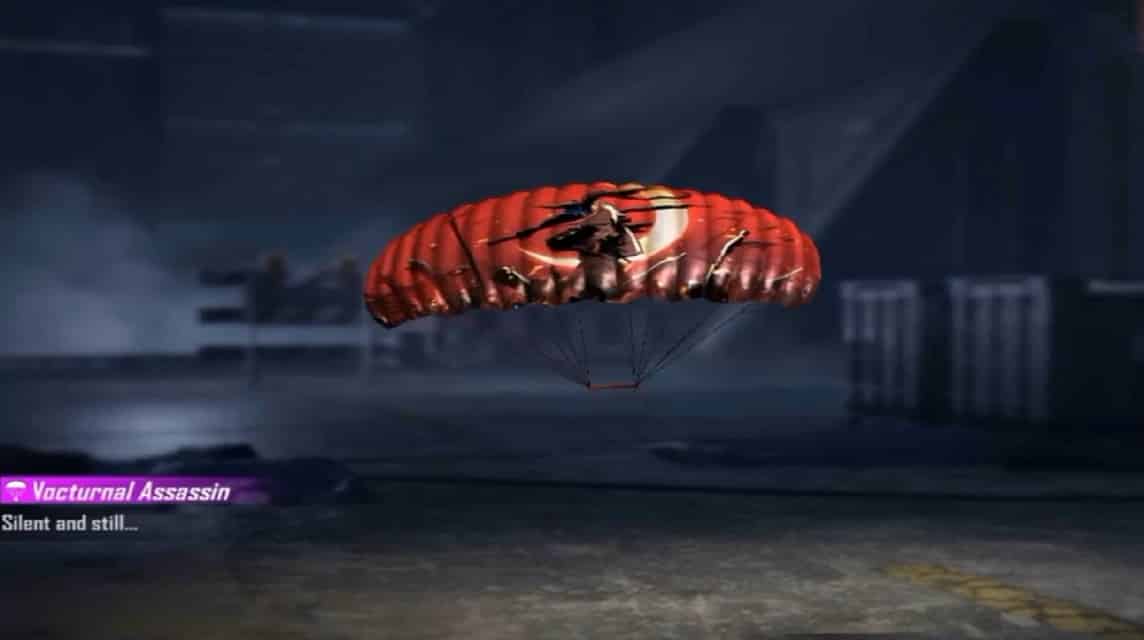 Events which features a free ff parachute starting today, i.e., August 8, 2022, and will only be available until August 10, 2022. Users must complete the given missions to win items during this time period.
The rewards and tasks required are as follows:
Play a single match in Free for All mode to get the Pixelated Ladder

Play three matches in Free for All mode to earn Gold Royale Vouchers (30 September 2022)

Play five matches in Free for All mode to get a 5th Birthday Parachute
All of the aforementioned requirements are cumulative, so you'll need to play five matches in the newly combined mode to win the prize, as mentioned earlier.
Scroll to continue reading
Scroll to continue reading
Scroll to continue reading
Scroll to continue reading
How to Get a 5th Birthday FF Parachute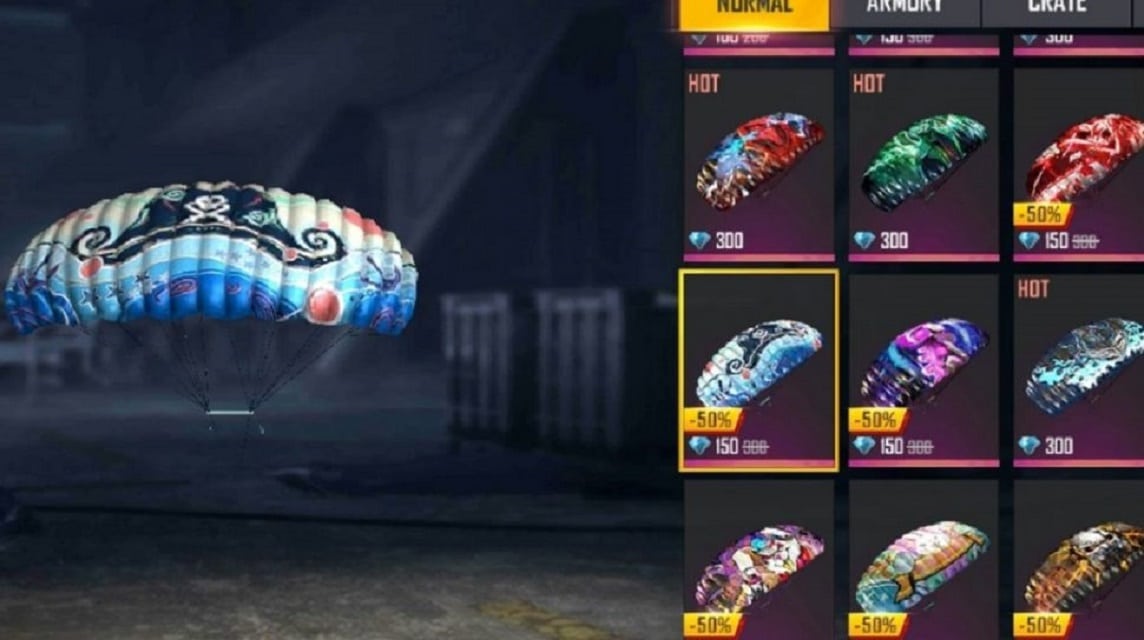 You can follow these steps to get parachute skin specifically on Free Fire MAX:
Once you've played the required number of games, you can open the events section by clicking on the calendar on the right side of the screen.

Next, you can go to the 5th Anniversary tab and select "Play Free for All".

Finally, you can click the claim button next to the item to get it. The parachute can be equipped via the dome section once claimed.
You only need to play the new game mode, and there are no additional objectives to achieve kills or win matches. It should be relatively easy to complete, even for beginners.
Also, skipping free themed skins that are easy to get is not a good idea. You really have to get this cool ff parachute.
Read also: FF Redeem Code August 5, 2022, Get Free Pets!
About Free For All Mode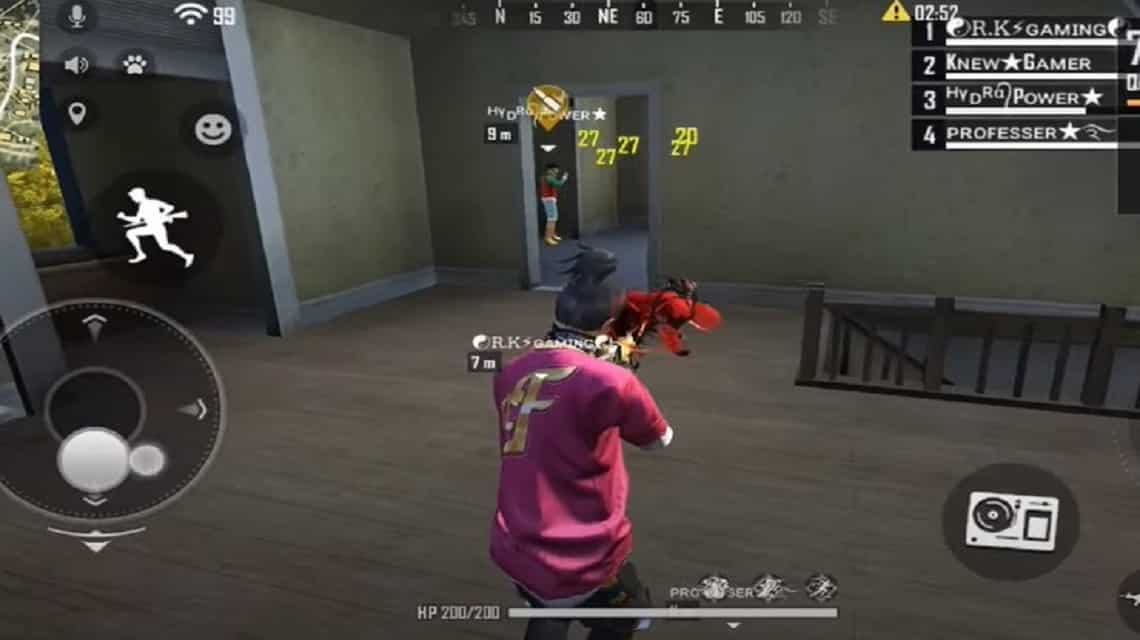 The game mode is played on the newly added El Pastelo map and will be available until August 21, 2022. It features 16 users fighting each other in melee combat. You can choose weapons and earn points by eliminating your opponents.
The only goal is to collect a certain number of points. At the same time, the leader will win the match as soon as time runs out.
Read also: FF Redeem Code August 6, 2022, Free Diamonds!
Don't forget to top up Free Fire diamonds only at VCGamers. Besides being cheap and fast, many promos are waiting for you.