How to make a crew in GTA 5 fairly easy to do. However, most of the players GTA 5 I don't know technically yet.
For this reason, this article will discuss how to make it.
Also read: Note! Here's a List of GTA 5 Trophies You Should Know
GTA 5 Online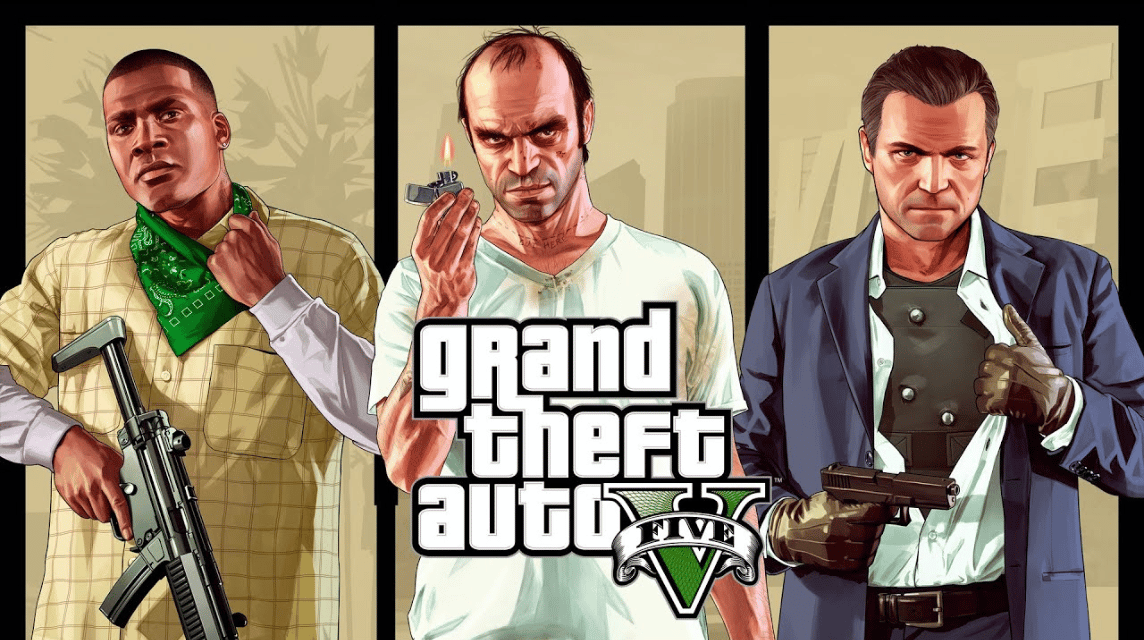 Who is not familiar with Open World games this most phenomenal? Almost everyone from various educational and work backgrounds pays attention to the excitement of the GTA game.
Especially the games released by Rockstar Games it has an online feature in its newest game, namely GTA 5. In that game, you can carry out various exciting missions with your playmates.
You can even create exciting missions yourself by carrying out the concept of a Role Play game. Before carrying out an action with the concept of Role Play, you must first have your own crew.
So, how do you make a crew in GTA 5? Following VCGamers News present the easy steps.
Also read: The 5 Best Cars to Customize in GTA 5 Online
How to Make a Crew in GTA 5 Online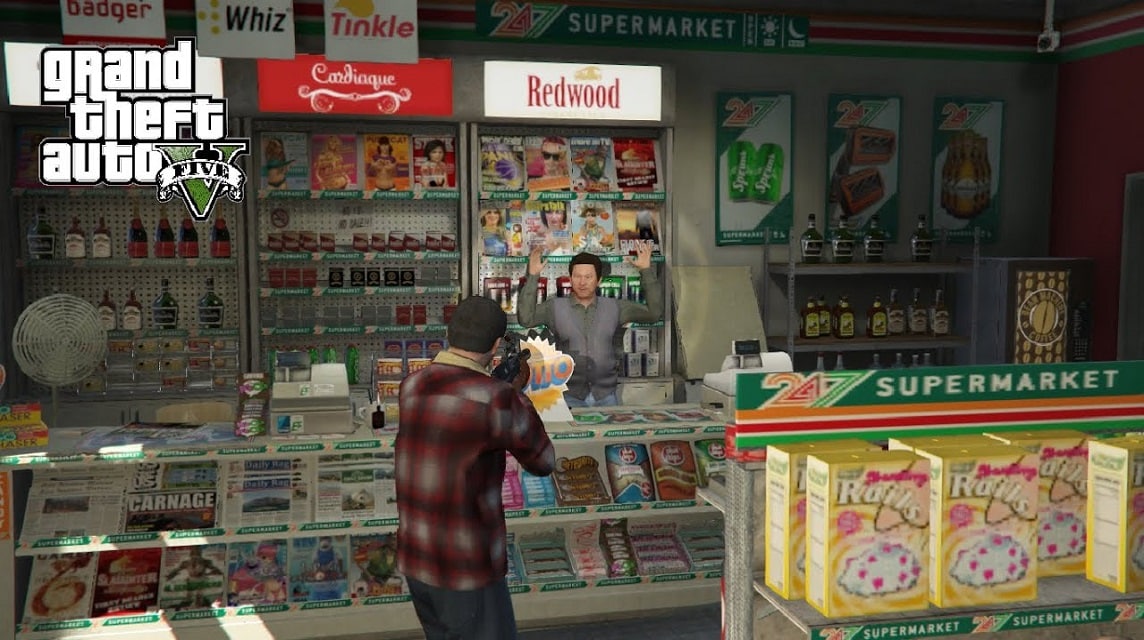 The first step is to visit the page Rockstar Social Club. After that, the page will display procedures for those of you who want to have your own crew. Here's how.
At the top right of the page, select or click "Create a Crew".
After that you have to choose the type of crew along with details such as crew color, crew name, crew photo, crew motto and so on.
If everything has been determined, click the words "Save this Crew".
Succeed! You already have your own crew to play with friends!
There are two notes that you should pay attention to when and after making a crew. First, you have to create a crew name that is unique and different from other players' crew names. Second, you can only be a crew leader at one time.
Surely you don't want to play alone in the crew, right? For that, you have to recruit a number of players so you can feel the excitement of playing together in the crew that you made earlier. Here's how to recruit a crew.
Also read: 5 Houses in GTA 5 Online that You Must Buy
Recruit Crew from Friends Feature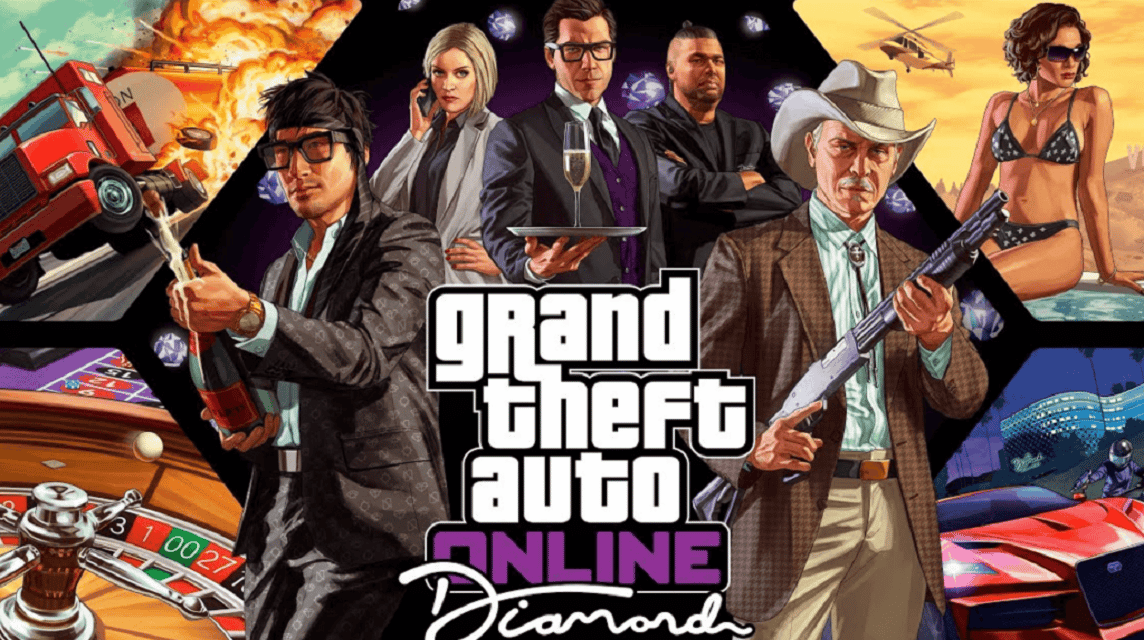 You should already have a number of playmates before creating your own crew. If so, you can recruit them by doing an invitation or the "Invite to Crew" option.
The trick is to enter the "Option" menu, select the "Friends" option, and select a few friends and invite them to join your own crew!
Make sure you always have to be active in your own crew so that the people in your crew don't feel bored.
Recruit Crew from Foreign Players
Almost the same as other games like Mobile Legends who can invite foreign players to play together. The point is they have to be online first so you can give them an invitation to join the crew.
The trick is to enter the "Option" menu, select the "Online" option and select the "Players" option, then just choose one or several players that seem suitable for you to recruit!
Recruiting Players from Other Crews
You need to know that one crew in GTA 5 Online can accommodate up to 1,000 players. That's why it's okay if you want to invite players who are already in someone else's crew.
The trick is to enter the "Option" menu and click the "Online" option. Then click on the words "Suggested Crew" or "Friends Crew" to see a list of existing crew. The final step is to choose a name and invite the players you want to join into your own crew.
How to make a crew in GTA 5 has been done and you have also recruited several players to be invited to play together. The next step is to play with various features that have been creatively provided by Rockstar Games!
If you are curious about what can be played in the crew, here are the activities that you can try in the crew of GTA 5 Online.
Doing Role Play Activities or Role Play Gameplay. This game mode is really fun because you will act like a role that you define yourself like an actor!
Perform various criminal acts such as theft and shootouts with other gangs. Of course you can't implement these things in the real world, okay!
Complete various missions and tasks to earn Online reputation in the Leaderboards column.
Getting interested in trying the fun of playing with other players in your own crew?
Also read: Complete GTA 5 PC Cheat Collection
Thus the discussion regarding how to make a crew in GTA 5 Online and also the various features and benefits. Have fun and play with your friends!
If you have just heard about this GTA 5 game, it is highly recommended to buy a Steam balance first because the GTA 5 game is not a free game to play. You can visit VCGamers Marketplace to buy the Steam balance needed to play GTA 5 with various attractive promos!