Find out how to invest bitcoin in today's most popular virtual currency. Do not carelessly invest without knowing how, you can earn money if you just play.
Bitcoin is many things to many people and is the future of currency. The brightest digital innovation since the internet. But for the discerning investor, bitcoin is one thing above all: the best performing asset of the last decade.
The way to invest in bitcoin so you don't get bored is to know that BTC is very volatile. Yes, bitcoin (BTC) has far and objectively outperformed stocks, but its peaks and valleys are more extreme.
If you bought some bitcoins in late 2017, for example, and were forced to sell during the pandemic, you would lose up to 60 percent of your investment.
Does that mean the way bitcoin investment is a bad investment? Not necessarily, only the volatile ones that are only in the riskiest corners of your portfolio.
Well, so that you don't lose, VCGamers has summarized several methods or how to invest bitcoin correctly. Just scroll down!
How To Invest Bitcoin For Beginners
You must be very interested in BTC because it provides huge profits. Let's look at the steps on how to invest in bitcoin the right way below.
Choose the Best Crypto Exchange or Platform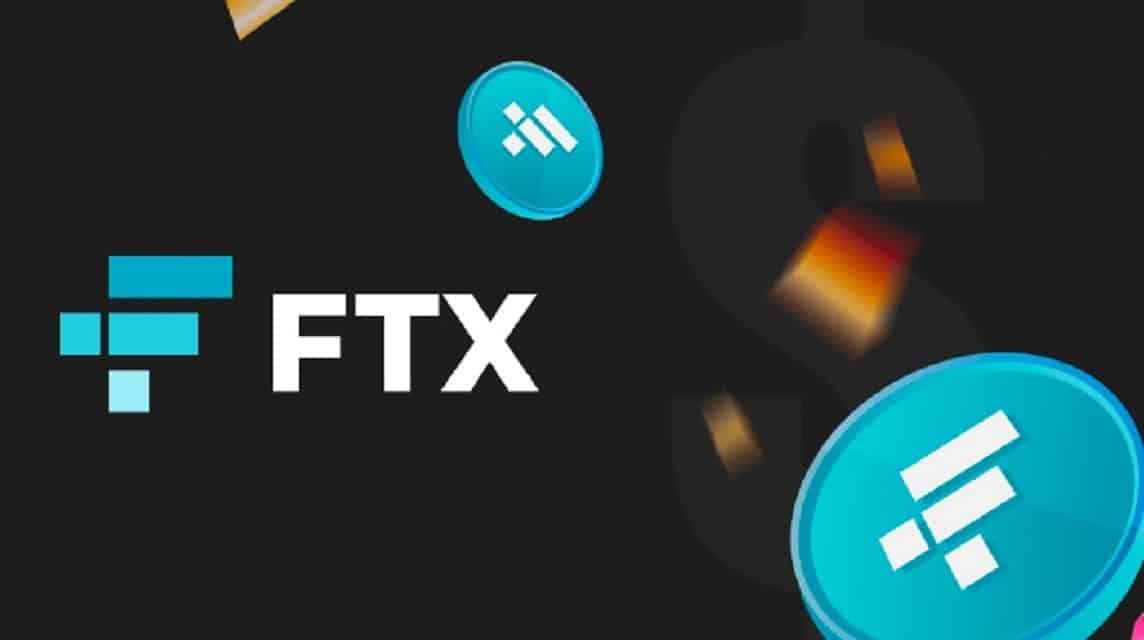 The first way of investing in bitcoin is of course choosing a place to buy crypto. Like USD, bitcoin remains the same no matter where you "withdraw" it. Therefore, the main considerations are safety, convenience, and cost.
There are some of the best crypto wallets or trading platforms. One of the official ones in Indonesia is the Indodax Door and Crypto Store. However, more investors are starting to Binance.
Binance is the world's largest cryptocurrency exchange by volume. Although it may not have all the features and altcoins (non-bitcoin crypto) of its international parent.
The main advantage of this platform is its low cost, only 0.5 percent for instant buying and selling. You can lower your fees even more if you use Binance's cryptocurrency, BNB, to cover those costs.
Binance is also an excellent exchange for beginners to develop. They offer simple and advanced dashboard options and a wider selection of altcoins than Coinbase.
The downside of using Binance.US is that the platform currently attracts regulatory scrutiny. That's not unusual for a crypto exchange but still it's something to watch out for.
Connect Bank Account to Exchange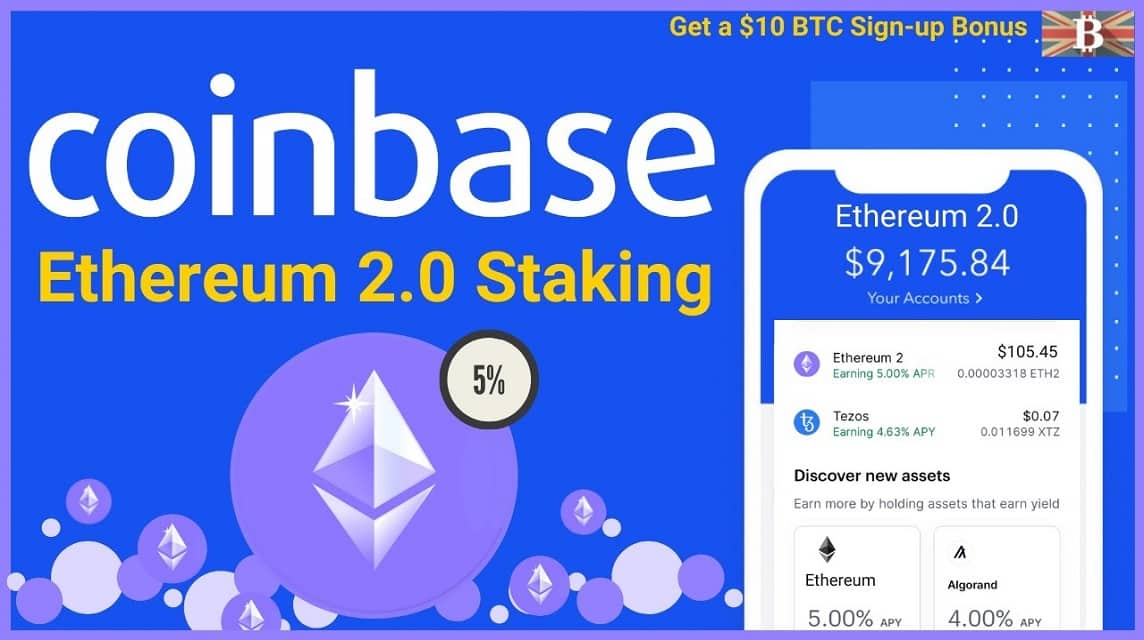 The second way of investing bitcoin is quite easy. At some point, your chosen crypto wallet will ask to link a bank account as the primary payment method. Provide your bank account and routing number and you're good to go.
Most banks treat crypto purchases like cash advances. Therefore, the bank will immediately charge a down payment fee of 3 percent to 5 percent of the purchase amount. It also won't give you a grace period, meaning you'll soon be accumulating high interest on crypto purchases.
But banks don't mind transferring money from bank accounts to exchanges. So, if you're hoping that the way to invest in bitcoin will be free, it's probably not.
Buy BTC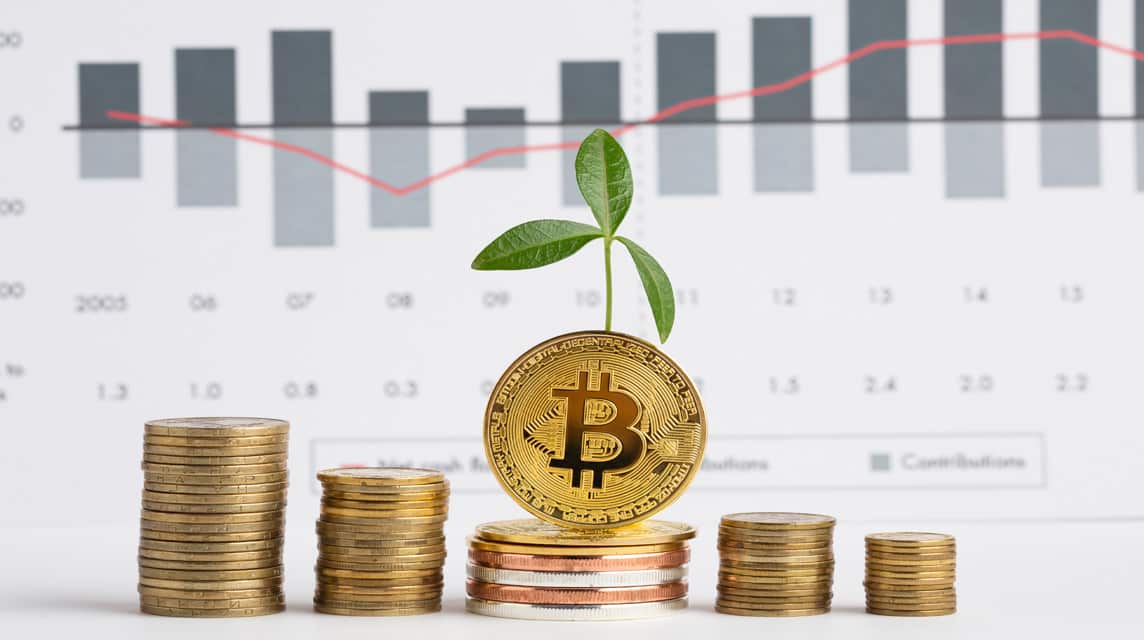 Scroll to continue reading
Scroll to continue reading
Scroll to continue reading
Scroll to continue reading
Now that you've signed up for an account and attached a bank account, it's finally time to buy some bitcoins.
On most exchanges, you will never be more than a click or two away from buying bitcoins. Click the Buy/Sell button and you will have aste BTC. Many investors still prefer cold wallets due to security concerns. 
To date, several billion dollars of crypto have been stolen by hackers who stole private keys. And because crypto holdings are uninsured, victims are mostly out of luck.
Major exchanges have increased security and purchased private insurance, but many experienced traders are still not convinced. So, you must be able to be true to the assets you have purchased.
Read also: Bitcoin Down? Don't Be Afraid, Here Are 5 Ways To Deal With It!
Manage Purchased Bitcoin Investment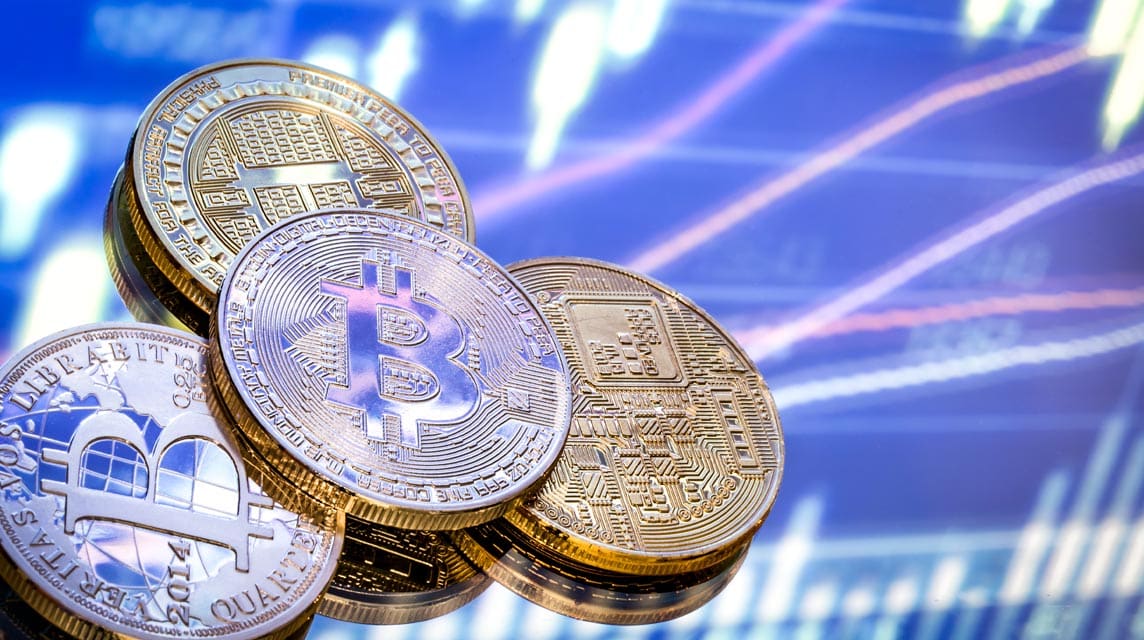 How to invest bitcoin Finally, knowing when to buy, sell, or hold. Since there is no better idea, there is nothing wrong with a buy and hold strategy.
Timing the stock market is tricky, and by comparison, bitcoin's behavior is less predictable. So "timing" bitcoin trades properly can be very difficult, even a pointless lesson.
You may just want to hold on until you need to sell for a large cash purchase, such as a down payment or emergency bill.
The process of buying bitcoins has never been easier technically, but you still have important decisions to make along the way. Did you invest in bitcoin yourself or did you go along with it? Which wallet did you choose? Where should you store assets?
Read also: Bitcoin Price Can Reach ATH Back With This Reason!
But hopefully this how to invest bitcoin guide has helped to answer these questions and helped you understand how to invest in bitcoin so that you can invest not only efficiently, but also safely and smartly.