If you are new to playing this old school game, you must be asking about how many dota 2 heroes are. Similar to Mobile Legends, this game is also divided into hero classes such as Mobile Legends.
Maybe many players don't know the name of the hero and the number of heroes. Whereas, Dota 2 is an online game with the MOBA genre that has been around since 2013.
This game is a sequel to Defense of Ancients (DotA). Dota 2 is free to play on computers running Microsoft Windows, Linux or OS X. The game is also free to play via Steam. 
Development of Dota 2 was started in 2009 by the developers of DotA Mod and IceFrog, who were used exclusively by Valve as the lead designer.
When introduced to the public, this game received praise from game critics for its attractive gameplay, good quality, and still maintains its predecessor game, DotA Mod Warcraft 3.
In Dota 2, many heroes are divided into three categories, namely Strength, Agility and Intelligence. If you are curious about how many dota 2 heroes are and the full name of the hero characters in Dota 2, here's the review.
Role and How Many DOTA 2 Heroes
Dota 2 heroes have unique abilities and players must craft items for their heroes to be better in battle. During the match, the player gains gold and experience, the heroes level up and become strong.
The first time development of Dota2 began when Icefrog, the main designer and mastermind of Dota, was hired by the Valve company to create modern Dota2.
It's the same with other MOBA games that have a role for each hero. So, how many dota 2 heroes are there today? Here is the review.
Strength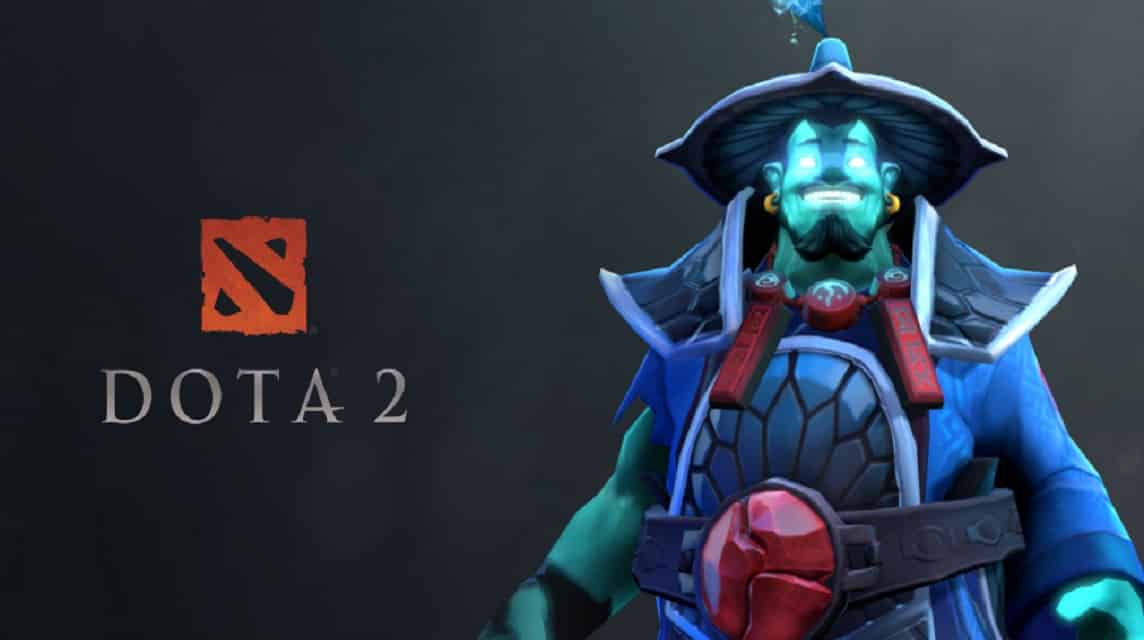 Thanks to its characteristics, the strength of the Strength hero has the advantage of HP as much as life. However, the weakness of this hero is low MP and attack speed.
The strength of the hero may be difficult to bear, here is a row of DOTA 2 Strength heroes:
Earthshaker
Sven
Tiny
Kunkka
Beastmaster
Dragon Knight
Clockwerk
Omniknight
Huskar
Alchemist
Brewmaster
Treant Protector
Io
Centaur Warrior
Timbersaw
Bristleback
Tusk
Elder Titan
Legion Commander
Earth Spirit
Phoenix
Ax
Pudge
Sand King
Slardar
Tidehunter
Wraith King
Lifestealer
Night Stalker
Doom
Spirit Breaker
Lycan
Chaos Knight
Undying
Magnus
Abaddon
Underlord
Mars
Snapfire
Intelligence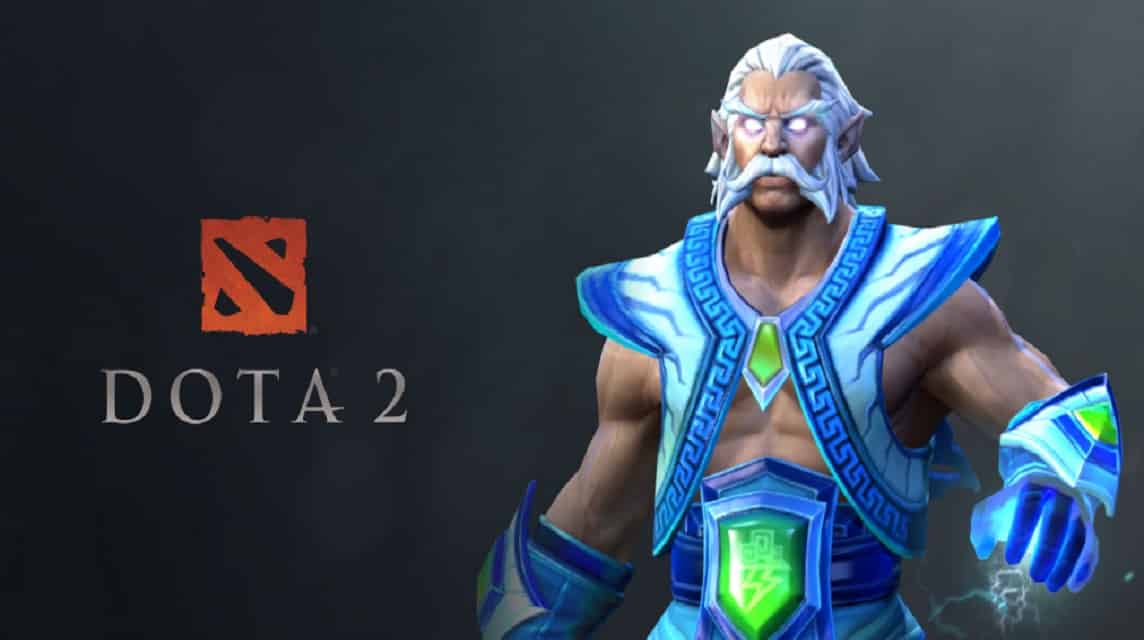 Scroll to continue reading
Scroll to continue reading
Scroll to continue reading
Scroll to continue reading
Hero Intelligence has the advantage of his mana/MP. Another name for this hero in Dota 2 usually has a pretty sick skill. Oftentimes, however, intelligence heroes are only used as support, making them aircraft carriers or tankers.
Crystal Maiden
Puck
Storm Spirit
Windranger
Zeus
Lina
Shadow Shaman
Tinker
Nature's Prophet
Enchantress
Jakiro
Chen
Silencer
Ogre Magic
Rubick
Disruptor
Keeper of the Light
Skywrath Mage
Oracle
Techies
Bane
Lich
Lion
Witch Doctor
Enigma
Necrophos
Warlock
Queen of Pain
Death Prophet
Pugna
Dazzle
Lesrach
Dark Seer
Batrider
Ancient Apparition
Invoker
Outworld Devourer
Shadow Demon
Visage
Winter Wyvern
Rubick
Dark Willow
Grimstroke
Void Spirit
Agility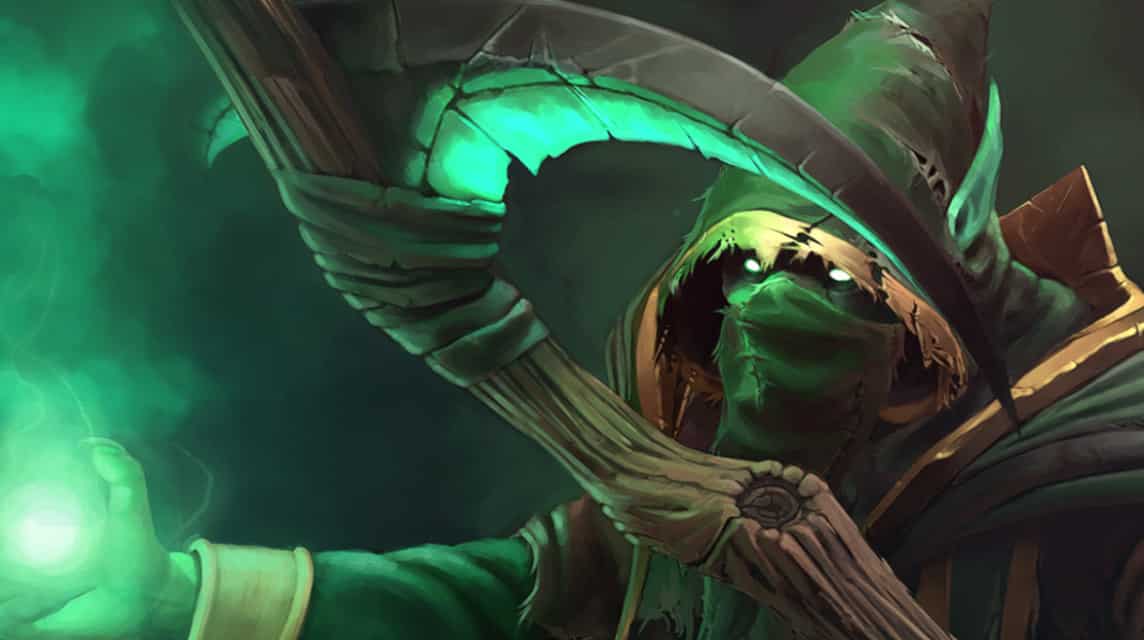 Hero Agility has advantages in the form of attack speed and attack speed. Therefore, the faster the attack, the greater the damage.
However, agility heroes have a weakness in their HP as Life increases. The dexterity of the heroes wasn't that great. Below is a list of Dota 2 Agility heroes:
Anti-Mage
Drow Rangers
Juggernaut
Mirana
Morphling
Phantom Lancer
Vengeful Spirit
Riki
Sniper
Templar Assassin
Luna
Bounty Hunter
Ursa
Gyrocopter
Lone Druid
Dragon Siren
Troll Warlord
Spirit Bucket
Arc Warden
Bloodseeker
Shadow Fiend
Razor
Venomancer
Faceless Void
Phantom Assassin
Viper
Clinkz
Broodmother
Weaver
Specter
Meepo
Nyx Assassin
Slark
Medusa
Terrorblade
Monkey King
Pangolier
Read also: ESL Holds Dota 2 Tournament Again in Malaysia, Read More!
At first the game received criticism for being very complicated and difficult to learn but later it was well received in the gaming community. This game is considered the greatest MOBA of all time as well as the most complicated MOBA game.
The company profited from treasures, battle passes, and Dota Plus and these are all skin related items that don't make any changes to the main game.
Dota2 is now well spread across the globe with teams from all over the world playing it professionally and is considered one of the highest paying games in the E-sports scene today.
It also holds the world record governing the tournament with the highest Prize pool, approaching $30 Million. The biggest tournament known as Dota2 The International which is held once a year and considered as the Dota2 World Cup is also one of the most prestigious tournaments to win in the entire E-sports scene.
Dota 2 has 121 heroes to choose from. Heroes are basically divided into three different types. Intelligence based heroes, Strength based heroes and Agility based heroes.
So that was the name of the most complete Dota 2 hero along with each of its roles. Don't ask about how many dota 2 heroes are at this time, you can calculate it yourself.
Read also: Recommended Item Build for Zeus Hurts in Dota 2 2022
For top up diamonds and game vouchers, you can top up at VCGamers at a very pocket-friendly price. There are many interesting promos every day waiting for you, bro!