To get skins in this game, you actually have to use real money and it's quite expensive. However, there is a way to get the latest free wild rift skin 2022. Curious? Just check this long.
There are two ways to get free skins wild rift right now, so one is to use real money and the other is to earn it in-game through various things. 
But, In this article, you will find out all the possible ways to unlock skins from wild rift, so let's move on to find out how.
The skins in LoL Wild Rift not only change the look but also change the character model, voiceover, and spell animation as well. These new effects and changes only depend on how rare the skin is.
The Best Way To Get Free Wild Rift Skins
Wild Rift has released exclusive skins over the last few months that are not available on PC mobile MOBA: League of Legends. Currently, there are nine Wild Rift skins available in the game.
Developer Riot Games has also assured players that they can expect more exclusive skins in the coming days as they plan to make Wild Rift a little different from League of Legends.
So far, several exclusive skins have been added to the game during events such as Lunar Beast and Sentinels of Light, while several have been added as part of the in-game achievement rewards. Here's how to get free wild rift skins;
Complete Journey For New Players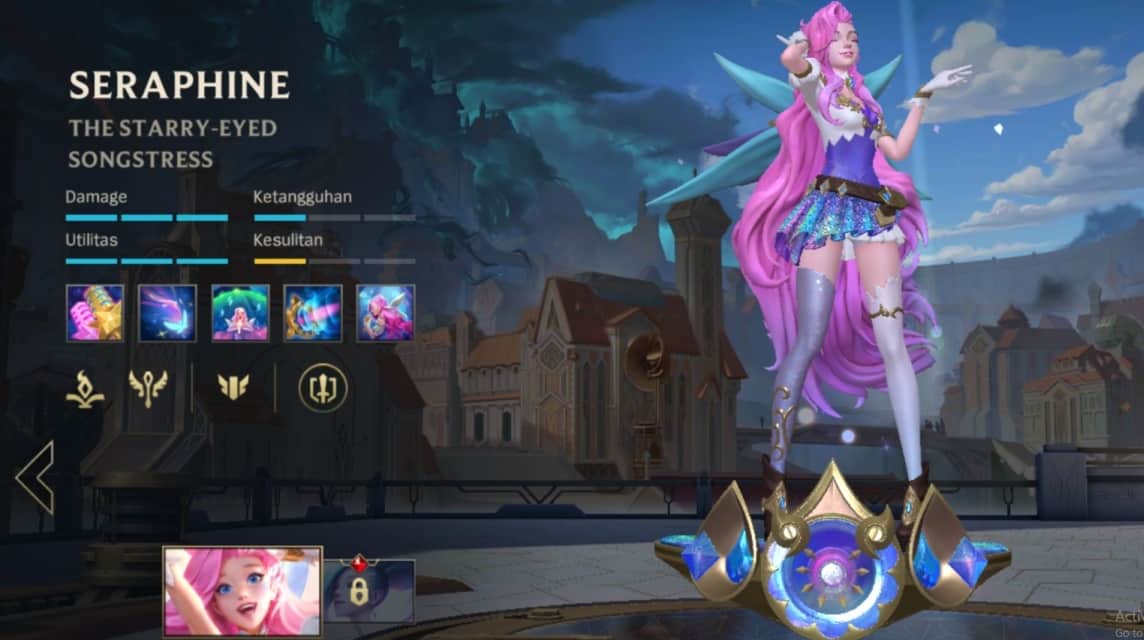 When you create a new account in Wild Rift, you must complete new player missions. But only new players get this opportunity during the week. After completing the task, they get a free wild rift skin as a reward.
However, you can choose from a select few champions, but you shouldn't complain because wild rift free skins are always a good thing.
Buying Wild Pass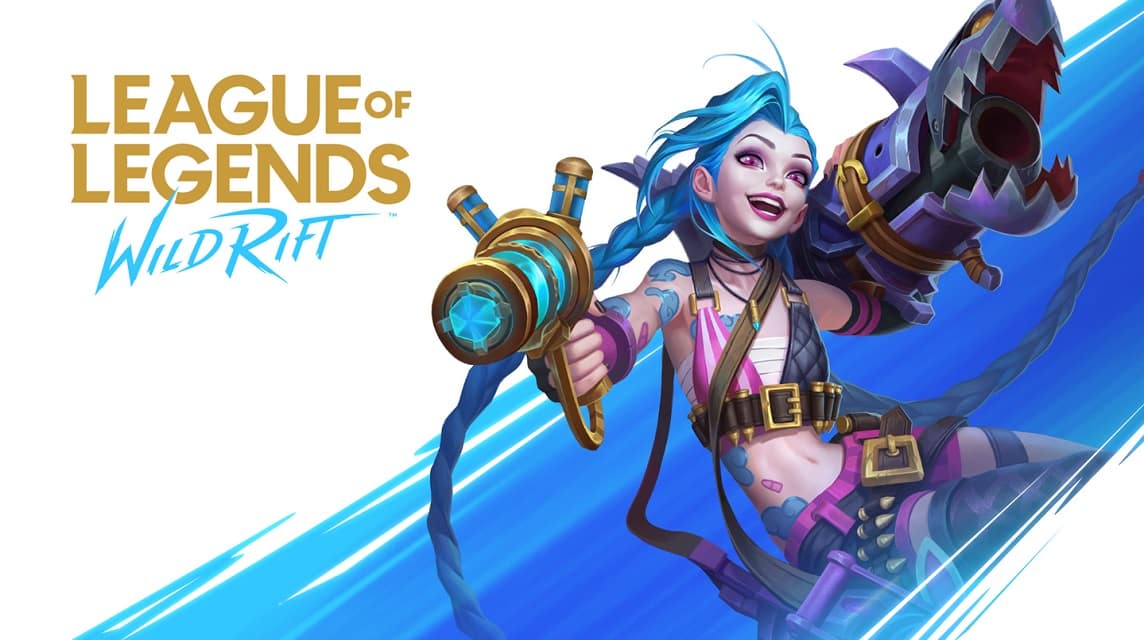 Not completely free wild rift skins because you have to buy a wild pass, but technically it's still a free method because you can get lots of rewards, including free wild rift skins from buying a Wild pass.
But you have to complete missions that give various rewards and finally free wild rift skins. You can't choose what skin you want, and it's just a hextech themed skin for a select few Wild Rift champions. Therefore, buy the Wild Pass, play the game, and unlock the skin.
Random Chest
Scroll to continue reading
Scroll to continue reading
Scroll to continue reading
Scroll to continue reading
Another way to get free skins is to open poro chest. The chest requires 5000 poro energy to unlock, and it gives you a random Vicigers skin of any rarity.
You can get poro energy by spending poro coins in the shop to buy emotes or various champion poses. After filling up to 5000 poro energy, you can find it and get any skin for free in Wild Rift.
Read also: Want to Master Baron Lane? Follow 5 Tips to Play Fiora Wild Rift Below
Lulu's Glorious Exclusive Skin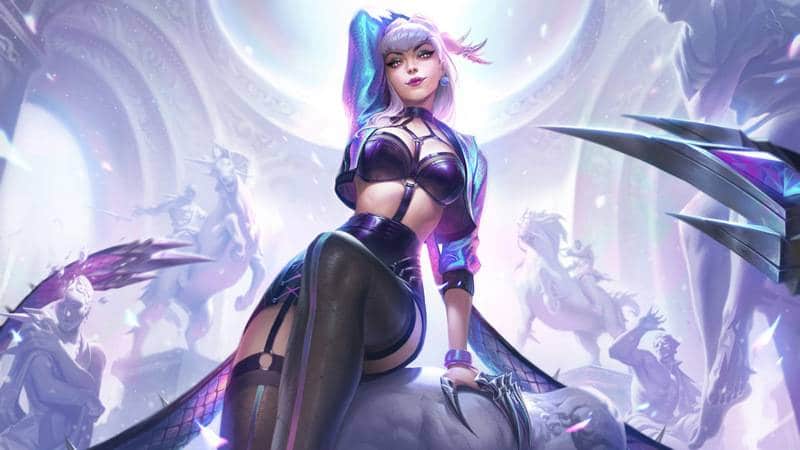 The Wild Rift Ranking new season has arrived. Players can now get the Wild Rift exclusive Glorious Lulu skin as a limited time reward.
2022 was a phenomenal year for fans of this mobile MOBA, with the launch of the first official rank of Wild Rift and competitive esports. Now, with League of Legends' third season of handheld MOBA on the way, fans are starting to dive into the pool of hope.
To unlock Lulu's unique Glorious skin in Wild Rift, gamers must win a minimum of ten ranked games and reach Gold Rank. Once they complete the required objectives, users can obtain an exclusive Season 3 Rank skin featuring "The Fae Sorceress."
In addition to the "Glorious" skin, players will also receive icons and emblems based on their performance during the season Wild Rift the new one. Prizes will be based on the highest ranking and not the current one. Thus, they would not have to worry about being demoted once they reached Gold Rank.
To reach the new Season Gold Rank, Wild Rift players must win a minimum of ten ranked games. As a reward, Riot will be rewarding them with the stylish Glorious Lulu skin, which is exclusive to Wild Rift for now.
This new cosmetic features a classy purple outfit with gold trim. The champion had a golden helmet, and his wooden staff turned into a golden scepter with the head of a horse. Lulu's Faerie Companion Pix also turns into a flying white pony.
Lulu is the third winner featured in the "Glorious" skinline after Tryndamere and Jinx. So fans can guess that Wild Rift is slowly building a unique set of skins after Stargazers, exclusive to the base game League of Legends.
Read also: Wild Rift's Highly Superior and Innovative Features, What Are?
Although Riot hasn't announced an end date yet Wild Rift The Ranked Season is new, but it's expected to last around three months, i.e. until August 2022. How about you, do you have another way?