Knowing how to fill in the Steam Wallet is very important, especially for those of you who want to buy lots of games or software through this platform. It's a must for gamers to prepare funds in their Steam Wallet because during certain periods, Steam often holds big discounts and so you don't miss this moment, you have to prepare funds in advance to make purchases easier.
Therefore, it is mandatory for gamers who want to buy games or software to know how to fill in the Steam Wallet.
Also Read: Beginner's Guide To Playing Crypto Strategy Correctly
Steam
Steam is a distribution platform for video games developed by Valves. Initially, Steam was launched as software client in September 2003 which Valve wanted to provide aautomatic updates for the games they developed, but they started developing them into a third-party trading platform in late 2005.
The Steam platform offers various features, such as digital rights managementt (DRM), matchmaking game servers and anti-cheat measures, and social networking and game streaming services. This platform can provide its users updates games automatically, cloud sync of saved games, and community features like friend messaging, in-game chat, and community market.
Because if you want to buy games on Steam, you need a balance in the Steam Wallet, don't forget to top up your Steam Wallet balance so that the payment you want to make can run smoothly. Through this article, VCGamers wants to tell you how to top up Steam Wallet so that Vicigers can buy the games they want and can play them smoothly!
Also Read: 5 Best Bloodlines in Roblox Shindo Life 2022
SteamWallet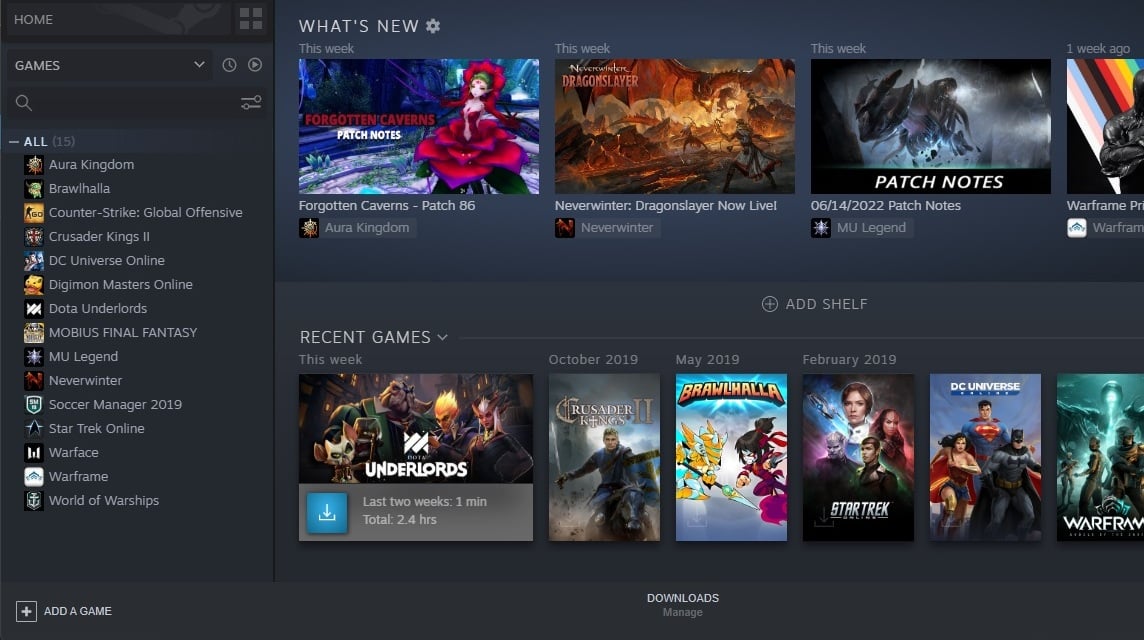 Steam Wallet is a digital currency method created by Valve that is used on the Steam platform. Steam Waller itself was released in December 2012 together with the Community Market, and is used to buy goods in the Market, and can buy Software and other content from the Steam Store.
Users or gamers can add their funds to their Wallet using the accepted credit card.
How to Fill Steam Wallet Funds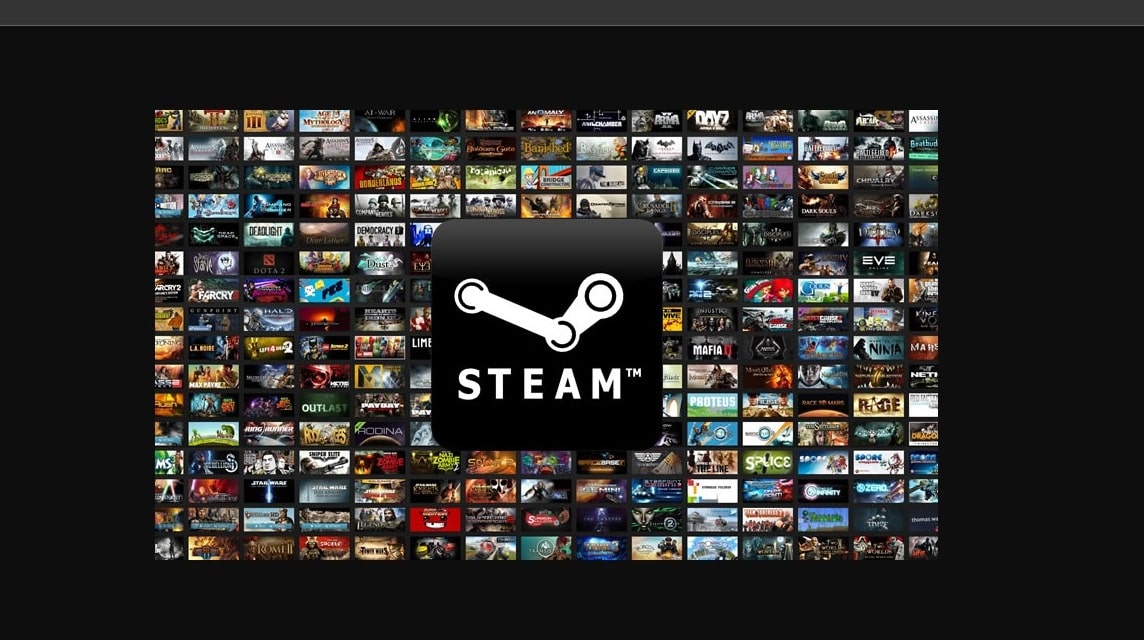 Funds added to the Wallet can be through the use of a credit card, or earned by selling goods on the Market. Funds can be added in 5 different amounts determined by Valve, being $5.00, $10.00, $25.00, $50.00 or $100.00.
In this case, users may not enter a specific fund value beyond the specified amount, nor may they add funds lower than $5.00, or more than $100.00 at a time. Users can also redeem funds from Steam Gift Cards; however, this card only allows values of $20.00, $50.00 and $100.00 per card.
As with online fund purchases, users cannot load a card with a specific amount of funds. The following is the procedure for filling Steam Wallet funds via Steam:
Scroll to continue reading
Scroll to continue reading
Scroll to continue reading
Scroll to continue reading
Log into your Steam Vicigers account.
Click on your profile name in the upper right corner and select "Account Details".
Click "+Add funds to your Steam Wallet" to select the amount and proceed to checkout.
Apart from that, users can also find a physical Steam Wallet card that contains a code and can be exchanged for your Steam account at various game stores, convenience stores, and convenience stores. However, it should be remembered that not all countries provide a physical Steam Wallet and only a few places provide it.
Not only that, you can also purchase Steam Wallet codes printed directly on your receipt or sent via SMS/text message or email through various kiosks, cyber cafes, and eCommerce websites. Codes are also available directly from PayPal.
Also Read: 5 Best FF Pet Healing and Combat for June 2022
How to Fill Steam Wallet Via VC Market by VCGamers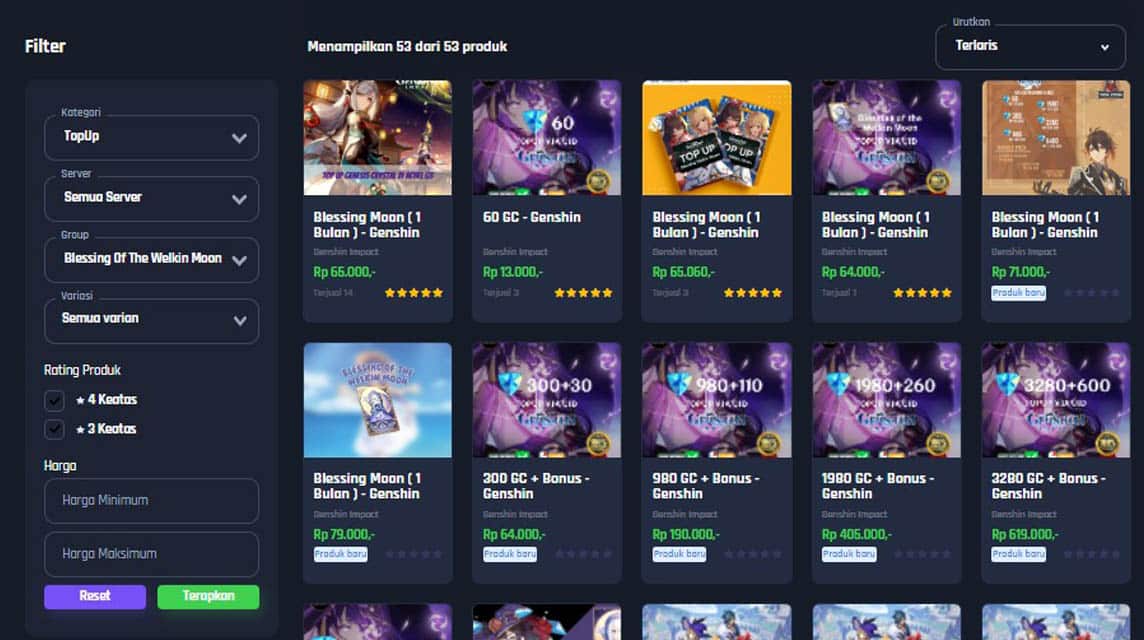 Besides being able to use a credit card, you can also top up your Steam Wallet funds through VC Market by VCGamers. Here's how to top up Steam Wallet via VC Market by VCGamers:
Open web vcgamers.com
In the "Category" section, click "Currency then select Steam Wallet
Choose the product from various stores that you want to buy
After selecting, you can immediately make purchases and payments
Done
Redeem Steam Wallet Code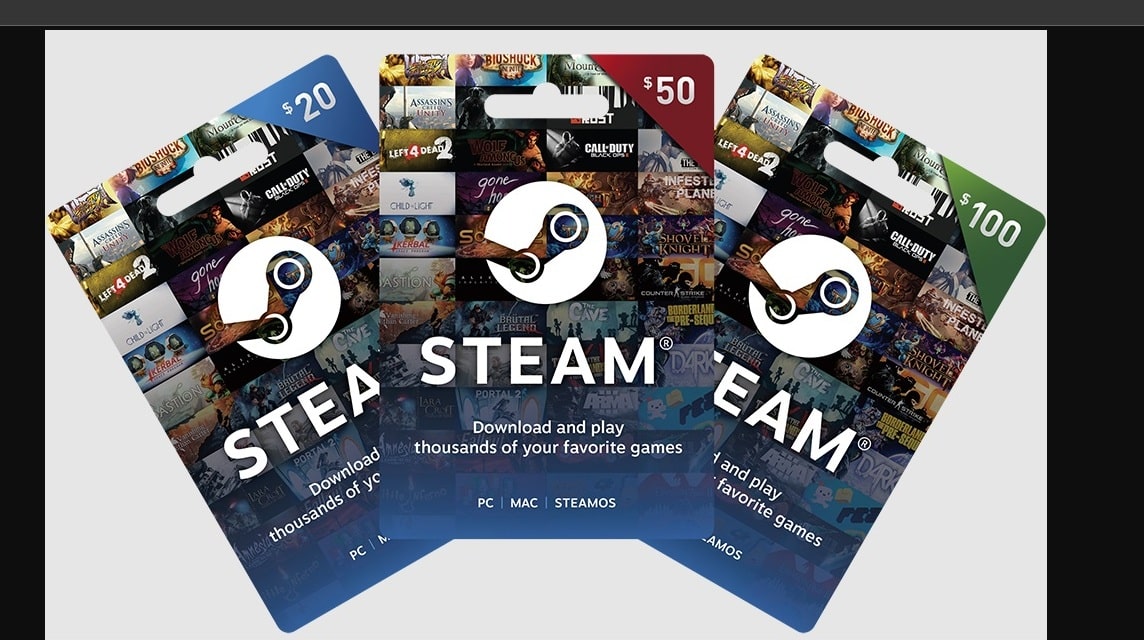 The Steam Wallet Code works like a gift card that you can redeem for Steam Wallet credit and be used to purchase games, software, and any other item you can buy on Steam. You can find the Steam Wallet Code in many retail stores around the World in different denominations and currencies.
If Vicigers don't want to use a credit card, Vicigers can buy a Steam Wallet Code which you can get at various mini-markets or gaming shops. The following is the procedure for filling in the Steam Wallet Code:
Open https://store.steampowered.com/account/redeemwalletcode and sign in if you don't have an account yet. You have to create a Steam account first if you don't have one.
After logging in to Steam, please enter the unique Wallet code you received into the "Steam Wallet Code" field.
Click "Continue" to exchange credit to your account. Note: If you have never used Steam Wallet credit on your account, you may be asked to enter your current address to determine the appropriate currency.
The value of the Steam Wallet code will be added to your account's Steam Wallet balance. Your current available balance will be listed in the upper right corner under your profile name.
Also Read: Do not miss! Here are MLBB x Star Wars 2022 Leaks!
Using Steam Wallet Funds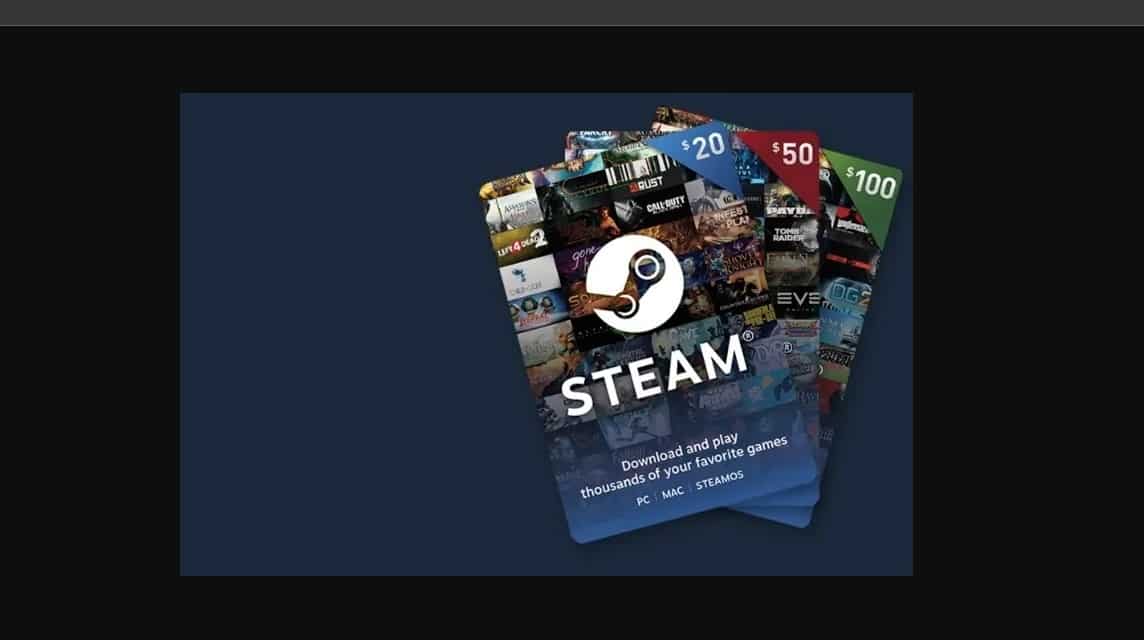 The only items that can be purchased on the Steam Market are items that can be purchased using the Steam Wallet. Besides being able to buy games, users can also buy software and content from the Store by having the Steam Wallet option when they want to checkout.
When using the Wallet for purchases from the Shop, taxes and other additional payments other than the retail value of the software will not be deducted from the user's wallet.
Also read: The New Face of VCGamers, One Stop Platform for All Gamers

You can top up your Steam Wallet balance at VC Market and enjoy lots of attractive promos!