Check this article to see how to download lost ark Indonesia on Steam 2022. The method is very easy and fast, for more details, please read to the end of the page.
Actually, playing streamer Lost Ark cannot be downloaded in Indonesia. But don't worry, this time we want to tell you how to download Indonesian lost ark on Steam. As with the release of New World, Indonesian players had to procrastinate as the company was shut down by legions. 
What is Lost Ark Game?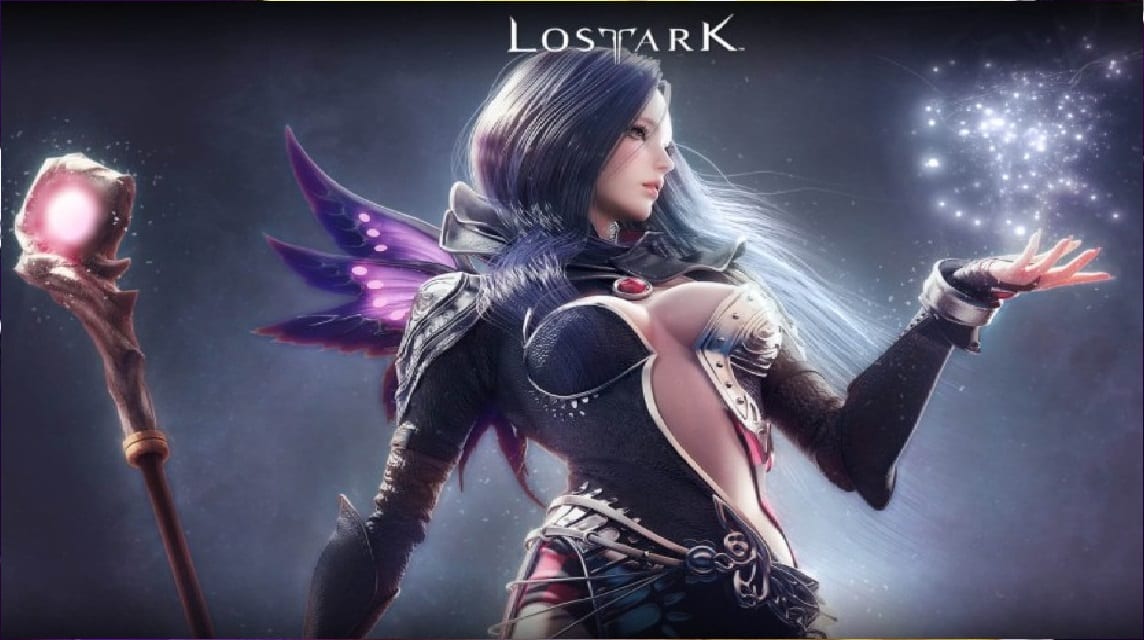 As a game that has been eagerly awaited for years, from development stage to worldwide release, the name Lost Ark has managed to meet the expectations and expectations of its players. Lost Ark itself is considered a popular MMORPG game in the midst of the onslaught of esports and league games.
According to the results, Lost Ark is now the most popular game on Steam at the time of writing this article, and has beaten Valve's giant games such as CS: GO and DOTA 2 to PUBG which has become a free game. Even the number of players reached 1.3 million online players along with the first edition last February 12.
The Lost Ark itself is actually not a new game. The production process itself took almost ten years. Launched in 2011, Lost Ark was launched under the name "Project T" and promised to be a visually stunning action MMORPG with Unreal Engine 3.
Slowly but surely, the development of this game is always busy being talked about. For this reason, Lost Ark was officially launched in Korea in early December 2019. Its success at that time was unstoppable.
This game will have a total of 350,000 players on its first debut. That same year, Lost Ark won six awards at the 2019 Korea Game Awards.
Seeing this success, Lost Ark tried to spread its wings overseas. Before entering America and Europe, Lost Ark tried to open its servers in countries such as Japan and Russia.
Although it is unique because the player base is not as big as in other countries, Lost Ark still continues its winning streak. To jump into the current year, the Lost Ark development team teamed up with Amazon to launch the game in America and Europe on February 11, 2022.
In just three days, Lost Ark managed to convince 1.3 million users. An incredible number, but a surprising success.
Even though they look busy, developers and publishers have big homework, especially to overcome the "queue" of input servers which are quite high, up to thousands of players.
Queuing problems seem less strange. First, of course, because many players have been waiting for the game for years. Second, Lost Ark because it is only available in America and Europe.
For Southeast Asia or SEA including Indonesia and Oceania cannot play and many players are forced to log in using a VPN.
Lost Ark is an MMORPG created by Smilegate. This MMORPG game has Devil-like gameplay, but with a touch MMORPG Very thick Korean. Are you one of the Indonesian players who are ready to play it even though it is not officially available in our country?
Fortunately, Indonesian players were able to pull out the New World shortly thereafter, even though the region was not available in Southeast Asia. There have been no reports of the existence of the Lost Ark in Indonesia.
With the game reaching one million players online within 24 hours of its release, that doesn't mean the game isn't that exciting. We have how to download lost ark indonesia on steam. Here is how to download lost ark Indonesia.
How to Download Lost Ark Indonesia Using a VPN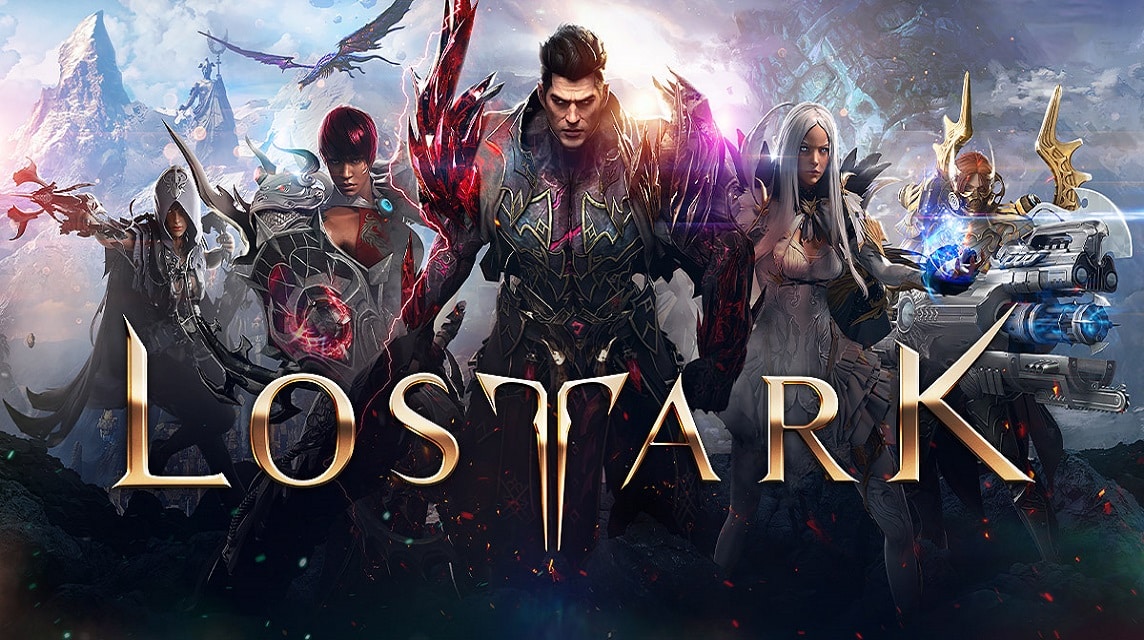 Scroll to continue reading
Scroll to continue reading
Scroll to continue reading
Scroll to continue reading
How to download lost ark indonesia on steam? As we know, Lost Ark is now popular or going viral, played by many players on Steam, as well as many streamers who play the game on live sites like Twitch.
As we know it, Lost Ark is an MMO Action RPG with a 2.5D camera created by developers called Tripod Studio and Smilegate. 
Well, unfortunately for Indonesian players we can't play it because the Indonesian area is not available. Below is how to download lost ark Indonesia using a VPN.
Install VPN on PC, you can use Tunnel Bear VPN or iTop VPN, which provides limited free access to many countries other than SEA. 

Connect the VPN to a US or European country. Double-check the IP address if the location has actually changed.

Visit the Lost Ark page, select Play Game, then Yes, Steam is installed then Open Steam. 

After installing and downloading Lost Ark to Steam, turn off the VPN.

Basically, there is a way to download Lost Ark without a VPN, which is to create a new Steam account with a region outside of SEA.
Read also: Lost Ark Class Brings New, More OP Class!
Not Using VPN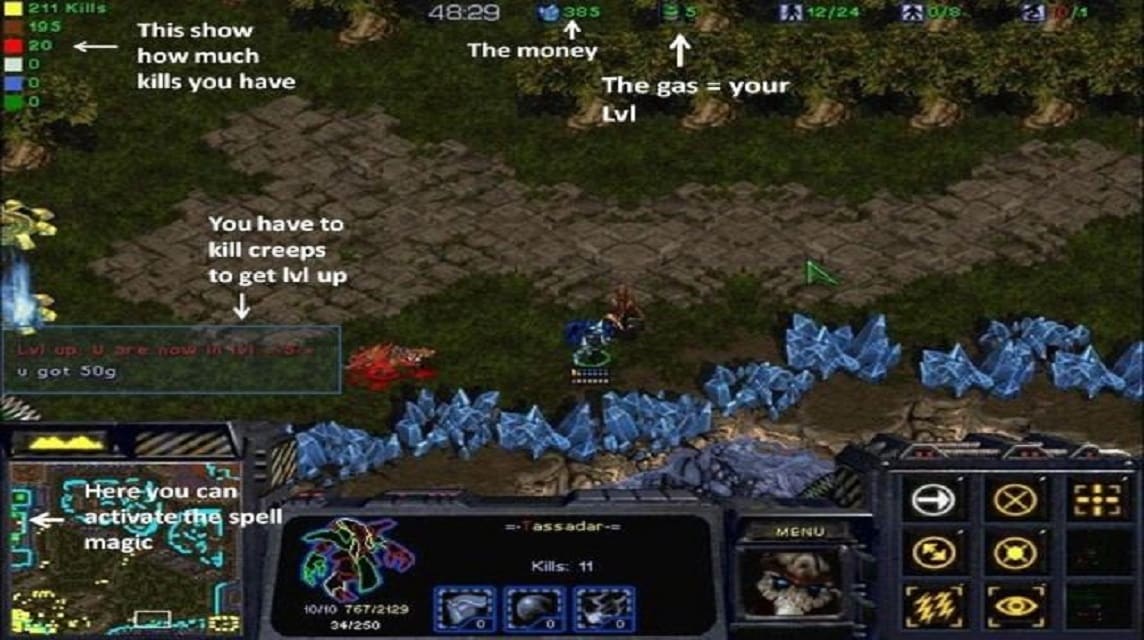 Here's how to play lost Steam games without a vpn:
Almost the same as the method above, the difference is that you are here to create a Steam account outside of SEA.

You can register a Steam account at https://store.steampowered.com/join.

Make sure the Country of Residence section selected matches the country selection in the TunnelBear VPN.
Even though the ping was high, the dungeons were still relatively slick. For MMORPG fans in Indonesia, this game will still be played even though the server is "too far".
This Diablo-like game is now breaking CSGO player records and Dota 2 online which usually dominates most Steam games.
Read also: Listen! June Complete Lost Ark Roadmap Update!
So why not try how to download lost ark indonesia with a high speed VPN and start exploring the game!