Currently, many players are looking for ways to cheat ff. As you know with the game Free Fire is now growing among teenagers. I don't know what the reason is, maybe because the game is fun or maybe because the capacity is not too big compared to other similar applications.
The Free Fire game is actually really fun because you can meet a lot of other players and survive, kill your opponent and be the last one and be the winner.
Playing Free Fire Games sometimes makes you forget the time because the games are very exciting and never boring so many people choose this Free Fire game.
Get a Free ROG Laptop and other attractive prizes just by joining Discord Quest #GamingYourWay at VCGamers. Join Now Here!
Because this game is very fun to play, it's no wonder many players want to know how to cheat ff so they can get Booyah. 
How to Become an FF Cheater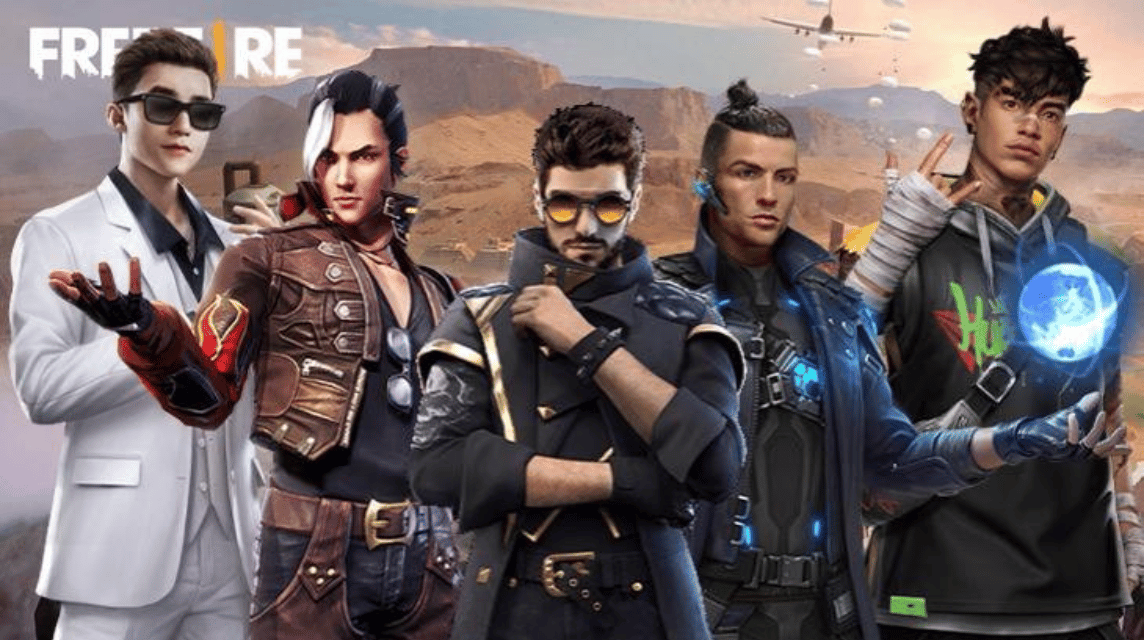 Free Fire is a lot of fun to play. However, it's more fun when you can use cheats or become cheater ff. Usually players also use cheater applications on android/ios. Where you can see enemy locations, auto targets, auto headshots and so on.
Its use is actually not very good, but of course it can also be development material for developers to improve some things bugs which is still in the app.
As long as you don't get banned, it's okay to be a FF cheater for a while to enjoy the game. So, how to cheat fff? read this article to the end.
How to Cheat FF 2022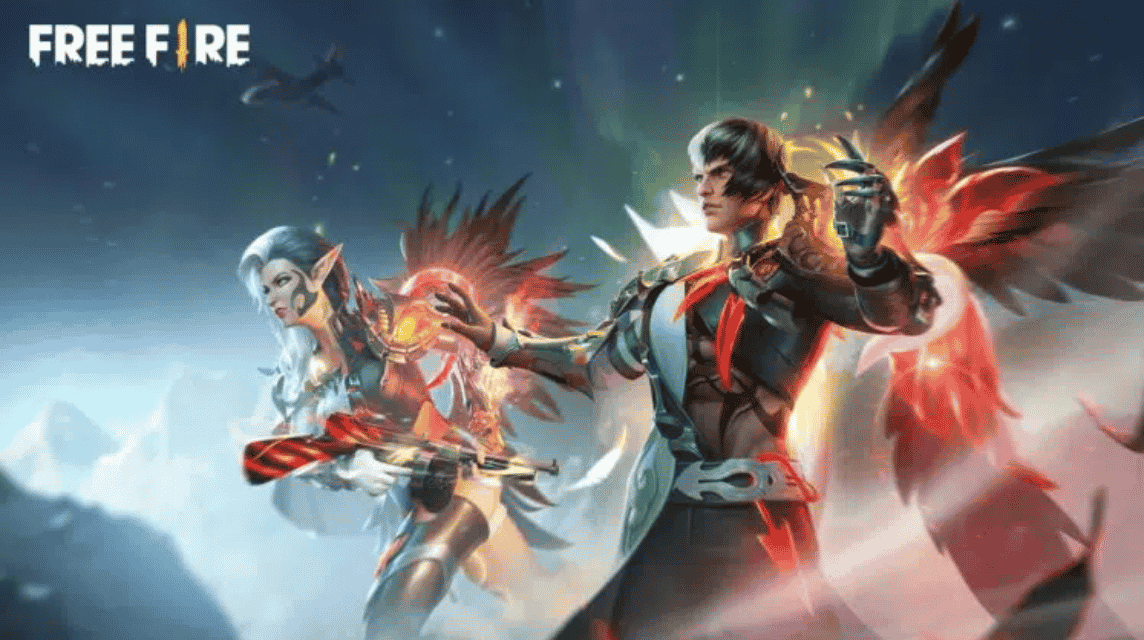 This ff cheat method is very easy and effective because you can easily see and find the enemy's position which will automatically bring you down.
Just use this free hack method and it's definitely easy to win every battle. Okay, what are you waiting for? VCGamers will provide a way to cheat ff below.
As mentioned above, this cheat does not require rooting on Android at all. But, you have to follow some steps.
Download the FF Cheater Script in advance
You can download the latest Free Fire script that has been prepared by VCGamers here. Preparation includes (Free Fire APK, Virtual Xposed, Game Guardian, VPN China).
Prepare Data Folder
Copy the downloaded Free Fire (FF) OBB data folder (com.dts.freefireth) to Android. you can bopen storage memory (internal storage – Android – obb)
Open VP China App
On the home page, you will find a gray frame. Then click the box (gray) until it turns blue and a lock symbol appears on the Android phone notification.
Scroll to continue reading
Scroll to continue reading
Scroll to continue reading
Scroll to continue reading
Run 'Virtual Xposed'
If you select Add App, it will open the Free Fire and Game Guardian clones that you have installed. 
Log Back into Xposed Virtual
Then launch the Free Fire (FF) application that you cloned earlier. Then exit without closing the game app Next, Use Virtual Host and Open Game Guardian Click Start to launch the application. Then Game Guardian will disappear in the floating widget.
Select Run Script
Then return to the Free Fire (FF) game which has not been released before. Then open Game Guardian and select Run Script.
Enter Script
After that, you must enter the Free Fire 2022 script that was downloaded earlier. Then tap Run. Here you can choose which cheat you want to use.
The Risks of Using Cheats FF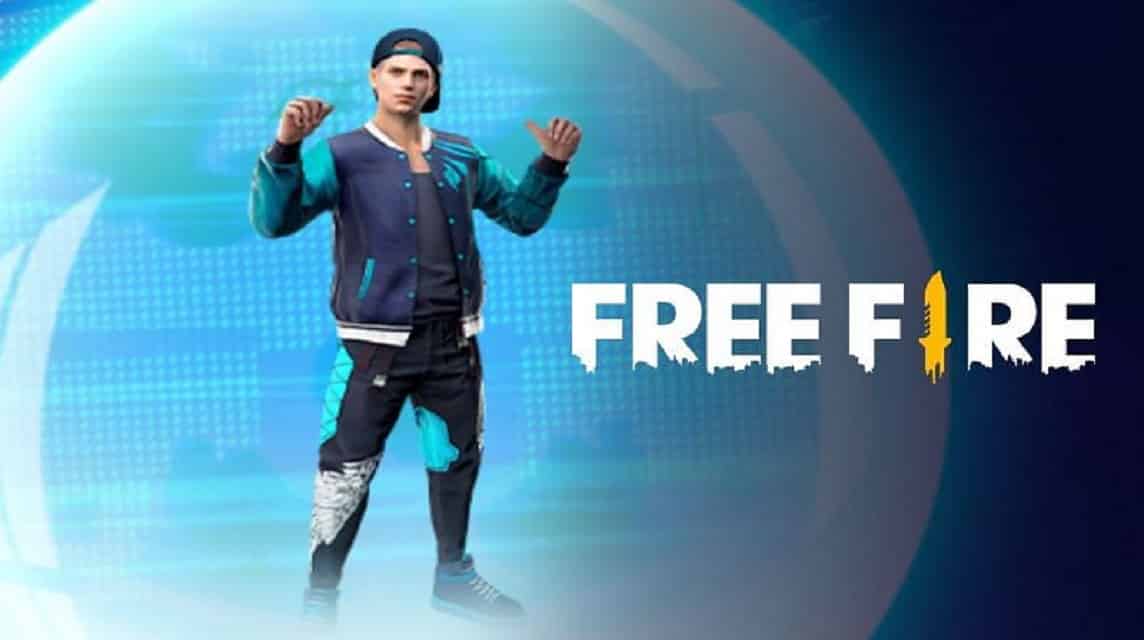 As you know, cheats are third-party methods that interfere with the gameplay of a game. For sure in this cheta will get you amazing features, like auto kill and auto headshot. However, there are some dangerous things that you will get when using the ff cheat.
Breaking Free Fire Game
The first thing that happens is your game will crash when using FF cheats. Where the anti-cheat protection system of this game is finally cracked and easy to hack. This will make the game more free cheat cheats and can also bring big changes to the game.
Of course, all this can be uninteresting and boring, you will find cheats every time you play. So it creates problems for game developers because they have to upgrade the protection, so there must be something like Maintenance.
Read also: The Newest Free Fire Space 2022, Free Skins & Diamonds!
Playing Skill Will Not Increase
Of all the Battle Royale games, this one stands out the most. If you use cheats in game royale, then of course there is such a thing as the Auto headshot function. Where you shoot straight to the head without moving your weapon.
In addition, there is a trick that detects the presence of the enemy. Easy to catch hidden enemies. If you use Cheat FF, the ability to listen to the game will also become a child. However, anyone who uses Cheats will find this skill useless. 
Account Banned
Well this is the biggest risk if you cheat. You will get a big penalty. One of the sanctions given by the developer is Banning if it is a banned Account, IP and Device.
Read also: How to get the MP40 Cobra Free Fire Skin
The account can no longer be played, the internet network can no longer play the game, and the computer or smartphone can no longer install the game. Unfortunately, Garena doesn't want to block any devices from Garena Free Fire yet.