Gusion is a pretty annoying hero to deal with. There is a way to beat Gusion in Mobile Legends easily and do not move at all.
Among the old heroes in Mobile Legends, Gusion is the most wanted and is now a Meta Assassin. Although difficult to control, the power of this armed sword is extraordinary.
Ulti's ability to reset the cooldown of two active skills is the main key for this GG hero. Not to mention the agility to kill enemies and glide like a snake in defense.
Come on, top up your diamond mobile legends at VCGamers. Get lots of interesting promos and also cashback. Top Up Mobile Legends here
Besides being handsome, he is also known for his dangerous and frightening fighting abilities, because this hero is invincible, because the user is also a player who will train regularly and a professional player who will become a hero. From there it will always be used. in almost every Mobile Legends game. 
For those who have struggled with it, especially its users, you will be very impressed, because they are always bullied by them. You probably haven't figured out how to beat Gusion yet. Don't worry, every strong hero must have a weakness. So good luck, see the tips and tutorials on how to beat Gusion below. 
How to beat Gusion in ML
Avoid One-on-One Battles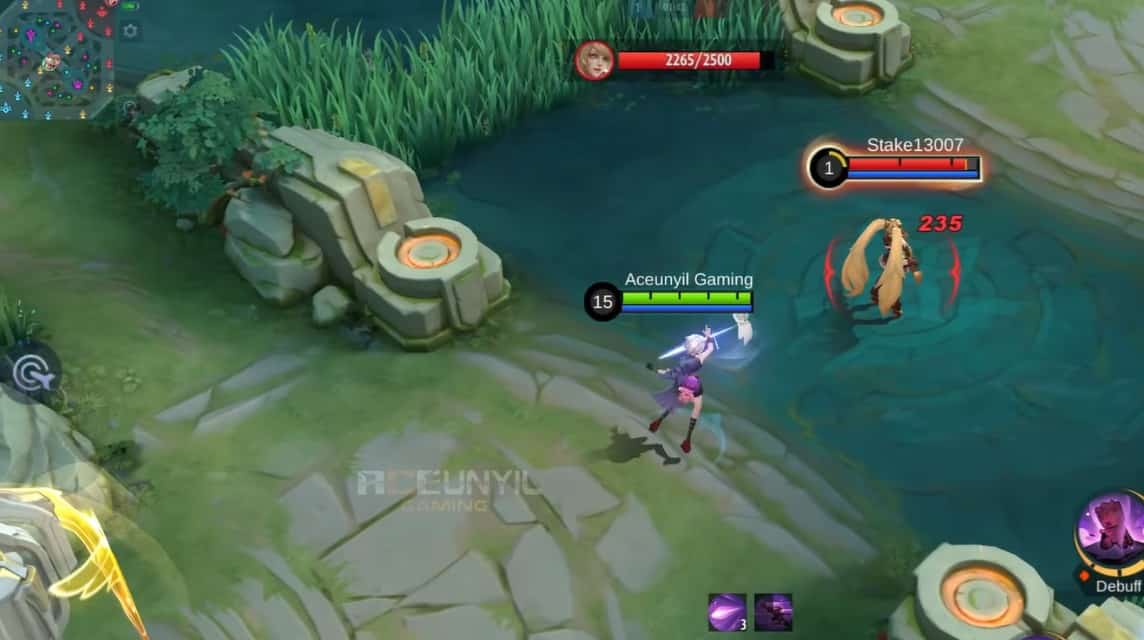 The first way to beat Gusion is to avoid a one-on-one fight with him. He as a hero assassin becomes the main advantage in one-on-one fighting games.
So you should avoid it if there are no friends around you. The combination of skills is not as bad and sharp as Lancelot because of the expansion of skill 2. His basic attack is more detective and not fast. However, if you've been hit by 'Hiraishin no jutsu' aka skill 1, don't expect you to get away from it easily. 
Once hit, you will get a 'mark' from it and make it move quickly towards you. This is a sign that your life will be lost.
After teleporting to you, he will use skill 2 which hurts even more if the five knives hit the target. When you think you can escape, Gusion will use the Ulti skill to reset the cooldown.
So if you are alone, he will continue, even if the two of you, it is better to run away than to die in vain. If you want to fight it, you really have a partner.
Select Hero Disabler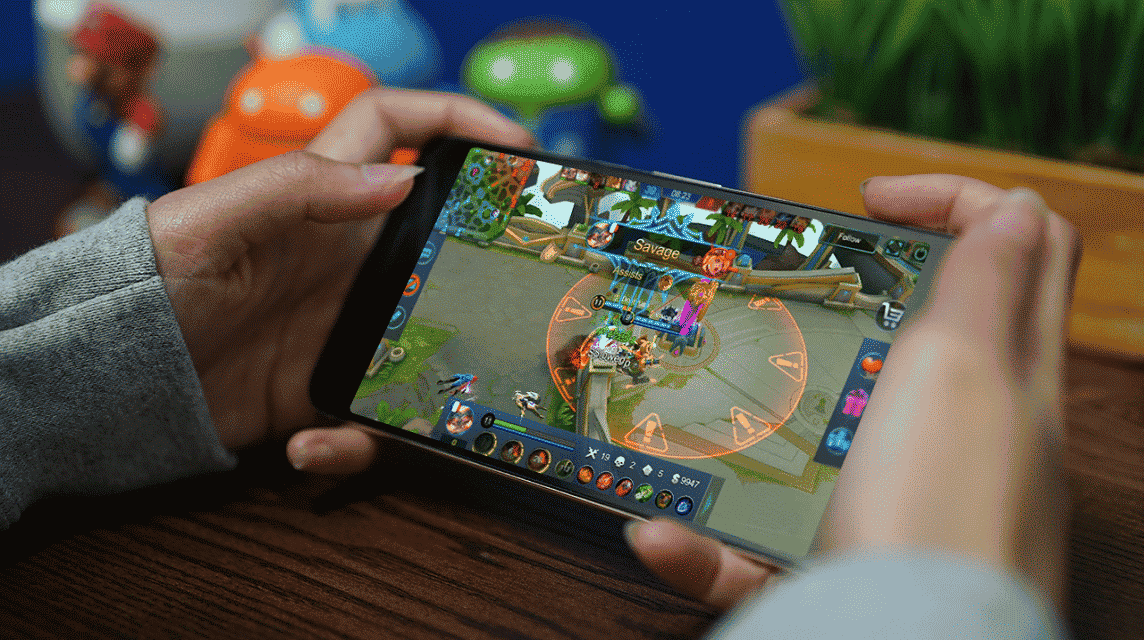 Agile heroes like Gusion are susceptible to knockout effects such as stun, knocking, or silence. Therefore, if you are determined to kill this hero, choose a hero with a disability, such as Aurora, Johnson or Franco.
When he is deactivated, he may become strange and unable to escape with his skills. How to beat Gusion actually has to use a disabler hero.
Before you choose a hero with a disability, you must first know the characteristics. Heroes like Aurora or Franco obviously haven't moved against him. If you are angry and want to be defeated at one of God's altars, Zilong or Saber will be your main characters.
They both beat him with his paralyzing abilities. He is an imperfect hero in Mobile Legends, so of course the hero has weaknesses and also many ways to fight him in every Mobile Legends game.
As a hero killer and armed with dangerous skills and abilities, he is actually not a hero to be feared, the heroes to be feared are professional players who activate all the heroes in Mobile Legends.
Try to keep your distance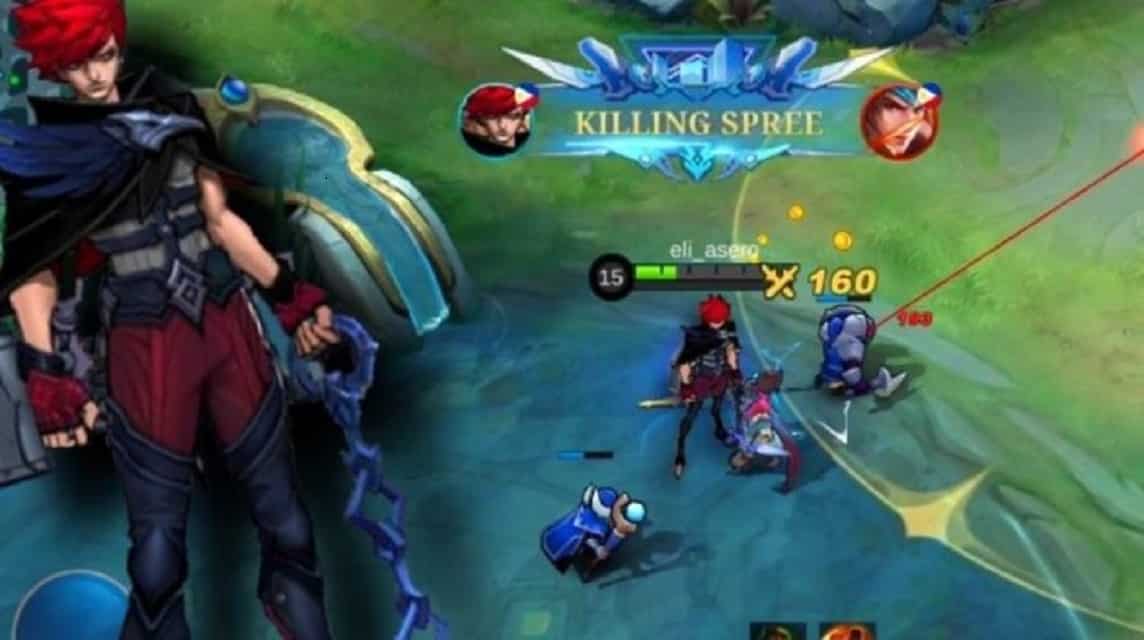 Scroll to continue reading
Scroll to continue reading
Scroll to continue reading
Scroll to continue reading
When you are ready to use Zilong or Saber, the first thing you do before being attacked is keep your distance. Skill 1's range is a bit far, even though it doesn't have a slot mode. This is what you have to avoid so that the combination of moves can't be continued anymore.
When going, it is not recommended to go straight, because it is easy to get hit by the movement of the knife. So when you're within range, you also need to be agile and maneuverable to prevent the blade from moving. Currently, if the blade passes, you can attack again when the skill cools down.
Read also: Build the Sickest Gusion in Mobile Legends, Slay the Enemy Hero!
Do it gan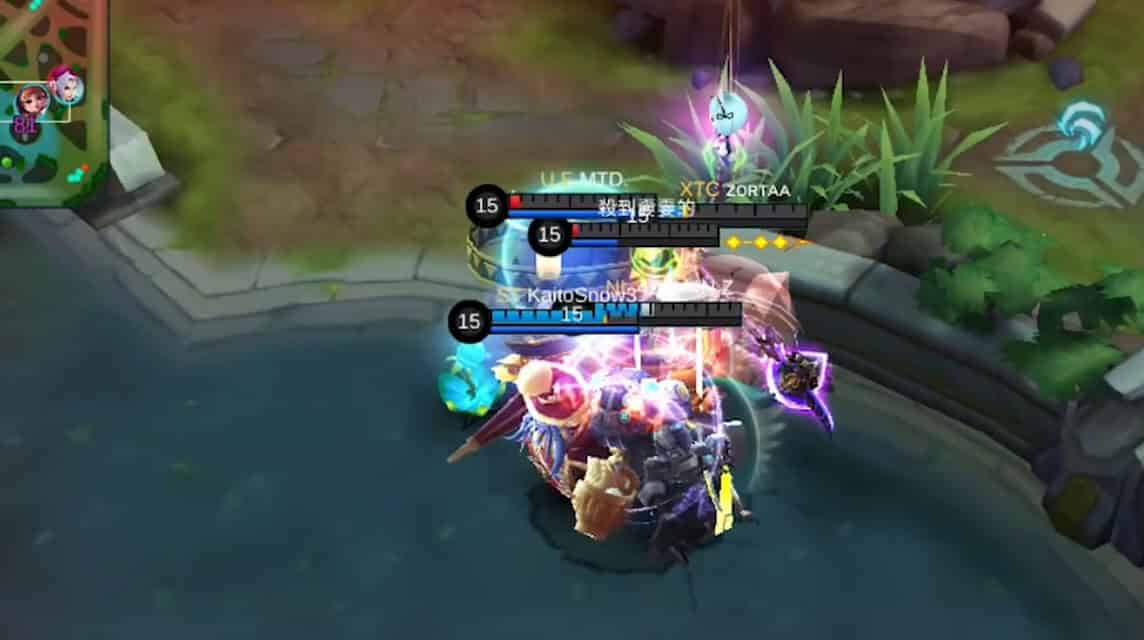 Actually, he doesn't have to worry if you can play strong with your teammates. You can focus on getting it early in the game, so the number of deaths is very high, so it's not developed.
He will also be completely solo and there is no fight between goals and teams in the early game. He also can't escape before getting the Ulti skill. You don't need a flawed hero, you can end it together.
The situation was a bit tricky because he was already strong and the item might be in the middle or the end of the game. Make sure you kill the heroes on the team.
You see, without the deactivation effect, he's still active and his rapid onslaught won't give you a chance to survive. Unless you're the one grouping a team against it, right?
Disturb Him Farming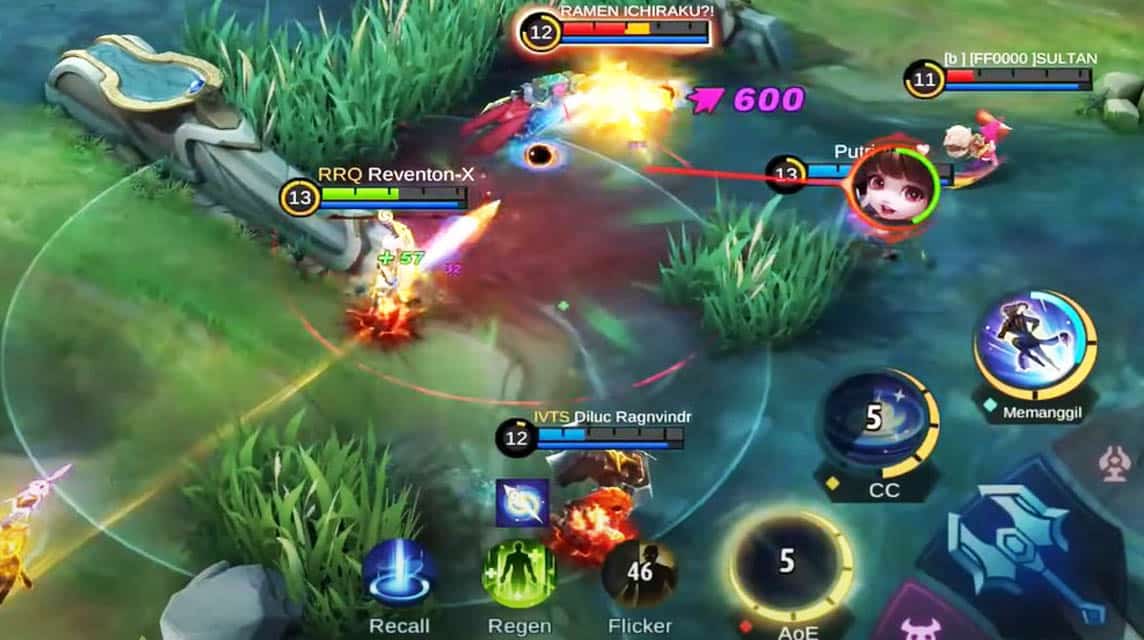 The last way to beat Gusion is to disturb him while farming. That's how to beat Gusion. Like other Assassin heroes, he really needs farming and jungle.
He also roams more often in the woods than in the alleys. Especially if the levels are still low. So that he can be stuck because he has lost his level, you have to interrupt him when farming.
Read also: 5 MLBB Heroes Similar to Riot Games, Plagiarized?
You must destroy it in the forest of enemy territory. Apart from being annoying, you can also set opportunities to catch enemy lovers. To complete this strategy, you need two heroes consisting of a Tank Hero and an Assassin.