If we want to play online games, certainly not far from the name Steam. Steam, which is a platform for buying and selling and playing online games, certainly provides many games that can be played every day.
Among the many games on Steam, of course there are games that are popular and have many fans and active communities that make this game more crowded to play.
Steam
Steam is a distribution platform for video games developed by Valve. Initially, Steam launched as software client in September 2003 which was when Valve wanted to provide aautomatic updates for the games they developed, but they started developing it into a third-party game trading platform in late 2005.
The Steam platform offers various features, such as digital rights managementt(DRM), matchmaking game servers and anti-cheat measures, and social networks and game streaming services. This platform can provide its users updates automatic games, cloud sync of saved games, and community features such as friend messaging, in-game chat and community markets.
Among the many games available on Steam, there are games that are played by the fans the most. Through this article, VCGamers will tell you which games are the most played as of May 2022!
Counter-Strike: Global Offensive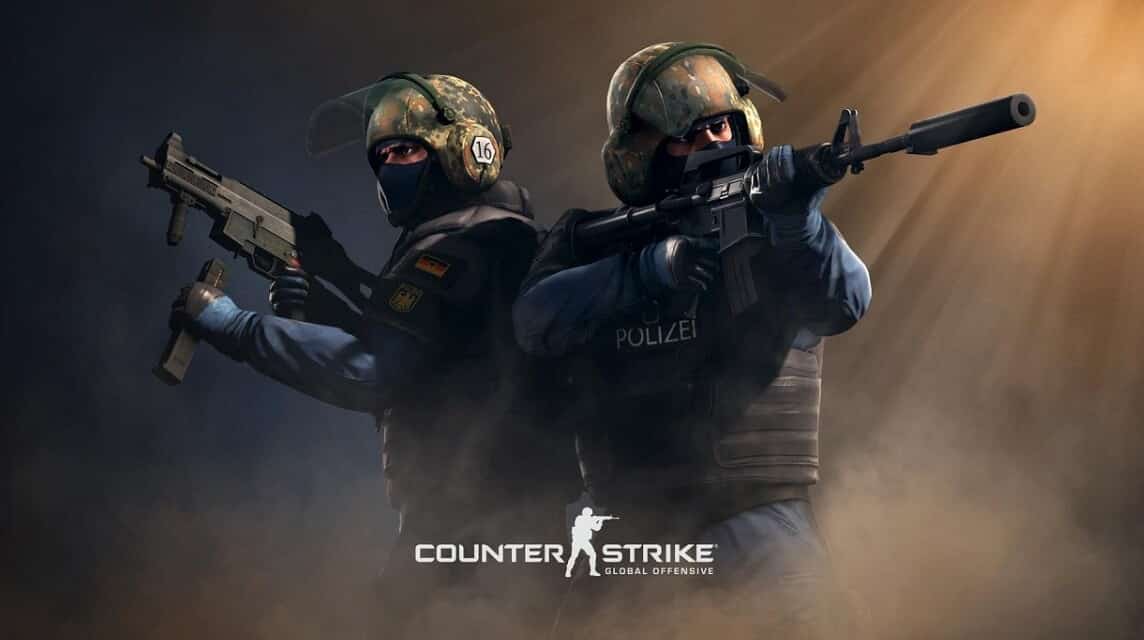 In the first position is one of the legendary FPS games, Counter-Strike: Global Offensive (CS:GO). Reporting from statista, the CS:GO game is the busiest Steam game because on average it has a total of 570,541 players playing simultaneously.
CS:GO is a game with a genre multiplayer first-person shooter released in 2012 and developed by Valve and Hidden Path Entertainment. CS:GO itself is the fourth game in the Counter-Strike series and has been in development for more than two years.
Since its launch, CS:GO is playable for Windows, macOS, Xbox 360, and PlayStation 3, and Linux. And until now Valve as the developer has done several things updates related to the gameplay and the latest features of CS:GO to add to the gaming experience player.
Also Read: How to Play Free Fire Online Without an Application
Lost Ark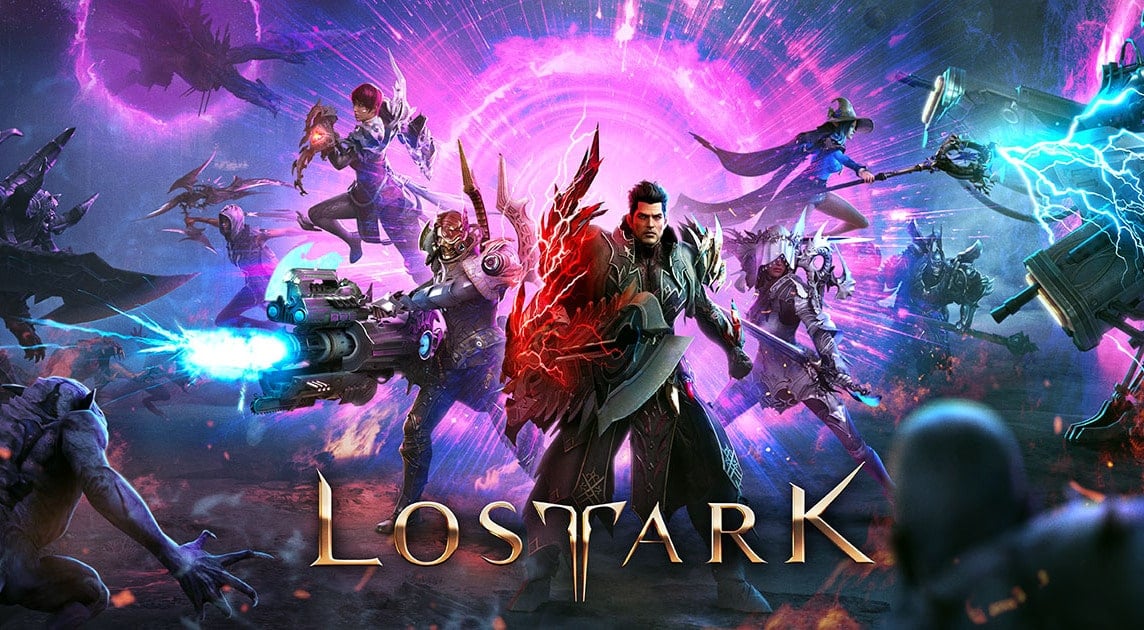 Lost Ark is a game with a top-down 2.5D fantasy genre massively multiplayer online action role-playing game (MMOARPG) co-developed by Tripod Studio and Smilegate's game development subsidiary, Smilegate RPG. The game was fully released on December 4, 2019 in the South Korean region.
After being released in South Korea, the game was released in North America, South America and Europe on February 11, 2022 published by Amazon Games. After its release, this game broke the record by becoming the second most played Steam game at the same time.
According to statista, as of May 2022, Lost Ark has an average of 470,914 players playing simultaneously. The game went on to win many awards including six awards in various categories at the 2019 Korea Game Awards.
Also Read: List of Coolest Skin Ling Mobile Legends 2022, Must Buy!
Dota 2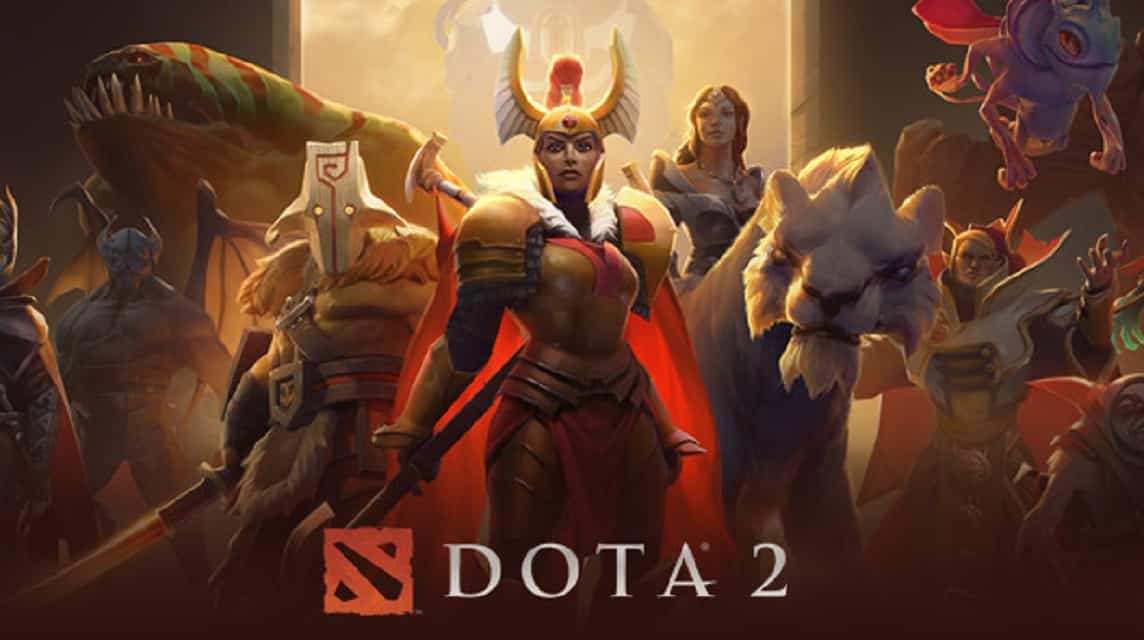 In the order of the third busiest Steam game is one of the best Multiplayer Online Battle Arena (MOBA) games, Dota 2. This game was developed and published by Valve and is a sequel to Defense of the Ancients (DotA).
Just like other MOBA games, this Dota 2 game is played with 2 teams, each team must guard and destroy the enemy base with heroes who have different skills and abilities, which they use and use.build' while playing.
Reporting from statista, as of May 2022 Dota has an average of 445.005 players playing simultaneously.
Also Read: List of Plagiarism Games Not Many People Know
PUBG: Battlegrounds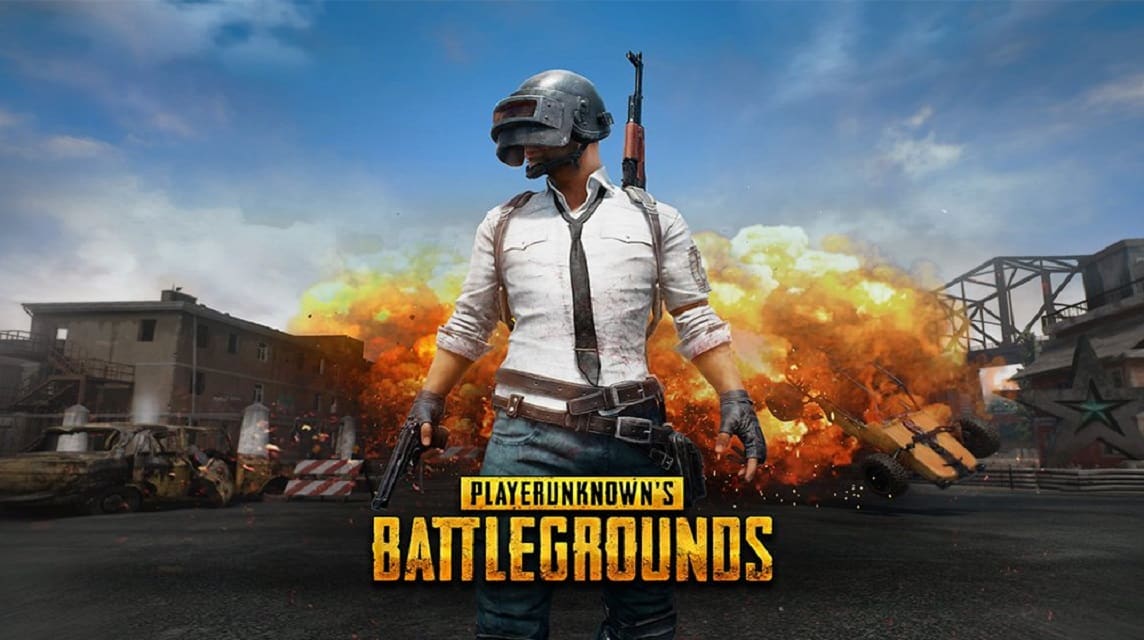 Scroll to continue reading
Scroll to continue reading
Scroll to continue reading
Scroll to continue reading
Just like the mobile version, PUBG: Battlegrounds is a game with a genre online multiplayer battle royale game developed and published by PUBG Studios. The game is based on an earlier mod created by Brendan "PlayerUnknown" Greene for another game also inspired by the 2000 Japanese film Battle Royale, and expanded into a standalone game under Greene's creative direction.
PUBG: Battlegrounds was first released on Microsoft Windows via beta program early access Steam in March 2017, with a full release in December 2017. The game was subsequently released by Microsoft Studios for Xbox One through the program Xbox Game Preview in the same month, and was officially released in September 2018.
According to statista, as of May 2022, PUBG: Battlegrounds has an average of 218,146 players playing simultaneously, making it the fourth most popular Steam game.
Apex Legends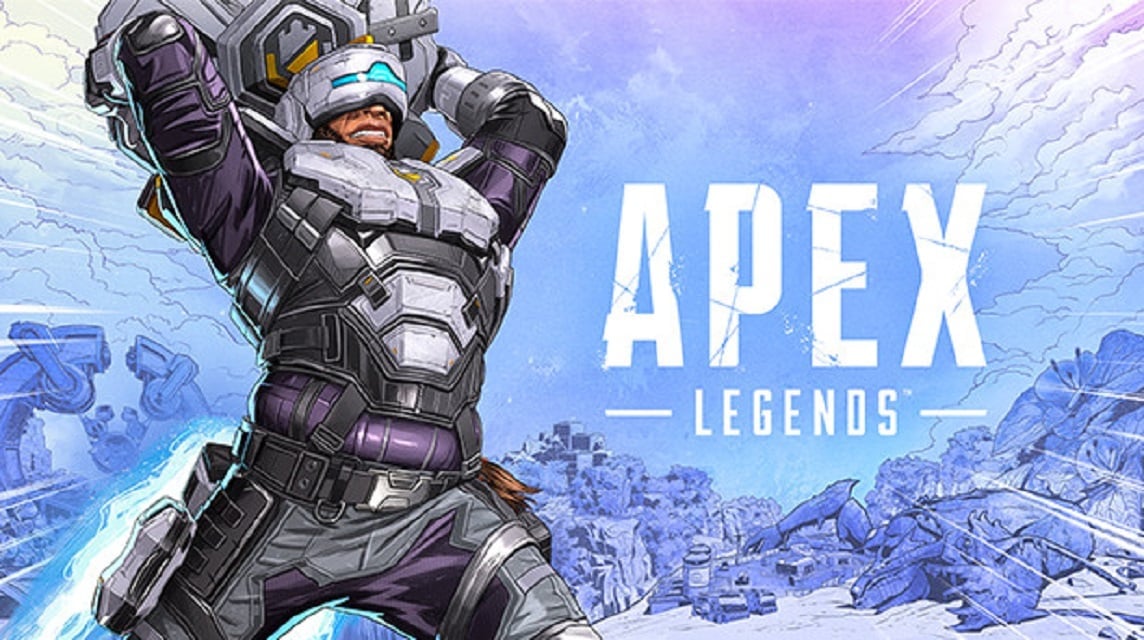 The next game is Apex Legends, a game with the genre battle royale-hero shooter It was developed by Respawn Entertainment and published by Electronic Arts. The game was released for Microsoft Windows, PlayStation 4, and Xbox One in February 2019, for Nintendo Switch in March 2021, and for PlayStation 5 and Xbox Series X/S in March 2022.
Furthermore, this game released a mobile version which was released on May 17, 2022 on Android and iOS. However, you can play this game anywhere, whether on PC, Game Console, or Smartphone and can still meet because this game supports cross-platform.
According to statista, as of May 2022, Apex Legends has an average of 185,721 players playing simultaneously, making it the fifth most popular Steam game.
Elden Ring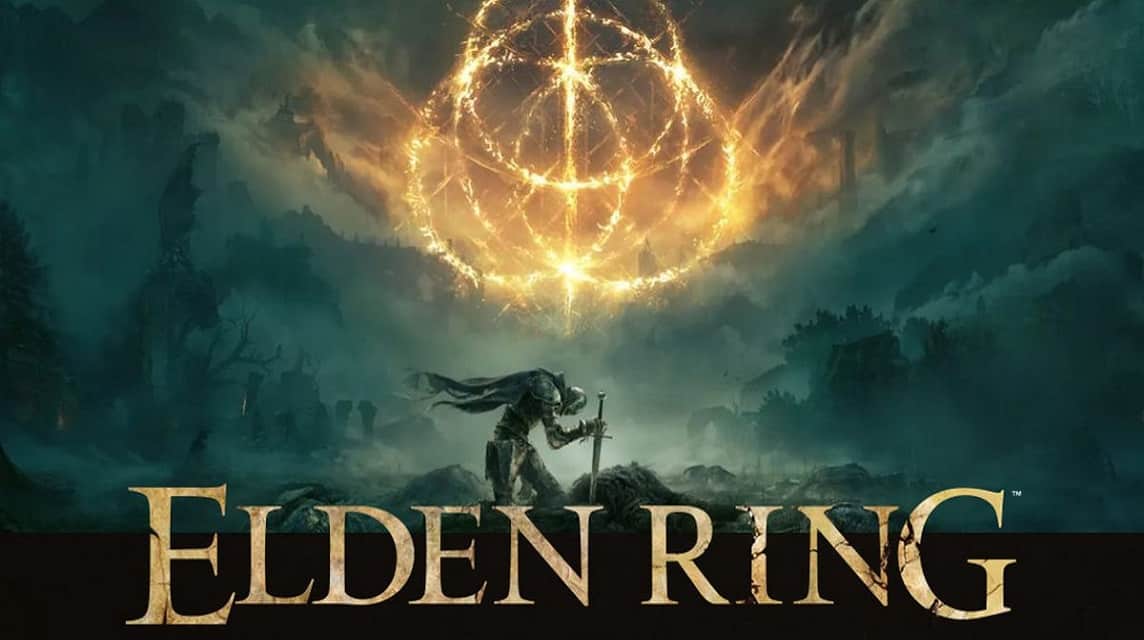 This game, directed by Hidetaka Miyazaki and in collaboration with the author of the fantasy novel Game of Thrones, George RR Martin, became the next most popular Steam game by having an average of 115,552 players playing simultaneously, making it the sixth most popular Steam game.
Not surprisingly, this recently released game has become a byword among gamers who like the genre action role-playing and get a lot of appreciation.
Also Read: 5 Best Legendary FF Emojis June 2022 Edition
GTA V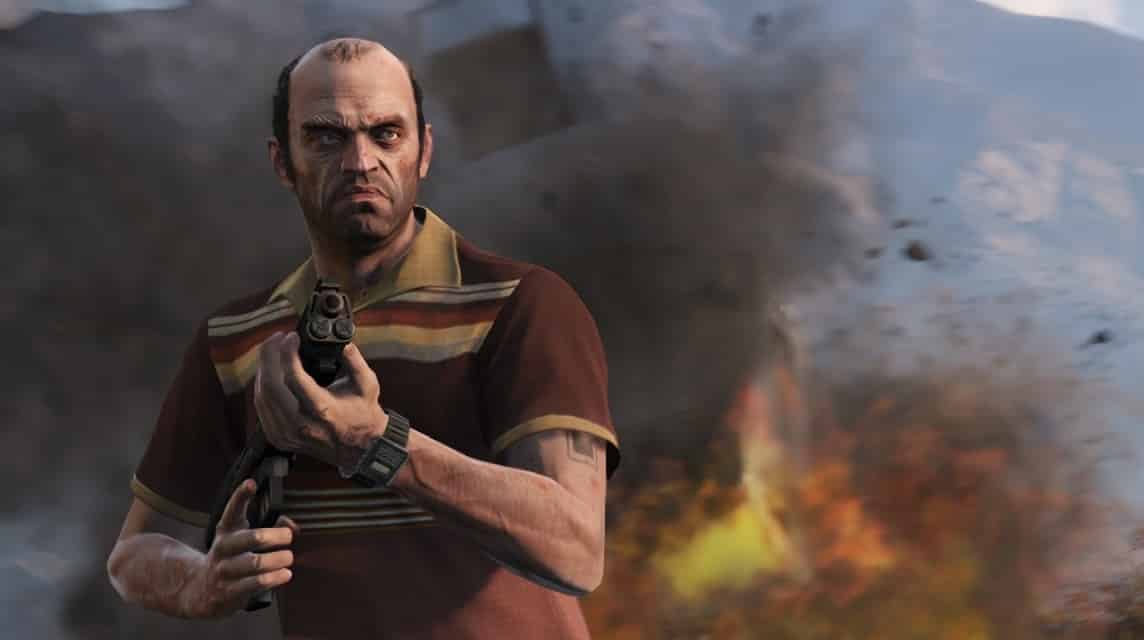 Grand Theft Auto V or GTA V is a game open world action-adventure legendary game developed by Rockstar North and published by Rockstar Games in 2013. It is the seventh main installment in the Grand Theft Auto series, after 2008's Grand Theft Auto IV, and the fifteenth installment overall.
Since the GTA: San Andreas series, this game certainly has many fans around the world because it offers an interesting and fun open world to play. Because of its popularity, it is not surprising that this game is the seventh most popular Steam game with an average of 87,068 players playing simultaneously, as reported by statista.