Mana ML is a hero's HP or stamina that is used to survive in the Land of Dawn. usually heroes with little mana will often recall. Well, here are 5 anti-recall heroes that don't use any ML mana at all.
In  Mobile Legends: Bang Bang, the hero you use to play always requires energy or ML mana. When the hero's energy runs out, you need to bring him back to base so he can replenish his energy so he can be full again. But did you know that there are five anti-recall mobile legends heroes that you rarely remember? 
These five heroes are chosen based on their skills, don't use mana, and have strong defenses. The following five heroes also have the ability to heal, so they are rarely recalled. Curious, right? Let's see what are the best heroes without which ML in 2022.
Best Hero Without Mana ML 2022
Johnson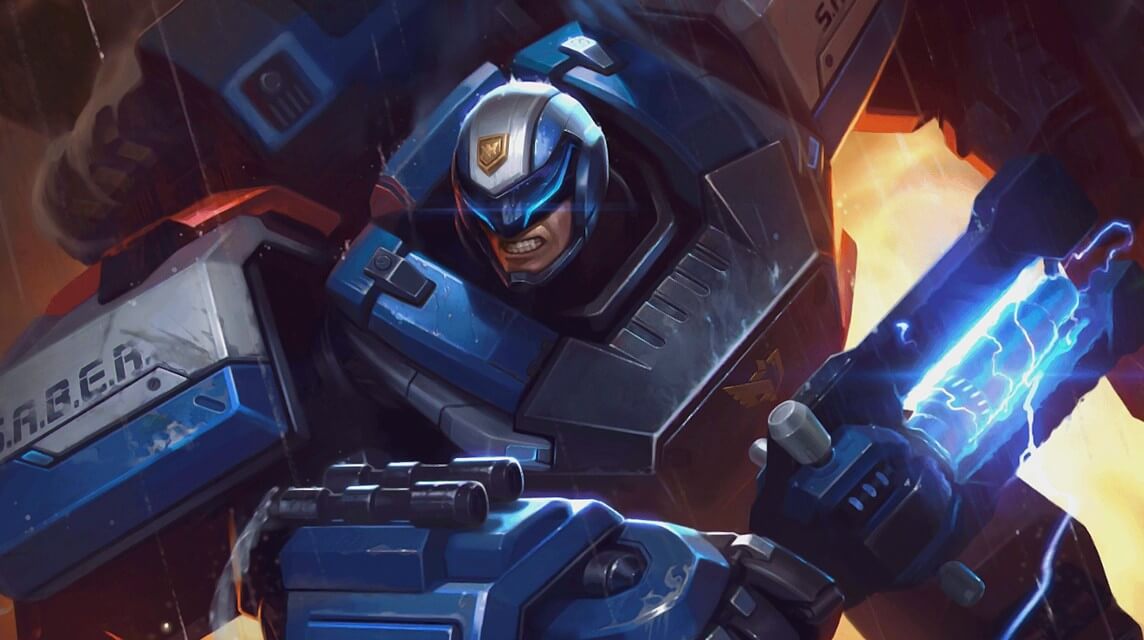 Johnson is a tank hero with unique abilities. Johnson is his ultimate ability, and if he can attack an enemy hero, he can turn into a car and cause a stun effect.
Skill 1 also gives a stun effect, but for a short time. Johnson can also slow down his enemies with his second skill.
With ML's strong defense and mana free abilities, this hero is an anti-recall hero for mobile legends. If a call back was needed, Johnson was able to quickly drive back into the turret, keeping the team turret under control. 
Balmond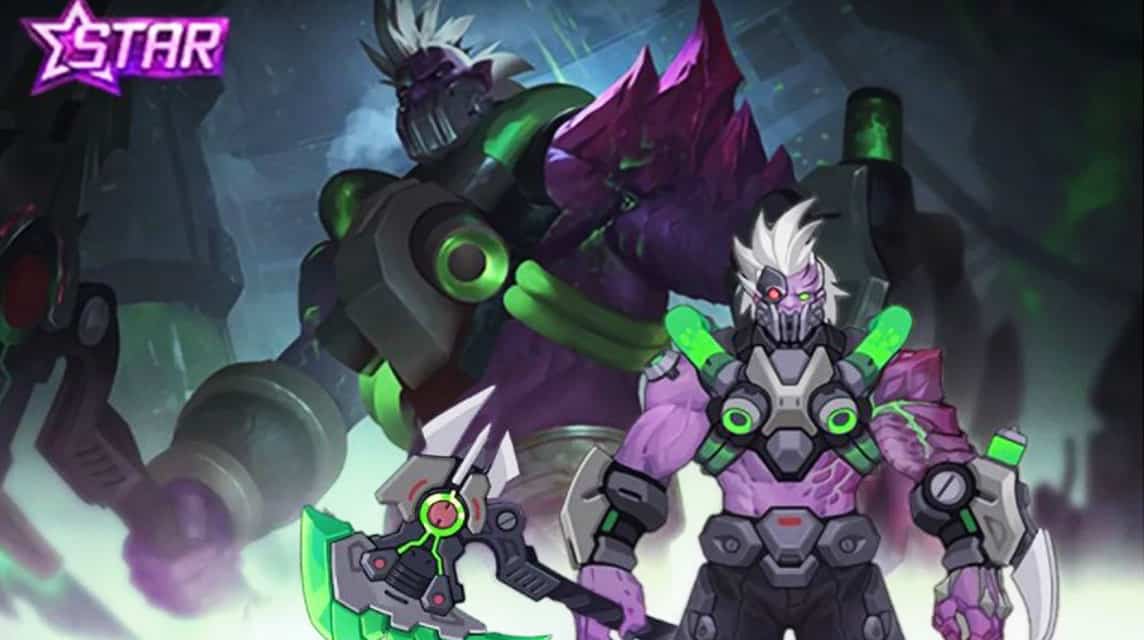 Balmond is a tank hero that can also be used as a fighter hero. This hero has the ultimate ability to kill enemies instantly and take over the Lord who is attacked by them.
This hero can also escape with his first ability. Like Johnson, this hero doesn't use ML mana for his abilities. This allows him to continue using his abilities as long as there is no lag.
Balmond is a very deadly hero. Can be used as a tanker or offline fighter, but of course very powerful. However, there are some counters you can use, so stay calm.
When used effectively, you can use this hero counter against Balmond. Balmond is one of the mobile legends hybrid tank heroes, getting a buff from Moonton and making him stronger than before.
Balmond himself became one of the underrated heroes before getting the buff, and not many players play Balmond.
Hilda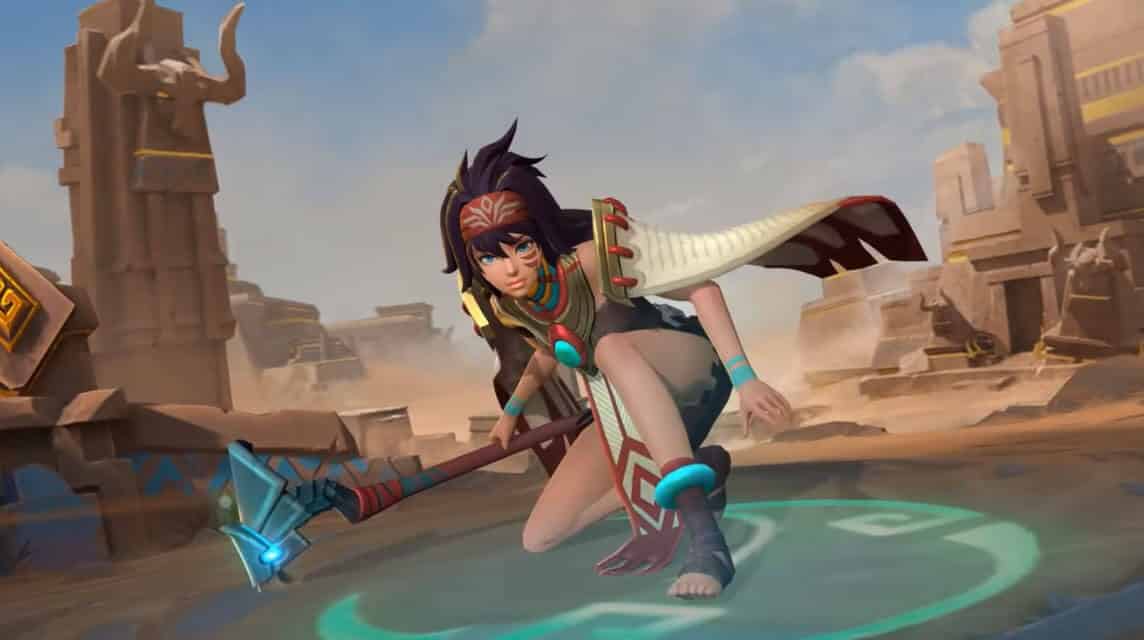 Hilda is one of the really cool heroes in the Project NEXT episode. Currently, its capabilities have improved dramatically compared to the previous version. Also, what was most troublesome was the ability to regenerate blood and collect the damage he currently had.
Hilda's post-meal specs make her even stronger in lane and team fights. No ML mana is required, so this means you can spam Hilda's abilities.
Of course this makes it easier to get a stack, because getting an assist or kill is the only condition. Every time an enemy dies from a nuisance, the damage increases by the total stack received. 
Hero Hilda is usually played as an offlaner or roma. His defensive abilities were very strong, and thanks to his second skill, he was able to turn quickly. Not only that, Hilda's damage is so great that this hero can beat his opponent with just a few attacks. 
Gatotkaca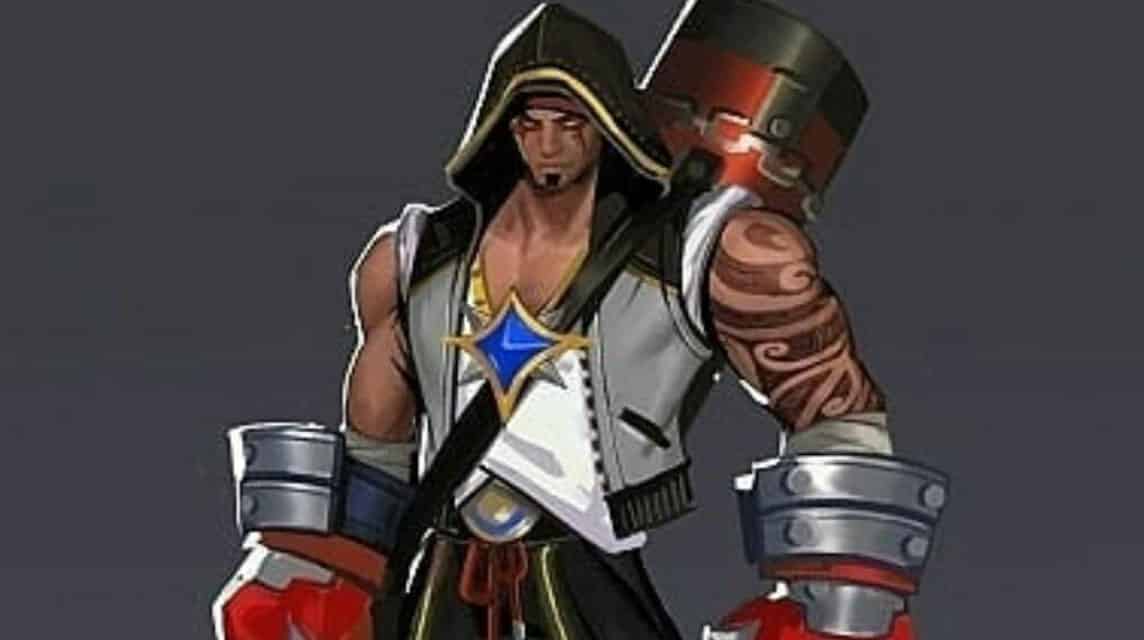 Scroll to continue reading
Scroll to continue reading
Scroll to continue reading
Scroll to continue reading
With the same fate as Hilda, Gatotkaca will become stronger after rework. You may have used Ghatotkacha's services as a tank, but now you have other advantages as a fighter.
Gatotkaca does not need ML mana to suppress the enemy. This makes it easier to win lanes. Great damage and high endurance are Gatotkaca's strengths among other meta heroes. 
Guinevere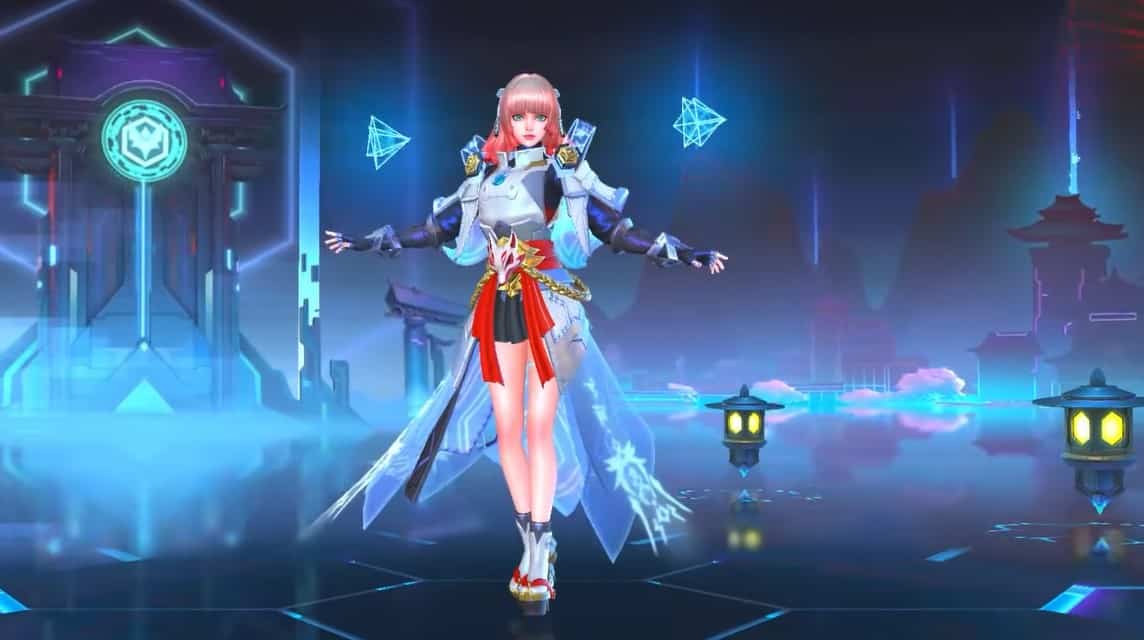 This mage has changed roles to a pure fighter, which is also quite unfair. In addition to annoying crowd control, Guinevere's presence in matches is also quite extraordinary because it does not require mana.
The cooldown of the skill is of course very fast. The reason is because Guinevere's first skill only lasts 3 seconds and decreases by 1 second every time it hits an opponent with another skill.
This cooldown speed is actually closely related to ML's mana requirement, so Guinevere users are not free to send spam. However, this advantage is a blessing because it makes it easy to stay one step ahead of the opponent. Unfortunately, not many see Guinevere's potential as an offlaner. 
Read also: Best Chou Gameplay Tips in Mobile Legends 2022
Chou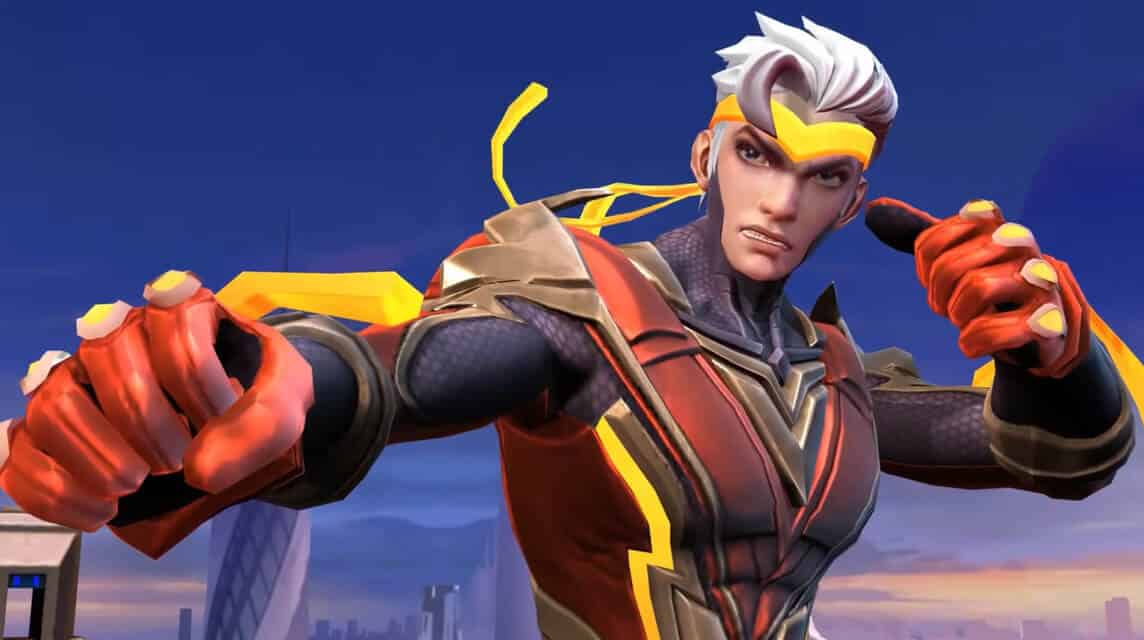 If one of the heroes is really overwhelmed after coming into the game. Chou is the most complete crowd control hero, it's just that he doesn't need ML mana.
From single target to first skill ability. Not to mention the stun immunity resulting from the second skill. Currently, there is no suitable specification, but there is a mechanism that is very difficult to learn.
Another advantage is role flexibility. As previously mentioned, Chou can act as a tank or fighter in the game. Her immunity allows the butterfly to protect Carrie. Reliable as a fighter is very effective because it gives real damage through passive. 
From the five hero lists above, most heroes without ML are fighters. Indeed, this injustice is a challenge to the enemy who confronts it. The reason is, even though the seven heroes above have certain advantages, they need careful calculations to fight them. 
Read also: 5 Advantages of Hero Balmond in Mobile Legends 2022, Crazy Damage!
What do you think about the five extraordinary heroes who don't have ML mana in Mobile Legends? Let us know what you think in the comments. Don't forget to top up diamond games only at VCGamers.