Maybe some of you know that Tank is the slowest hero. However, there are some of the most agile tank heroes in Indonesia Mobile Legends what you should know. They are perfect for ganking.
Tanks are the most important role in the game in Mobile Legends, they have a very important role in determining team status.
Herd control is an ability that tank heroes must have, with this ability they can easily block the actions of enemy heroes. However, CC is not the most important skill to have. Tanks also need agility to catch enemy heroes.
Come on, top up your diamond mobile legends at VCGamers. Get lots of interesting promos and also cashback. Top Up Mobile Legends here
Here are the five most agile tank heroes in Mobile Legends. They are perfect for ganking as they are very effective. Let's check everything.
List of the Most Agile Tank Heroes in ML Games
Hero tanks must also have agile movements to catch enemies running fast. Well, on this occasion, we will give you a list of the most agile Tank heroes in Mobile Legends who have a lot of agile actions. What are the most agile Tank heroes? Come on, see the following article.
Johnson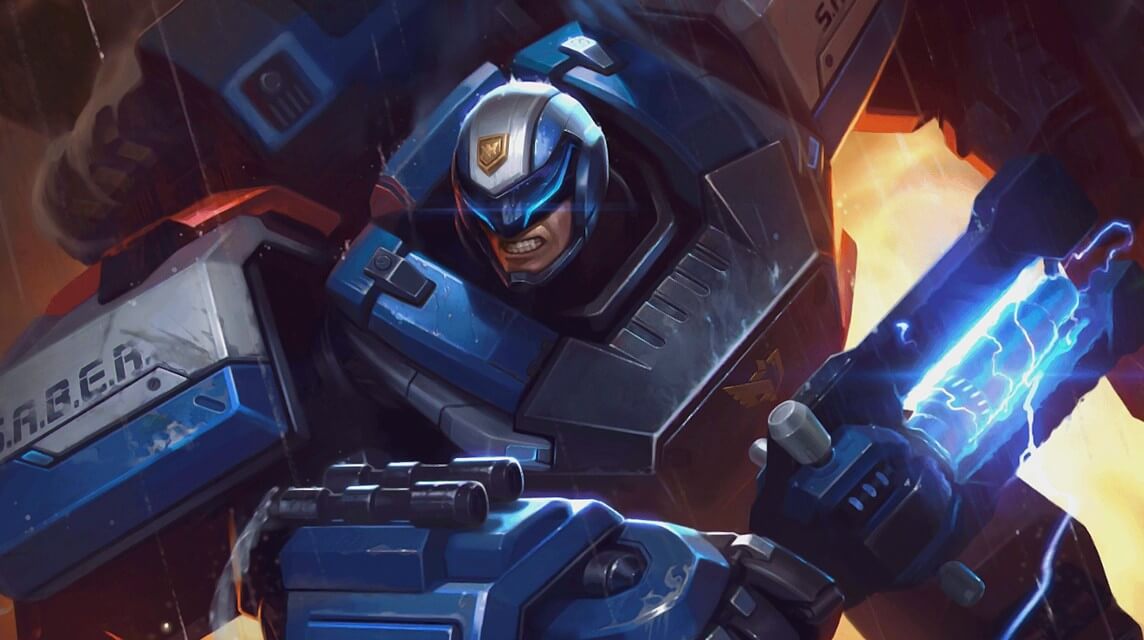 The first most agile hero tank is Johnson, this tank can pass the Land Of Down in less than a minute.
This agility makes Johnson his third skill, where (Rapid Touchdown) turns Johnson into a car, increasing his speed so he can move freely, and his second skill gives him a new effect. In addition, this skill also deals great damage.
If Johnson hits an opponent, he will be stunned for 0.5-1 seconds and deal 300 damage (160 percent of total magic power) to 525 (+280 percent of total magic power). This hero is very effectively used for ganking, the opponent must die when locked by this hero. 
When Johnson hits an enemy using his 3rd skill, he will stun for a few seconds and deal considerable damage to his enemy.
With this ability, this hero can Roam easily and can also finish off his enemies very quickly if he does a combo with his teammates. 
Baxia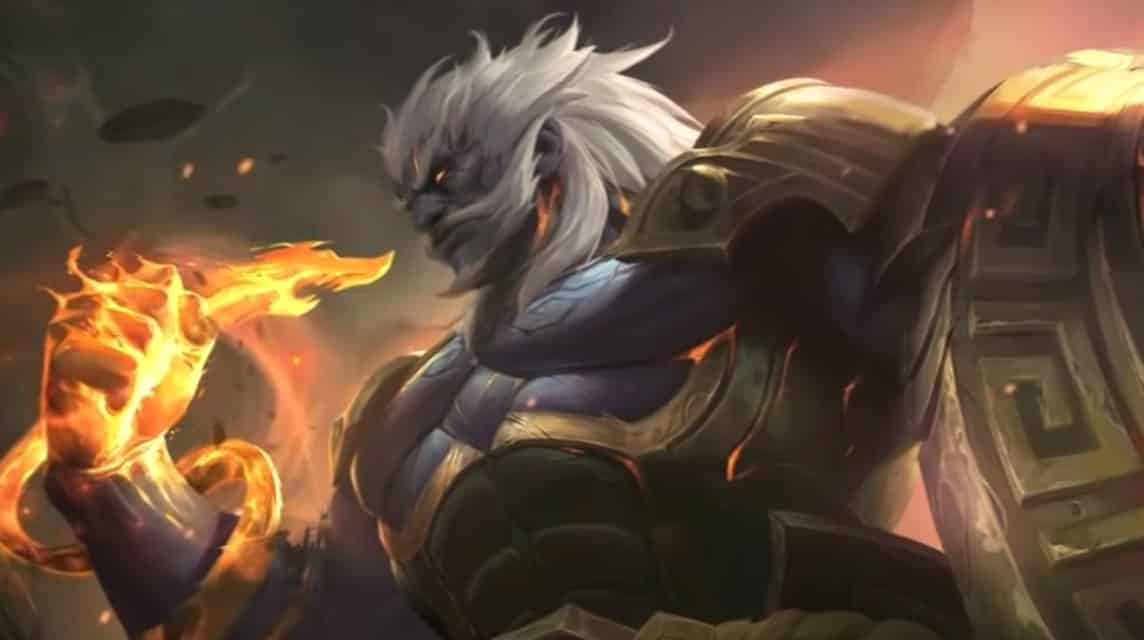 The second most agile hero tank is Baxia, this one tank is also able to surround the Land of Down very quickly. Baxia's agility comes from another skill, namely (Baxia-Shield Unity), this skill makes Baxia a bicycle and increases his movement speed.
Once he can spin, Baxia can jump over walls and various obstacles, this hero is very effective at chasing the opponent's movements.
Apart from being a skill, this skill can also kill. If it hits an opponent, Baxia can deal 300 damage (+60 percent of the total magic power), a back effect and also a shock effect of 0.8 seconds.
In addition, skill 1 Baxia can also interfere with the enemy. When you hit an enemy with your first skill, Baxia deals massive damage and stuns the hit enemy, triggering a small retroactive effect on other nearby enemies.
Hilda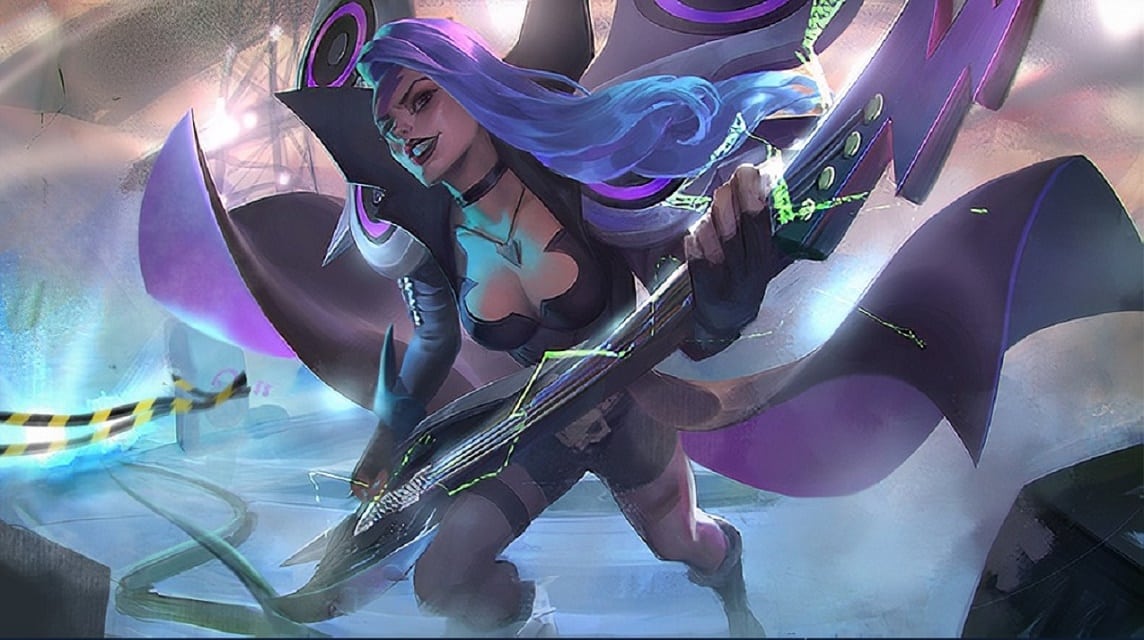 Scroll to continue reading
Scroll to continue reading
Scroll to continue reading
Scroll to continue reading
Next there is Hilda as the most agile tank hero in Mobile Legends today, this hero has agile and fast movements. Hilda can run very well thanks to her 1st skill.
This skill will increase Hilda's speed. That way, this hero can easily chase the enemy or escape from enemy pursuit.
In addition, he has a unique passive ability. Once he finds himself in the bushes, he can use his passive skills to regain his HP and gain a sizeable shield. This ability can defeat the enemy during a 1 on 1 match against him.
Uranus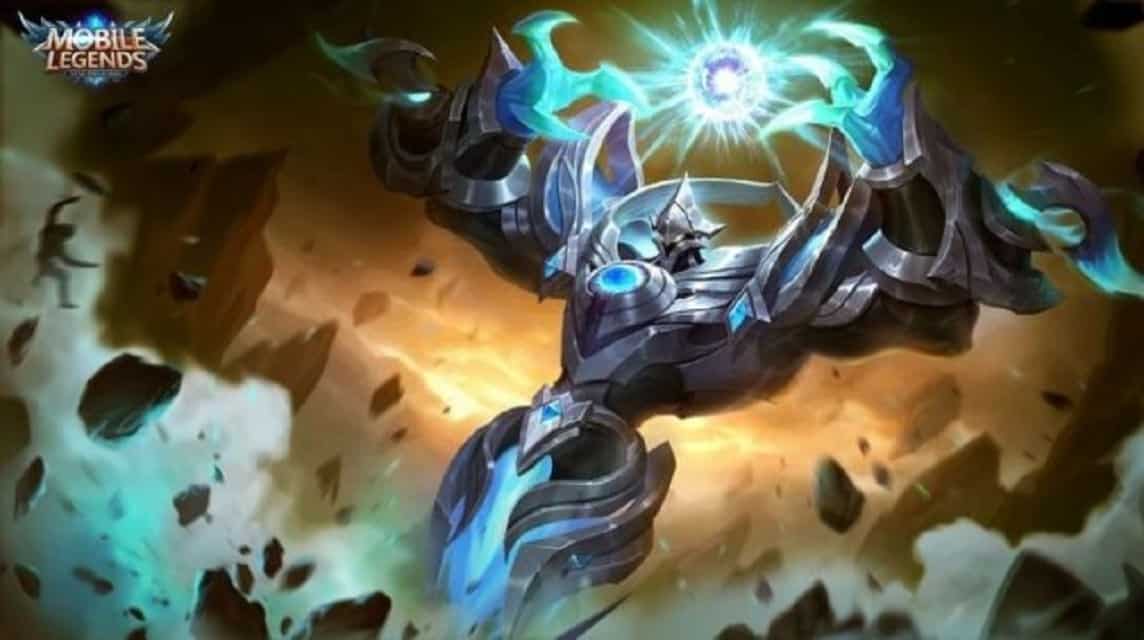 Uranus is one of the most agile tank heroes in Mobile Legends who is very agile in moving. Of the three active skills, two of them allow Uranus to chase his enemies very easily, these abilities come from his 2nd skill and 3rd skill.
Uranus can flash in certain areas, can be destructive and can cause a slow impact on enemies because of his 2nd skill. While Skill 3 functions to escape from slow impacts, gain extra HP and increase your movement speed by a few seconds.
These two skills make Uranus very difficult to turn off and kill his enemies. One way to maximize the abilities that Uranus acquires is to use the right building blocks for it.
Read also: Best Uranus Gameplay Tips in Mobile Legends 2022
Alice
Alice is the only hero of the highly skilled Mage Tank. In fact, Alice always confuses the enemy with her agility. This ability is in skill 1, with this skill Alice can shoot blood streams in a certain direction and cause damage to enemies affected by blood flow.
Skill 1 you can use again to move where there is blood circulation, this skill has a long range, so Alice can quickly chase the enemy and quickly escape from her enemy. In addition, Alice's hero also has very good abilities, thanks to her 3-skills she can occupy a lot of enemy HP.
Read also: 5 Weaknesses of Hero Alice in Mobile Legends 2022, Weak in the Early Game!
Well, those are some of the most agile tank heroes in Mobile Legends with very agile actions. Which hero tank from this hero do you think has the most agile moves?