Check this page to see what the 5 heroes are Mobile Legends scariest in the jungle. They are very OP and have no opponents bro!
Each Mobile Legends hero has different characteristics. How to play must also be adjusted to the hero's ability to get a competitive advantage. Of the more than 100 Mobile Legends heroes, there are several names who have the advantage of fighting in the jungle.
If you find players who will use this hero, you have to be careful, because if you are in a forest area, they will kill your hero effectively. Who are they? Just take a look at the reviews below!
List of Hero Mobile Legends who are good in the forest
Natalia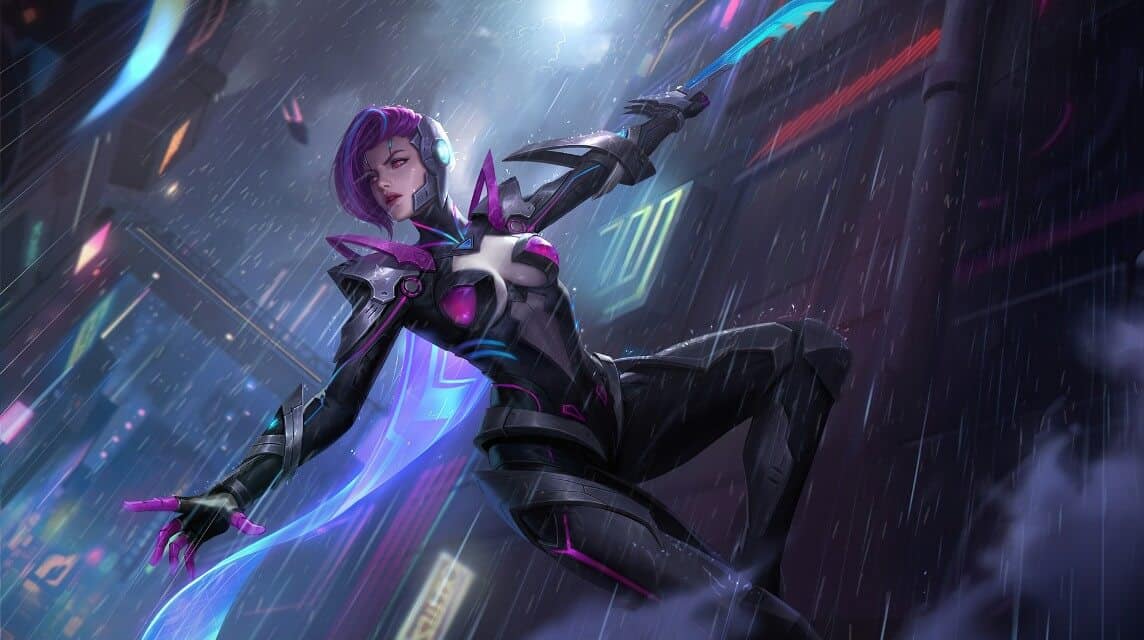 Armed with deadly claws, this Assassin is a plague for those of you who always use Marksman or Mage heroes.
Come on, top up your diamond mobile legends at VCGamers. Get lots of interesting promos and also cashback. Top Up Mobile Legends here
Equipped with high range, attack speed, and lethal destructive power, Natalia is a character you must avoid in the jungle. With high stealth skills, Natalia has the advantage of attacking enemies suddenly.
That won't happen, Natalia will catch you. especially if he has taken out the smoke bomb, don't expect to be able to escape. For those of you who use Mobile Legends heroes who don't have high durability, they will become easy prey for Natalia's deadly claw moves. 
Armed with high mobility, very fast attack speed, and great damage, then you must watch out for Natalia when you are in the forest. Not to mention Natalia's Stealth ability that can make herself disappear and give surprise attacks to her enemies. 
Fanny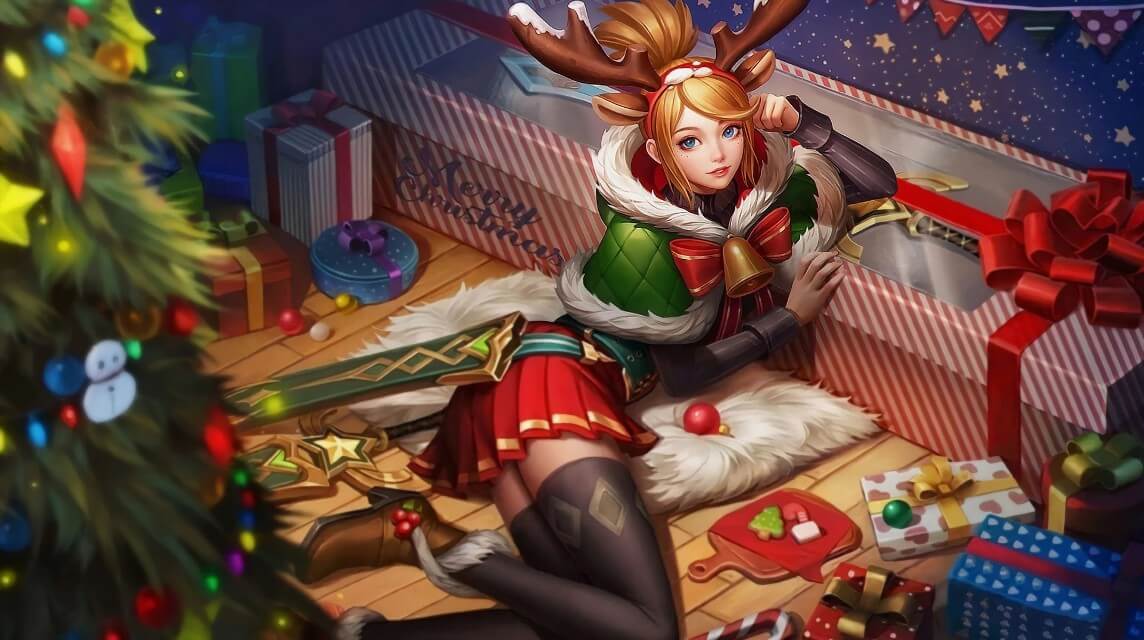 Fanny is famous as a hero with the highest mobility thanks to her second skill, steel cable. Not only is it difficult to gank, this Mobile Legends hero is also very scary when it floats here and there in the forest area.
Because it really depends on buffs, don't be surprised if you see a guerrilla Fanny to help buff monsters in your area. One thing you have to remember, not everyone can use Fanny, because it has been proven that Fanny is the most difficult hero to master.
So if you are dealing with Fanny in ranked mode, you must be extra careful, never roam alone in the forest area. Why? Due to the narrow path, Fanny's advantage is to quickly spam her 2 skills. If there is no deactivation skill that prevents Fanny from moving, it is guaranteed that you will die immediately.
Fanny's second spam skill can be very useful for you if you are in a wooded area, because it is very close to the wall, so you can quickly use a skilled steel rope.
Helcurt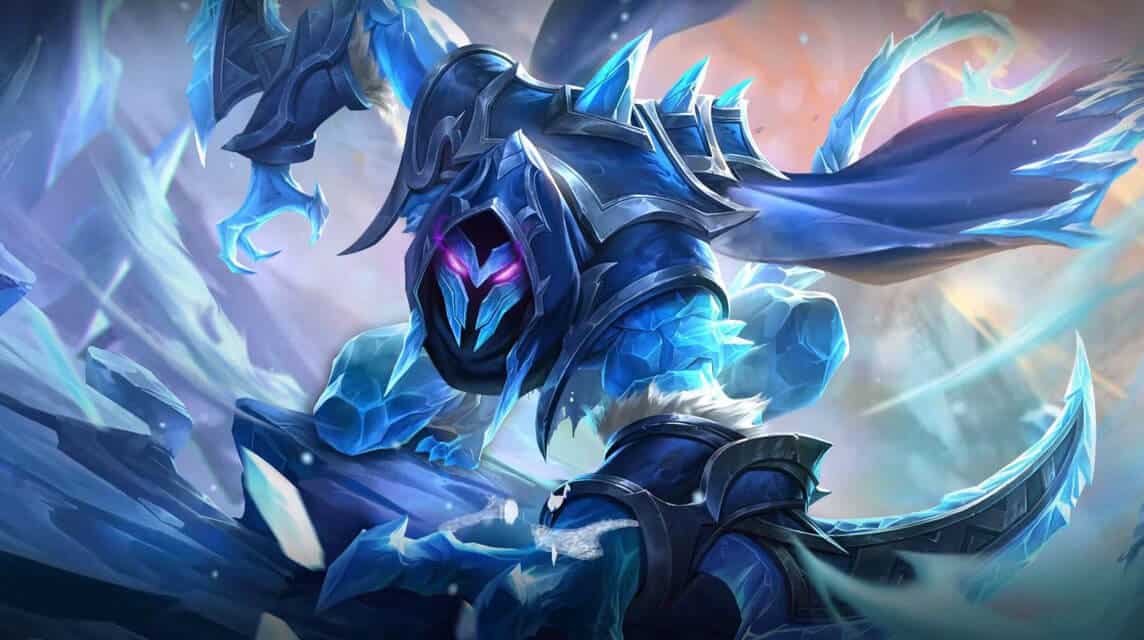 Scroll to continue reading
Scroll to continue reading
Scroll to continue reading
Scroll to continue reading
Recently, Helcurt become one of the Mobile Legends heroes who are automatically denied access to design mode. It was not without reason that the hero of the ruler of darkness had now turned into a man of fear.
Painful injuries and the automatic silence effect of hitting nearby enemies are some of the reasons why Helcurt "doesn't work".
Not only had high injuries, Helcurt also had high mobility. Helcurt armed with the supreme skill of Dark Knight Falls, can create darkness that fills the entire arena, causing you to become temporarily blind and you can only hope that Helcurt is gone.
Having always been a hero in management, Helcurt had to farm. So you have to be careful so that this single hero doesn't chase you. Some forms of Helcurt may hide due to each bush.
When you issue the Shadow Rush skill, you will automatically be exposed to a silence effect for 1.5 seconds. Once you have it, you can easily fall victim to Helcurt's deadly attacks.
Helcurt is a jungler hero, so this hero must always be in the forest and get buffy and farming. So if you are in the forest, you have to be careful of the hero.
Moscow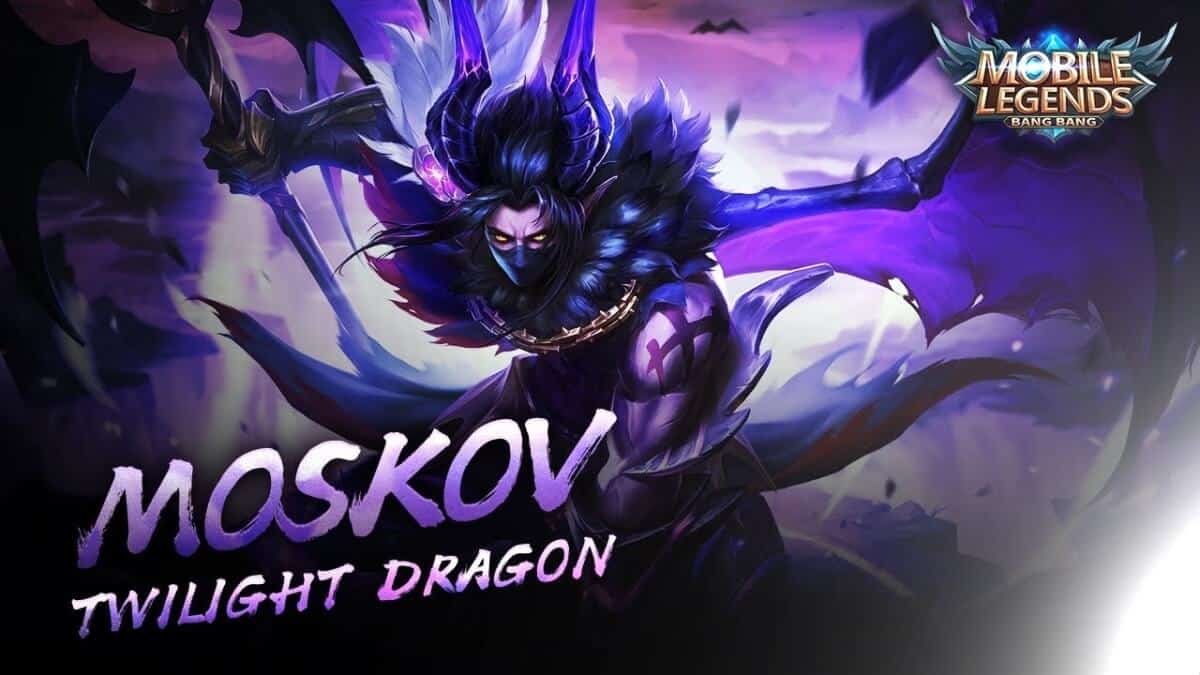 This MM is very OP and has always been the main character's hero. He has serious physical damage, passive ability to penetrate enemy defenses and very strong attacks. Not only that, Moskov also became a terrible figure in the forest area.
Armed with the Death Spear skill that can cause a momentary stun effect. If this Spear of Death skill hits you until it hits a stone wall, the stun effect is increased by two seconds.
Hero Mobile Legends this became a great hero of his time. There's a lot of physical damage, a passive effect that turns his attacks into enemies, extra high attack speed, which makes him an ideal shooter title.
But that's not what makes him a terrible person in the forest. With the Spear of Death skill, he can immobilize you for one second, but if you hit the spear of death and hit a rock wall, the stun effect will increase by two seconds.
On the narrow forest paths, the Moskov user becomes more flexible in catching you with the spear of death. So "fast", with Battle Inspire attack will increase by 55 percent.
Due to the high attack speed and damage, even heroes with high mobility, like Fanny, are guaranteed not to move if caught in a forest area by Moscov Spear.
Read also: This is the Most GG Moskov MLBB Skin, Makes Drooling!
Hayabusa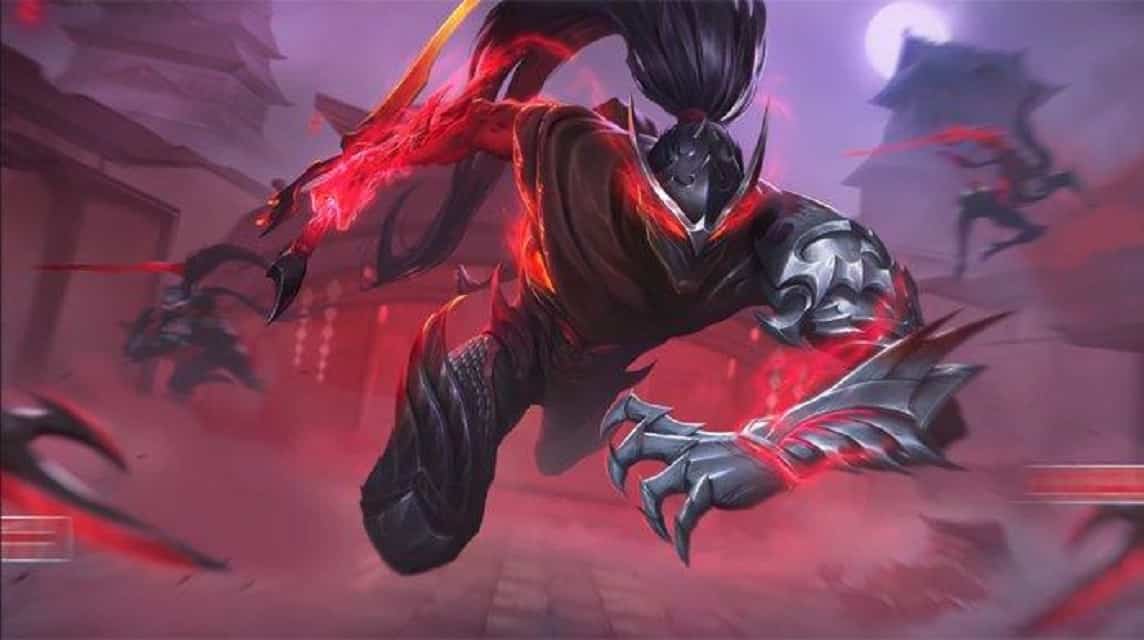 Hayabusa is one of the scariest Mobile Legends heroes. In addition to his large damage, Hayabusa is also known as the "neatest" hero because it is very difficult to kill.
This Hayabusa has a high level of mobility and a very agile movement speed. This one hero can also turn into a monster in the forest area. If you rely on his highest ability, he can only be defeated by this cruel hero.
This definitive effect can indeed be expected by relying on the minions near you so that Hayabusa's attacks don't hit you. But if you are alone and Shadow Kill hits you, just pray you have a friend to come and help soon. 
Read also: Recommended Counter Hayabusa Items in Mobile Legends 2022
That's the Mobile Legends hero that you have to watch out for in the jungle or forest area, if you see their movement they can turn around better and immediately retreat.