Mobile Legends Bang Bang (MLBB) has a lot of character. Here's a list of Mobile Legends heroes based on anime characters. Is there a hero that you use?
Mobile Legends is a very popular multiplayer online battle arena. This game is developed and published by Moonton and released in 2016. This game is completely character based and your team of 5 members must have unique and powerful heroes alias characters on their side.
You can choose your character from a list of 102 heroes in the game. While some of these heroes are inspired by different characters and Anime is one of them. Mobile legends has heroes based on Anime characters, here is the list.
Get a Free ROG Laptop and other attractive prizes just by joining Discord Quest #GamingYourWay at VCGamers. Join Now Here!
List of Mobile Legends Heroes Based on Anime Characters
Angela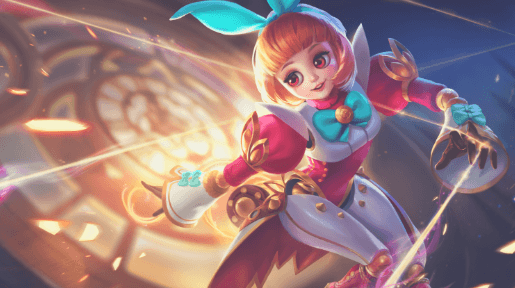 Hero Mobile Legends taken from the anime character is Angela. If you are an Anime fan, you may recognize Rem from the anime Re Zero. He is quite similar to one of Angela's Hero Mobile Legends.
From the hair to the style of speech they both are very similar to each other. Their similarities are only based on their physical appearance not their skills in anime and game characters.
Angela becomes a Support hero in Mobile Legends, the more difficult the game if there is this one hero in the team. Angela is a Support hero in Mobile Legends who is subscribed to a ban in rank mode, because this hero is able to make the hero targeted by the enemy very difficult to kill.
Ruby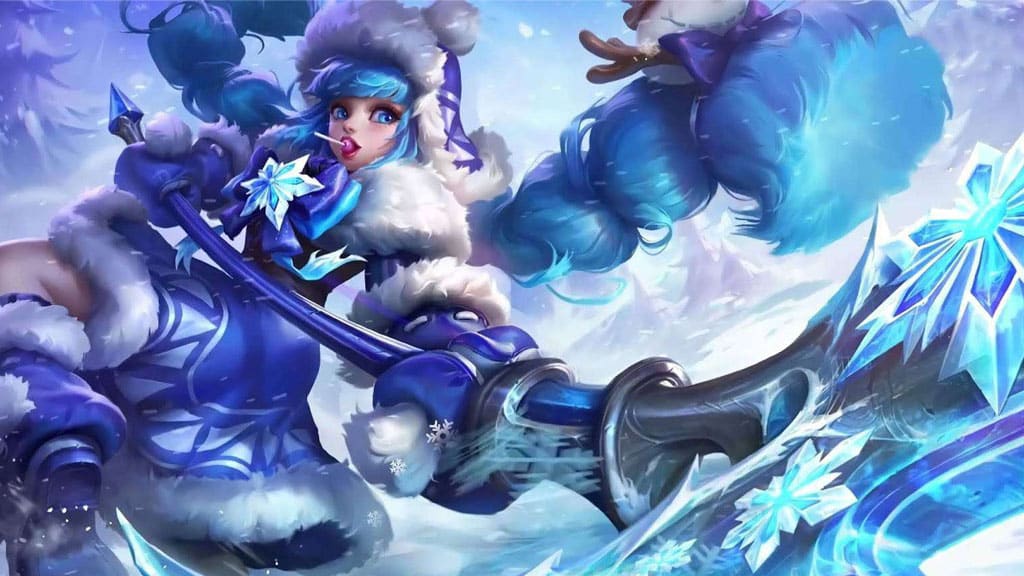 Both of them with the same name as well as their highlighting aspect have an Ax in their hands and a red cape around them Ruby Rose from the anime series RWBY is similar to Ruby from the game. Both have the same Ax hooking ability which makes them quite relatable.
With the same name, we don't need to explain further why the Mobile Legends hero Ruby seems to be inspired by the anime character Ruby Rose.
Sun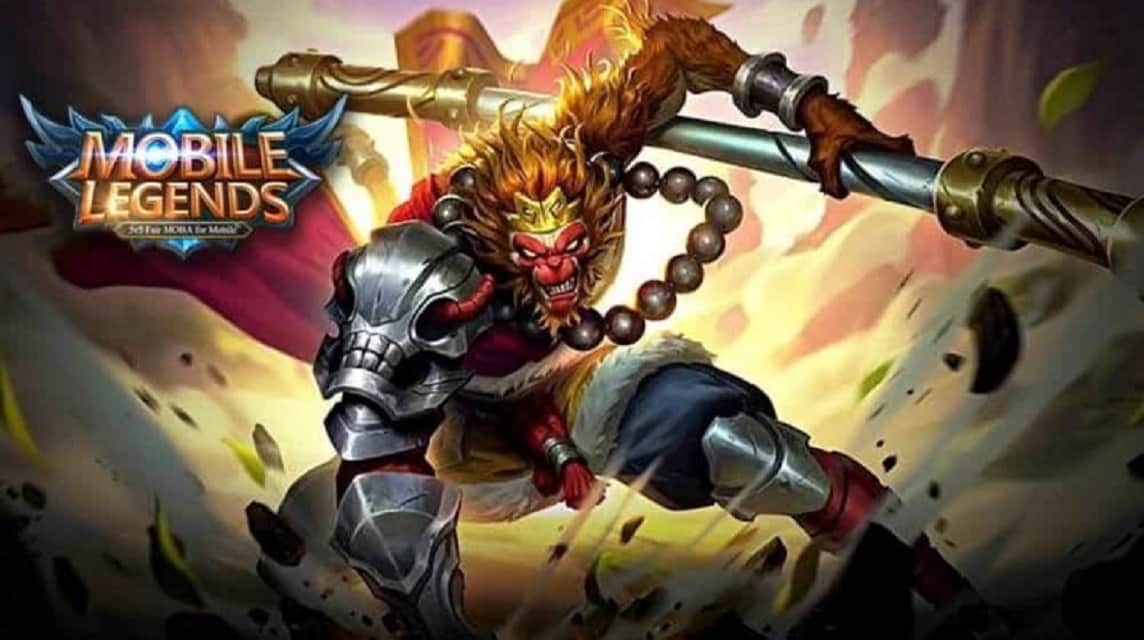 Well, Sun is a charter that can be compared to the famous Kungfu character Monkey king and the anime character Naruto. But his ability is the determining factor of which character this hero is inspired by. Naruto's special "Kage Bunshin-No Jutsu" is identical to Sun's doppelgänger ability.
This hero is one of the heroes who is very supportive in team battles. Where you can play it for exp laner, gold laner to jungler.
Scroll to continue reading
Scroll to continue reading
Scroll to continue reading
Scroll to continue reading
Sun has a Push and Damage specialist which makes Sun have very strong Basic Attack and Damage. Sun is even hard to beat in the Late Game because of his very high HP and Attack Speed.
Sun is suitable to use the Killing Spree battle effect emblem combined with Agility. Of course, Sun is very damaging as an offlaner in Mobile Legends. Unfortunately, this hero is very afraid of Fanny who is a hero based on an anime character.
Fanny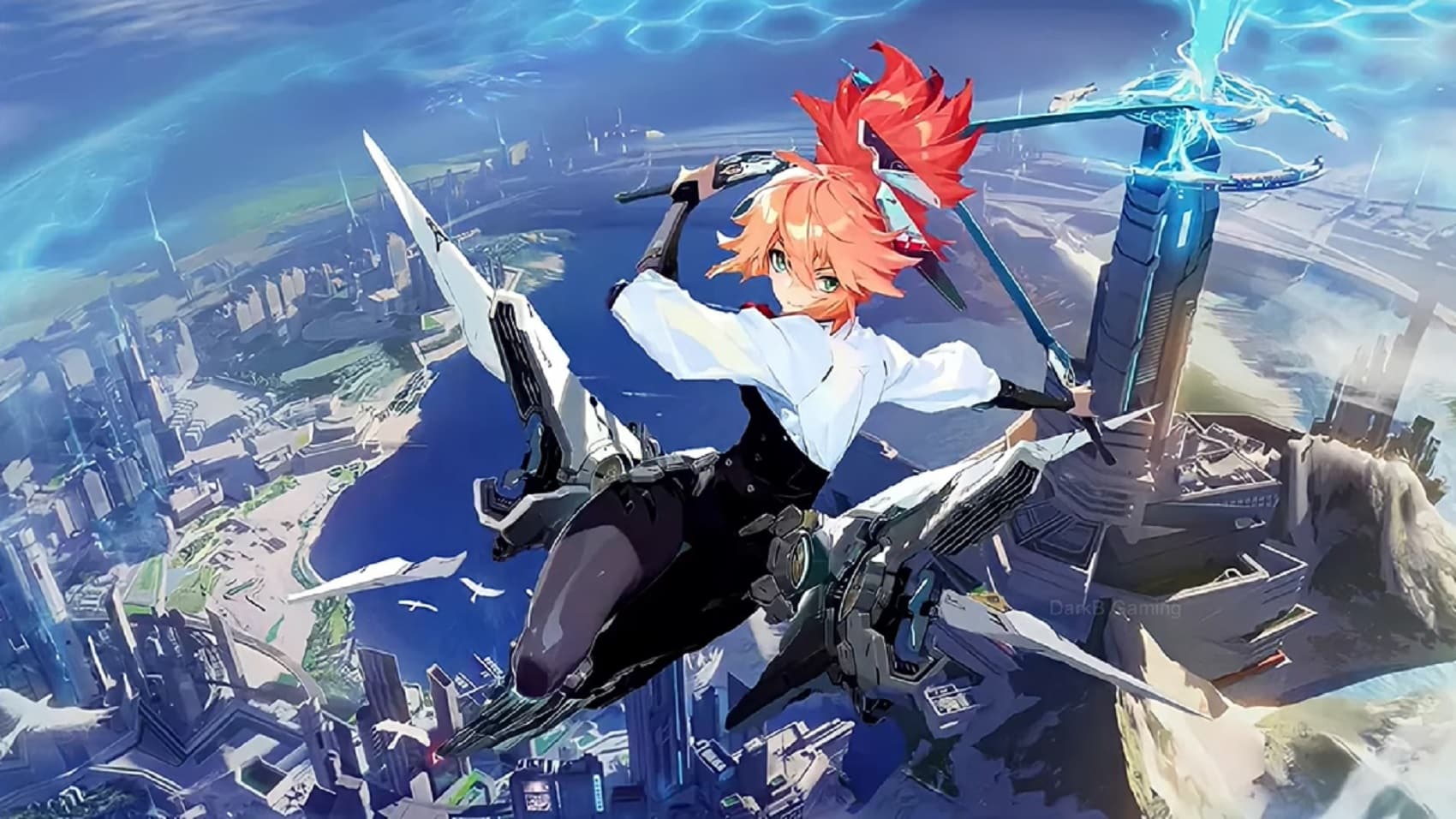 Are you a fan of Attack on Titan? If yes then you must immediately feel the resemblance between Fanny and Mikasa. Mikasa's combo blade in the anime is the same as Fanny's Blade and Cable technique in the game. They both also look very similar to each other.
Fanny, a hero in MLBB, is inspired by the anime Attack on Titan. The design is reminiscent of Mikasa and the Survey Corps characters who use dual blades and ODM gear to attack. Although it looks really cool, this Hero Assassin is an MLBB Hero with the highest difficulty level.
Read also: The Best Tank in Mobile Legends that is Hard to Kill!
Aldous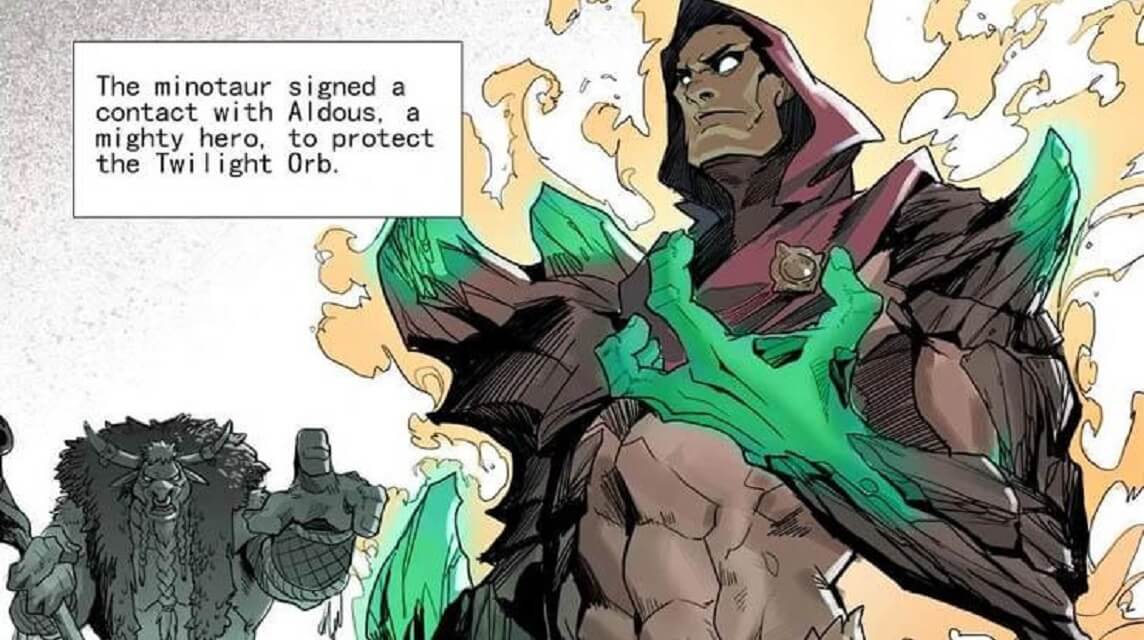 Putting aside the appearance of Aldous is one of the most formidable heroes after he reaches 500 stacks. He could then be said to be similar to One Punch Man. And just like in the anime Aldous can also kill anyone with just one hit.
Although it is often said that there are many Mobile Legends heroes Based on Anime Characters but very few have very similar attributes or appearances.
Fans engage in debate and may disagree with the similarities between them. The list of heroes we mentioned above is one of the most approved by fans.
Read also: Matched MLBB Mage Hero Using Shadow Twinblades, Dominate the Game!
What is the opinion of Vicigers' friends about Mobile Legends heroes based on this Anime character article? Let us know in the comments!