Hero mage MLBB become much more terrifying compared to the Assassin. Moreover, with the presence of the latest MLBB Mage hero item, shadow twinblades which makes them even more frightening.
The Mobile Legends: Bang Bang update brings some of the biggest changes to Land of Dawn this year such as more revamped heroes, item adjustments, and even UI improvements.
However, Shadow Twinblades, one of the newest additions to this patch, stands out for those of you who like playing hero mage assassins. This item is perfect for those of you who want more kill power and is basically a mage version of Blade of the Heptaseas.
Get a Free ROG Laptop and other attractive prizes just by joining Discord Quest #GamingYourWay at VCGamers. Join Now Here!
Who are the Mage MLBB heroes who can best equip this game-changing item? Let's find out!
Shadow Twinblades Stats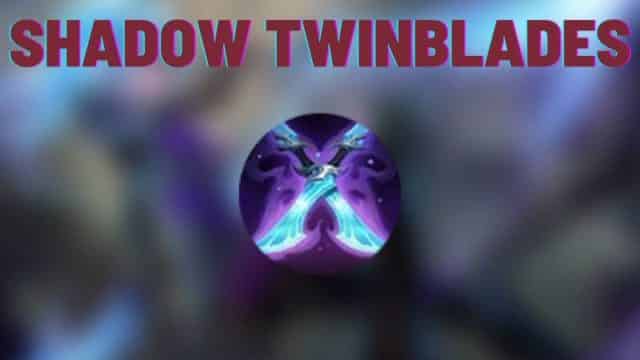 According to the item description, this item is best equipped by MLBB hero mages which require more damage in your arsenal along with soft CC effects. Here are the statistics.
+70 magic powers
+15 percent magic lifesteal
+5 percent movement speed
Unique passive- Assassination: If no damage is received or dealt within 5 seconds, the next basic attack will deal 200 additional magic damage plus 50 percent magic power, and stun the target 60 percent for 1.5 seconds.
Suitable MLBB Mage Hero Using Shadow Twinblades
Here are MLBB Mage heroes who can take full advantage of Shadow Twinblades. You can dominate the game!
Kaja
Kaja may not be an assassin, but this item fits perfectly with his skills and overall playstyle. For starters, his Wrath Sanction passive stacks up against the unique Shadow Twinblades passive. This gives him a huge kill potential with every basic attack.
As for his playing style, Kaja's flagship flicker-Divine Judgment combo usually does the trick against the enemy's core hero, and will only get more deadly with the passive Assassination Shadow Twinblades.
Gusion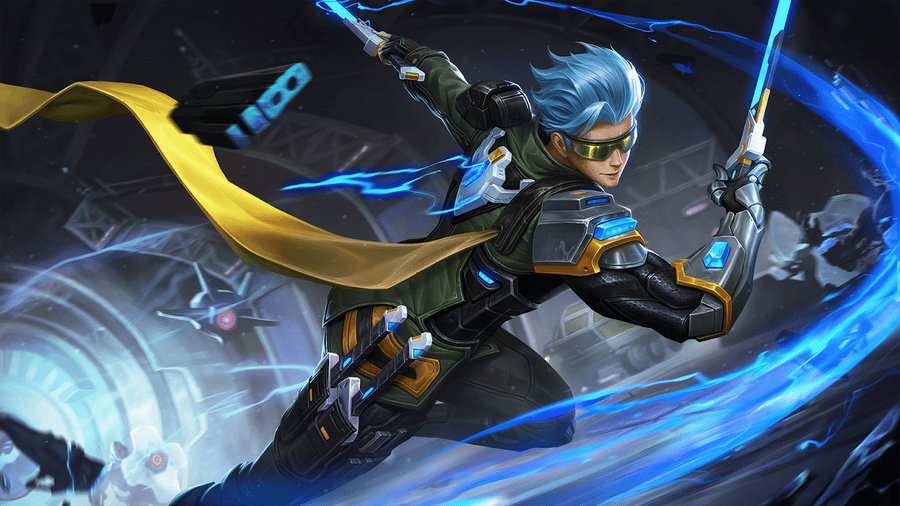 Gusion is the perfect definition of an MLBB hero mage. The kit basically revolves around eliminating enemies as quickly as possible. Thus, the stats alone of the Shadow Twinblades gave Gusion the firepower needed to perform at his best, kill and survive.
Scroll to continue reading
Scroll to continue reading
Scroll to continue reading
Scroll to continue reading
The passive Shadow Twinblades also works well with the Holy Blade, as it can serve as a finishing blow if the full combo isn't enough to kill the enemy.
Read also: 5 Easy-to-Use Heroes To Help You Rise To The Mythic Rank This Season
Karina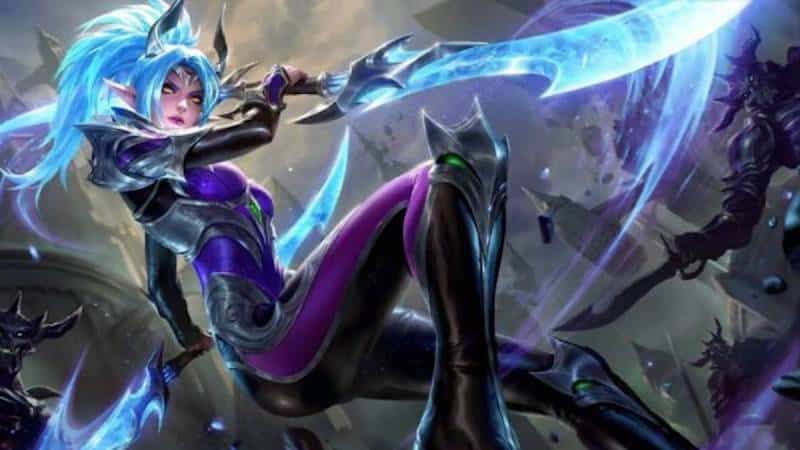 Karina is one of the clear winners in the latest Mobile Legends patch. Most of the skills are reworked, but retain the overall feel of Karina. However, Shadow Twinblades gave him a lot of kill potential especially when he had already built his core item.
Shadow Twinblades fits perfectly with his first skill Dance of Blades and passive Shadow Combo, amplifying his attacks and dealing the damage needed to kill enemies easily.
Shadow Twinblades seems to be done due to the arrival of the new revamped karina. If Karina uses this item, Karina takes massive damage in a basic attack, so the combination of skill abilities will deal great damage to the opponent.
Harley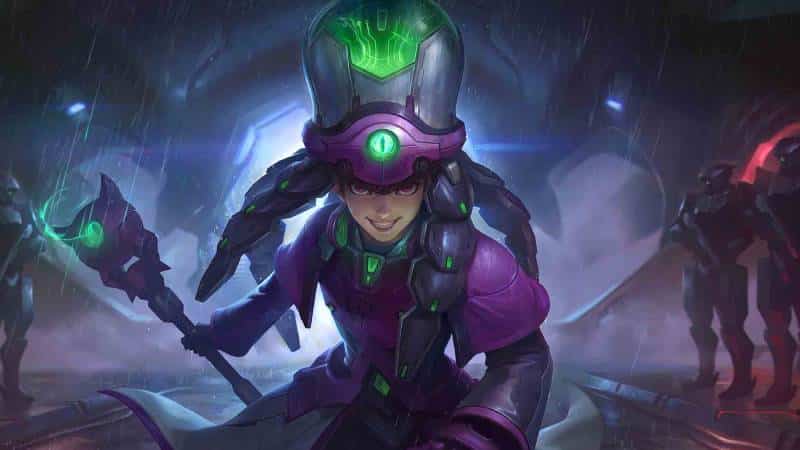 Some of the best Global Top Harley users also use Shadow Twinblades early on because of the great magic burst effect. In addition, the element of calamity reaper which also adds basic attack damage with true damage effects, unimaginable damage received by victims of Nahas.
With Shadow Twinblades Harley can deal considerable pain damage. Plus, what makes Harley coincide with Shadow Twinblades is the 60 percent slow effect. With this slow effect, Harley can throw enemies on the right and deal massive damage.
This item combo makes Harley not have to rely on mortal items to overcome enemies. The Punch Plus Poker trick, has definitely landed massive damage on the enemy.
Read also: The Best Bruno Build Items in Mobile Legends 2022, Brush All Enemies!
That's all four MLBB mage heroes that are suitable for using Shadow Twinblades. By pairing Shadow Twinblades with the MLBB hero mage above, he dominates the game.