To defeat this hero, you must use 5 of the strongest Zhask counter heroes in Mobile Legends this. That way, you don't need to be afraid to face him in season 24 2022.
Mobile Legends: Bang Bang continues as the most popular MOBA game. As a developer, Moonton is increasingly active in updating to improve this increasingly popular MOBA game.
One of Moonton's efforts to keep players happy is to keep bringing in new heroes with really cool abilities. One of the coolest mobile legends heroes is Zhask. 
This hero mage has immediately been in the spotlight since it first appeared on the extended server. From appearance to skill, he was able to quickly make players want him. All abilities do high damage.
In addition, his ultimate ability is to equalize his strength into two heroes. So is he an invincible hero? Of course he could lose. 
Well, here VCGamers will discuss the five strongest Zhask counter heroes in Mobile Legends 2022 to beat him. Who is it? Check out the following reviews. 
Zhask MLBB Counter Hero List
Odette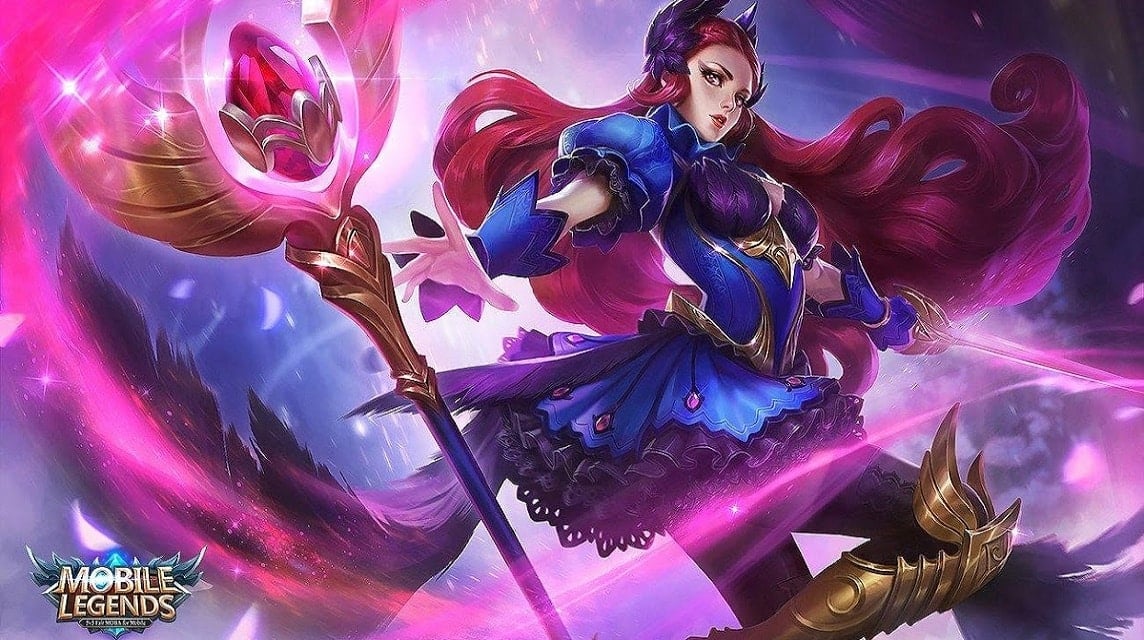 Famous for his swan songs, Odette is one of Zhask's counter heroes. Even basic attacks were difficult enough. In addition, combine it with other skill attacks such as Blue Nova which is effective for binding enemies, and a swan song which is quite far. The mini-tower made by him is not too difficult for this female hero mage. 
Also make sure you have to keep your position if Hero Odette is used in war in the Mobile Legends game. This is necessary to ensure that the Ultimate runs smoothly and the opponent is not canceled using the Crowd Control Skill.
When the war is in progress, you must be farthest from enemy heroes who have the ability to control the crowd. 
You can then join the war when almost all enemies use the skill. If you lock the enemy's movement with Skill 2 Odette, immediately use all the skills he has.
When you do this, your opponent will automatically turn to dust. In addition, Ultimate Odette has very high damage and range. So it was very easy to kill the gathered people.
Argus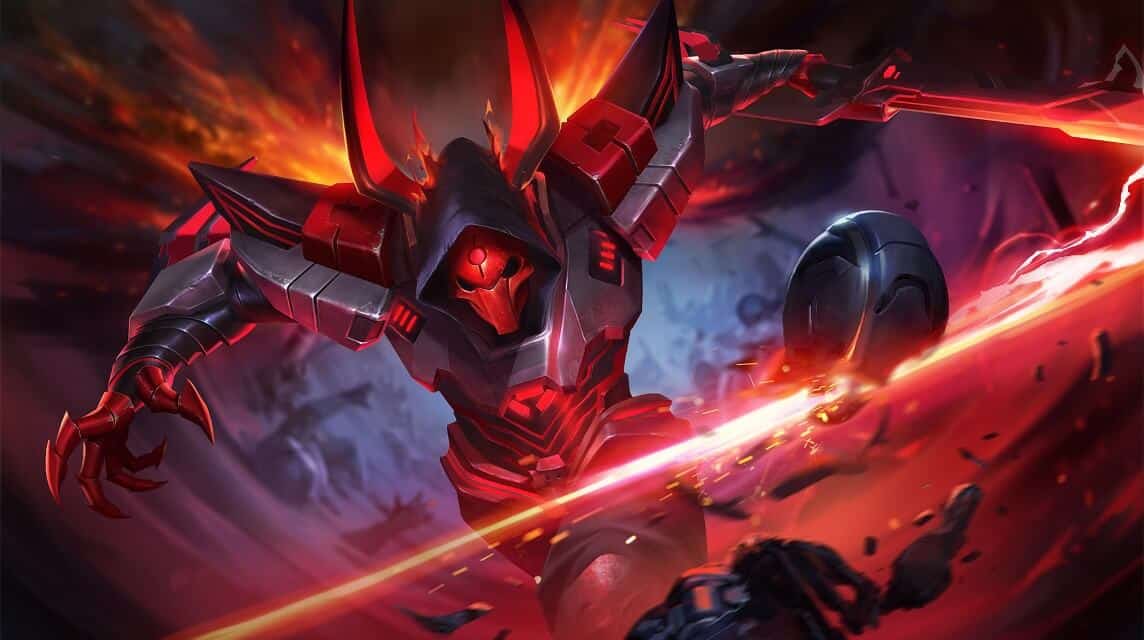 Argus is known to have two lives and is likely to beat him. In addition, Argus has the ability to capture demons and can use his hands to take him to certain locations. 
Sthis kill helps him attack suddenly, so a hero like him who can pull out a turret to attack will have a hard time avoiding it. Moreover, Argus had a much better defense than Zask. No wonder Argus is suitable to be a Zhask counter hero.
Argus is one of the deadliest fighter heroes in Mobile Legends. This hero deals a lot of damage later in the game. His ultimate ability (eternal evil) is one of the most feared by this hero, and Argus will not die if attacked by five heroes at once.
If Argus needs to use the ExpLane pass early in the game to level up and increase his farming area, the focus of the game is on enriching himself and protecting the turret from the onslaught of enemy heroes, namely farming.
Helcurt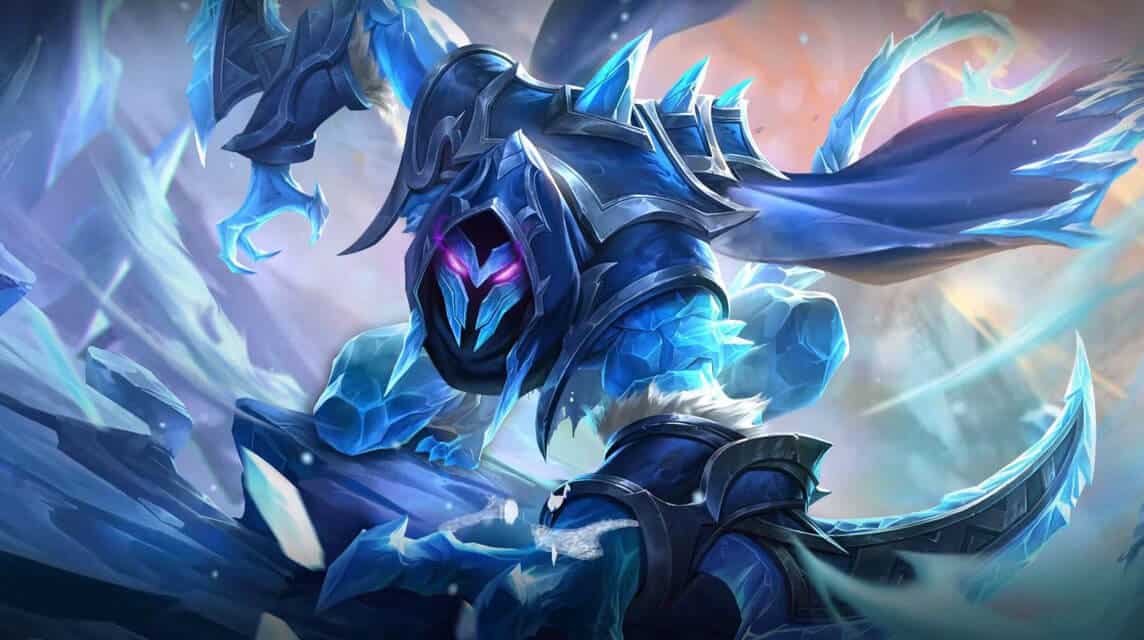 hero counter The Zhask you can use next is Helcurt. This hero has the ability to finish off Zask easily. Hero Helcurt has skill 3 which can be used to reduce his visibility, and skill 3 can be used to kidnap him.
In addition to Skill 3, Hero Helcult also has Skill 2 that can be used to kill him because it deals very painful damage.
For Skill 1, Helcurt helps the opposing hero teleport to where they are in the Skill 1 area. Helcurt can kill him very quickly as long as you use the Helcurt skill combo. 
Akai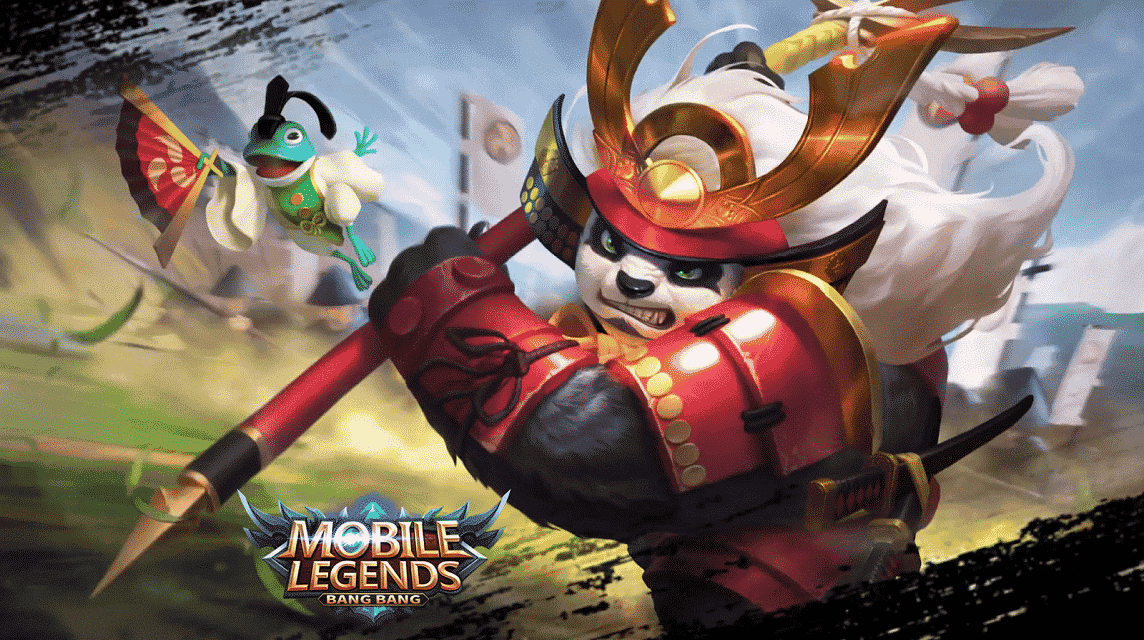 One of the tank heroes who can block Zhask is Akai. This hero has the ability to block his movements. This ability comes from the abilities of the three. This ability can give a knockback effect to enemy heroes around Akai for a few seconds.
You can use the skills of three Akai heroes to kidnap him and protect your teammates from Jon's monster attacks. Akai's third skill can also be used to damage his opponent's formation.
This is because when Akai uses this skill, he will turn around and the enemy hero that hits the round will bounce off Akai. The opposing hero cannot do damage to Akai if it hits the round. 
Read also: Recommended build for Harley Jungler Tank 2022
Aurora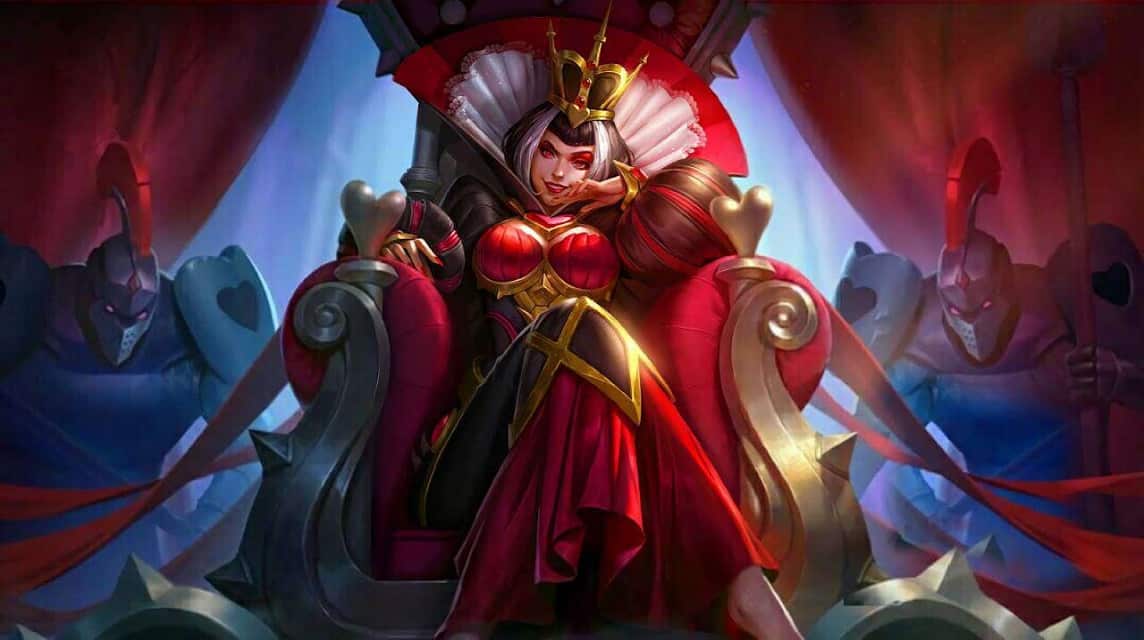 Zhask's next counter hero is Aurora. This hero can stop the movement of the opponent's hero. This ability comes from his passive ability, which can freeze enemy heroes for a few seconds.
You can use this feature to capture and lock it. Hero Aurora can not only lock it, but can also do great damage to the opponent's hero. 
Damage is the 3rd skill, and if the enemy hero hits the 3rd skill, will receive 800 magic damage. You can get the most out of this skill by using the right build items, and you can do more damage to the damage done by skill 3. The combination of passive skills and three aurora skills makes it easy to finish him off. 
Read also: Build Irithel ML Hurts in Season 24, Anti Retreat!
So, those are the five strongest Zhask counter heroes in Mobile Legends 2022 that you can use. Which of the five heroes will you use against him?