Below is a list of the best Khufra counter heroes in Mobile Legends 2022 which could make him helpless in the Land Of Dawn. Make him emotional bro!
Kufra's composition skills can be used to destroy the opponent's formation. On the other hand, he is also effective at protecting teammates during team fights and turning things around.
Khufra's presence in Mobile Legends brings nightmares to agile heroes like Fanny, Harith, Lancelot, and many more.
Get a Free ROG Laptop and other attractive prizes just by joining Discord Quest #GamingYourWay at VCGamers. Join Now Here!
He also has CC which is quite troublesome because it can stun all five heroes at once. But if you fight this hero, Khufra can't do much. Curious about anyone? Here is the most powerful Khufra Mobile Legends 2022 hero counter.
List of Hero Counter Khufra MLBB 2022
Franco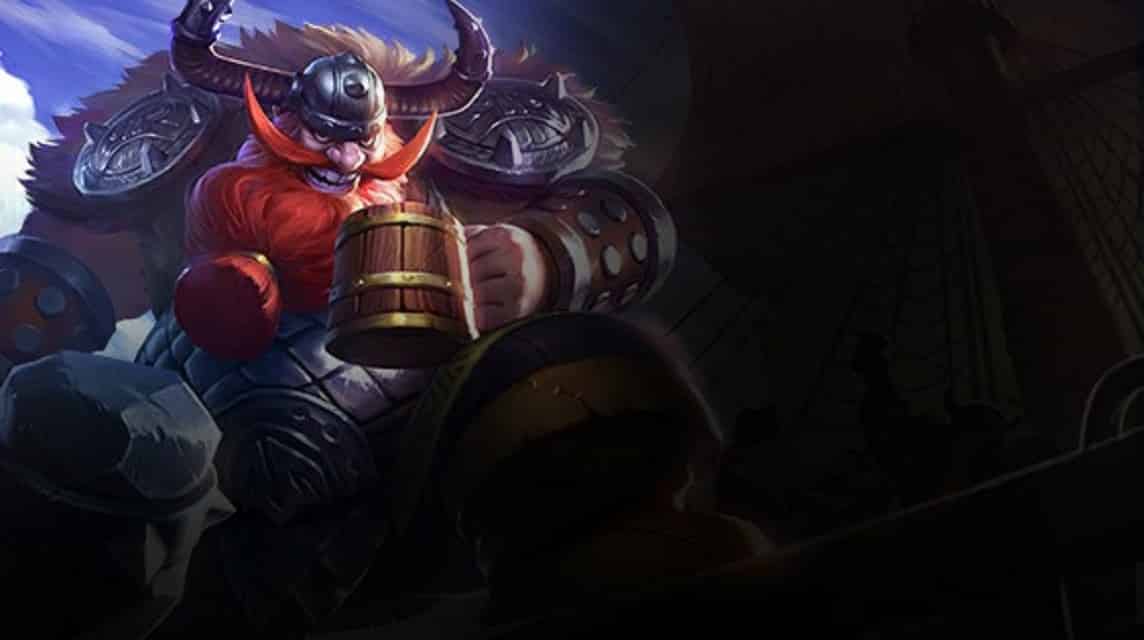 The easiest Khufra counter hero that makes him unable to do much is Franco. All of his slow skills make it easier for Franco to land Iron Hook and pull him to a disadvantage.
Brutal Massacre also has the strongest control with the highest priority so it can stop all its skills easily.
But keep in mind that Franco's job is not as an initiator, but a hero counter initiator who works on the back line and requires good teamwork to be able to run it.
This hero has a CC skill that makes no opponent dare to make up. Franco is a very difficult hero to master, it takes hand speed and a strong instinct to use the skills of this hero.
Kaja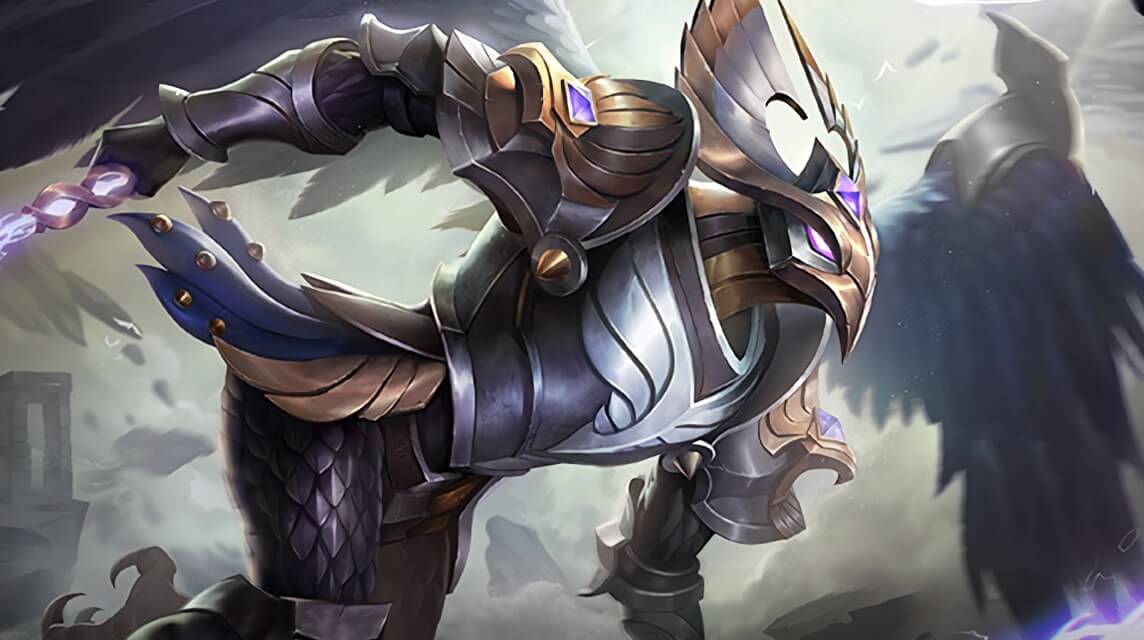 To overcome the initiator hero who can dive, Kaja is one of the best Khufra counter heroes in the tank or fighter class in the upcoming update.
When Khufra runs his combo, Kaja can take a safe position and immediately pull him in a direction that is more profitable for your team.
But be careful because this counter can fail when Kaja carelessly uses two skills when he is in ball mode. Try to pull in the opposite direction or keep your distance when approaching him so as not to fail to pull this one ball.
Eudora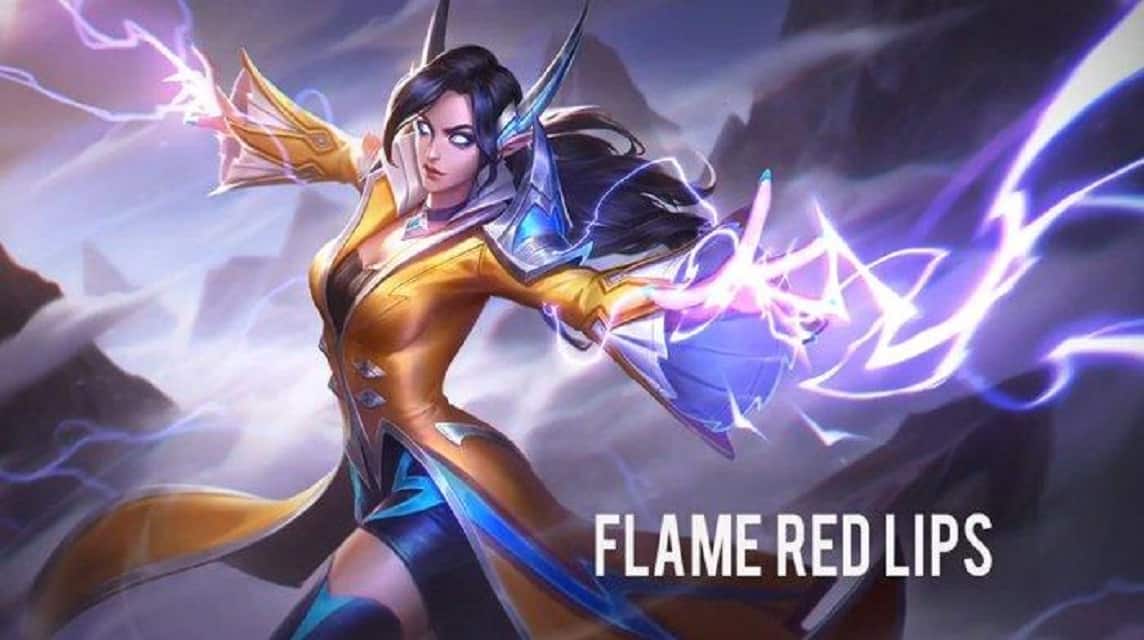 If an agile hero is countered by Khufra, then a hero who is not agile but has great damage like Eudora is a good choice.
Scroll to continue reading
Scroll to continue reading
Scroll to continue reading
Scroll to continue reading
In the late game, Eudora can kill any hero quickly just by using a combination of skills, including the hero counter Khufra.
When equipped with Fleeting Time, he can continue to use skills when another enemy hero dies and causes him to be hit by lightning from Eudora. Similar heroes like Aurora can also make it impossible to dive dice.
Harley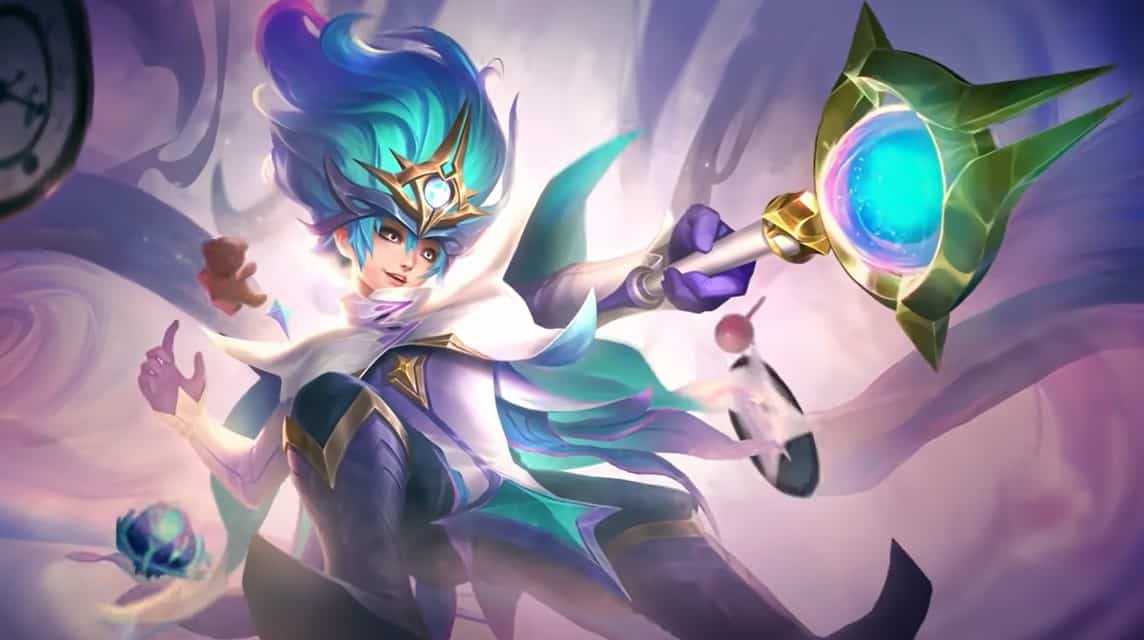 A hero with moving skills like Fanny can indeed be countered by Khufra, but not with Harley's Space Escape.
He will not get knocked up at all, making it easier for Harley to enter or exit the fight to target him.
In addition, his slow movement makes Harley play this tank hero easily by utilizing Escape Space and Deadly Magic.
Although Harley is fairly strong and has enormous damage, in fact this Hero has some quite annoying shortcomings. He has a single target combo skill, minimal area effect and is difficult for novice players to play.
Read also: The Best Hayabusa Counter Hero in Mobile Legends 2022
Nana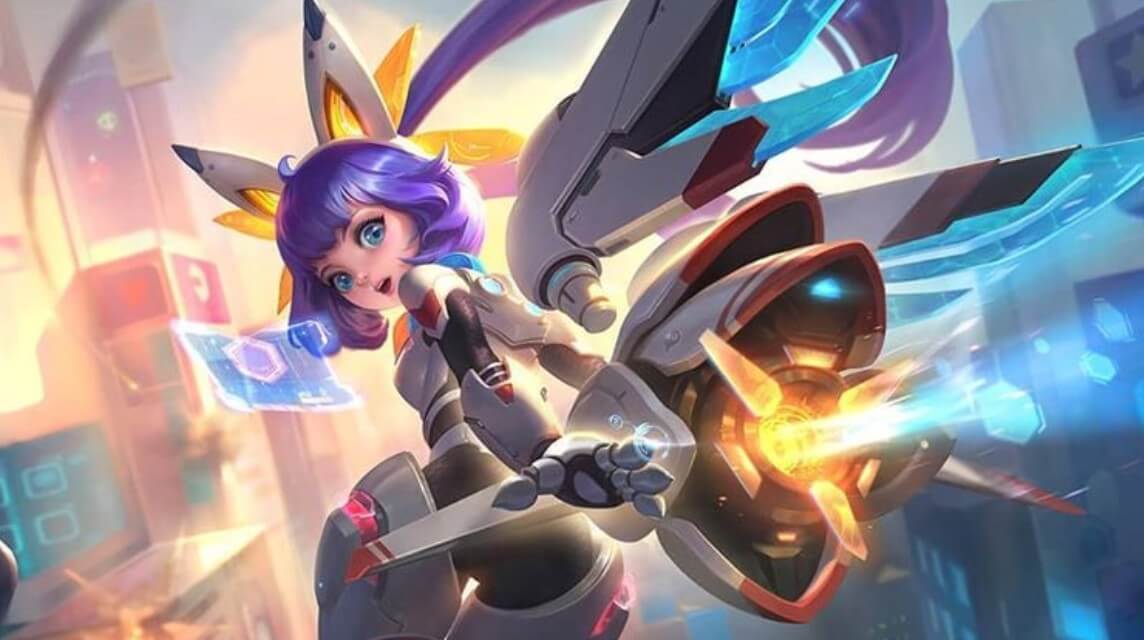 In both attack and defense, Nana can easily turn him into a helpless cat for a while.
By placing Molina's Smooch in the right position, he can't just dive because he could be bullied for being a cat.
Damage from Nana will be very painful so that the hero will have difficulty fighting Nana later. Especially if you have given items such as Necklace of Durance and Glowing Wand, Nana can make it even more difficult in the game.
With this ability, he will be very difficult to attack the Diggie hero. Moreover, you will also be bothered with the ability of CC which has a fast CD.
Read also: Best Counter Aurora Hero in Mobile Legends 2022
Those are some of the best Khufra counter heroes in Mobile Legends 2022 that you can use to beat him. So, which hero do you want to try?