Who doesn't know beautiful BA BTR Agie, for sure Vicigers I've often seen this beautiful woman on Instagram or YouTube.
BTR Agie's real name is Angie Marcheria Setiawan. Before being brand ambassadors the Bigetron team, BTR Agie mostly work as content creators on the TikTok platform. 
Apart from that, this beautiful woman is very active in sharing interesting content on her YouTube channel such as Vlogs and streaming games.
Also read: Congratulations to BTR Alpha, Champion of the 2022 MLBB President's Cup Final!
Who is BTR Agie?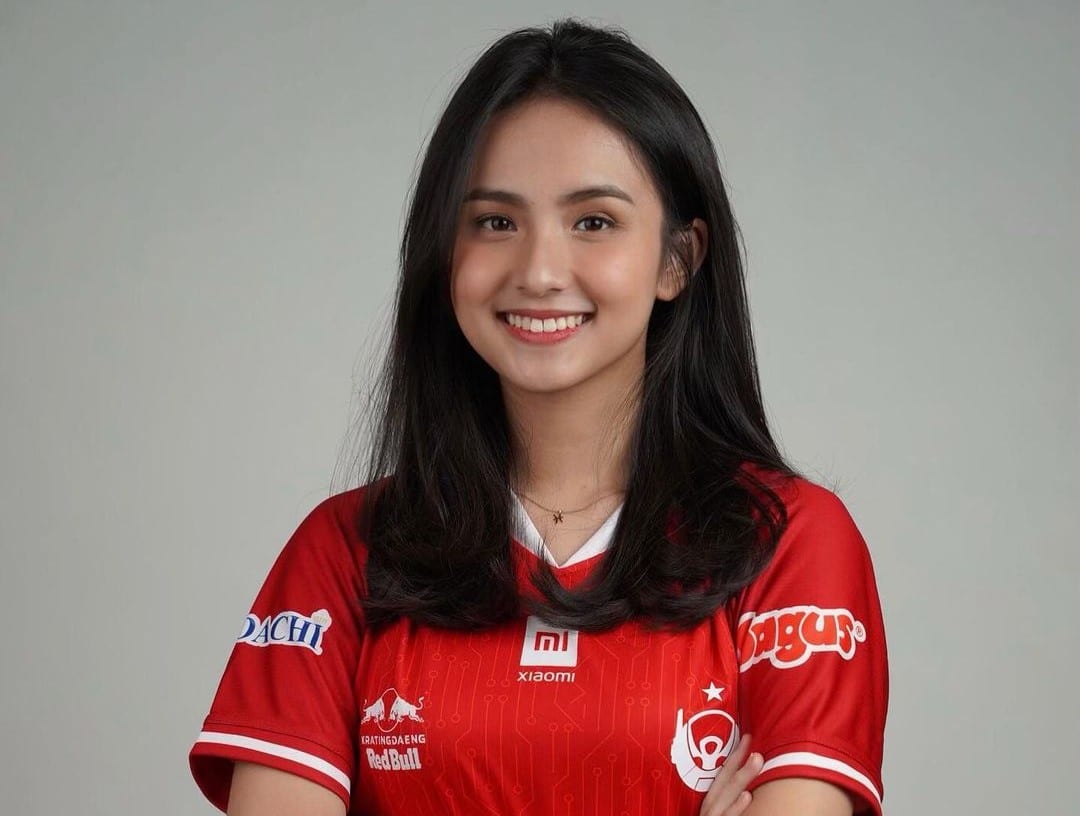 As a Brand Ambassador (BA), at Bigetron eSport, a woman whose name is Angie is responsible for promoting the team on various social media platforms. 
Supports all games played by Bigetron, and it's not uncommon for BTR Agie to stream games live.
BTR Agie is one of the most beautiful BA Esports in Indonesia. For information, a brand ambassador or BA is responsible for promoting a product, beauty, brand or public service. 
Angie Marcheria or BTR Angie was born in Jakarta on March 4 2002. This means that in 2022, BTR Angie will be 20 years old. 
BTR Agie is a Christian and attends Santa Ursula High School. Angie Marcheria will become the brand ambassador for Bigetron starting in 2021. In terms of achievements, maybe BTR Angie hasn't accomplished much at major events.
This happened because until now BTR Angie only had a status symbol. Even so, when it comes to art, you will be surprised at how beautiful this girl is.
Angie Marcheria is known to really like games, one of the most popular games is PUBG Mobile.
According to Angie Marcheria, in esports she can learn a lot. Start by learning to work with teammates, he becomes a PUBG player who often streams on Youtube.
So, for those who want to know interesting facts about Angie Marcheria aka BTR Agie, here is the information specifically for Vicigers.
Also read: BTR Alice, Beautiful Former Pro Player who Becomes Bigetron's BA
Interesting Facts about BTR Agie
Many fans want to know the facts about this beautiful girl. In this article, we will discuss some interesting facts about this girl from Jakarta. Read to the end of the article to find out more! 
Concerned Education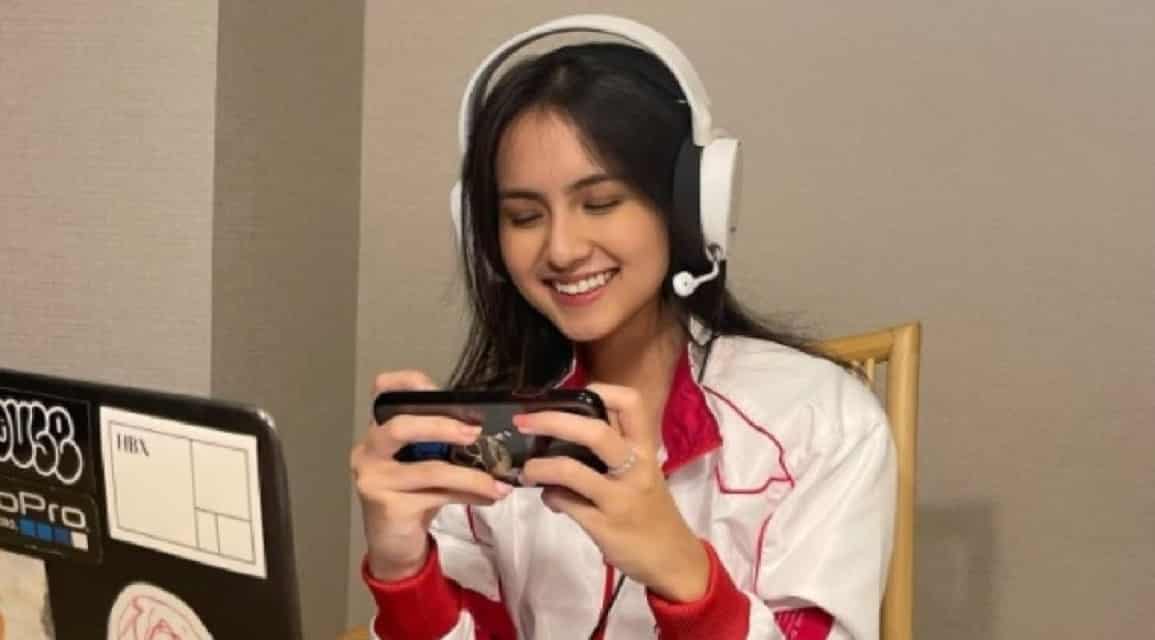 Even though she is a hard worker in the entertainment world and very active in the world of Esports, this has not made Angie Marche forget about the world of education. 
This beautiful woman is a gamer and BA Esports who attaches great importance to education, even though she is busy as a game BA in Indonesia. 
After graduating from High School (SMA), BTR Agie continued his education at Ginseng Country and Underwood International College Yonsei University, South Korea. 
For him, education is the main and important thing to pursue regardless of his work in the entertainment world. Angie Marche says she wants to be a successful role model and continues to put education first. 
Already has a lover
One of the facts that breaks the hearts of gamers throughout Indonesia is that this beautiful woman already has a boyfriend.
Because it has a dazzling beauty, every man will surely be captivated by her. Currently, he is already in a relationship with Zack Lee, Darrell Jowono. 
In a post on his Tiktok account, he is seen holding the arm of a man in black without showing his face. 
The players, especially the male players who have long followed in the footsteps of Angie Marcheria, must have felt deep sadness and disappointment with this fact.
Even though Angie Marcheria already has a boyfriend, Angie's loyal followers are still many and growing. 
Even though many fans are jealous of his girlfriend, that doesn't make fans leave him. Was Vicigers one of them?
Also read: Ryzen PUBG BTR Stats: K/D Ratio, PUBG ID And Settings
Ever Accused of a Convict
Long before being known as the brand ambassador of Bigetron Esports, Angie was already known as a celebgram and content creator on Tiktok. 
Initially, Angie Marche joined the project under the direction of Baim Wong. Because of the job, the two often spend time together and are considered friends. 
However, the closeness in the content made Angie and Baim Wong accused of having an affair. This made many netizens call BTR Agie a perpetrator.
Since the allegations, Angie has received negative comments about herself on her social media accounts such as Instagram and Tiktok. 
Because there was a clarification from the two that their relationship was only limited to content friends. This issue is no longer valid, especially since BTR Agie already has a girlfriend.
Also read: BTR Alice, Beautiful Former Pro Player who Becomes Bigetron's BA
So, those are some interesting facts about BTR Agie that you might not know. So, are you one of the fans of this beautiful woman