Check this post to see a guide on how to buy crypto for those of you who are still beginners and in the cloud in the Cryptocurrency world. 
If you are new to the crypto world, figuring out how to buy crypto, such as Dogecoin, Ethereum, and other cryptocurrencies can be confusing at first.
Luckily, it's quite simple to learn the ins and outs. You can start investing in cryptocurrencies by following these five easy steps.
How to Buy Crypto in 2022
Choose a Crypto Broker or Exchange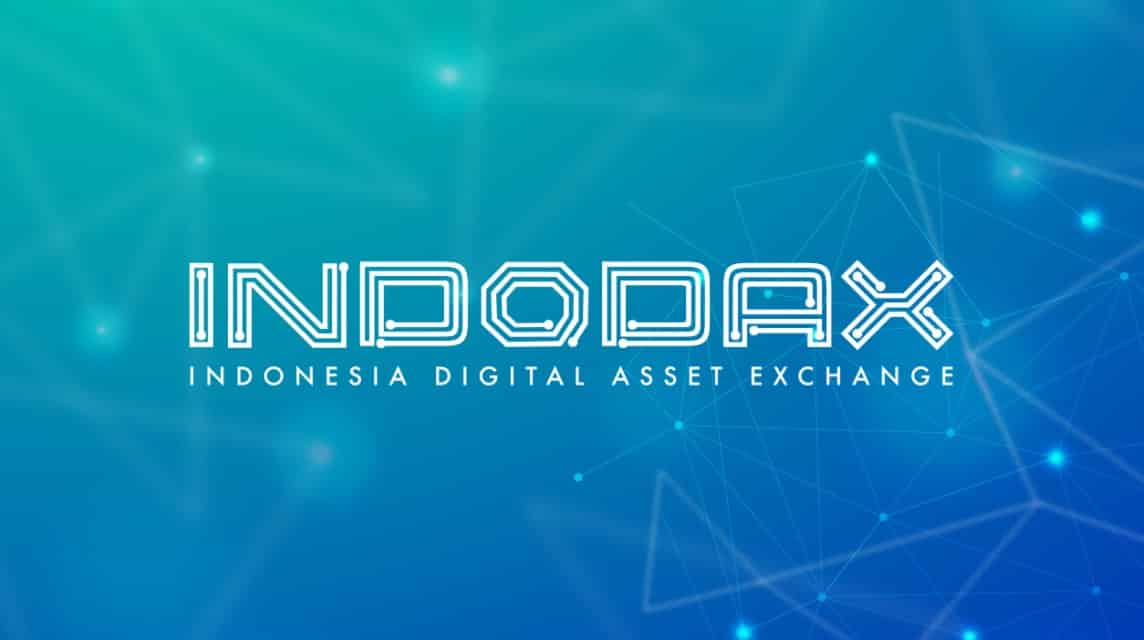 How to buy crypto, first of all Vicigers friends have to choose a crypto broker or exchange. While both allow buying crypto, there are some key differences between the two to keep in mind.
A cryptocurrency exchange is a platform where buyers and sellers meet to trade cryptocurrencies. Exchanges often have relatively low fees.
But they tend to have more complex interfaces with different types of trades and advanced performance charts, all of which can make them intimidating for new crypto investors.
Some of the most famous cryptocurrency exchanges are Door, Indodax and Crypto Stores. While this company's standard trading interface may overwhelm beginners, especially those without a stock trading background, they also offer easy and user-friendly buying options.
Cryptocurrency brokers take the hassle out of buying crypto, offering an easy-to-use interface that interacts with the exchange for you.
Some charge higher fees than exchanges. Others claim to be "free" while making money selling information about what you and other traders are buying and selling to brokers or large funds or not executing trades at the best market rates. Robinhood and SoFi are two of the most well-known crypto brokers.
While it is undeniably convenient, you should be careful with brokers as you may face restrictions on moving your cryptocurrency holdings off the platform.
On Robinhood and SoFi. For example you cannot transfer crypto holdings from your account. This may not seem like a big deal, but advanced crypto investors prefer to store their coins in crypto wallets for extra security.
Some even opt for hardware crypto wallets that are not connected to the internet for more security.
Create and Verify Account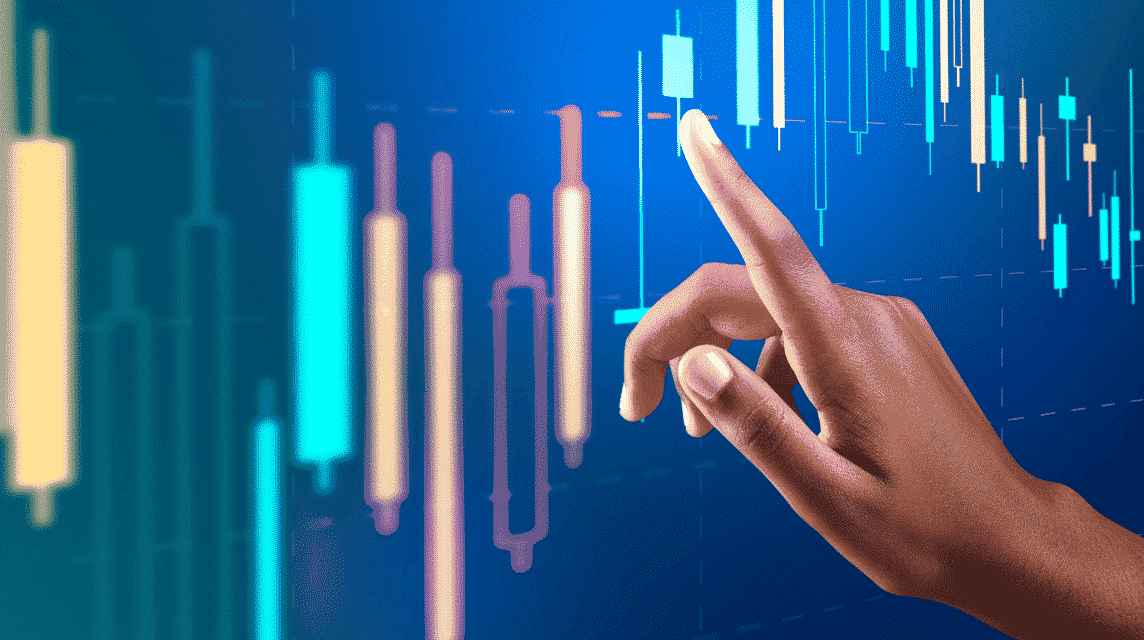 Once you have decided on a broker or cryptocurrency exchange, you can register to open an account. Depending on the platform and the amount you plan to buy, you may have to verify your identity. This is an important step to prevent fraud and meet federal regulatory requirements.
You may not be able to buy or sell cryptocurrencies until you complete the verification process. The platform may ask you to submit a copy of your driver's license or passport, and you may even be asked to upload a selfie to prove your appearance matches the documents you submitted.
Deposit Cash to Invest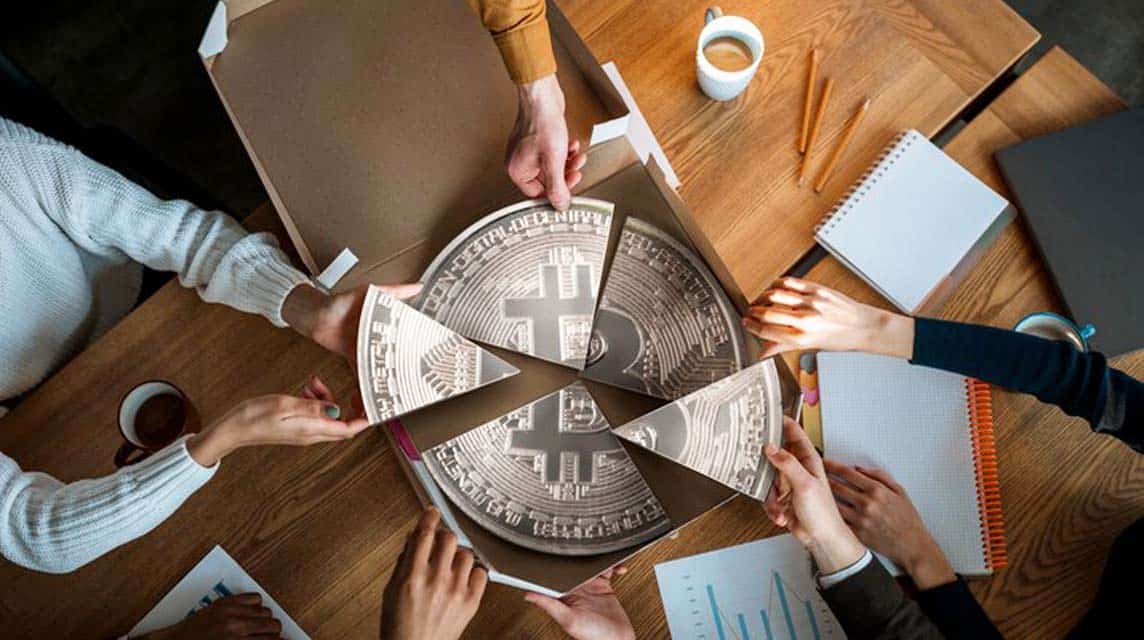 Scroll to continue reading
Scroll to continue reading
Scroll to continue reading
Scroll to continue reading
How to buy crypto, you have to make sure that you have funds in the account. You can deposit money into a crypto account by linking bank accounts, authorizing wire transfers or even making payments by debit or credit card.
Depending on the exchange or broker and funding method, you may have to wait a few days before you can use the money you deposited to buy cryptocurrency.
Although some exchanges or brokers allow depositing money from a credit card, it is very risky and expensive. Credit card companies process cryptocurrency purchases with a credit card as a down payment. 
This means they charge a higher interest rate than regular purchases, and you also have to pay an additional cash withdrawal fee. For example, you may have to pay 5 percent of the transaction amount when you make a cash withdrawal.
This is on top of any fees a crypto exchange or broker may charge. This can run up to 5 percent on its own, meaning you may lose 10 percent of your crypto purchases due to fees. You should consider this way of buying crypto carefully.
Buy the Cryptocurrency You Want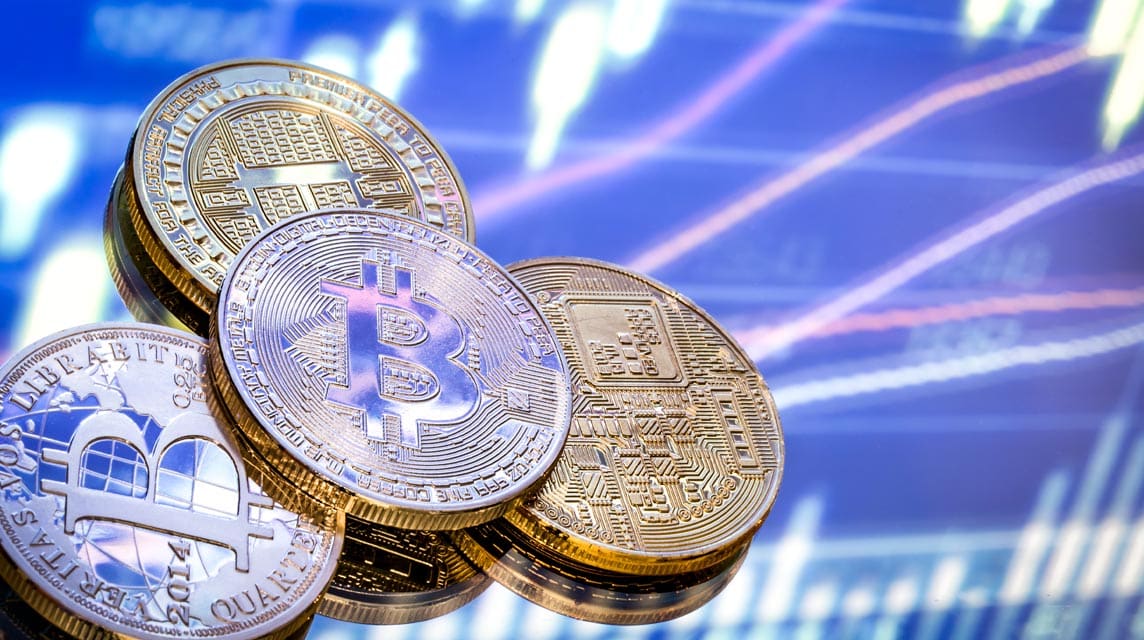 Once there is money in your account, you are ready to place your first cryptocurrency order. There are hundreds of cryptocurrencies to choose from, from well-known names like Bitcoin and Ethereum to more obscure cryptos like Theta Fuel or Holo.
When deciding which cryptocurrency to buy, you can enter the ticker symbol. For example BT and how many coins you want to buy.
With most exchanges and brokers, you can buy a fraction of a cryptocurrency, making it possible to buy a piece of a high-priced token like Bitcoin or Bitcoin Ethereum which would otherwise require thousands to own.
One way to buy crypto that is still a beginner is to consider the crypto to be purchased. Better to buy with a large market cap, such as BTC, BNB, ETH and ADA.
Read also: Differences DEX and CEX in the Crypto World
Choose Storage Method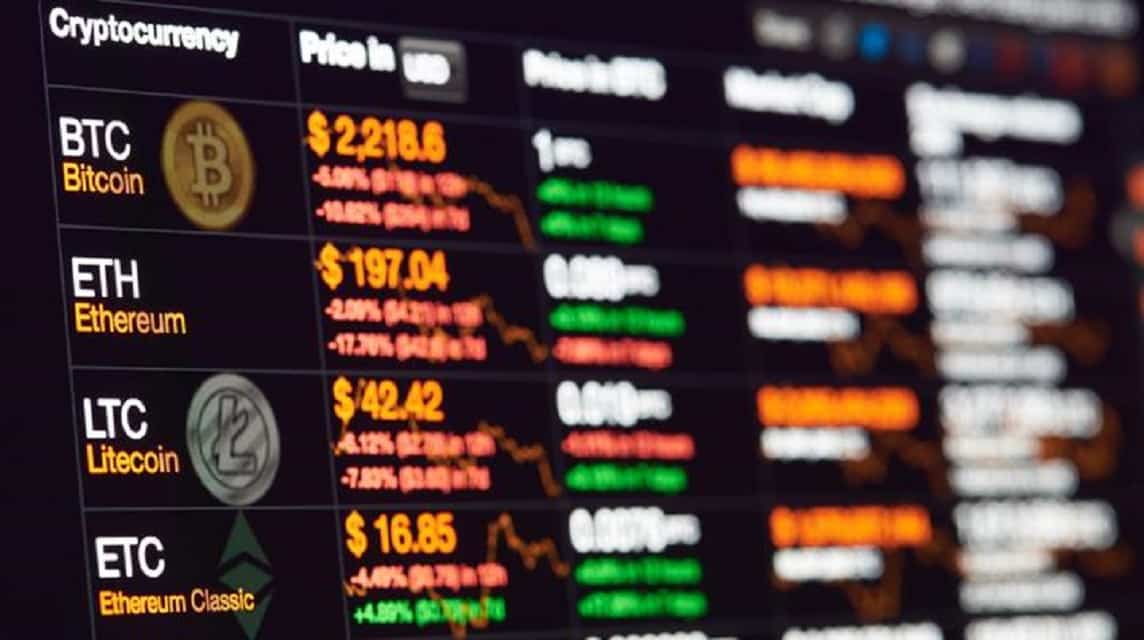 Cryptocurrency exchanges are not backed by safeguards like the Federal Deposit Insurance Corp (FDIC), and they run the risk of being stolen or hacked.
You can even lose your investment if you forget or lose the code to access your account, like millionsn dollars Bitcoin. That's why it's so important to have a secure repository for cryptocurrencies.
As with any investment, make sure you consider your investment objectives and your current financial situation before investing in cryptocurrencies or individual companies that have large stakes in them.
Cryptocurrencies can be very volatile, a single tweet can send their prices plummeting and it's still a very speculative investment. 
Read also: What Are Crypto Assets? Check out the Full Review!
That's how to buy crypto easily from the start until you have your own assets. Still consider in choosing the asset to be purchased.