Who is your favorite female gaming hero? VCGamers has summarized the 5 most beautiful gaming girls in 2022. Who are they? Check this article to find out.
When we talk about gaming girls, a lot of guys definitely love to talk about it, because they obviously want to see the beauty when they open it on YouTube.
There are several women in Indonesia who play youtubers that Vicigers friends may not know about, and some of them will be discussed in this article.
Now the game world is no longer a male monopoly. Many women also like online games. Since games are included in e-sports tournaments, more and more people are getting interested in games and becoming players.
To fill the gap between tournament breaks, many players decide to create a YouTube gaming channel. Through their channels, they displayed skills worthy of consideration.
Who is the most beautiful gaming girl in Indonesia today? Instead of being curious, it's better to just look at the reviews below!
List of Most Beautiful Gaming Girls 2022
Sarah Viloid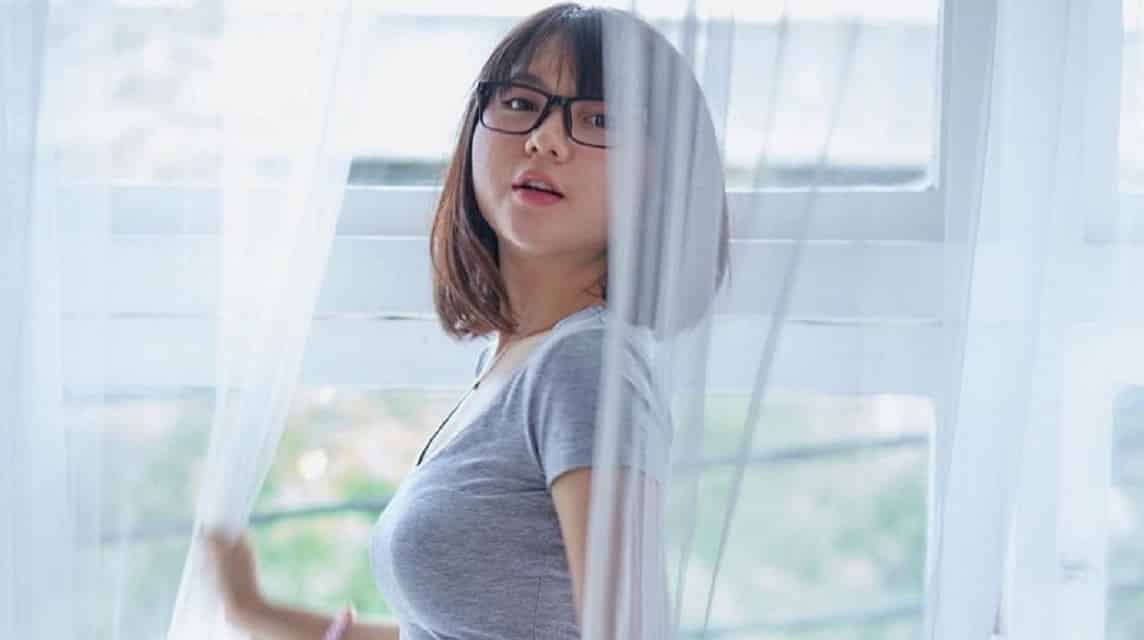 First of all, there is a gaming girl with 3.1 million subscribers on her youtube. Sarah Olivia or commonly known by her stage name Sarah Viloid as a gaming YouTuber who actively uploads her videos featuring games such as Free Fire, Mobile Legends, Roblox and other games played on her YouTube channel.
Armed with the ability to play online games, Sarah had the opportunity to become the manager of the Dota 2 Revival Team in 2015. Although active as a player, she never forgot her education. Until now, this girl is still active in various eSports tournaments.
Sarah also regularly shares her gaming activities through her YouTube channel, Sarah Viloid. Currently, it has more than 4 million subscribers.
Despite her beautiful and cute face, Sarah also jumped as a cosplayer to become the station's Japanese navigator ambassador. Even though she received a lot of criticism, she still proved herself to be a professional cosplayer.
Sarah was also interviewed publicly in June. The reason is, exciting videos like this are scattered in cyberspace. In a video that went viral after the Telegram app, the woman thought she looked naked and showed her intimate areas.
Olivia Gosandra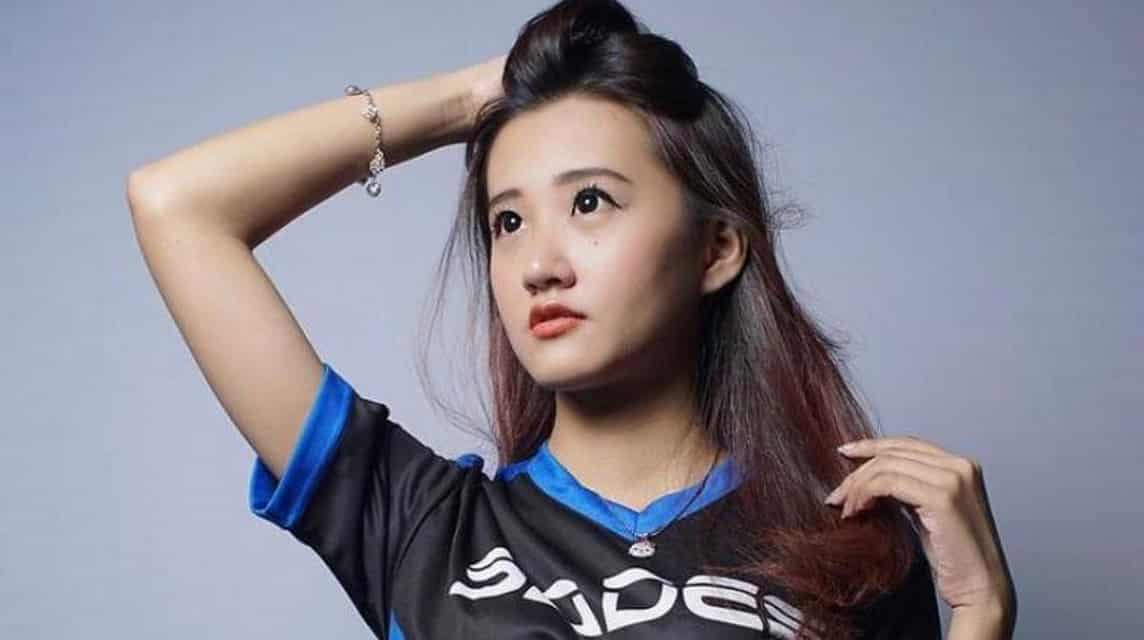 Then there is the beautiful girl who plays the role of a YouTuber, who regularly uploads Mobile Legends content through her YouTube channel.
Olivia Gosandra usually makes videos playing Mobile Legends or relaxing videos with her friend Patrick. Sometimes Olivia Gosandra also launches a Mobile Legends live broadcast, where she and her friends will be evaluated together.
Olivia Gosandra is a girl born in Batam who was born on July 22, 1996 and is currently 24 years old, male. He has a characteristic funny voice and his tricks like to annoy people on the internet.
Looks like he's playing from Mobile Legend, FREE FIRE to PUBG. However, Mobile Legend is one game that is played very well.
note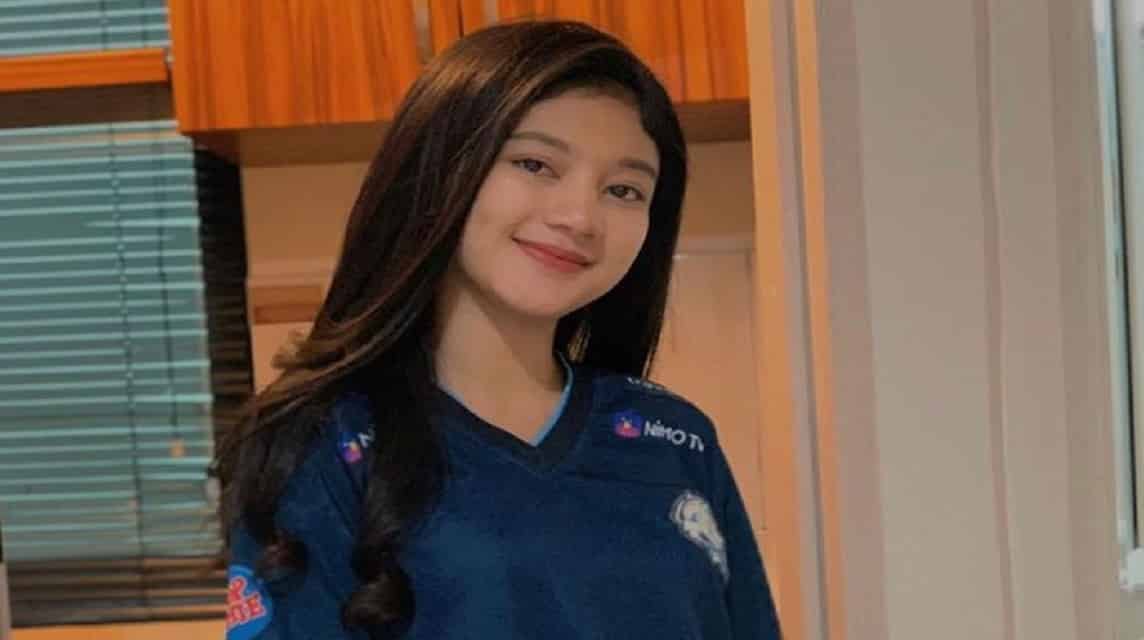 Scroll to continue reading
Scroll to continue reading
Scroll to continue reading
Scroll to continue reading
In addition to being an Evos eSports ambassador in early 2020, it was also revealed that Not-not also starred in FTV in the series Azab and Suara Hati 2019. Fortunately because of his handsome and adorable face, he also really likes Taekwondo martial arts.
The name Lidiawati or commonly known as Notnot is an Evos eSports brand ambassador and the most beautiful gaming girl today. He is also a player, content creator for TikTok, as well as a TikToker and YouTuber.
The name Not-not, which he uses today as a stage name, has gone down in history. The name Notes was first used because of his habit of speaking fluently. Hence the origin of the name Notnot.
Apart from actively promoting Evos, he may also be active on his own social networks. Like YouTube, this gaming girl regularly uploads streaming video games she plays, from Mobile Legends to Free Fire.
His content on YouTube constantly receives many views, from hundreds of thousands to millions. No wonder he reaps the benefits of adsense.
Rachel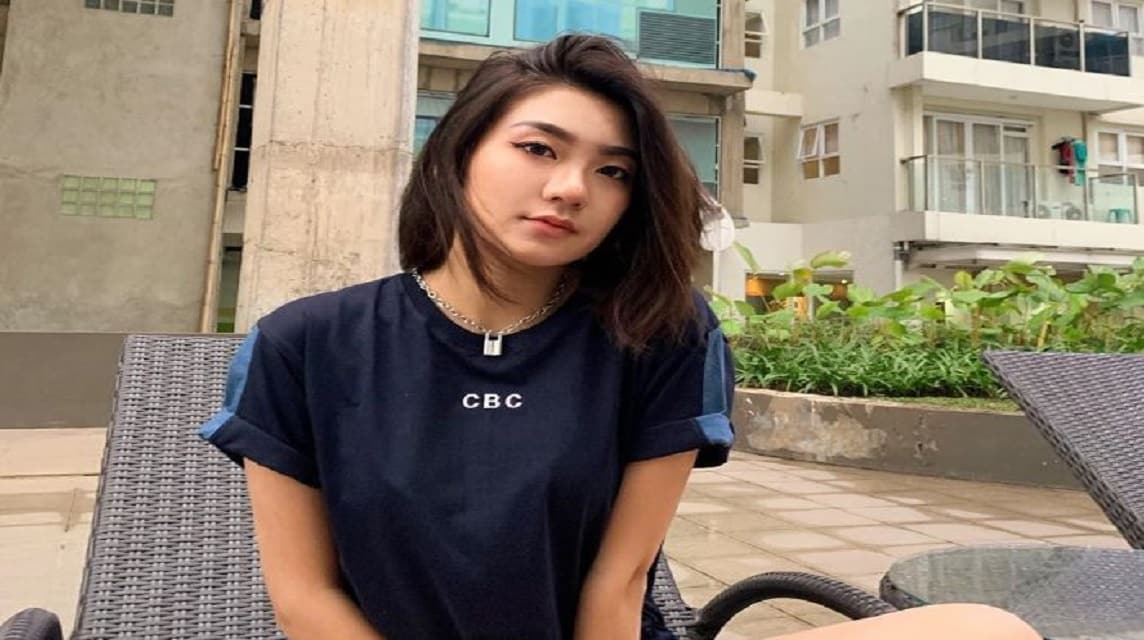 Rachel started her career by auditioning for JKT48, but failed. He was then offered an office for a Japanese style idol. His famous suit has also become the celebrity that exists today.
Rachel Florencia's popularity, in addition to her immense fame, includes being a brand ambassador for one of Morph Team's eSports products.
Rachel is a celebrity weblog, a term for people who are big fans of all kinds of Japanese pop culture and other products. Once offered Rp 2 billion, unknown people send instant messages via Instagram. Of course, Rachel ignored the message.
Read also: Not Not's Real Name A Beautiful Indonesian Gamer
Vior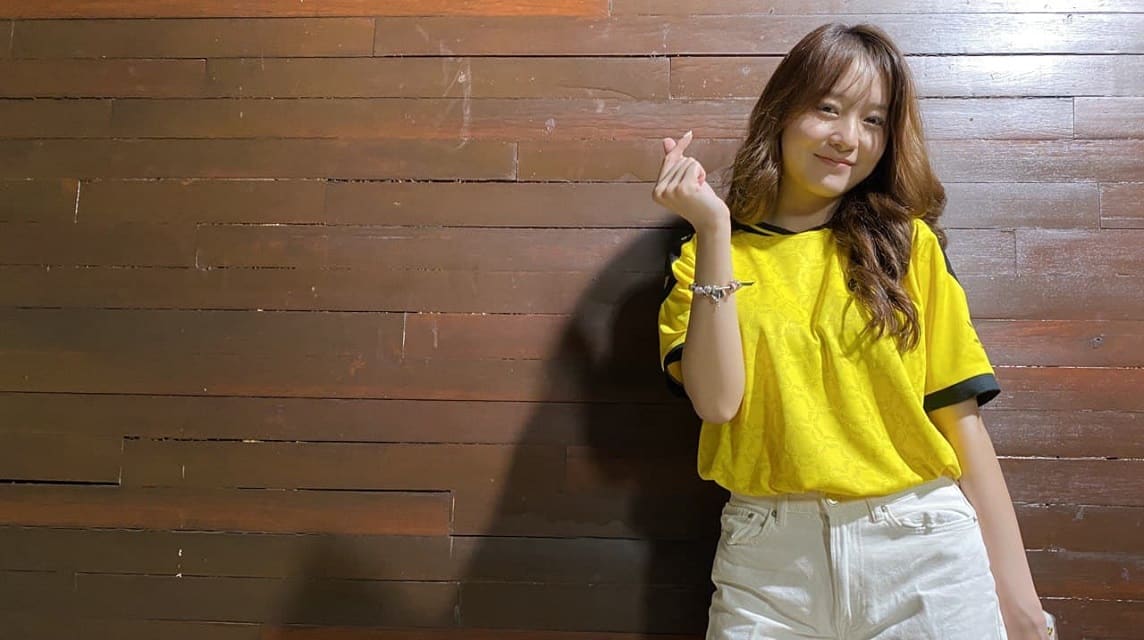 The next prettiest gaming girl is Vior. Viorenita Sutanto or better known as ONIC Vior is the only professional player to revive the 9th season of MPL.
The name ONIC Vior is certainly not new in the gaming world Mobile Legends. ONIC Vior is a professional Mobile Legend player and Brand Ambassador (BA) of Onic Esports.
The name ONIC Vior became known when he became the only woman in Mobile Legends in MPL season 9. Of course, this professional player in Mobile Legends immediately attracted attention.
This beautiful woman named Viorenita Sutanto is included in the MPL Indonesia list for the ONIC Esports team along with Kiboy, Butss, Sanz, Sir ft Lans, CW, Mars (coach), Aldo (analyst) and Andypohan (manager).
Viora's presence is certainly very surprising, because she is the only professional Mobile Legends player in MPL season 9. ONIC Vior is part of this sports team roster for the MPL Season 9 Championship.
Read also: 5 of the Best League of Legends Gamers of All Time
Since he was a BA, he hasn't presented many team trophies. This handsome professional player also regularly trains his skills on YouTube, such as Nimo TV, with his accounts nitavior (YouTube) and onicvior (Nimo TV).