ShibaSwap is one of the latest developments of the project Shiba Inu The coin (SHIB) that crypto investors have been waiting for, especially those who invest in SHIB coins.
In mid-2021, the popular meme coin, Shiba Inu, launched an exchange (DEX) called ShibaSwap. This decentralized exchange platform is built on Binance Smart Chains Mainnet.
So, if you want to give this platform a try and still don't know how to use it, just take a look at the description of what ShibaSwap is and how to use it, which VCgamers will cover below. 
What is ShibaSwap?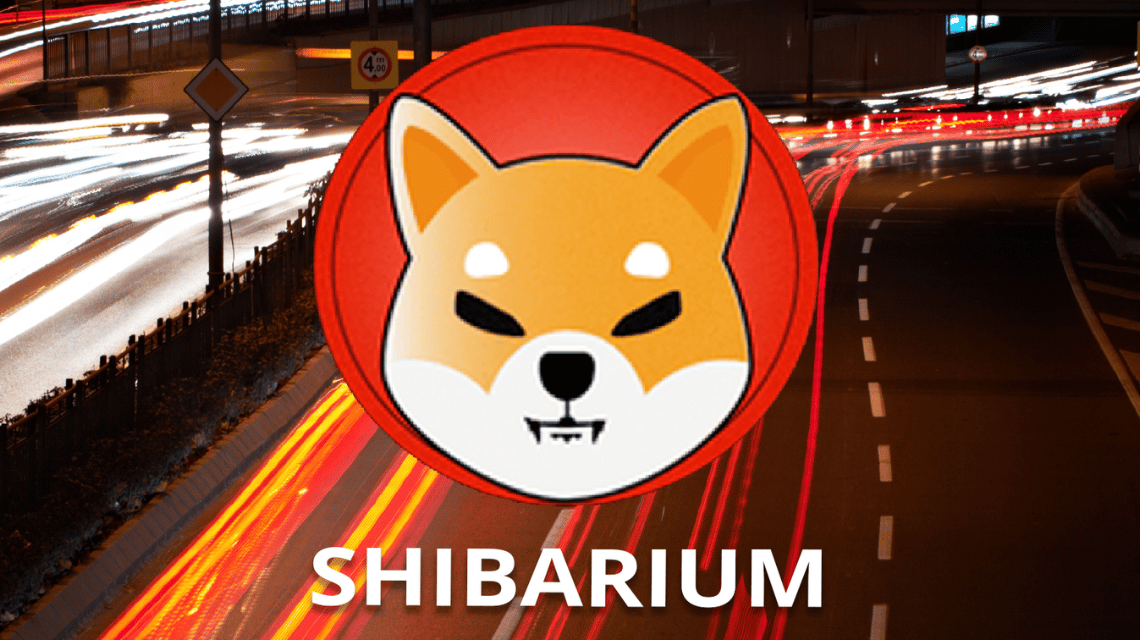 ShibaSwap is the first exchange (DEX) of the Shiba Inu Project (SHIB). The exchange launched on July 6, 2021 on the Binance Smart Chain Mainnet network.
The ShibaSwap platform offers a variety of services similar to other DEXs, namely currency exchange and pools with the addition of other features such as staking, governance, and non-fungible tokens (NFT).
With this single platform feature, users can offer money, trade different brands while taking advantage of the BONE management system, and much more.
Currently, ShibaSwap has several unique tokens such as Fueling ShibaSwap and two other tokens created using Ethereum's ERC-20 standard, namely Bone ShibaSwap (BONE) and Doge Killer (LEASH).
As with the Shiba Inu, until recently, the original creators of ShibaSwap were not well known. However, the Shiba Inu community helped develop this project to increase the value of the SHIB brand. Shiba Auni (Shib) is evidence as of August 2020, of an unknown person or persons using a pseudonym ".
How to use ShibaSwap
The first step to use it is setting up Metamask, Wallet in the trading container. There are two things you need to do when setting up a crypto wallet.
First, you need to find the passport, also known as the recovery keyword or phrase. It is important not to create these words digitally, for example by taking a screenshot, saving them in the phone's notes feature, or sending them via email.
Scroll to continue reading
Scroll to continue reading
Scroll to continue reading
Scroll to continue reading
Instead, you should write down the sentence. For maximum security, write one sentence on several sheets of paper and store each separately.
Also read: Mainnet Is a Blockchain Network, Here's the Explanation!
Second, you need to deposit your crypto wallet with ETH to cover transaction fees and convert them into SHIB, BONE or LEASH tokens, if you want to invest or give money to ShibaSwap.
After investing in the wallet, all you have to do is connect the wallet by clicking on the "Connect" icon on the top right corner of the website and selecting the appropriate wallet service.
After that, you can use the ShibaSwap service. According to blockchain security rating service CertiK, DEX SHIB currently has a security score of 93 out of 100 and resolves 97 percent of 34 issues raised during an in-depth platform analysis.
This score gives it an opportunity to compete with other (DeFi) platforms, such as Aave and Polygon, which both score 92 out of 100.
Additionally, 96 percent of CertiK users agree that ShibaSwap is a secure service. However, these metrics should not be used alone when evaluating platform security. Whenever investing in a DeFi platform, users are advised to conduct due diligence on the risks of each platform.
Also read: Let's Meet Binance's BscScan 
As additional info, now you can buy VCG Tokens on DEX platforms like Indodax and BitMax. The VCG Token itself is a token that stands on the ETH and BSC networks.
Get it updating VCG Tokens the latest only on VCNews!