Games Free steam might be a game for the gamers to be able to get games the original, but do not need to pay.
As you know, Steam is platform which allows you to obtain various games The best is definitely the original. There are also very many active users who make platform this is one of the biggest.
For most people, Steam is more familiar with platform which is not free aka paid to get games-his. 
But make no mistake, it turns out that there are many games Free Steam with various genre which you can play. So, you don't have to bother spending money for download games on Steam.
Read also: Peek! 3 Easy Steps How to Refund Steam Games
Recommended Free Steam Games
Games Steam free there are many types and gameplayit's also no less exciting than games others are paid. In addition, the graphic display which is quite HD can also provide its own excitement when playing it.
For those of you who are confused about what to choose, here we provide recommendations games Free Steam.
PUBG: Battlegrounds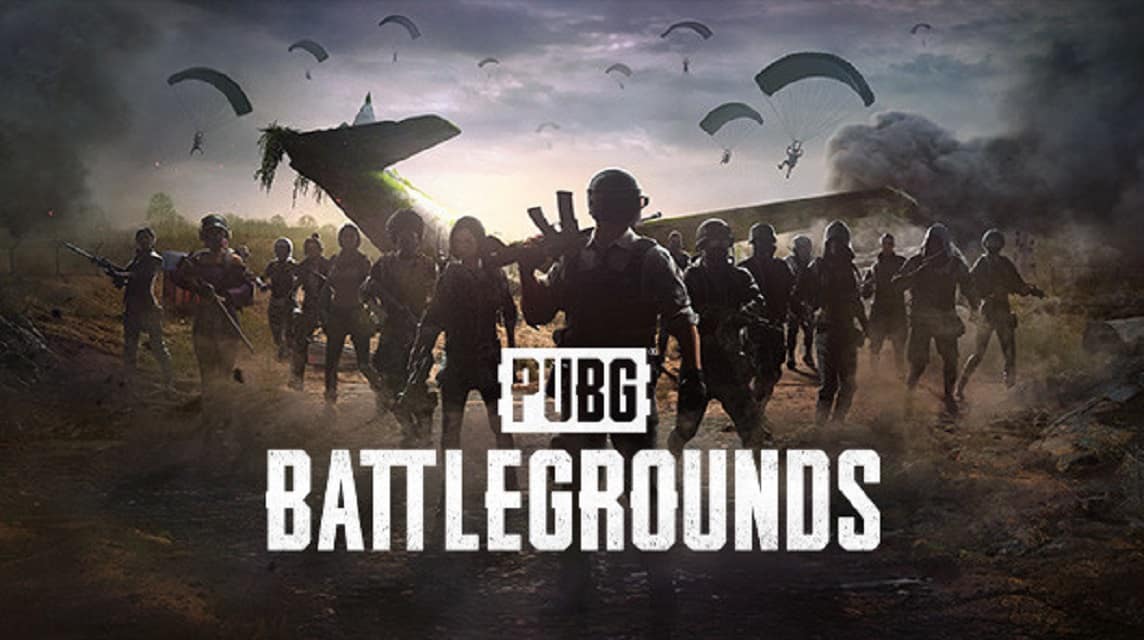 Games The first free Steam you can play is PUBG: Battlegrounds made by Krafton which was released in 2017. With Battle Royale battles, this game carries "The Last Man Standing" which means the player who survives to the end is the winner.
You probably already know that PUBG: Battlegrounds was originally a game games paid. However, on January 12, 2022 it has changed to free to play aka free.
Dota 2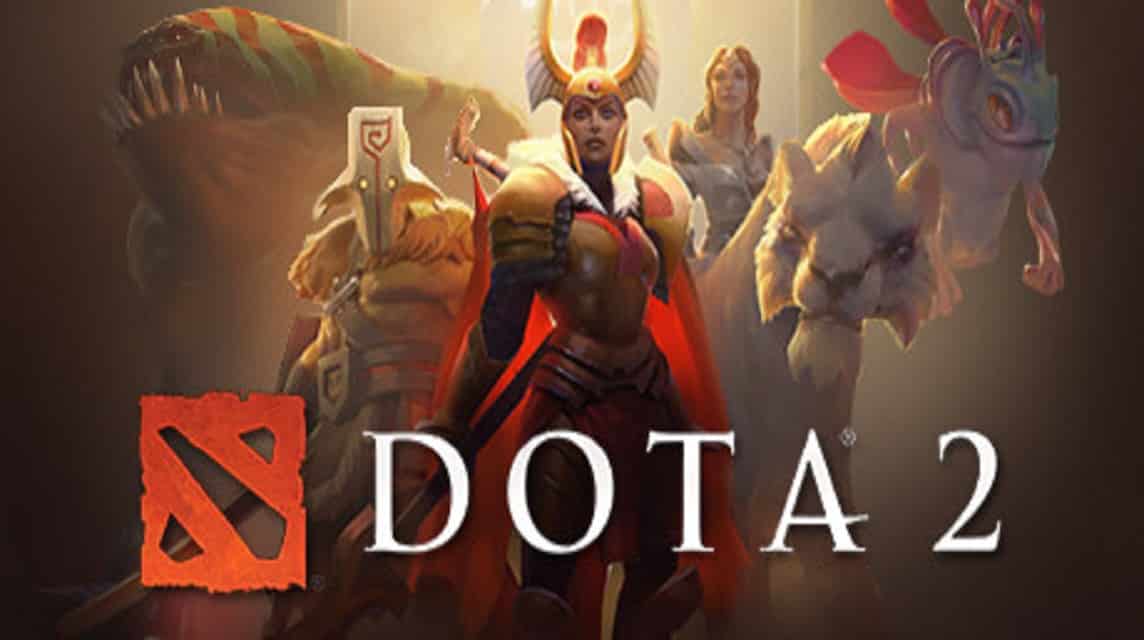 Who doesn't know Dota 2? One of games The most popular of these are also included in the games Free Steam that you can play. So, no need to spend money to enjoy the fun.
With genre MOBA, Dota 2 There will be 2 teams of 5 players each. As games MOBA in general, the objective of each team is to destroy base to win. 
Read also: Best Game Console Recommendations, Suitable for Gamers!
Counter-Strike: Global Offensive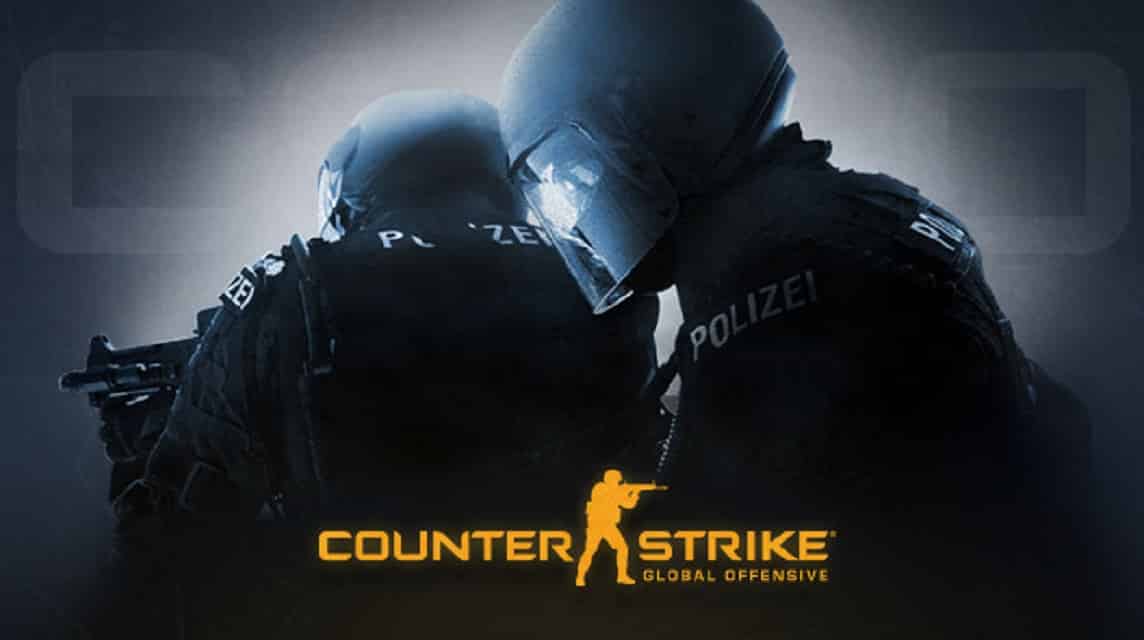 Apart from Dota 2, games Free Steam which is also the most popular and widely played gamers is Counter-Strike: Global Offensive or CS:GO. Games made by Valve and Hidden Path Entertainment this is a game multiplayer First Person Shooter (FPS).
In games In this case, you as a player will choose whether to be a police team or a terrorist team. After that, each team will carry out missions including defeating each other to be able to achieve victory.
Apex Legends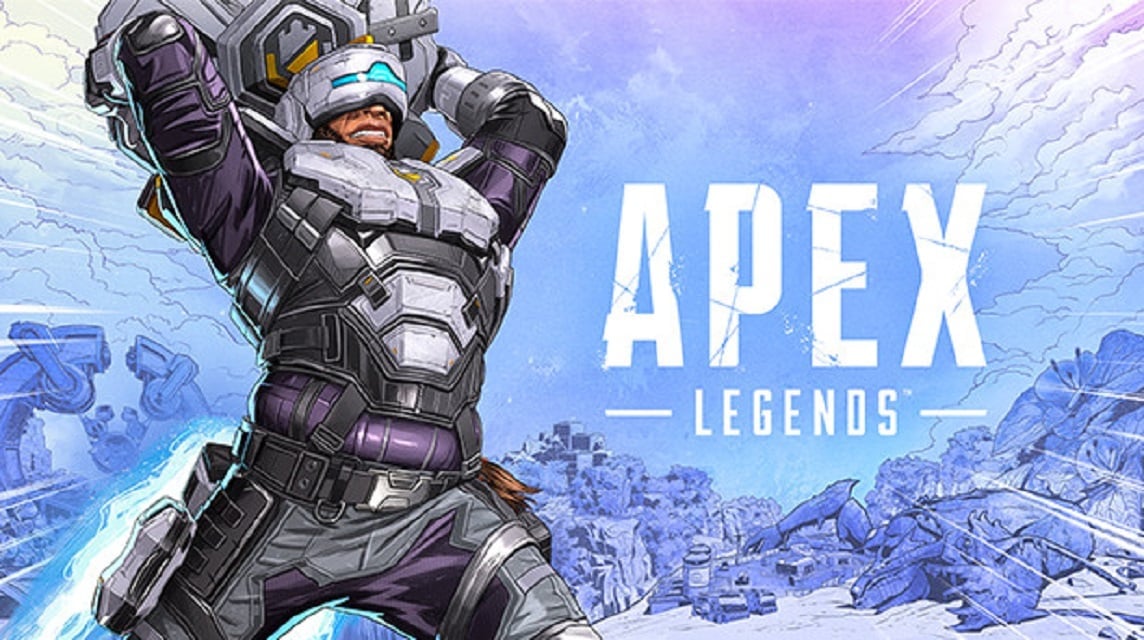 For you lovers shooting games aka shooting games, Apex Legends could be the right choice for you. Games Free Steam is currently on the rise and is one of the most popular.
In this game, you will fight each other using various Legends with great abilities that you can choose from. In addition, you will also be equipped with various weapons to support the fight in the arena.
Destiny 2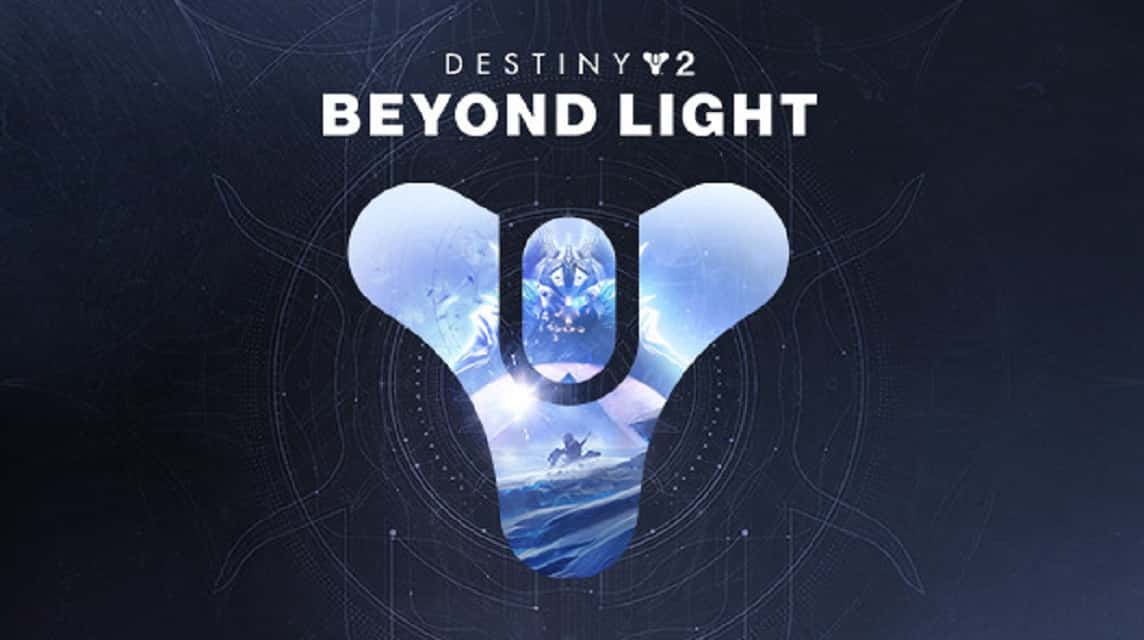 Games The next free Steam is also suitable for those of you who like it shooting games, namely Destiny 2. Games multiplayer it features PVP mode or player versus player so you can show off your skills with other players.
Destiny 2 will make you as a Guardian to maintain the peace of the earth from space attacks. So, you will fight against enemies and aliens with various weapons.
Read also: Recommendations for the Most Exciting PC Survival Game, Come on Download
Aimlab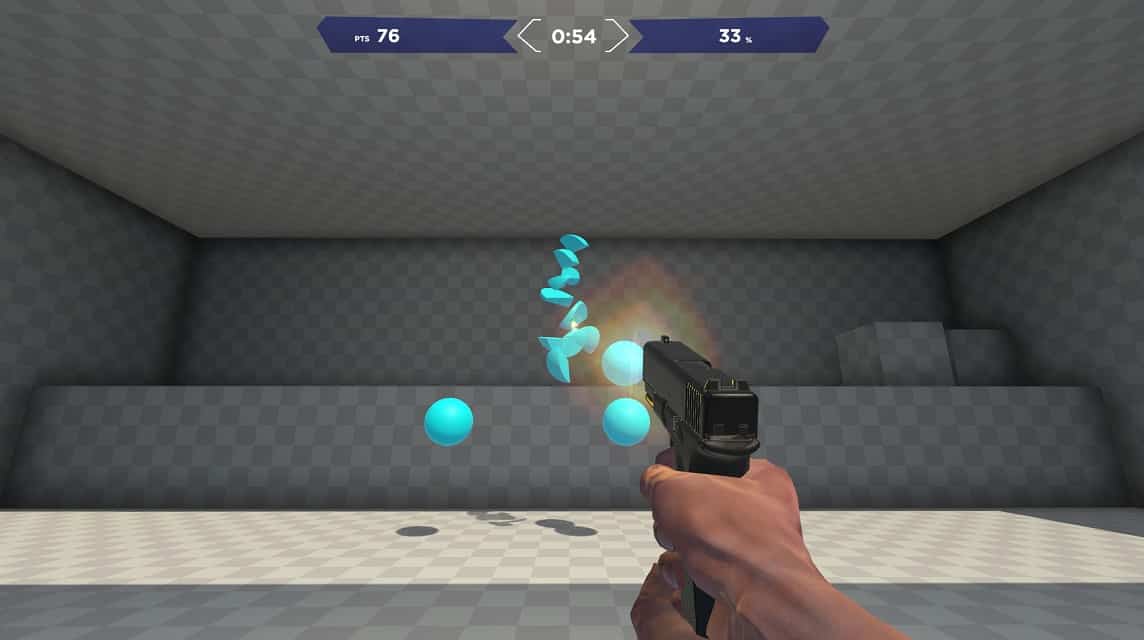 If before was shooting games, games You can try this free Steam, especially those who want to improve their abilities in FPS games. So, games It's not only limited for beginners, but also for players pro who want to practice.
Aimlab can be personal trainer which will help your shooting skills get better. What's more, analysis games it can optimize gameplay to analyze weaknesses so that they can be even better.
World of Tanks Blitz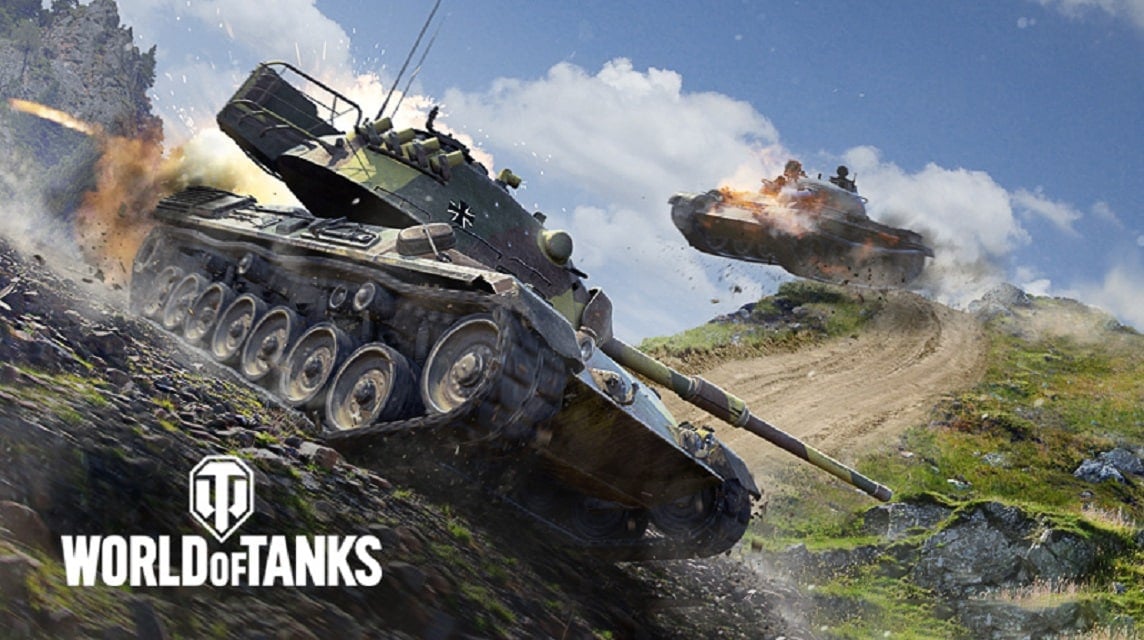 Games The next free Steam that you can try to play is World of Tanks Blitz developed by Wargaming Group Limited. Games This MMO, which was released in 2016, presents a large tank battle that is so intense.
World of Tanks Blitz features over 300 huge tanks, stunning graphics and intuitive touchscreen controls. Take part in short, action-packed 7 vs 7 tank battles.
War Thunder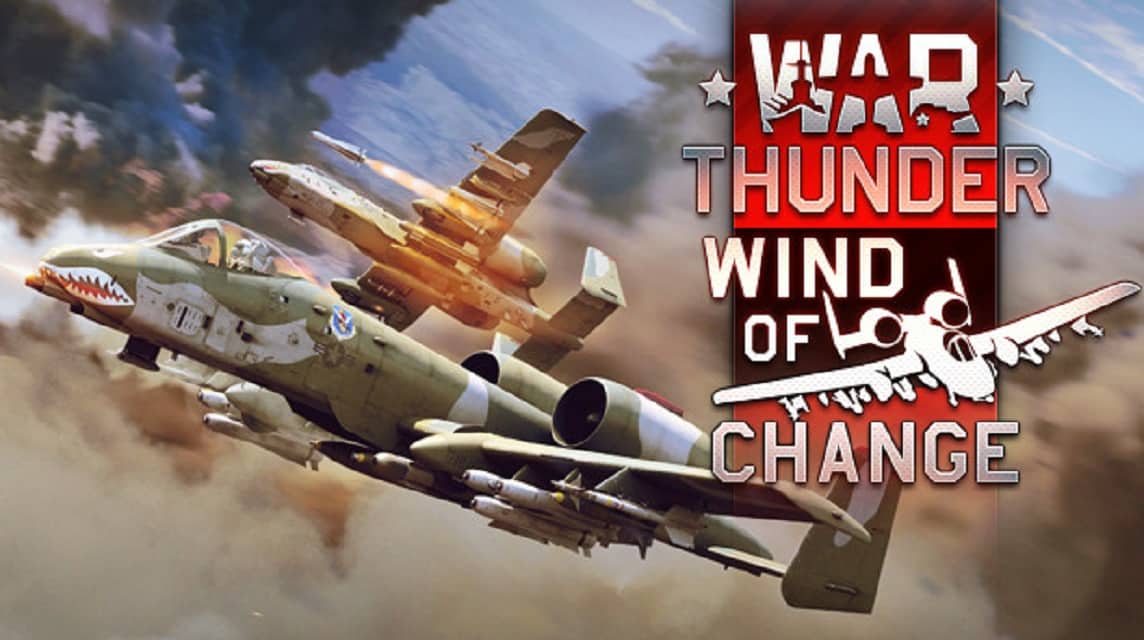 Not much different from games Previously free Steam, War Thunder also featured battles between military vehicles. Games made by Gaijin Entertainment will free you to choose various types of battles, such as tanks against fighter planes.
Warframes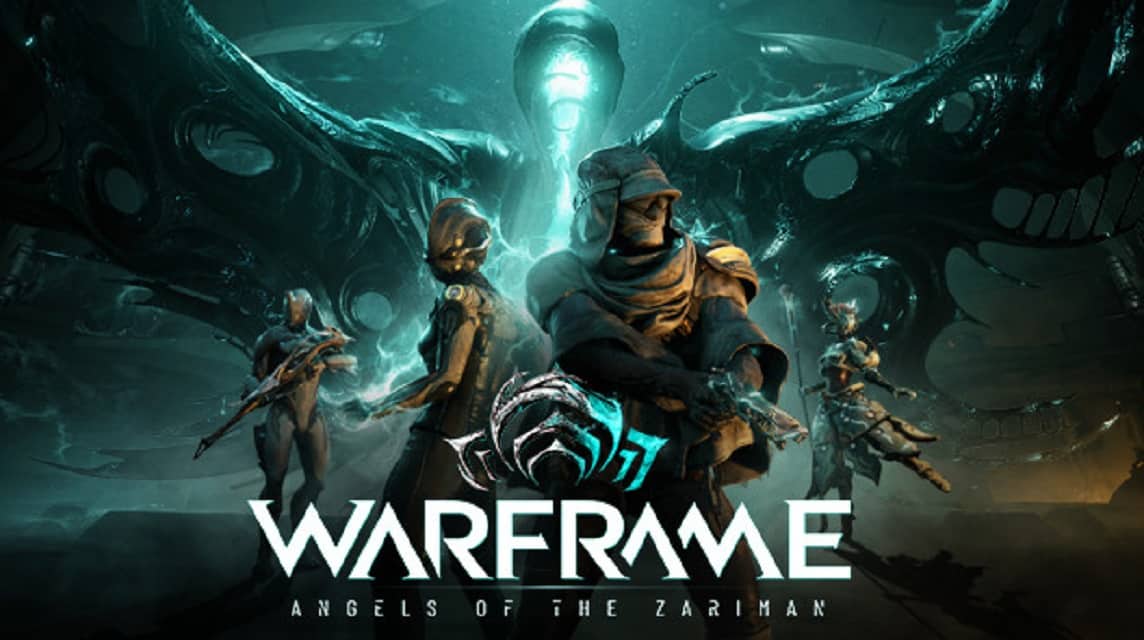 Games Another free Steam that you can play is Warframe with genre Action and the main character is a ninja figure. 
For that, you will play the role of that figure and it's great to be able to use long-range swords and weapons. In addition, you can also create your own character to fight other players.
In this game, you will fight against groups of aliens who use various modern weapons.
Team Fortress 2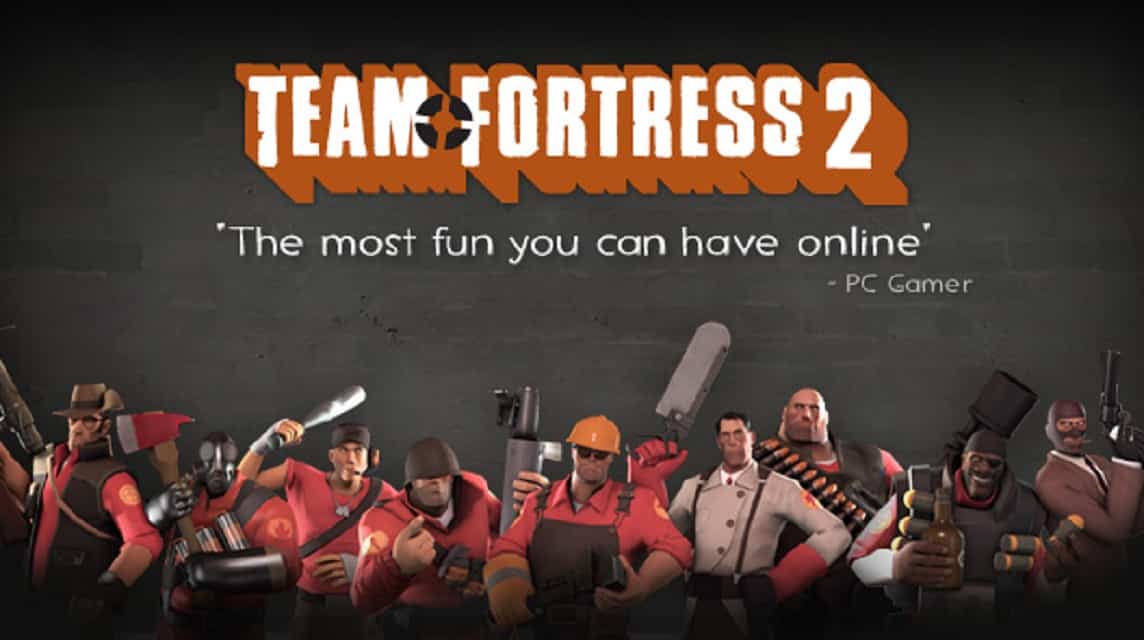 If you want to play Counter-Strike: Global Offensive but the device specifications are still lacking, you can try it games Steam is free like Team Fortress 2. The reason is, Team Fortress 2 does not require specifications that are not as high as CS:GO.
Game it has gameplay which is similar to CS:GO, only the graphics are more animated. So, don't be surprised if later you will find a character with a cute and adorable appearance.
Even so, Team Fortress 2 still presents competitive battles with many diverse weapons.
Read also: Best Free Game Recommendation 2022, Let's Play Immediately!
Brawlhalla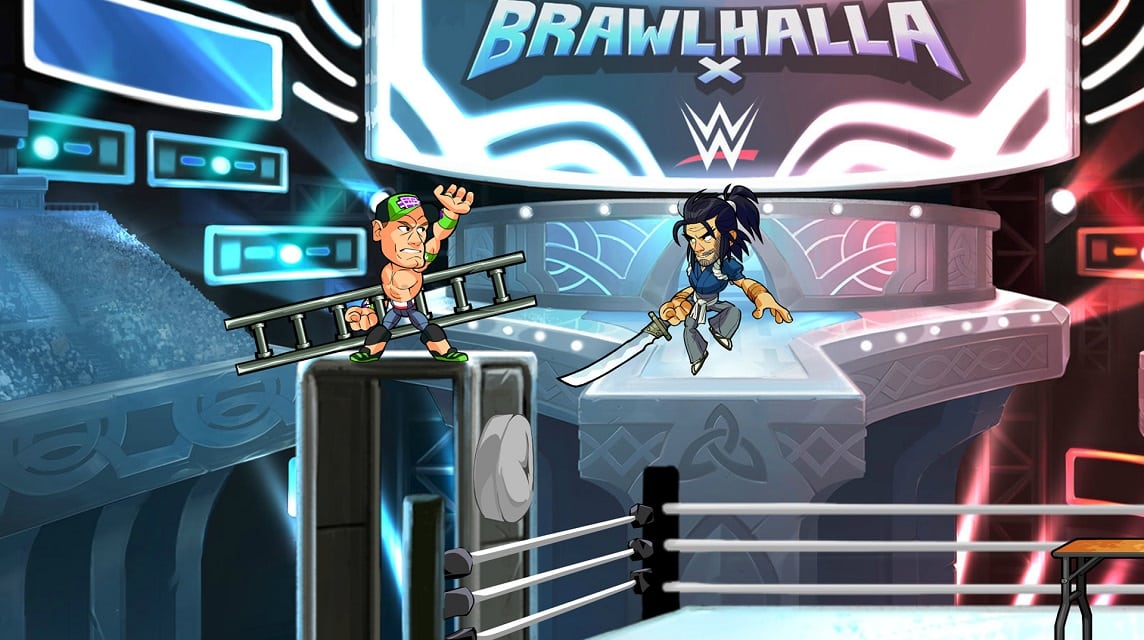 Games Free Steam that is no less exciting for you to play is Brawlhalla which has genre fighting. If normally games Fighting presents 2 players in the arena, Brawlhalla can bring together 4 players at once to fight each other.
Brawlhalla also doesn't need high specifications so it's still light enough for your device. Even so, make sure you have fast and stable internet to play games this.
Planet Side 2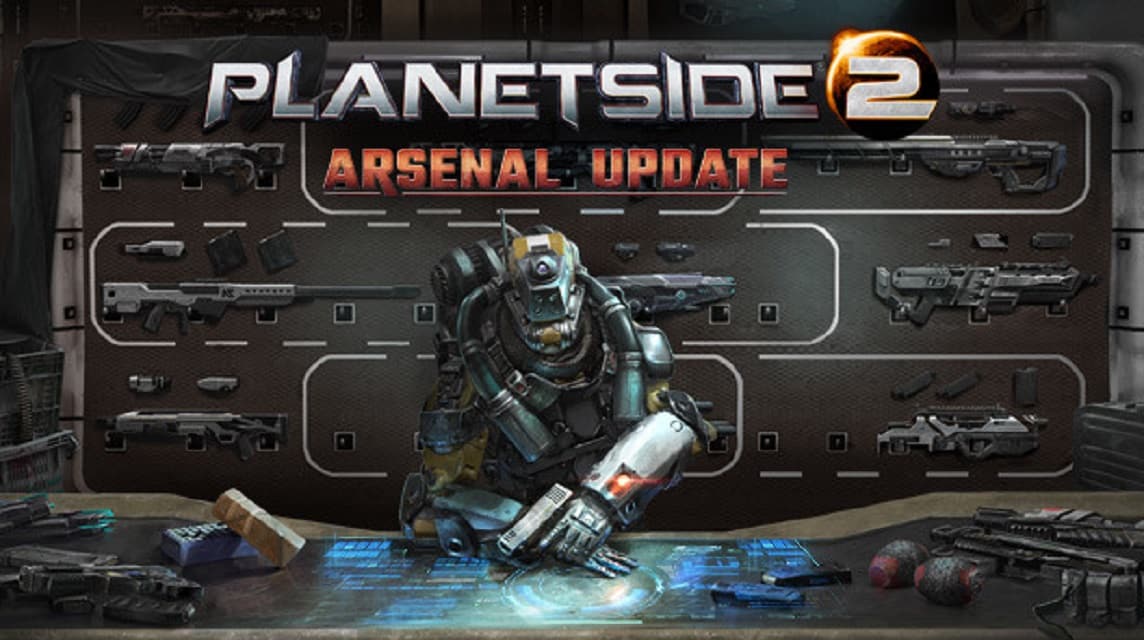 Next is Planet Side 2 which is included in games Free Steam. Games This massively multiplayer online first person shooter (MMOFPS) presents a rather tense planetary war.
Players gather in massive battles on a huge continent to win control of critical regions and obtain key resources. You can customize your soldiers, weapons, and vehicles to suit your play style and meet your squad's needs.
Star Trek Online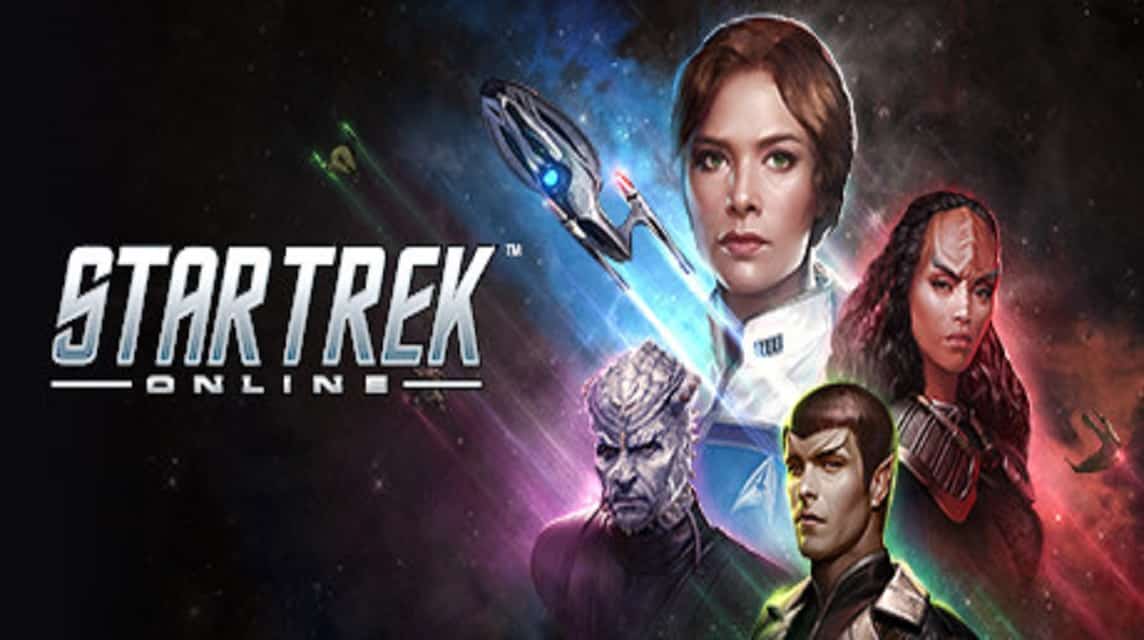 For you fans of the Star Trek movie or series, games Free Steam this one might be suitable. Games This free MMORPG combines field missions with ship battles, against Klingons, Romulans, Borgs and other deadly threats.
You can lead your own starship by becoming a captain and can recruit a crew to help. In addition, you can explore strange new worlds, seek new life and new civilizations, and go to places you've never been before.
Well, that was a recommendation games Steam is free for those of you who want to have games original at no cost.