Not everyone has the ability to buy a laptop at an expensive price that is equipped with high specifications so that they can play games with graphics that are so real. But don't worry, if Vicigers don't have a laptop with high specifications, Vicigers can enjoy other light PC games that can be played on Mid-End laptops.
Light PC games are certainly a solution when Vicigers want to play games but only require specifications that are not too big. There are so many light PC games scattered on the internet, therefore VCGamers will recommend you light PC games that are suitable to be played on any laptop and anytime!
Best Lightweight PC Game Recommendations
Dark Souls II
Dark Souls II is an action role-playing game released in and developed by FromSoftware and published by Bandai Namco Games. It is the third installment in the Souls series and was released for Microsoft Windows, PlayStation 3 and Xbox 360.
Although the two previous games were set in the same universe, the story doesn't have a clear connection between the first Dark Souls and its sequels. The story of Dark Souls II itself takes place in the Dragleic kingdom, this game features player versus environment (PvE) and player versus player (PvP) gameplay, in addition to having several co-op components.
Dark Souls II was released in March 2014 after some initial delays, with a Windows version released the following month.
To be able to enjoy this game, Vicigers only need to prepare an AMD Phenom II X2 555 3.2Ghz Processor or an Intel Pentium Core 2 Duo E8500 3.17Ghz and 2 GB of RAM.
Also Read: Best Combo Hero Support Recommendation Season 24 ML
Mass Effect 3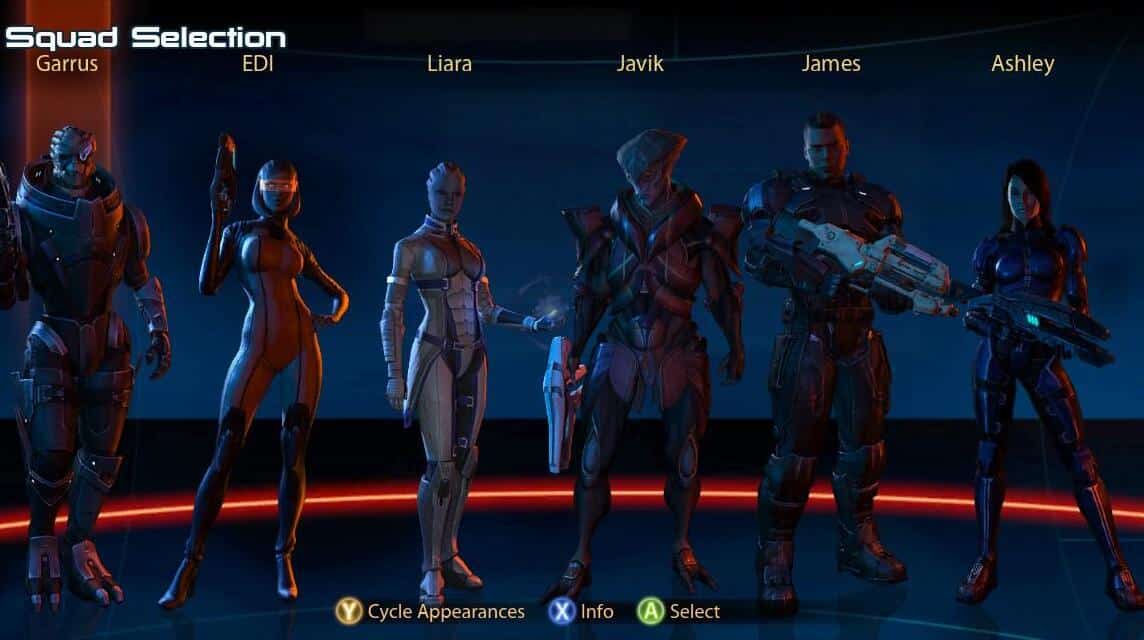 Mass Effect 3 is an action role-playing video game developed by BioWare and published by Electronic Arts. This game is the third main entry in the Mass Effect series and the last in the original trilogy.
The game itself was released in March 2012 for Microsoft Windows, Xbox 360, and PlayStation 3 and Wii U. The game is set in the r in the Milky Way galaxy in the year 2186, where the galactic civilization is under attack by a race of highly sophisticated machines from starships. synthetic-organic known as Reaper.
Similar to Mass Effect 2, players can import games that have been saved in Mass Effect 2 and bring them to Mass Effect 3.
You can play this game by only preparing 1GB RAM for Windows XP or 2GB RAM for Windows Vista and 7.
Also Read: 5 PUBG Pro Player Weapons You Must Master
Moonlighter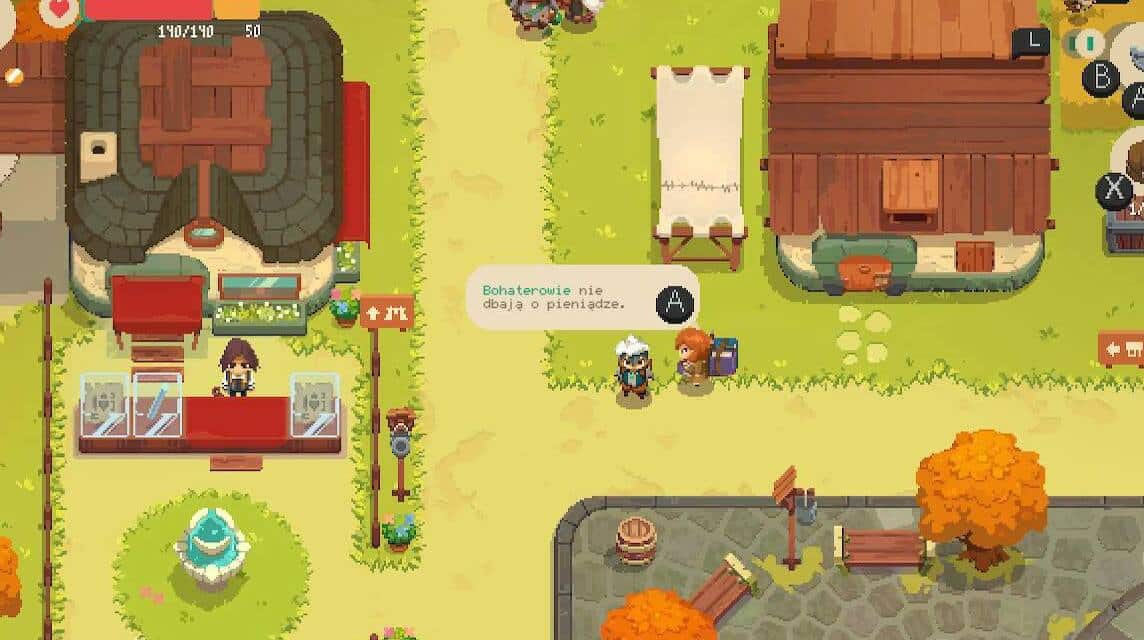 Moonlighter is an indie action RPG game developed by Spanish indie studio Digital Sun and released for Microsoft Windows, macOS, Linux, PlayStation 4, and Xbox One on May 29, 2018.
The gameplay of the game is where players have to manage their shop during the day and explore at night. While the player is guarding the shop, the player must also manage goods and receive money, which the player can invest in improving the city and adding services such as potion making and blacksmithing.
These city upgrades allow players to craft weapons, armor, and health potions, hire part-time workers to sell items during the day, as well as upgrade character equipment. At night, players can explore dungeons and face hordes of enemies, who drop loot when defeated; loot can also be found in chests after the player clears the room.
You can enjoy this game by setting up 4 GB of memory and a minimum CPU of Intel Core 2 Quad Q9705.
Also Read: Do not use! This Hero is Weak With Esmeralda ML Skill
Dragon Age: Origins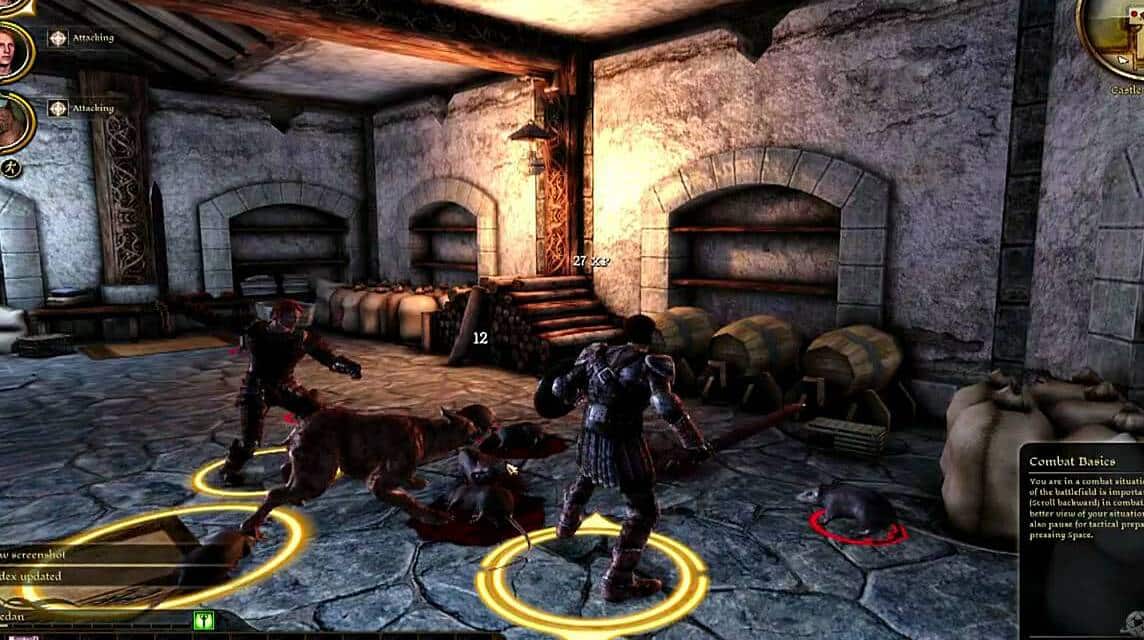 Dragon Age: Origins is a 2009 role-playing game developed by BioWare and published by Electronic Arts. This is the first game in the Dragon Age franchise.
Dragon Age: Origins is set in the fictional kingdom of Ferelden during a period of civil strife, the game is to put players in the role of a warrior, mage, or rogue who comes from an elf, human, or dwarf background.
The player's character is recruited into the Gray Wardens, an ancient order that fights against a terrifying force known as the "Darkspawn", and is tasked with defeating the Archdemon who commanded them and ending their invasion.
The game is played from a third-person perspective that can be switched to a top-down perspective. Throughout the game, the player will find various friends, who play a major role in the plot and gameplay of the game.
This game only requires 1 GB of memory and a minimum CPU of Intel Core 2 (or equivalent) 1.4 GHz or AMD X2 (or equivalent) 1.8 GHz.
Also Read: Free Fire Pro Player Control Settings For Headshots
Divinity: Original Sin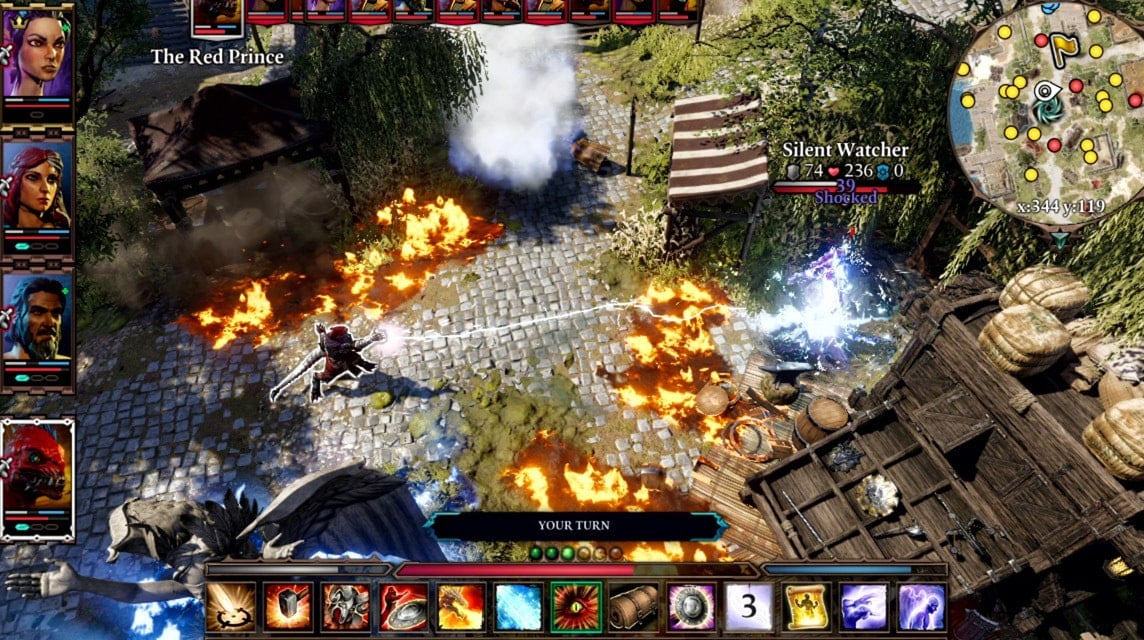 Divinity: Original Sin is a role-playing game developed and published by Larian Studios. It is the fourth main entry in the Divinity game series and is a prequel to the original game Divine Divinity, and to other main games in the series. This game was first released on Microsoft Windows on June 30, 2014.
The game itself was funded in part via Kickstarter which shipped with an editor that made it possible for players to create their own single player and multiplayer adventures and publish them online. The game received critical acclaim, with many praising its ability to modernize the RPG genre.
Vicigers can enjoy this game by setting up a minimum specification of 2 GB RAM and an Intel Core2 Duo E6600 CPU or more.