Hello Vicigers, this time we want to discuss about open world games. The open world game itself is now a game that is one of the favorites of gamers.
The game can give its own satisfaction to the players. Because open world games present a vast world equipped with activities and secrets that players need to reveal on a mission.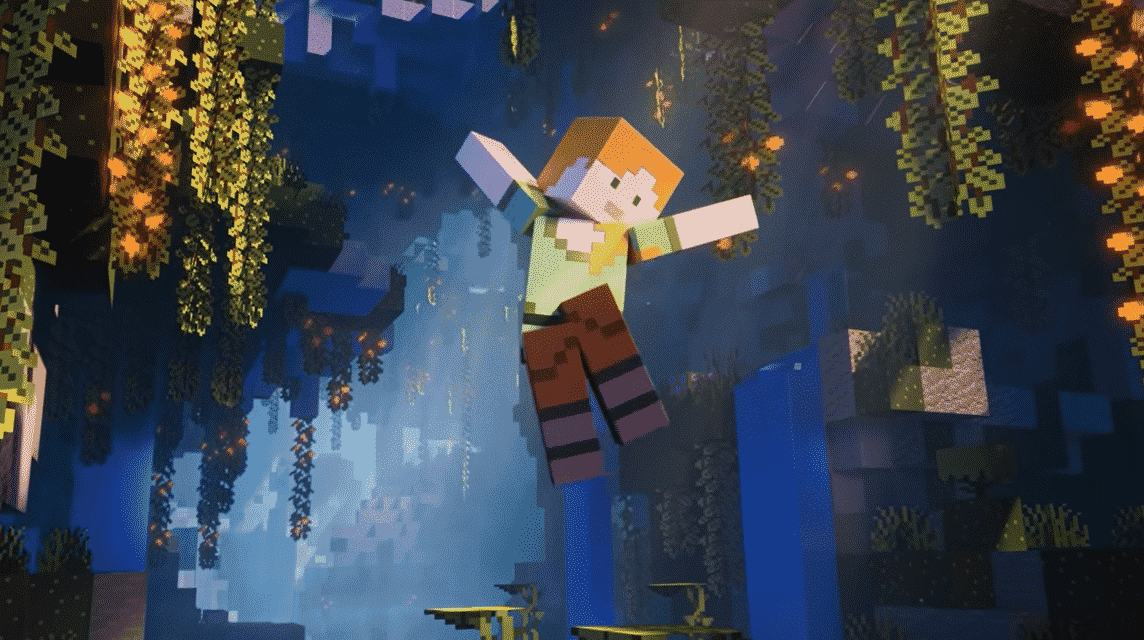 Recently, there have been many open world games available for gamers all over the world.
Before discussing further about the list of games, let's first get to know what an open world game is.
Open World Games
Vicigers Of course, someone already knows very well what an open world game is. Or, if you don't know about open world games, at least you must have heard these words.
Get a Free ROG Laptop and other attractive prizes just by joining Discord Quest #GamingYourWay at VCGamers. Join Now Here!
This time, let's talk about open world games first. This is necessary so that we fully understand what open open world games are.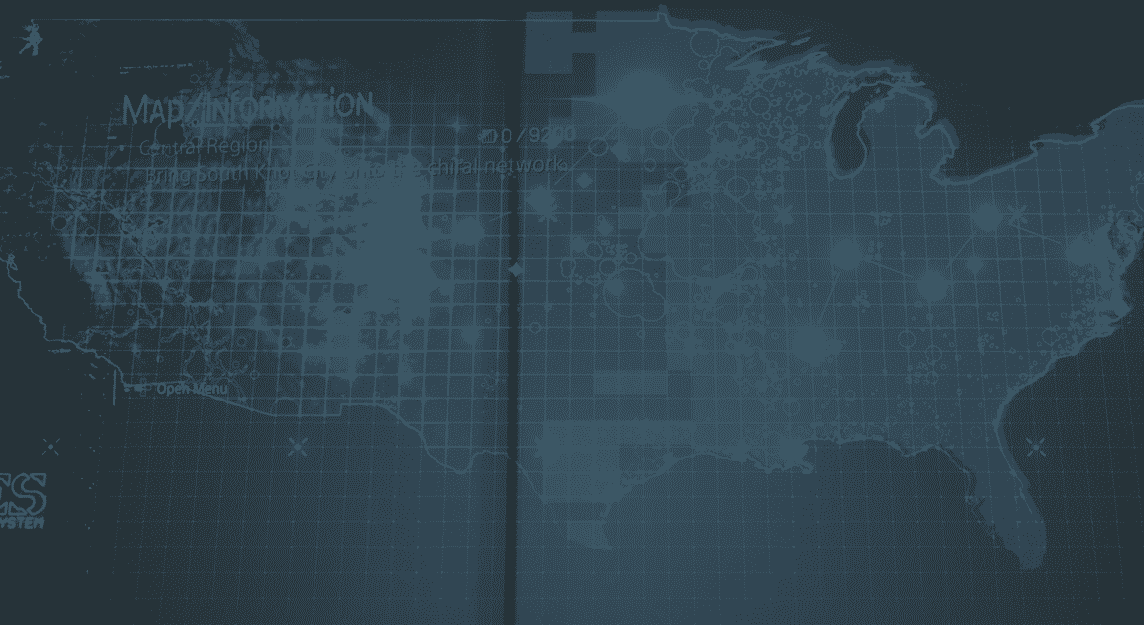 An open world game is a game that has a virtual world or area that is freely explored by the players. There is no limit for the players of the game.
This means that the access of gamers to explore all the places available in a game has been widely opened.
This is different from games that require players to complete certain missions so that the map in the virtual world opens.
But, usually game players will be limited to certain limitations. Like, mountains, seas and cliffs that you can't pass.
In open world games there are also missions that players must complete. Many players choose to complete the given mission.
But not a few players also choose to explore by exploring the places in the game.
Why Open World Games are Popular
There are a number of reasons why games are often favored by gamers. This is the reason they prefer to play open world games.
Spacious Exploration Room
The players will feel the sensation of exploring. They will get experience to try a number of locations or maps in a game.
You also experiment to improve the experience of the game characters you play. You can try various missions in the game.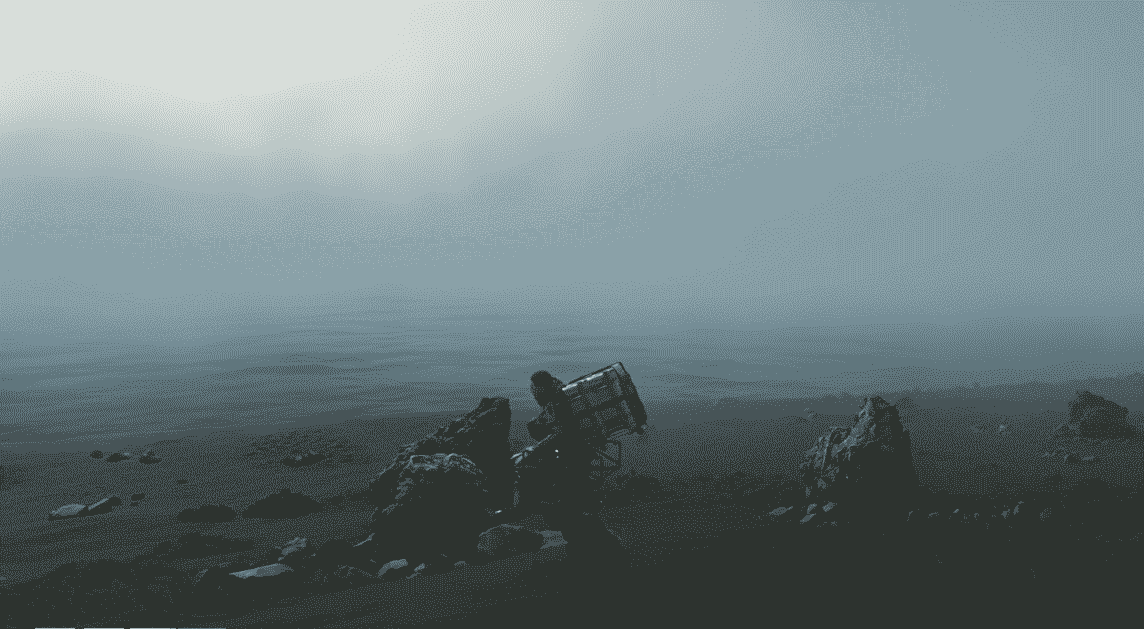 Building Stories
Game players can also build their own stories through the characters used.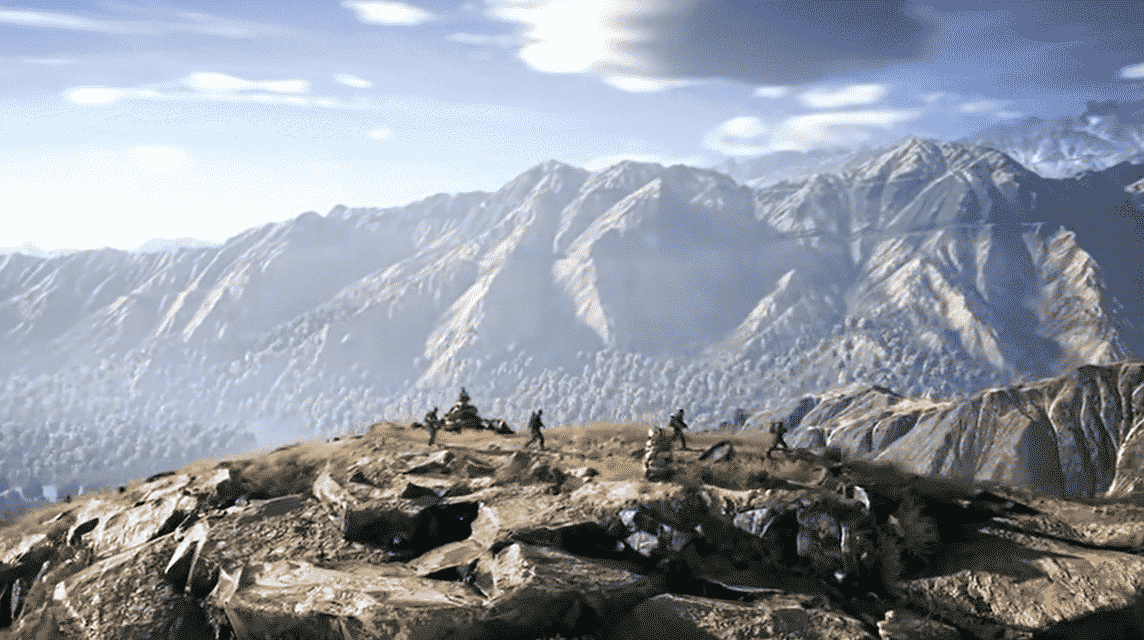 For example, by running side missions before completing the main mission.
3. Longer Duration
You certainly know that the time required for the game is not short. In fact, the duration of the game can reach tens to hundreds of hours.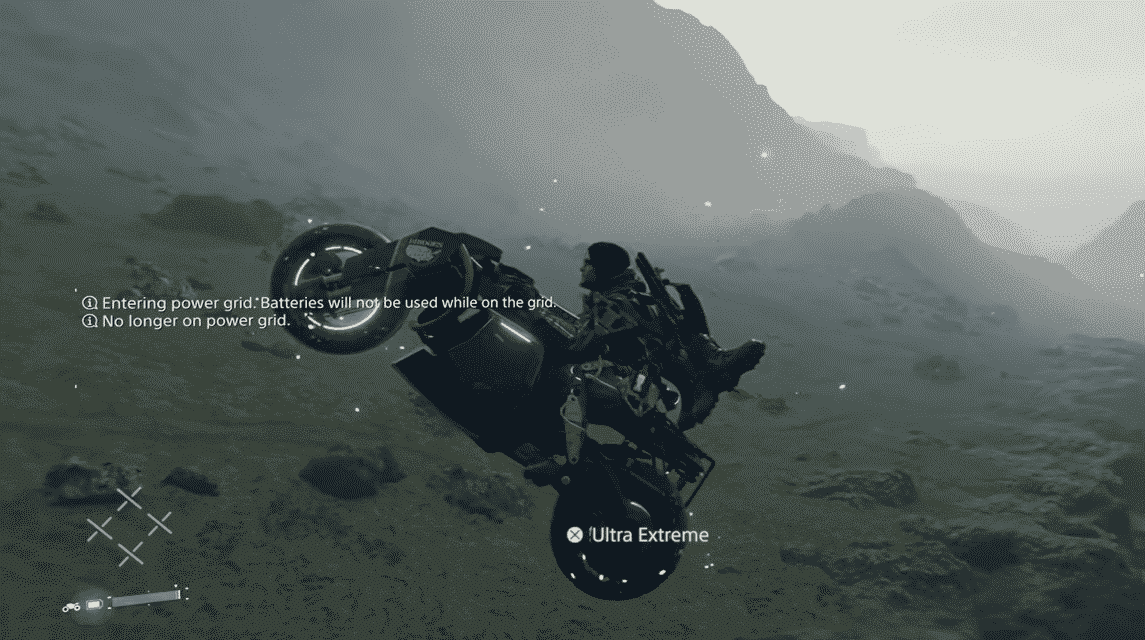 That could be the reason players are willing to buy open world games. Because the game is considered more commensurate than a linear game.
But it certainly comes back to the Vicigers to choose an open world game or a linear game.
The Widest Open World Game List 2021
Vicigers, we have arrived at the list of open world games with the widest MAP. Here are some games with the widest maps reported from various sources:
1. Minecraft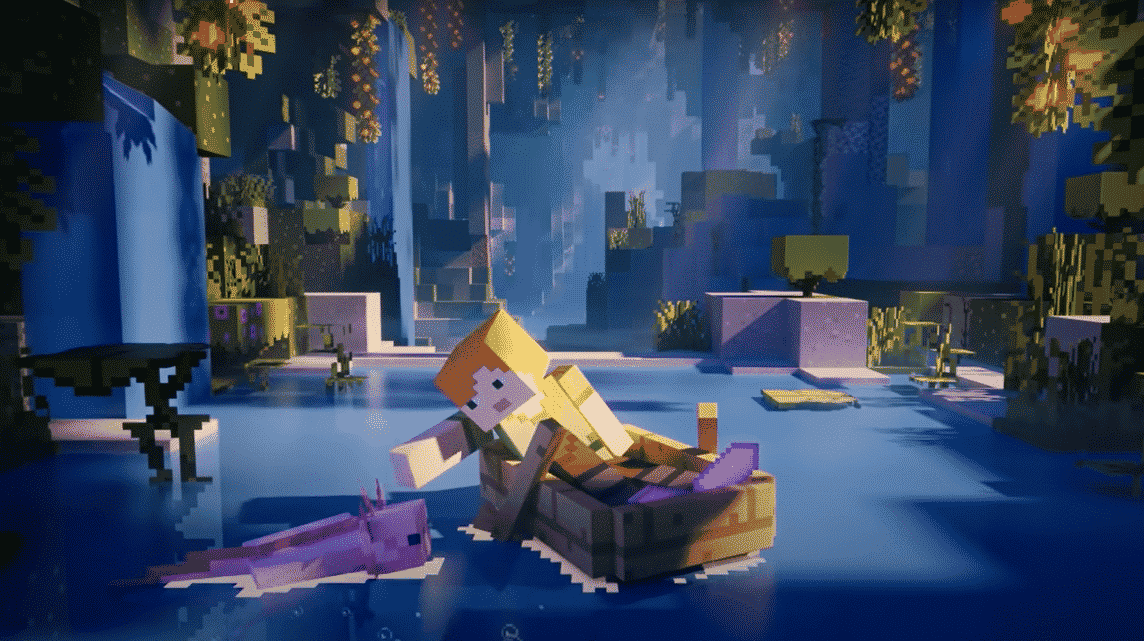 The first game to be included in this list is Minecraft. It is stated that this game from Mojang Studios has an area of 48279.97 km2.
Scroll to continue reading
Scroll to continue reading
Scroll to continue reading
Scroll to continue reading
Read also: Android Open World Games Choosean Best
This game, which was released on November 18, 2011, is certainly not foreign to you Vicigers. Until now, the game developer is still providing content updates.
Of course, the update will make your gaming experience even more exciting.
Immediately download minecraft here
2. Death Stranding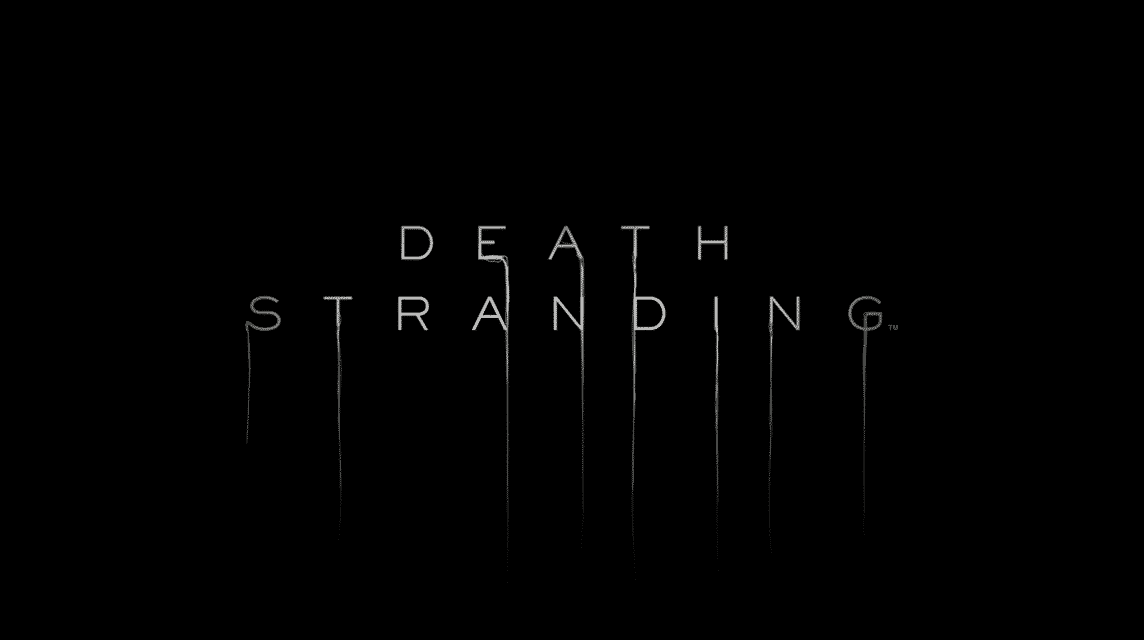 The second game is Death Stranding. This game made by Hideo Kojima provides the experience of traveling and facing challenges in a very wide open world.
This game was first released for the PS4 platform. Then, followed for PC and Director's Cut version for PS5.
The area in this game is said to have an area of 1362.07 km2.
To download this game produced by Kojima Productions, you need to clear your pocket. The price on the Epic Game Store is around Rp. 809,000.
Download the game here
3. Just Cause 4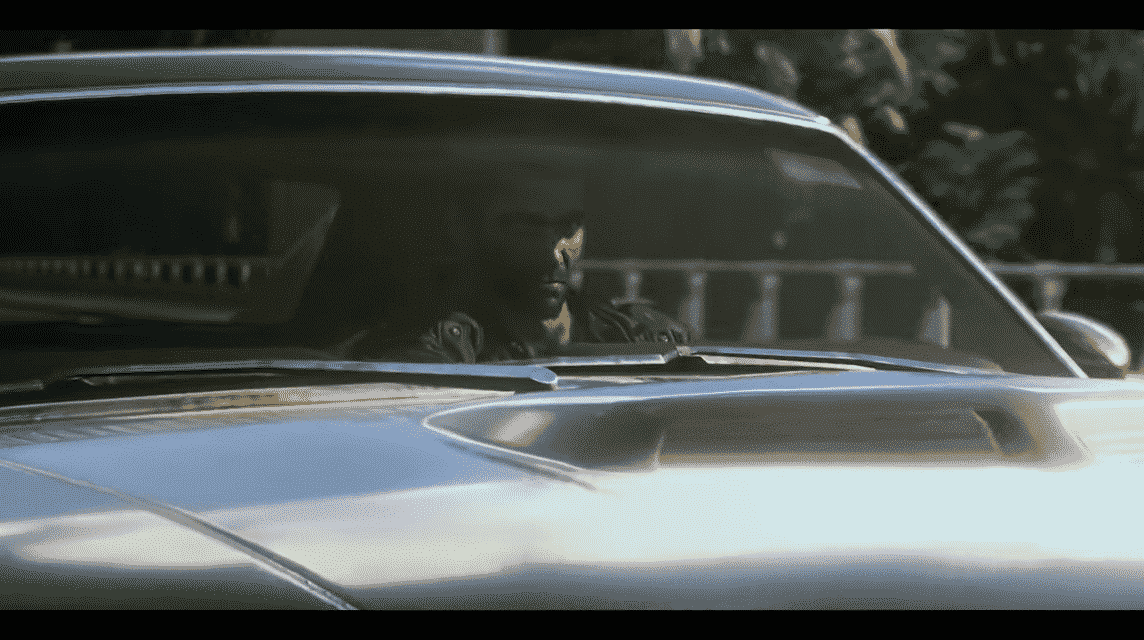 The third game, Just Cause 4. This game created by Avalanche Studios will provide an explosive gaming experience.
In this game you will often make a mess. Then, there is also a weather change feature to add to the fun of playing.
The total area in this exciting game is about 1023 km2.
To download this game, you can visit the Epic Game Store. The price offered is IDR 471,280.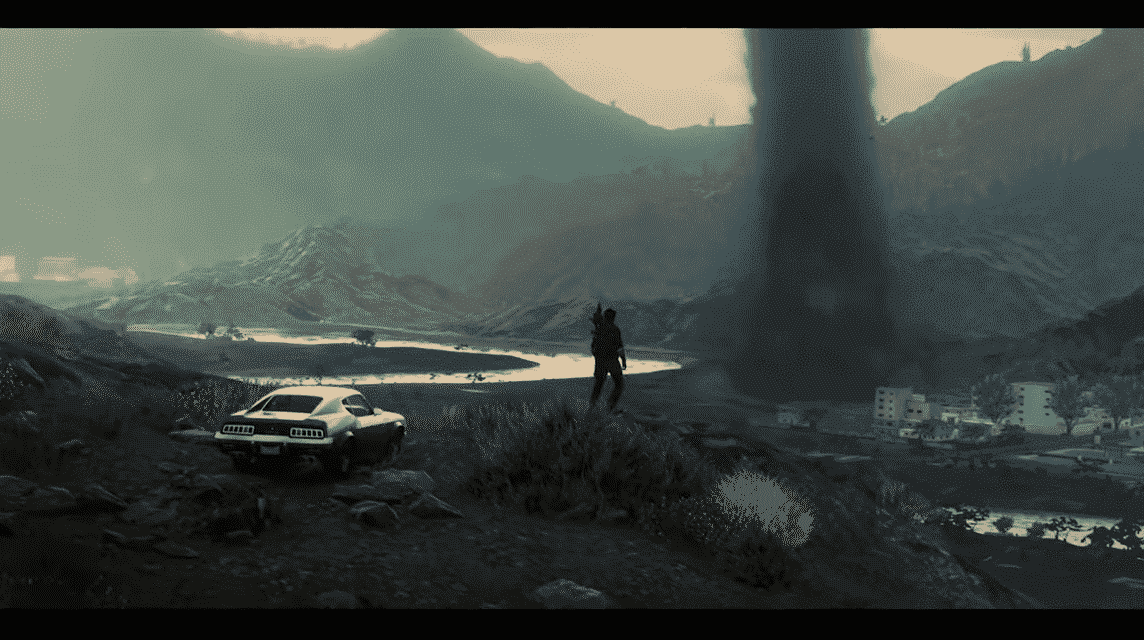 Download the game here.
4. Tom Clancy's Ghost Recon Wildlands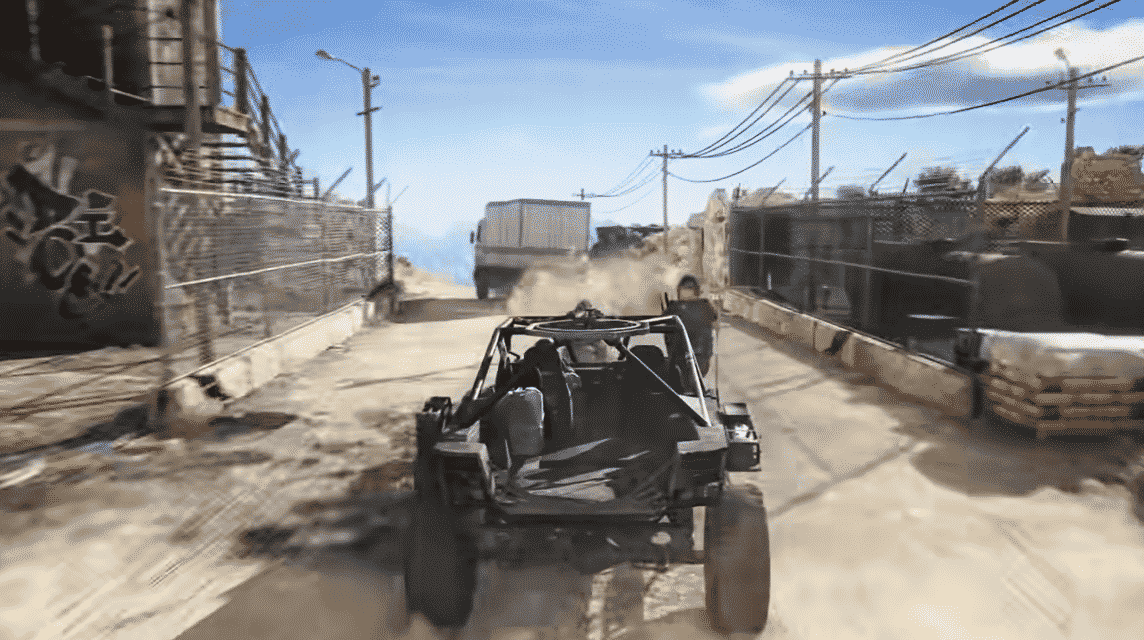 Next up, Tom Clancy's Ghost Recon Wildlands. The game, which was first released on March 7, 2017 for PS4 and PC, has an area of about 315 km.
This game made by Ubisoft Paris and Ubisoft Milan presents a unique shooter game with Tom Clancy's. You can carry out various missions given in the game.
This game is offered at a price of IDR 515,000 at the Epic Games Store.
Download the game here.
5. ARMA 3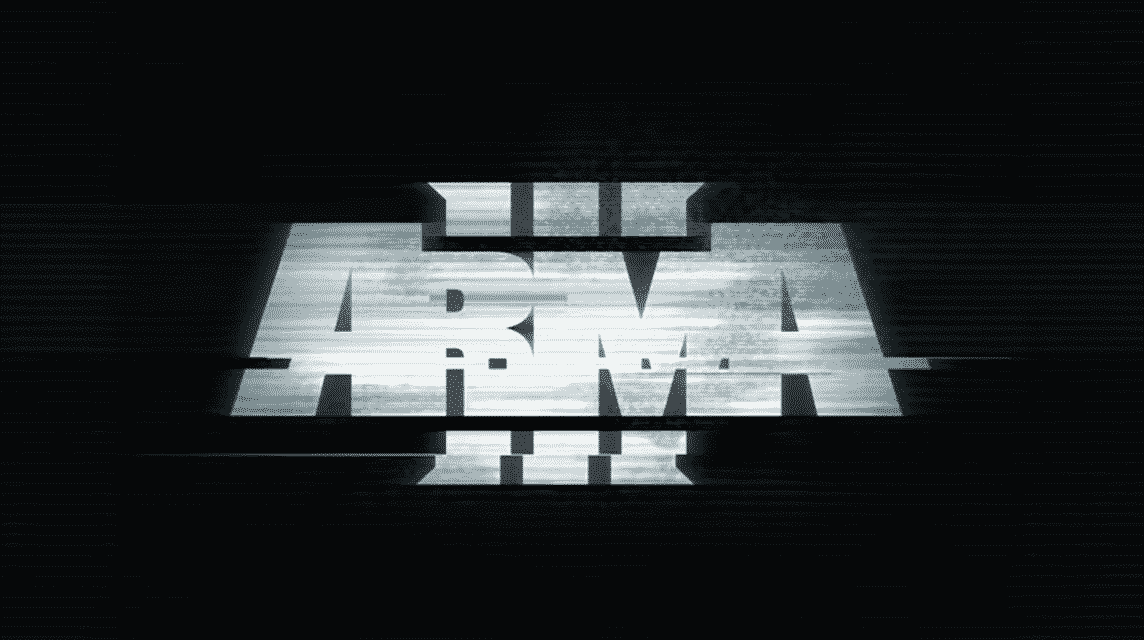 The next game is ARMA 3. The game which was released September 12, 2013 for PC has an area of about 270 Km2.
You can choose a number of game modes. Then, there is also an interesting military simulation that can be played by single player or with other players in multiple player mode.
This is an open world game with the widest area. Which one do you like?.