Starting from music, games, to movies, Japan managed to steal popularity not only locally but also internationally. Japanese games also have high popularity in the world, lots of Japanese games have managed to steal the attention and hearts of gamers around the world.
Therefore, the Japanese game industry can be said to be very successful because it has released a lot of games that are so popular in the game industry. Therefore, VCGamers will recommend Vicigers for Japanese games that are suitable to be played in 2022 with various genres.
Recommended Japanese Games 2022
Persona 5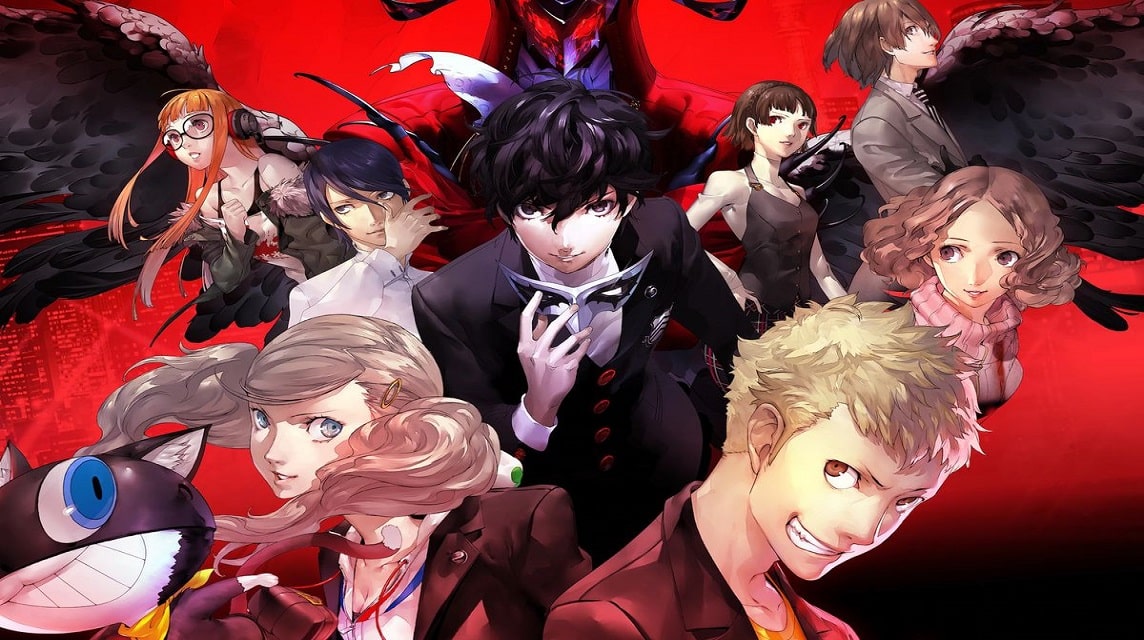 Persona 5 is a game genre role-playing released in 2016. The game itself was developed by Atlus and is the sixth game in the Persona series that is part of the larger Megami Tensei franchise.
The game was released for the PlayStation 3 and PlayStation 4 in Japan in September 2016 and worldwide in April 2017, and is published by Atlus in Japan and North America and by Deep Silver in Europe and Australia.
In the story of Persona 5, the main character must wrestle and live with a world that is so unfair and ruled by corrupt people.
Persona 5 has got critical acclaim and won several awards, with acclaim for its visual presentation, art direction, gameplay, story, and music. This game has been touted as one of the greatest role-playing video games of all time.
Also Read: Best Free Game Recommendation 2022, Let's Play Immediately!
Resident Evil 4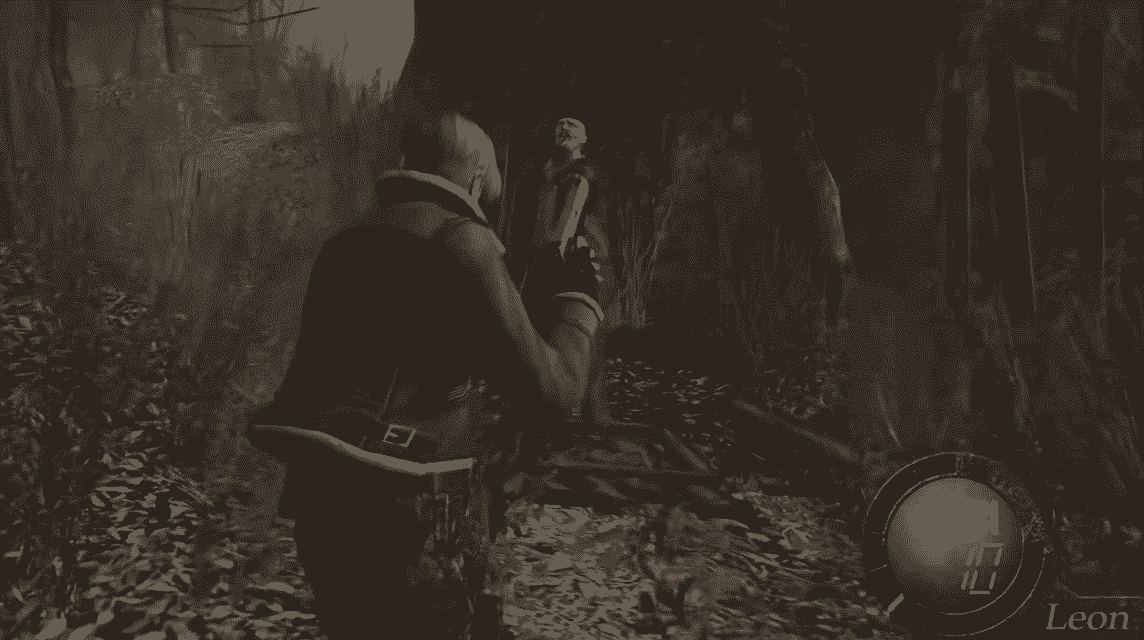 Resident Evil 4 is a third-person shooter survival horror game developed by Capcom Production Studio 4 and published by Capcom. The game was originally released for the GameCube in 2005.
In the gameplay, the player will control a US government special agent named Leon S. Kennedy, who is sent on a mission to rescue the daughter of the US president Ashley Graham, who has been kidnapped by a cult. In rural Spain, Leon battles hordes of villagers infected with a mind control parasite and turned into zombies, and reunites with spy Ada Wong.
The game began development for the PlayStation 2 in 1999. The proposed four versions were discarded which was the first attempt directed by Hideki Kamiya after producer Shinji Mikami. This game differs from the fixed camera angles and slower survival horror gameplay of previous Resident Evil games, the team focused on developing more dynamic shooting action.
Resident Evil is Capcom's best-selling franchise. This game is also the best-selling horror game franchise overall.
Also Read: Recommended Laptop Games, Suitable for Playing Anywhere!
The Legend of Zelda: Breath of the Wild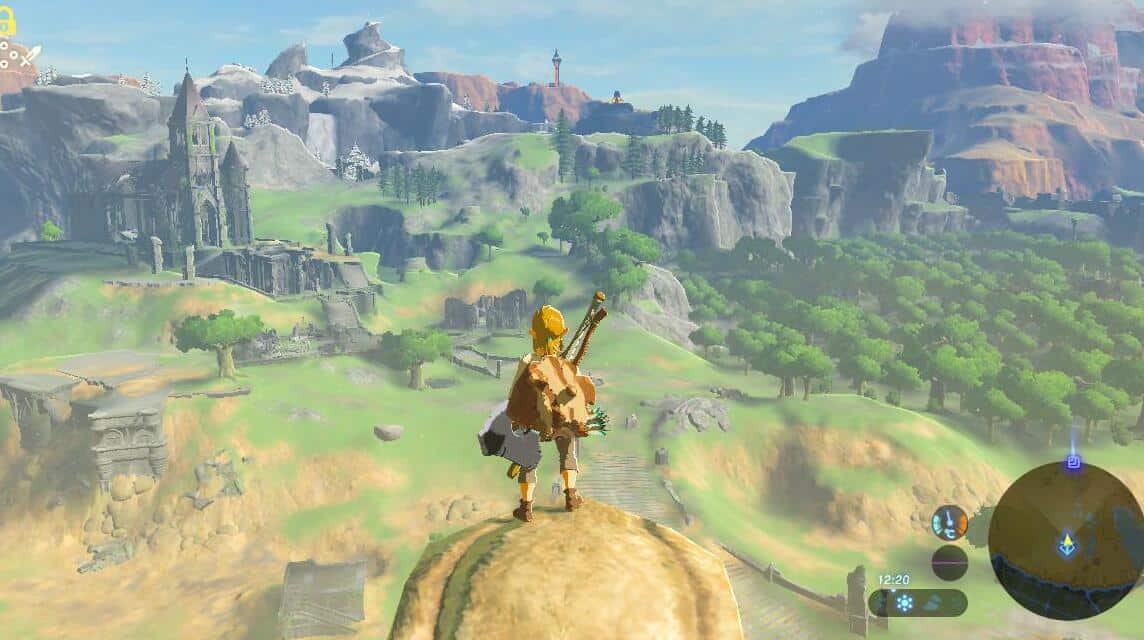 Scroll to continue reading
Scroll to continue reading
Scroll to continue reading
Scroll to continue reading
The Legend of Zelda: Breath of the Wild is an action-adventure game released in 2017 and developed and published by Nintendo for the Nintendo Switch and Wii U consoles. The game is a continuation of The Legend of Zelda series and is set at the end of its timeline.
Gameplay in this game players will control the amnesiac Link who awakens from a hundred years of sleep and tries to regain his memory and prevent the destruction of Hyrule by Calamity Ganon.
This game is similar to the original 1986 game The Legend of Zelda except that the player is given a few instructions and can explore the open world freely. The task of the player is to collect various items and equipment to help with objectives such as solving puzzles or side quests.
The design of the game world is unstructured and designed to encourage exploration and experimentation, and the quest for the main story can be completed in a nonlinear way.
Also Read: Best Lightweight PC Game Recommendation 2022, Play Now!
Dark Souls III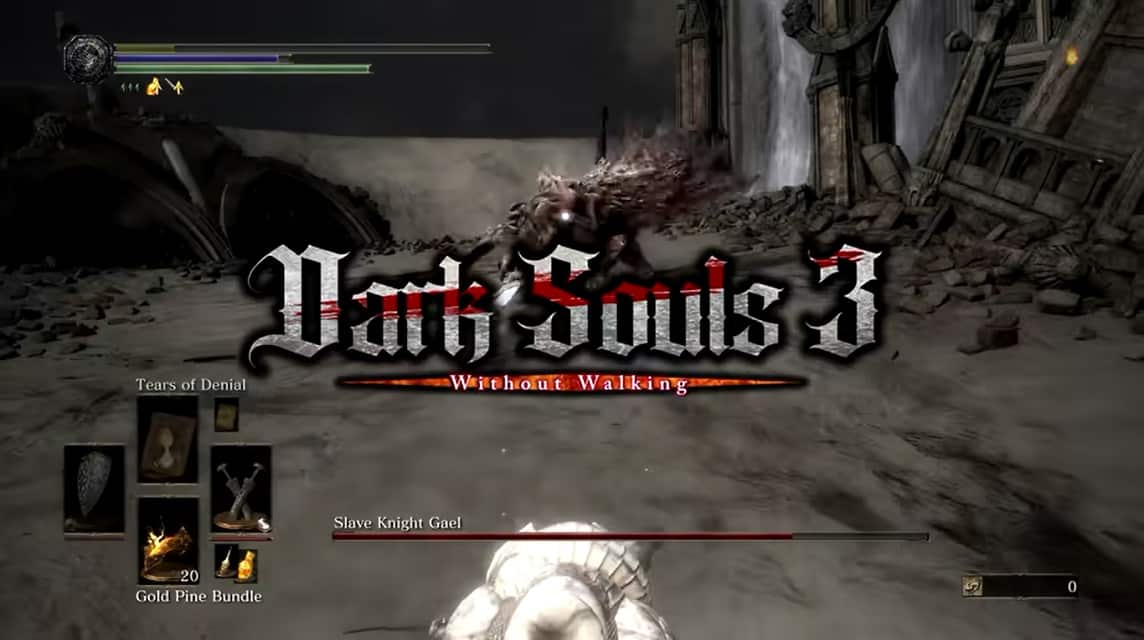 Dark Souls III is an action role-playing game released in 2016 and developed by FromSoftware and published by Bandai Namco Entertainment for PlayStation 4, Xbox One, and Microsoft Windows. This game is the fourth overall entry in the Souls series and the final installment of the Dark Souls trilogy.
This game is an action role-playing game played in a third person perspective. Players have access to a variety of weapons, armor, magic and materials that they can use against the enemies in the game.
This game is also a game open world centered around the Lothric Kingdom. This game is quite difficult and requires precision, but makes it even more worthwhile. An important element of Dark Souls III and other Souls games is the indirect storytelling.
The game's ability to tell a story through its surroundings and through the unspoken is simply amazing.
Also Read: The Most Exciting Game Recommendation in the World, Is Your Favorite?
Devil May Cry 5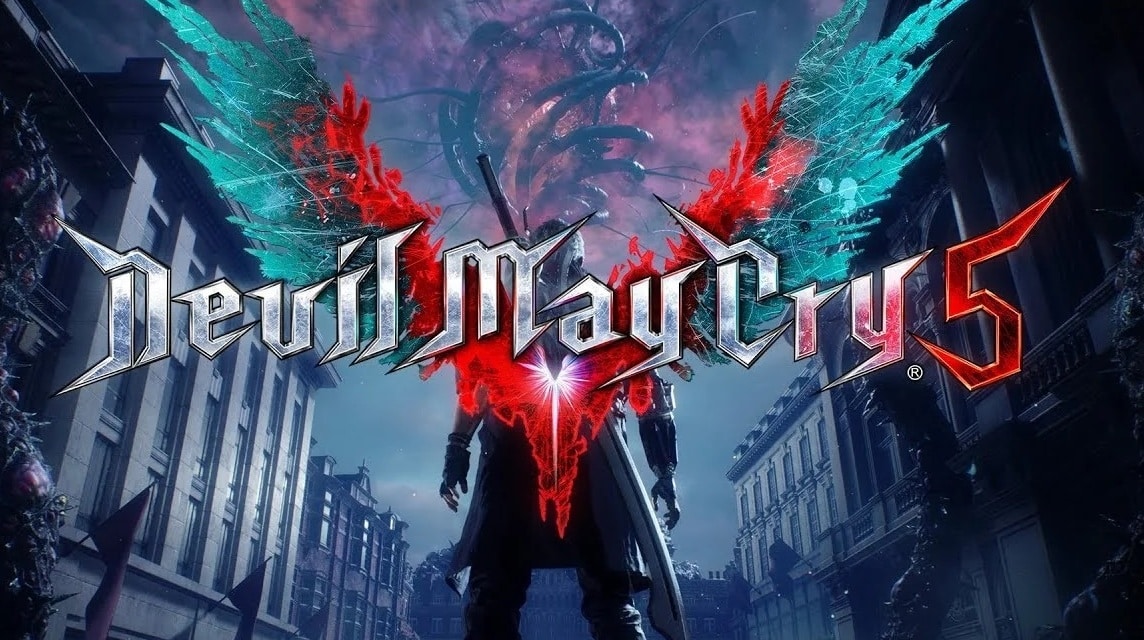 Devil May Cry 5 is an action-adventure game released in 2019 and developed and published by Capcom. This game is the sixth installment overall and the fifth main installment in the Devil May Cry series.
Capcom released it for Microsoft Windows, PlayStation 4, and Xbox One on March 8, 2019. The game takes place five years after Devil May Cry 4 and follows a returning trio of warriors with demonic powers Dante and Nero and a new protagonist named V as they attempt to stop the Demon King. Urizen whose aim is to destroy the human world.
Director Hideaki Itsuno said he wanted Devil May Cry 5 to be easy enough for newcomers as well as challenging enough for gamers returning to the series. The execution was successful, no doubt, with the game receiving a lot of praise from fans and critics alike.