Playing DANA games is fun. You can enjoy the typical fun feeling of playing while panning for money with exciting denominations.
DANA games that make money are very popular in various circles these days. Even these players are also trying their luck with the application.
The reason is that you can earn free money, i.e. without much effort, just by playing games that make money in your account. Since there are many games that make money today, you have to be selective in choosing the ones that are proven to pay and are safe. 
Get a Free ROG Laptop and other attractive prizes just by joining Discord Quest #GamingYourWay at VCGamers. Join Now Here!
You can use the five best DANA games in 2022 and proven valid to pay below.
List of Best DANA Games 2022
VCGamers specially prepared for Vicigers friends the best FUND game to make money. Just take a look below!
Isul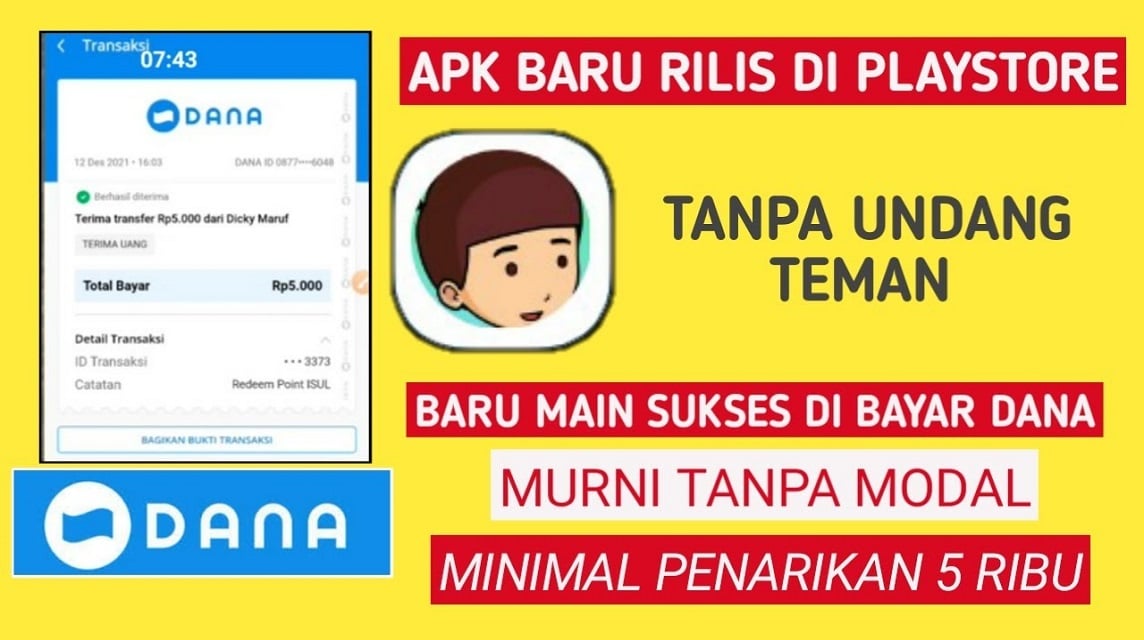 Isul is a money-making FUND game recently released in 2022 on Play Store by developer DM IT Solution.
This game offers missions to complete the game and get rewards for the balance of funds. In this puzzle game you will be asked to perform simple mathematical calculations in the form of multiplication, division, subtraction and addition. There are also other games such as guessing numbers and guessing words.
One of the most important is the minimum download of this application is Rp. 5,000, or when converted to points, it's up to 10,000 points. In addition to funds, you can also exchange these points for OVO and Gopay balances.
Since this APK is on the Google Play Store, it is practically legal to use. As for whether Isul was proven to have paid, not a few claimed to have made money playing this game.
Hago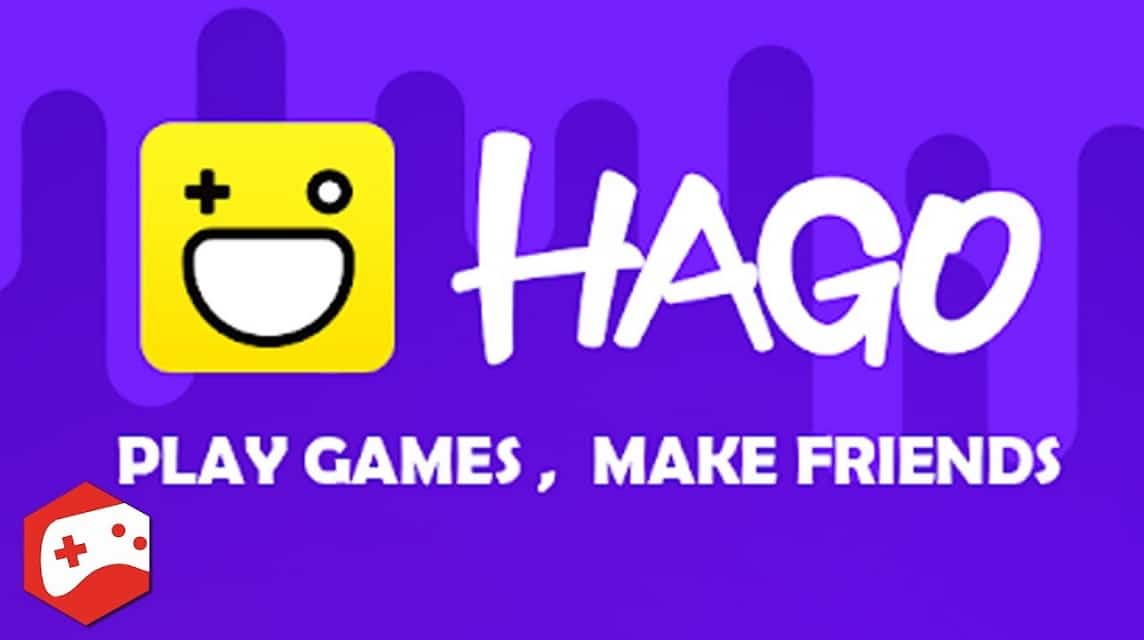 Who hasn't heard of the game Hago? Since 2008, this game that can make money directly in DANA has been around for a long time because it offers many interesting games.
What's even more interesting is that you can play Hago with your friends, just like most of the games you usually play on Android or iPhone.
If you are interested in making money through Hago, you must first download the Lucky Miner application, which acts as a third party to exchange Hago coins with FUND balance.
Otherwise, you can choose the method of earning with Payoneer or a bank account. You can withdraw when you reach 480,000 seeds or around $20.
Scroll to continue reading
Scroll to continue reading
Scroll to continue reading
Scroll to continue reading
After all, it turns out Hago has been proven to pay users. Quite a lot in the reviews section of the Play Store claim that this app pays for them. But you have to be patient because collecting points from this application is very difficult. 
Island King
The game that generates the fastest FUND balance and is proven to pay next is Island King. With beautiful cartoon graphics, this game is challenging to build islands while making money.
The more you progress in the game, the more coins you get. There are two types of coins in Island King, the first one is used to build an island.
Meanwhile, a second coin known as Redcoin can be transferred to a DANA balance or other e-wallet application. Minimum withdrawal is IDR 10-90 thousand per withdrawal.
Funluck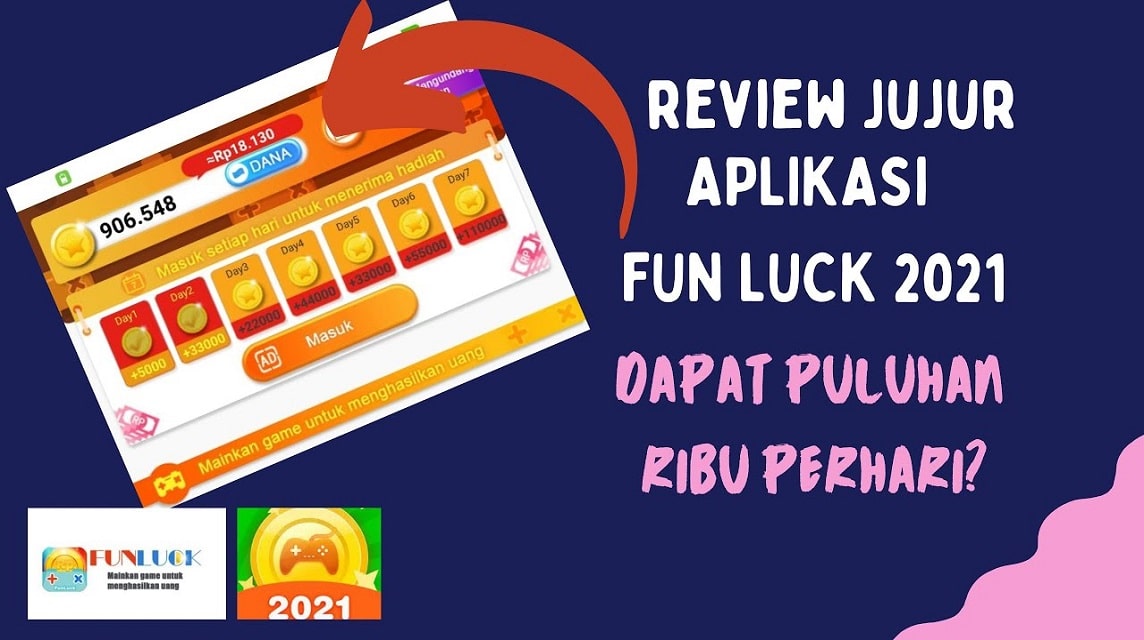 Funluck is one of the fastest balance games which generate FUNDS directly to the best no capital account. This app doesn't hesitate to please its users with free money if they just download it.
Like most money-making games, you have to collect coins to convert them into a FUND balance. The trick, starting from playing the available games to logging in every day.
This Funluck viral game that generates FUND balance offers other options like inviting friends to download Funluck, downloading multiple apps.
You must enter a minimum withdrawal limit of IDR 10,000 to withdraw it. You can withdraw the balance in your DANA account or directly to your account.
Read also: Top Up Tantan is Easy and Safe at VCGamers, Here's How!
PlayPlay
Tired of playing the same game? Try PlayPlay with different game genres. Starting from Ludo, Brick Brock, Cookie Crush and many other choices.
It is very interesting to play a game that creates balance in DANA, many sources note that PlayPlay users managed to reach more than 1 million, you know!
Read also: 5 Best Android Multiplayer Games 2022
Of course, if you want to earn money through PlayPlay in your DANA account, you have to play the existing games. The minimum amount is 1000 points per IDR 500 and the maximum amount is up to IDR 2,000,000.