Learn and play games It is certainly a fun activity especially for children. For that, there are various games education that can help hone and improve children's skills.
In the era of development gadgets this, who doesn't like to play games? With just the grip of a smartphone everyone can easily play different types games.
In fact, even for children, there are already those who are starting to know and use smartphone.
Well, so that it doesn't cause negative things, maybe you can invite your little one to play games but also while learning. It's definitely going to be a lot of fun games like it's got a cute look.
Read also: Best Japanese Game Recommendation 2022
List of Recommended Children's Educational Games
Almost all people now like to play games and specifically for children there must be certain games. Apart from being an entertainment medium, games Education can also be a medium to help children's development.
Through this article, we will provide recommendations gamei education that you can play with your little one.
Khan Academy Kids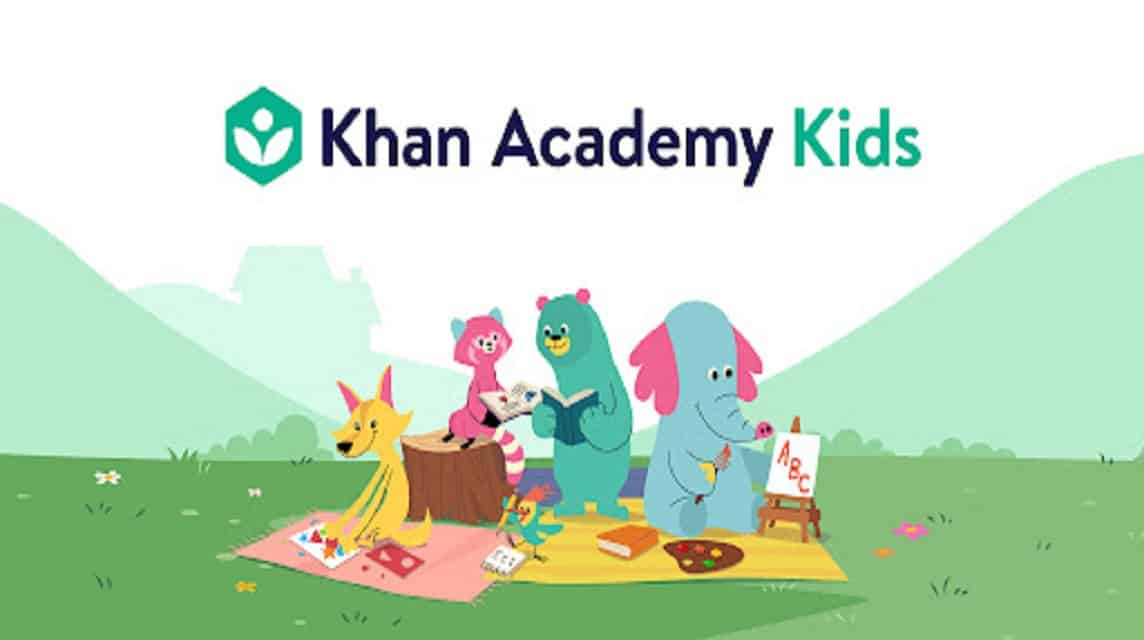 Games The first children's education is Khan Academy Kids which you can download in app stores such as Play Store or the App Store. This game features cute animals that are the main characters, making it suitable for children under 6 years old.
Khan Academy Kids may be one of the games that is quite complete with learning materials so that users can hone various skills.
Various learning materials include learning to read and write, learning languages, mathematics, problem solving, social-emotional, to motor development.
Math Lands
Games The next education that is useful for children is Math Lands which tells about a pirate named Ray. In this game, the user will unlock spy puzzles by solving math problems and sailing the seas.
As the name suggests, the focus of games This is to invite children to learn to count starting from addition, subtraction, multiplication, division, and so on.
Besides that, what's interesting about games This math is being able to adjust the level of difficulty of playing according to the age of the child.
You can get games this by buying it at Play Store or the App Store. Even though it is paid, of course you have nothing to lose with the benefits and excitement of Math Lands.
Read also: Recommended Laptop Games, Suitable for Playing Anywhere!
Quick Brain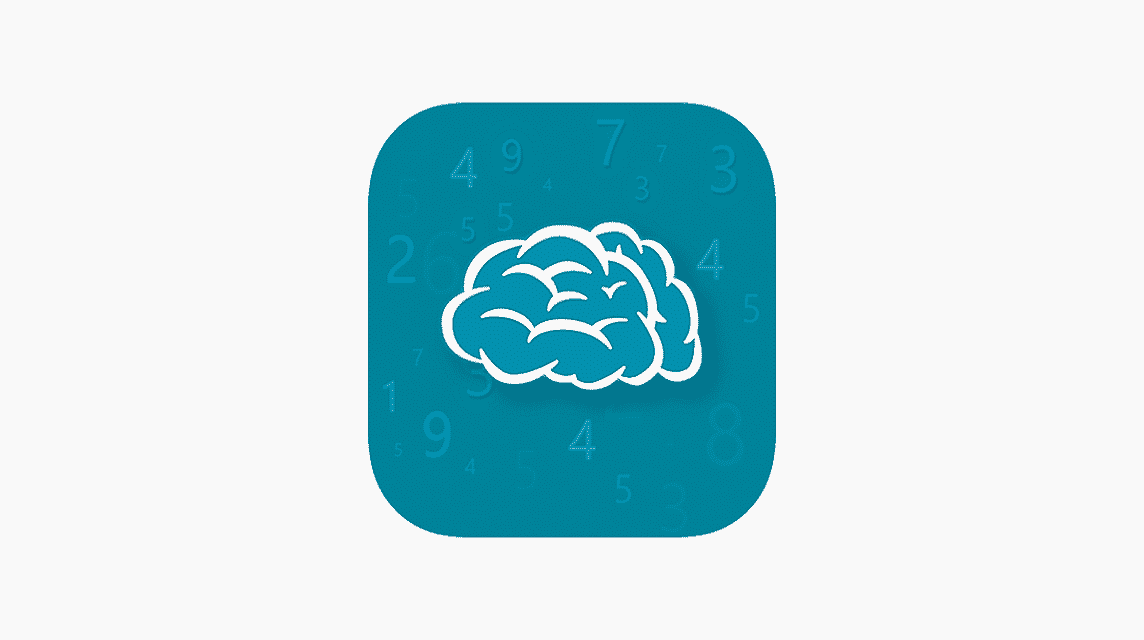 Games Subsequent education is still related to mathematics or calculations, namely Quick Brain. You can download games This is via the App Store.
As you might guess from the title, games This will test the player's speed in calculating a mathematical operation. Therefore, there will be a time limit when working on each question.
Blocks! Hexa Puzzle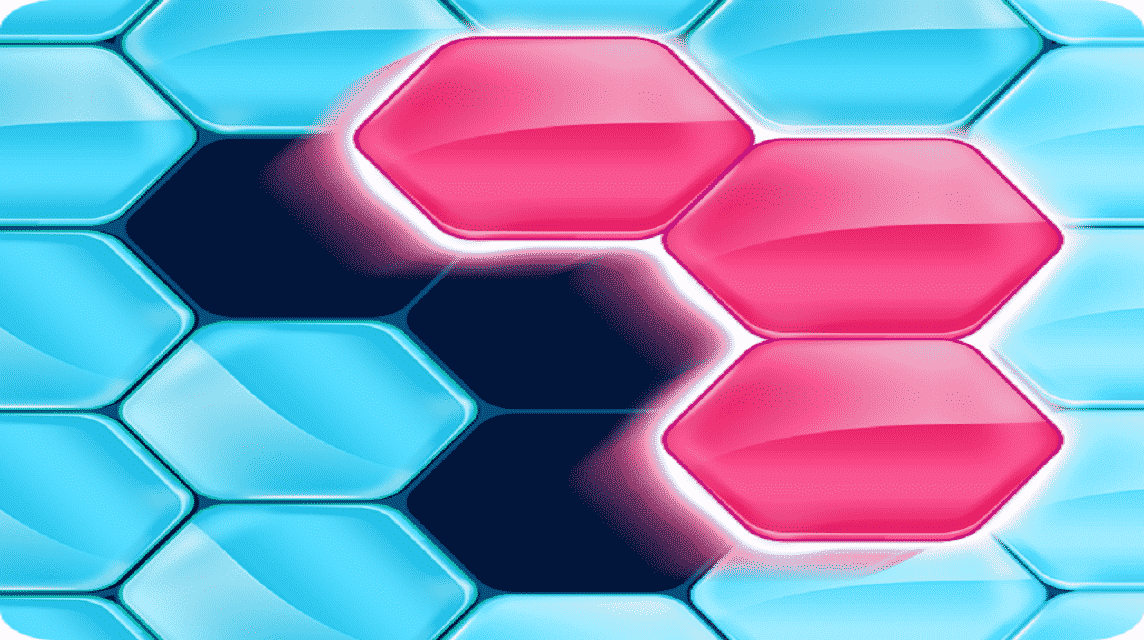 Games Another educational tool that can be useful for children is Block! Hexa Puzzle that you can download on the Play Store and App Store. 
This game has gameplay simple that you can play easily. There will be various pieces of colorful blocks that you have to arrange to form a shape.
However, you can't rotate these pieces of blocks when arranging them, so it will be a little difficult so you have to think carefully when arranging them.
Read also: Best Lightweight PC Game Recommendation 2022, Play Now!
Chess for Kids
Chess is indeed a game as well as a brain sport that can be played by various groups, including children. You can-download Chess Kids chess game on Play Store or App Store.
Well, for your little one maybe you can choose games educational program called Chess for Kids which has been designed for children. So, gameplayIt's quite easy and definitely more interesting because there will be many colors.
Chess for Kids can help to improve skills problem solving, improve concentration, and so on.
Play and Learn Science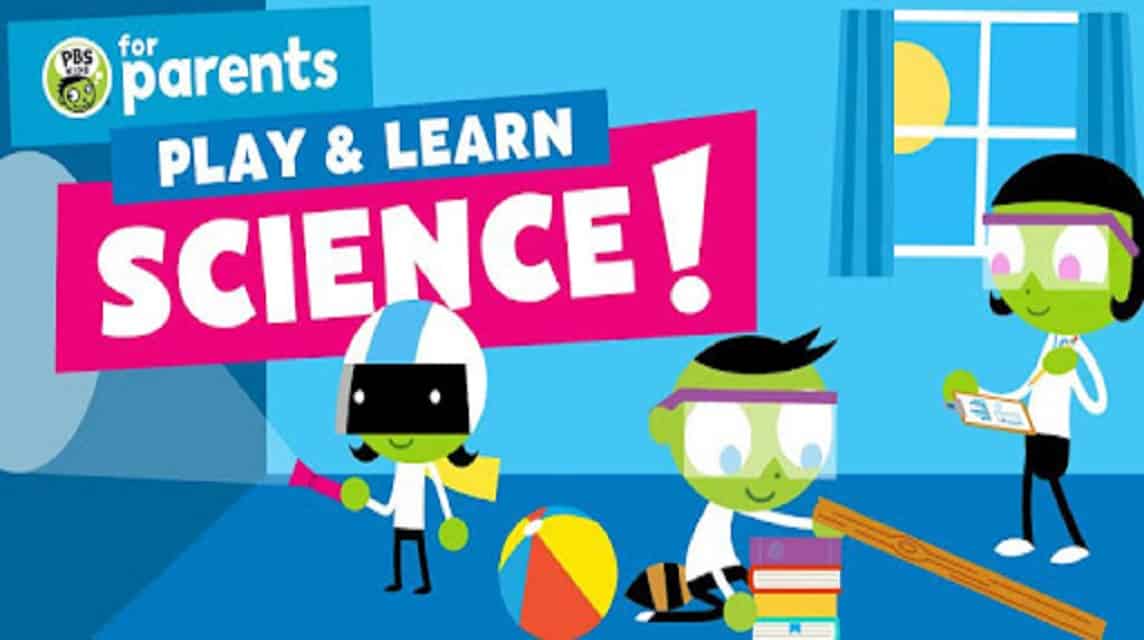 One of games Other children's education that can be obtained through the Play Store and App Store is Play and Learn Science. Games this will teach players to learn and play about the science that is in the environment.
Since this is a children's game with a lot of unknowns, it's best to have someone more mature and more understanding to accompany you. This is because the child can immediately ask if there is something that is not yet known.
Doctor Kids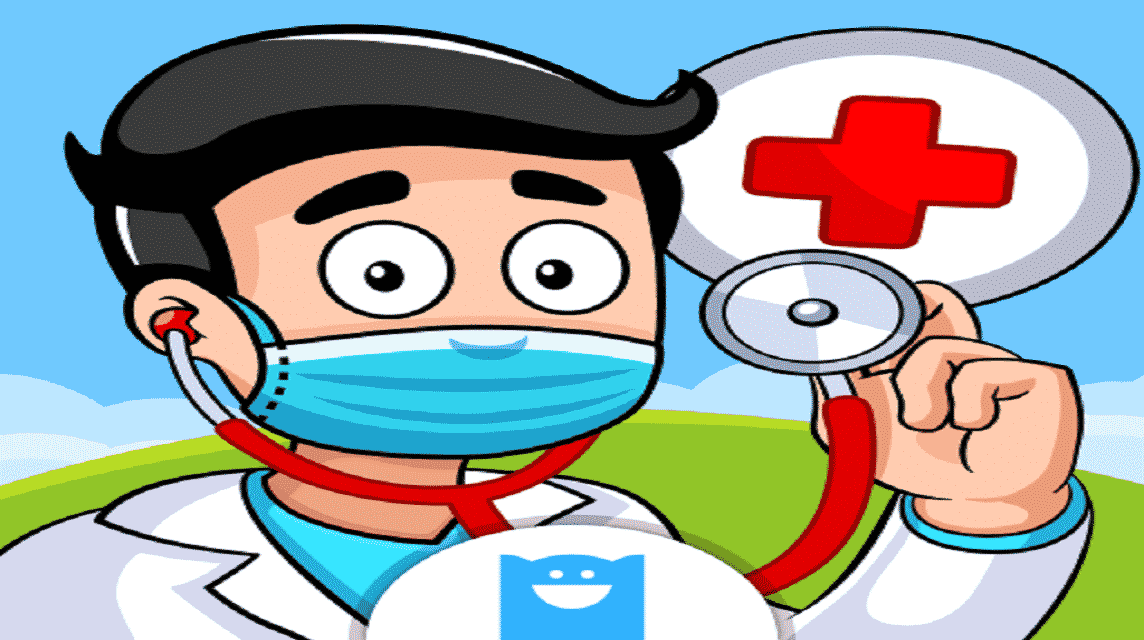 For children who may have dreams of becoming a doctor when they grow up, games Education called Doctor Kids can be tried. This game can promote and increase children's interest in becoming a doctor.
Activities to do in games This is also not much different from a real doctor, for example, examining a patient. It will certainly be fun because you can get experience playing a doctor even though it's only virtual.
ABC Kids – Tracing and Phonics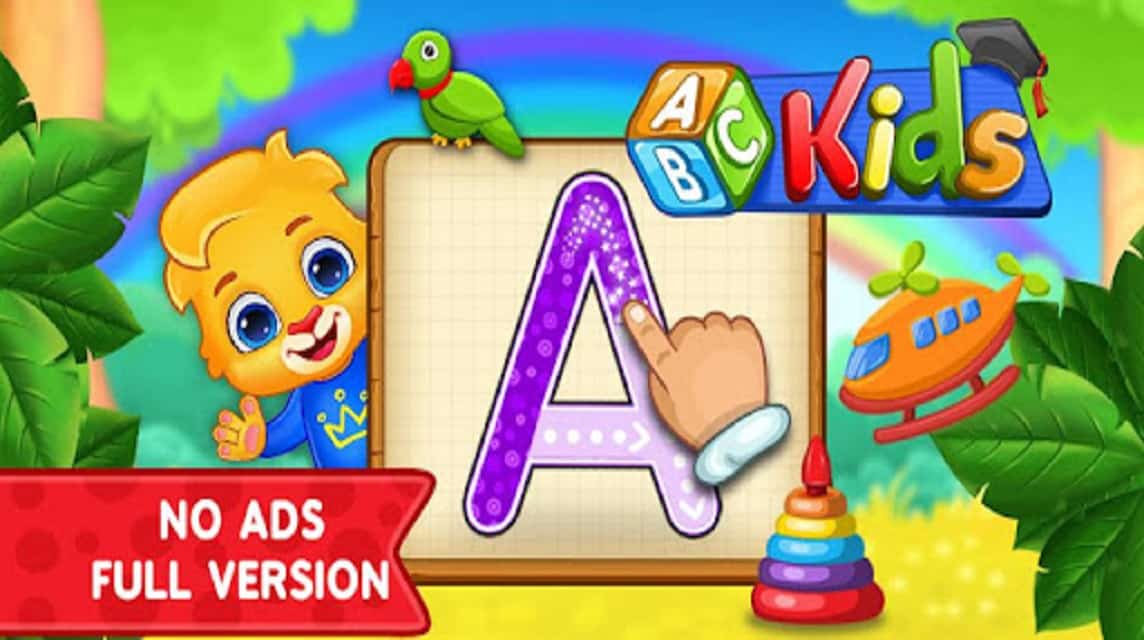 Games This one education is also very useful for children because ABC Kids – Tracing and Phonics will learn to recognize and write the letters of the alphabet.
Later players will learn the alphabet by looking for letters, matching letters, and so on. Learning activities will also be more fun with the presence of a lion figure and a number of cute animals that will guide.
Besides that, games It also has a feature that is specifically for parents in monitoring their child's development. This feature can also focus on certain things that you want to learn.
Read also: The Most Exciting Game Recommendation in the World, Is Your Favorite?
Animal Jam
Children definitely love the animal world and games this one education can be an alternative choice for that. 
Animal Jam is an educational game that will invite children to recognize various types of animals virtually.
Games it has features parental control which serves to lock the game when playing time has run out. So, your little one still has his own time and doesn't play too much games.
Endless Alphabet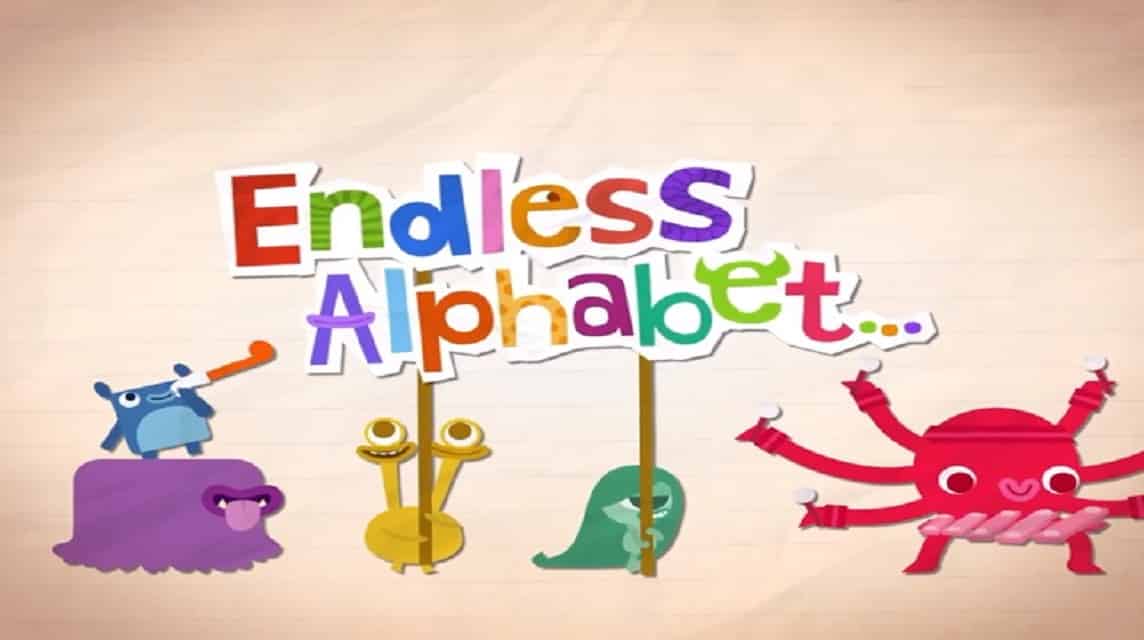 Games The last children's education is Endless Alphabet which is again related to the introduction of the letters of the alphabet. Games which is suitable for children over 3 years old, can be downloaded via the Play Store or App Store.
Learning activities while playing games it will also be more exciting especially with the presence of cute and adorable cartoon characters. In addition to learning to recognize letters and reading, users will also be able to solve puzzles with the Puzzle feature.