Kalian tahu kan kalau belum lama ini Samsung membawa 3 varian Galaxy A series terbaru masuk resmi ke Indonesia. Tapi apa kalian tahu ada yang aneh dari Galaxy A series terbaru dari Samsung tersebut?
Also read: Samsung Galaxy A32 and A72, suitable for whom?
Galaxy A Series terbaru Samsung sama sekali tidak membawa varian 5G masuk resmi ke Indonesia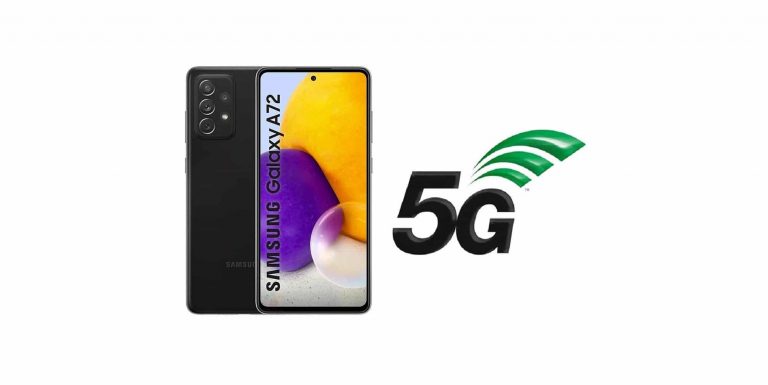 Kita juga tidak tahu, apa alasan Samsung Indonesia sama sekali tidak membawa varian 5G untuk Galaxy A series yang baru meluncur sekitar satu bulan lalu.
Seakan Samsung Indonesia ingin mengatakan, kalau mau HP Samsung 5G, minimal beli saja Galaxy seri S terbaru kita!
Tapi memang tidak bisa dipungkiri, jaringan 5G di Indonesia juga nasibnya belum jelas, apakah akan meluncur tahun ini, tahun depan, atau tahun depannya lagi.
Mungkin hal tersebut dilakukan Samsung Indonesia, juga untuk memangkas harga Galaxy A series terbaru yang meluncur resmi di Indonesia.
Karena jaringan 5G bukan didapat dengan hanya sekedar menambahkan antena saja, tapi juga harus mengganti prosesor yang mendukung jaringan 5G, dan artinya juga menambah biaya produksi.
Samsung Galaxy A Series 4G Vs 5G
FYI, untuk kalian yang belum paham, kita bantu jelaskan bahwa jaringan 4G/5G pada sebuah smartphone dipengaruhi dari prosesor yang dipakai oleh smartphone itu sendiri.
Scroll to continue reading
Scroll to continue reading
Scroll to continue reading
Scroll to continue reading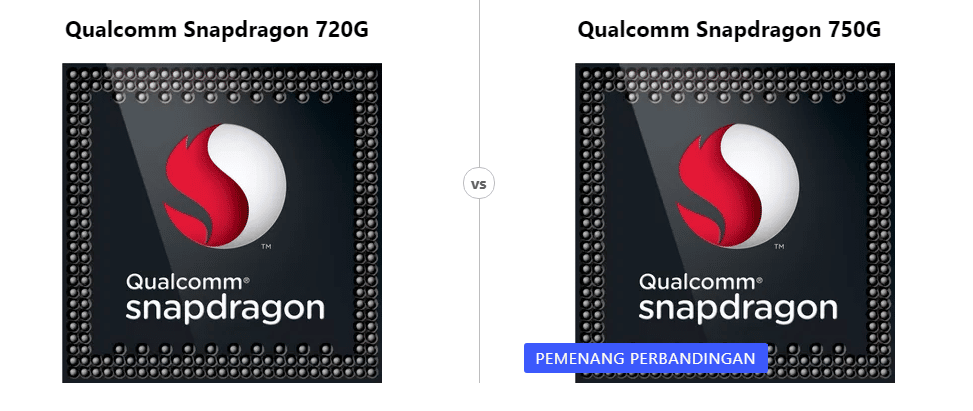 Misal seperti Galaxy A52/A72 4G menggunakan Snapdragon 720G, sedangkan A52/A72 5G mau tidak mau harus melakukan upgrade prosesor sehingga memakai Snapdragon 750G yang mendukung 5G.
Begitu pula dengan Galaxy A32 4G menggunakan Mediatek Helio G80, sedangkan Galaxy A32 5G menggunakan Mediatek Density 720 yang mendukung 5G.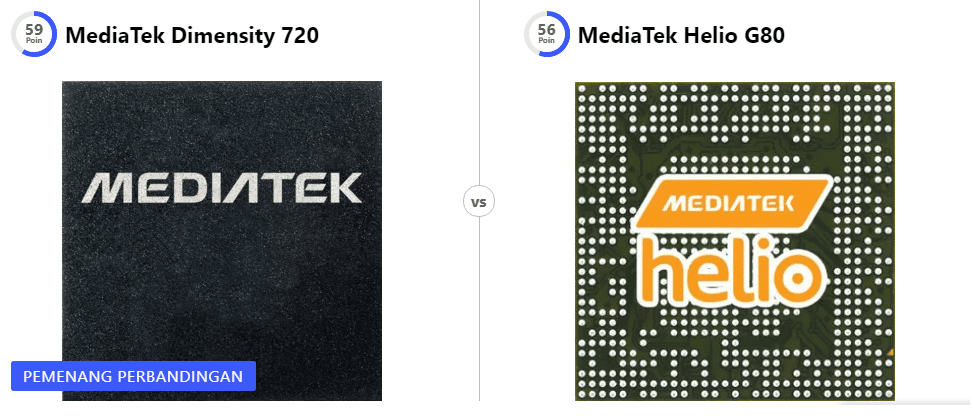 Pada kasus Galaxy A32, prosesor yang dipakai untuk seri 5G, walaupun sama-sama besutan Mediatek. Namun memiliki fabrikasi yang jauh berbeda, yaitu 12nm untuk Helio G80 dan 7nm untuk Dimensity 720.
Jelas, untuk hasil di atas kertas dan secara real-nya Dimensity 720 memiliki efisiensi kinerja prosesor yang lebih baik dibanding Helio G80 secara keseluruhan. Jadi, untuk kalian yang berencana meminang Galaxy A32, kita sarankan kalian untuk memilih varian 5G.
Eh, tapi kan Galaxy A32 5G tidak keluar resmi di Indonesia! Ya sudah beli Galaxy S21 Ultra 5G saja!
Bercanda kok Vicigers, tapi karena Samsung belum mengeluarkan Galaxy A72 5G untuk pasar global hingga saat ini, masih ada harapan untuk Indonesia akan mendapatkan Galaxy A series varian 5G di seri tertingginya.
Don't miss it to always get the latest and complete news updates about games. Starting from new game reviews, tips and tricks and so on. Just follow the account Instagram VGamers and Channels YouTube yes. Come on! Join the community on Discord VCGamers, the largest gamer community in Indonesia discord.gg/EDWvQ9jQEp