Roblox offers a large selection of games, each unique and entertaining in its own way. The exciting Roblox game is certainly much sought after by players.
Over the years, they have proven to be the most important factor in maintaining and growing the total user base.
Due to the fact that the community creates games, new ones are launched quite often, giving players a wide variety of choices. In some cases, many individuals become bored with the chart-topping options and want to try something new and out of the ordinary.
As a result, some players are scrambling to find fun Roblox games that are underrated and unknown to most of the gaming community. So, here are five exciting Roblox games that not many players know about.
List of Exciting Roblox Games 2022
Well, VCGamer has summarized five exciting Roblox games that can be played in 2022. This list is not yet popular and is still rarely known by players.
Pillow Fight Simulator
This game may not be suitable for everyone, but it is quite funny and unique. As the name implies, Pillow Fight Simulator is a game where players fight each other using pillows. There are many different modes available, incl TDM and others.
Apart from that, users have various customization options and can even personalize the pillow to their liking. For those looking for a quick and goofy experience, it's worth giving a try.
Body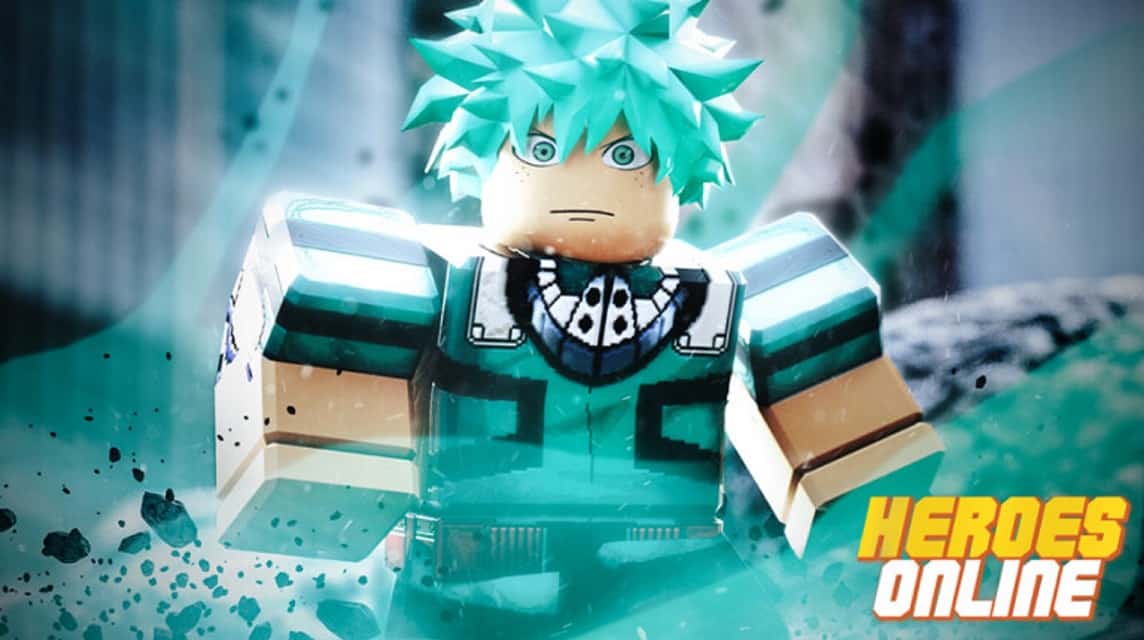 Body takes the next spot in the list of fun Roblox games and is a mystery horror game that combines a lot of exploring. It doesn't feature as many jump scares as most games of the horror genre, and most of the horror can come from the eerie setting.
In essence, players have to search for bodies in an abandoned hospital and its surroundings. However, something is lurking in the shadows, and users should keep checking on themselves so they don't get too scared.
Legendary: The Forsaken Shore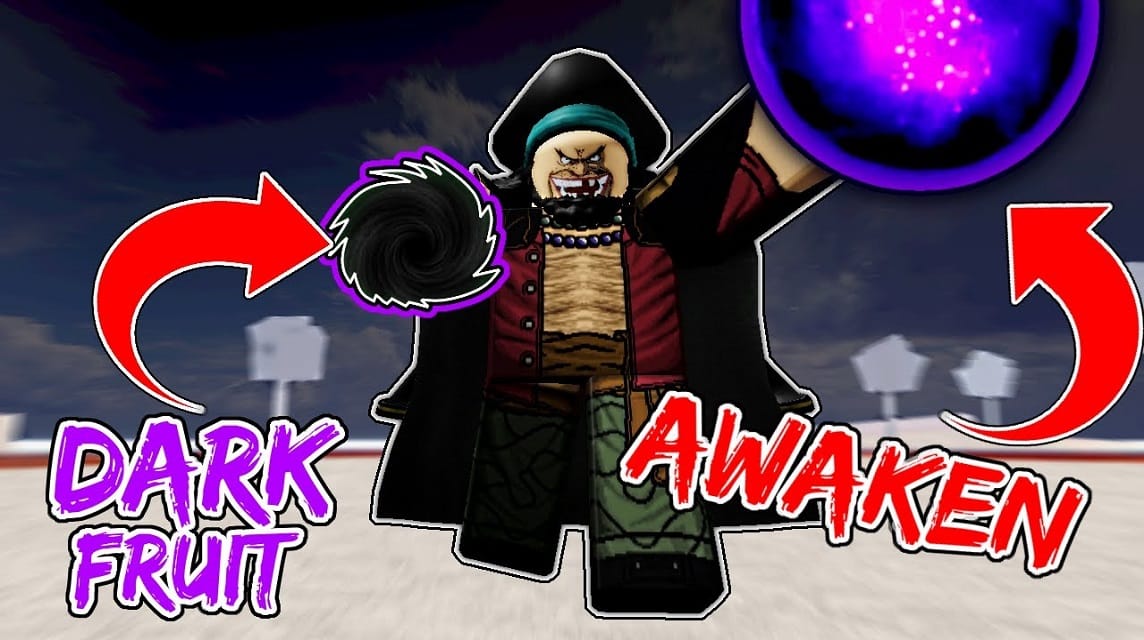 Legendary: The Forsaken Shore is one of the best game available on Roblox but sadly it is not getting enough attention these days. It belongs to the fantasy fighting genre featuring PvP (Player versus Player) and PvE (Player versus Enemy) battles.
The terrain that has been built is beautiful and truly majestic. Other than that, the combat/battle system is quite fluid. However, players will have to put a lot of effort into mastering the art of dodging, blocking and other maneuvers to be successful.
Astro Academy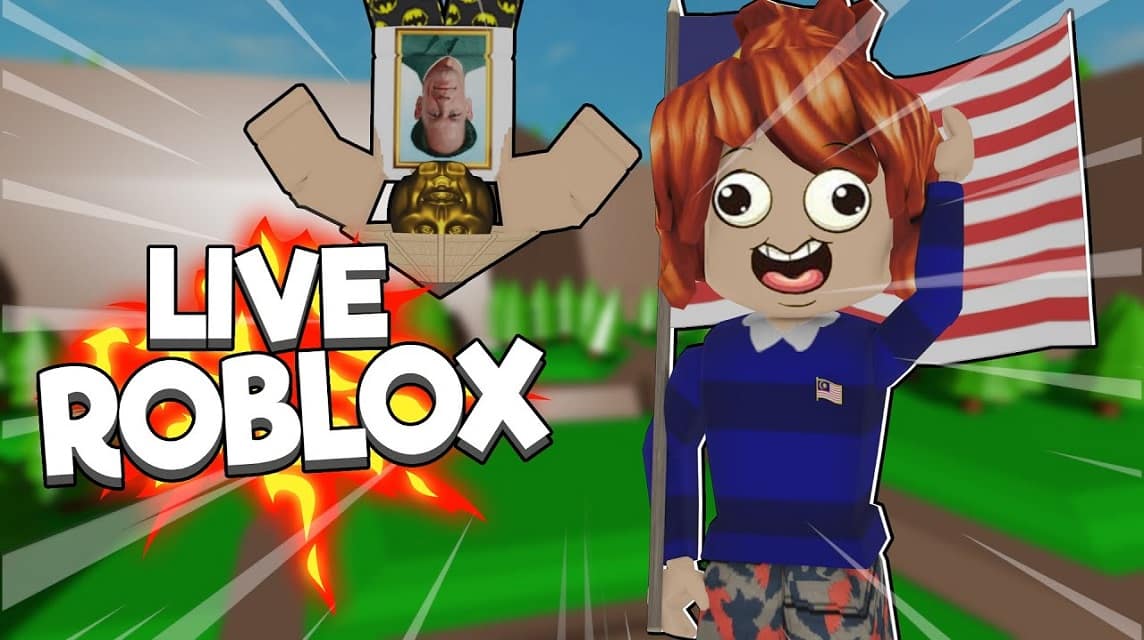 If none of these options have attracted players so far, they can try their hand at Astro Academy. It can be compared to the classic internet game 'Learn to Fly,' and players are tasked with launching their astronaut as far as possible.
Scroll to continue reading
Scroll to continue reading
Scroll to continue reading
Scroll to continue reading
Each attempt will earn them a certain amount of tokens, which can then be used to purchase upgrades, which will increase their performance on each run/flight. It can keep players busy for hours on end, and for those looking for a single player game, this is an excellent choice.
POLYGUNS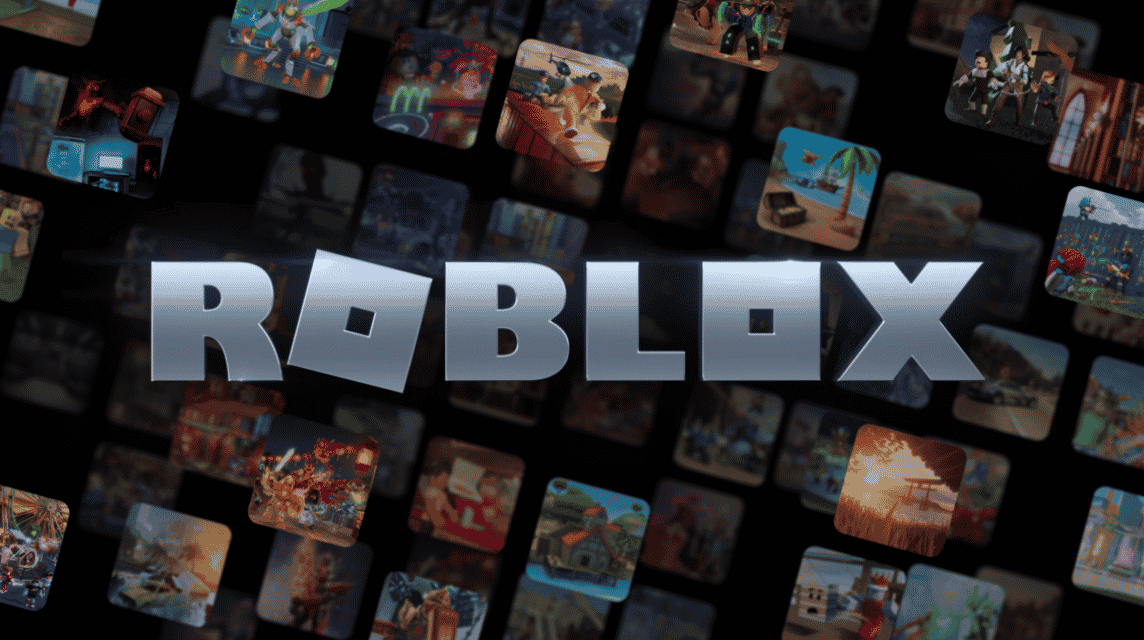 Shooter fans will almost certainly enjoy playing POLYGUNS. As a fast-paced arcade shooter, POLYGUNS is sure to keep gamers engaged. However, it hasn't received much attention and has a fairly low number of active players.
This game basically features a variety of weapons, including shotguns, automatic rifles, shotguns, snipers, dual pistols, and even swords. Apart from that, there are lots of other tools available as well. Apart from that, the maps are well designed and ideal for fast-paced action.
Also read: 5 Best Roblox Games for July 2022, Strategy!
How to Play Roblox Games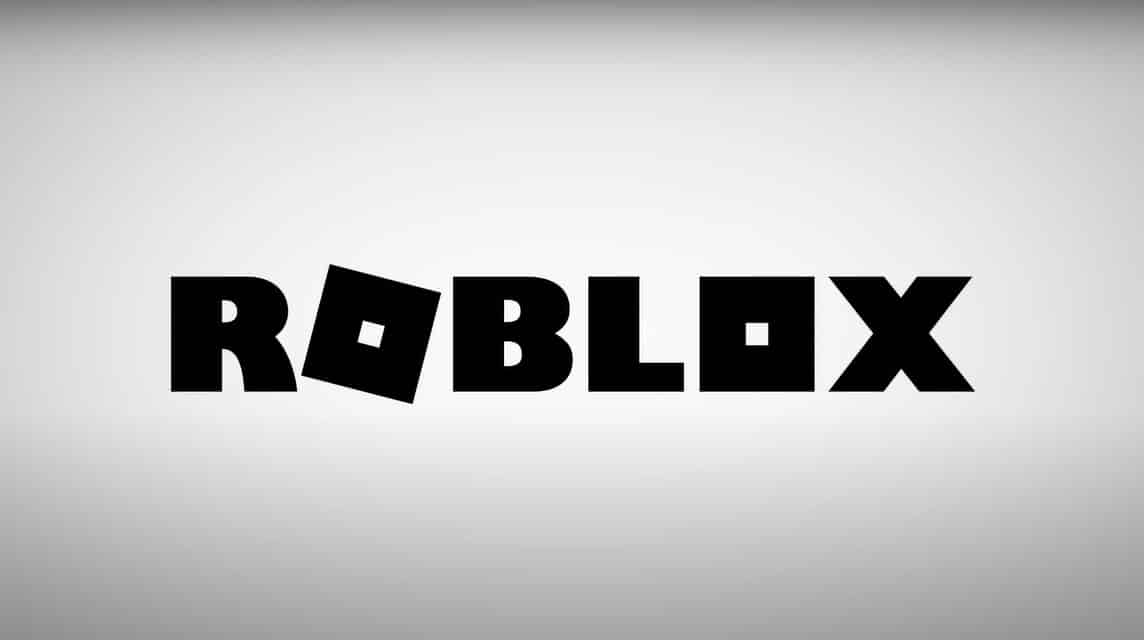 ROBLOX used to be playable on the home page on websites; however, that has changed as more games made on ROBLOX have become more demanding.
When downloading ROBLOX to PC, make sure you download it only from the ROBLOX.com website. Other sources can harm the computer, and the only reliable source of ROBLOX client downloads is through ROBLOX itself.
On iOS, Android, and Xbox, playing ROBLOX games made by other users is as easy as booting the game on the device. After loading into ROBLOX, you will immediately have a large selection of games to play!
The process is almost the same for PC/Laptop users. Using your browser of choice, go to the ROBLOX Home page and find the game you like by using the special search bar at the top of the page or by selecting one of the games recommended on the main page.
Once you find the game, click on the game and click play, which will cause ROBLOX to run on the computer!
If you haven't already, why not check out the full list ROBLOX games our best free available today.
Once Roblox Player is installed, these are the general steps that users can follow to try out the games mentioned above:
You have to navigate to the game they want on the Roblox website.

Next, you can tap on the 'Play' icon on the screen.

The Roblox player will launch soon, and the game will start loading.
Also read: How to Top Up Roblox at VCGamers, Easy and Lots of Promos!
So, those were five recommendations for fun Roblox games that you should try, and all of them are not yet popular. If you want the cheapest robux top up, please top up only at VVCamers.