Collaboration is how players can get multiple skins FF Garena best. Check this post to find out more about the top 5 FF Garena skin collaborations throughout 2021.
Collaboration is one of the main ways Garena adds new skins to Free Fire. In 2021, they've added a decent number of collaborations, featuring tons of collectibles and skins.
Most of them were exclusive items that could only be obtained through collaboration. In this article, we will show you the 5 best FF Garena skin collaborations throughout 2021.
Get a Free ROG Laptop and other attractive prizes just by joining Discord Quest #GamingYourWay at VCGamers. Join Now Here!
List of Best Garena FF Skins
Victory Charge Gloo Wall
This skin is part of the Free Fire × McLaren event in July. This skin is a special high-tech Gloo Wall sporting the McLaren colors: blue, black and gold.
Overall, the Victory Gloo Wall is one of the most striking items, with two wheels on its surface that glow blue. Victory Charge Gloo Wall is one of Garena's FF skin collaborations in 2021.
However, this Gloo Wall is quite expensive. Players can only earn it by participating in top up events with a threshold of 500 diamonds. That's why Victory Charge is actually one of the rarer Gloo Walls in the game.
Furinkazan AWM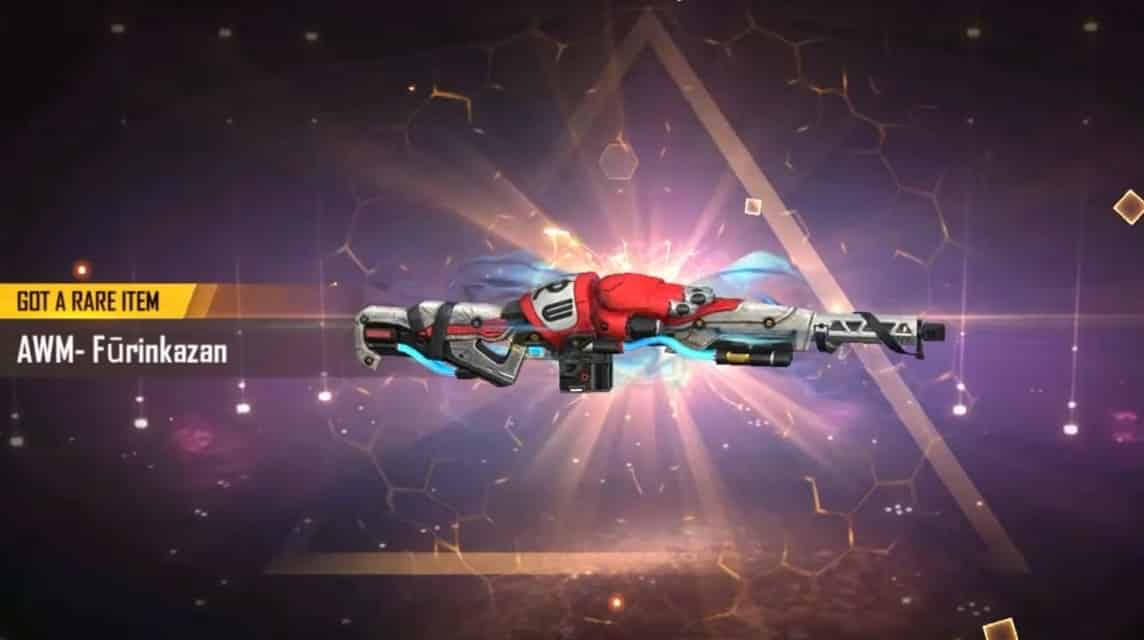 Just before the McLaren collab, there was the Free Fire x Street Fighter V collab. Furinkazan AWM was the first time Free Fire had collaborated with a fighting video game.
This AWM skin looks absolutely stunning, with a futuristic design of red and silver, in addition to the blue particle effect. Furinkazan AWM is based on the theme colors of Ryu, the main character from the Street Fighter series.
The weapon was part of the Faded wheel, and as such, it was also quite rare. Players have to spend quite a lot of money to get this skin. Don't be surprised if Furinkazan AWM is included in the best FF Garena skin collaboration in 2021.
Scroll to continue reading
Scroll to continue reading
Scroll to continue reading
Scroll to continue reading
One-Punch Man M1887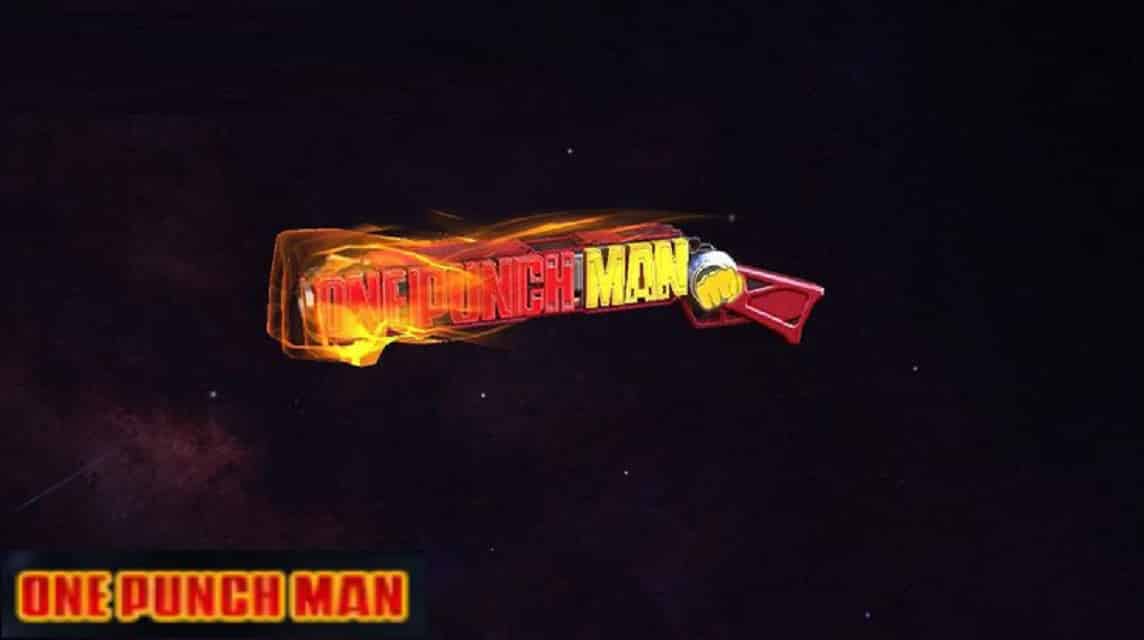 One-Punch Man M1887 is the first FF Garena skin collaboration in 2021, bringing many OPM-themed items to Free Fire. Among them, the OPM M1887 skin is probably the best. The One-Punch Man M1887 is very well designed, with the entire gun body changing to the red and yellow OPM logo.
The best part of the design, however, is actually the particle effect of the holographic punch. This skin is perfect for use with the M1887, Disposable Shotgun theme. One-Punch Man M1887 is probably the most common skin on this list, as players can unlock it by exchanging tokens.
Gold Vault Gloo Wall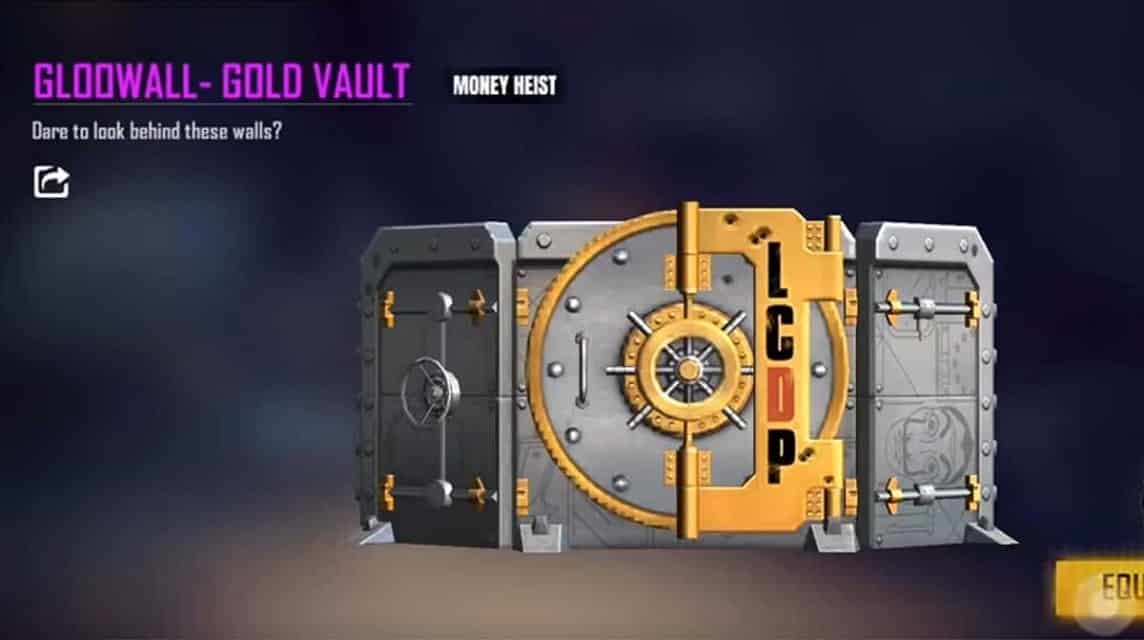 The recent Money theft collaboration was the last time Free Fire collaborated with this event, and because of that, it brought some of the best items. The Skin Vault is literally shaped after a bank vault door, with gold details and the initials LCDP on it.
Overall, this Gloo Wall skin is very well designed and its users will definitely get a lot of attention from other players.
Read also: 5 Gloo Wall Skins Released Through Collaboration and Free Fire Top Up Events
Venom Backpack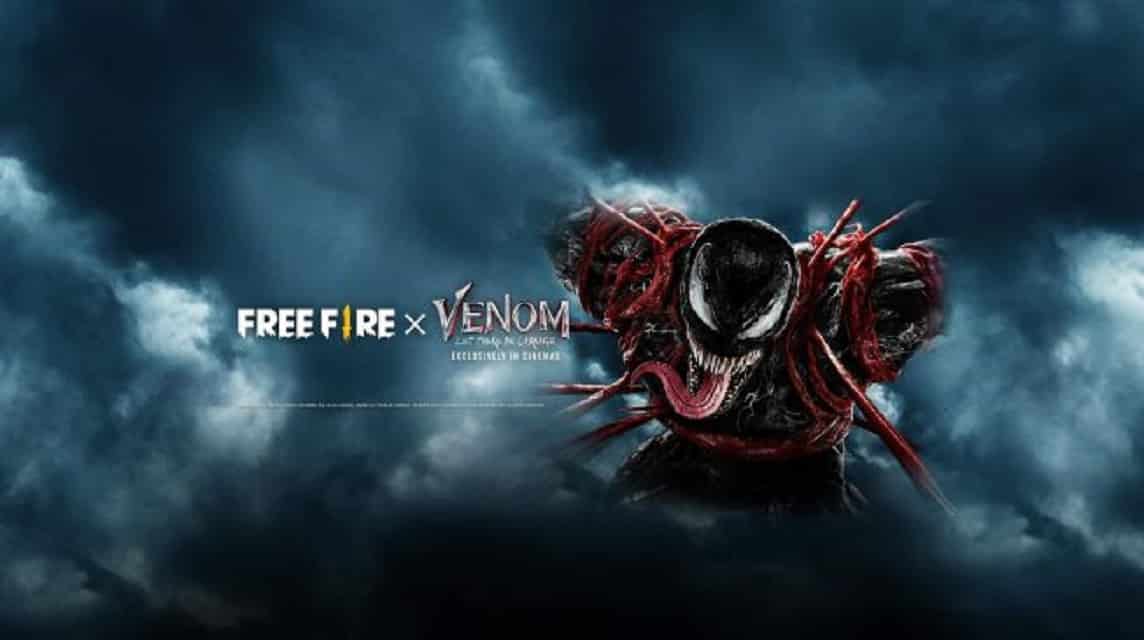 Venom 2: Let There Be Carnage reopened last October 2021, and besides that, the producers of the film have decided to collaborate with Free Fire.
FF players can get a lot of Venom themed items, with the best being the Venom backpack, which has 4 mechanical legs. The best part is the free gifts that players can unlock by logging into Free Fire.
Fans of the Venom film, which is produced by Marvel, must be very happy with the presence of this Garena FF skin collaboration event. Mem display
Read also: Top 5 Rareest Gloo Wall FF Skins 2022 Edition, Must Have!
That's the list of the five best FF Garena skin collaborations throughout 2021. For those of you who don't have it, the starch will be disappointed. Because some of the items we mentioned above are rare and will not be reopened. So, friend Vicigers, which one do you have?