EVOS Esports is currently one of the best teams in Free Fire Indonesia, with many achievements, one of which is EVOS Kenzo.
So it's no wonder that professional players and all teams that participate in EVOS Esports have become very popular among Free Fire fans. This professional player whose real name is Riki Wando is currently strengthening the EVOS team.
Prior to joining EVOS Esport, EVOS Kenzo played in Nesc ID and DG Esports Guilds, then DM was immediately offered EVOS Sam 13 to strengthen his team. 
Get a Free ROG Laptop and other attractive prizes just by joining Discord Quest #GamingYourWay at VCGamers. Join Now Here!
EVOS Kenzo's love for the game world began when he was a child playing in an internet cafe, the first game he played was Point Blank, this hobby eventually led him to maintain war-themed games.
When Free Fire was just released, he was immediately hooked and played it to the extent that it is today.
EVOS Profile
Kenzo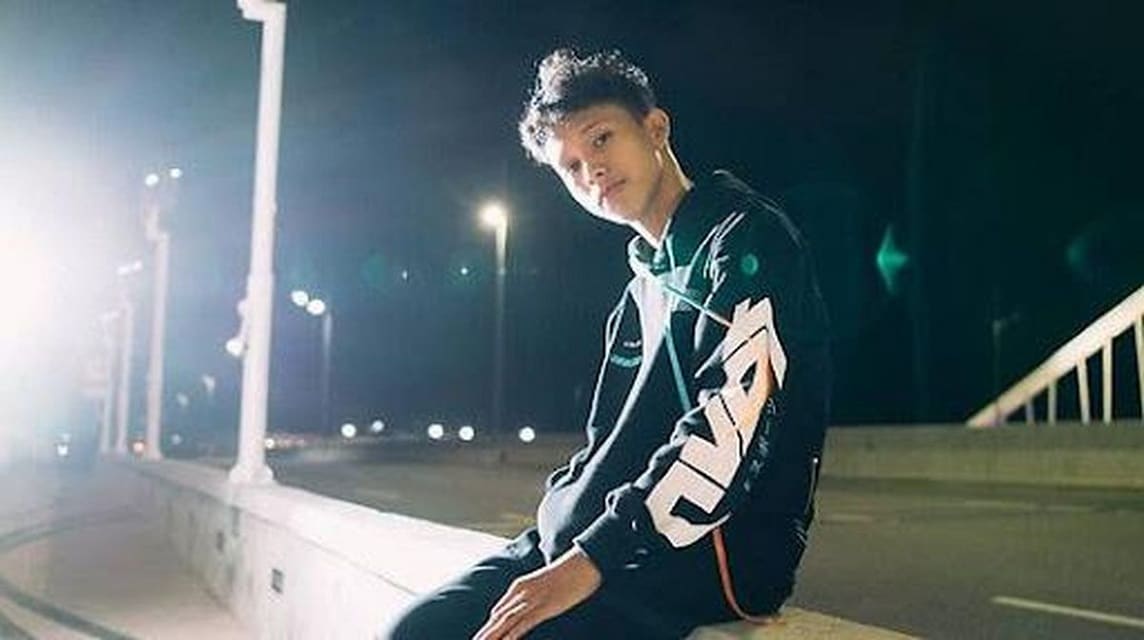 For those of you who want to be more familiar with this free fire pro player, here is the full profile.
Name: Riki Wando
Nickname: Riki
Nickname: EVOS Kenzoo
Birthdate: 7 April
Origin: Cikampak, North Sumatra
Instagram (IG): @evos.kenzooo
Scroll to continue reading
Scroll to continue reading
Scroll to continue reading
Scroll to continue reading
YouTube: Kenzoo
TikTok: @evos_kenzoo
Facts About Kenzoo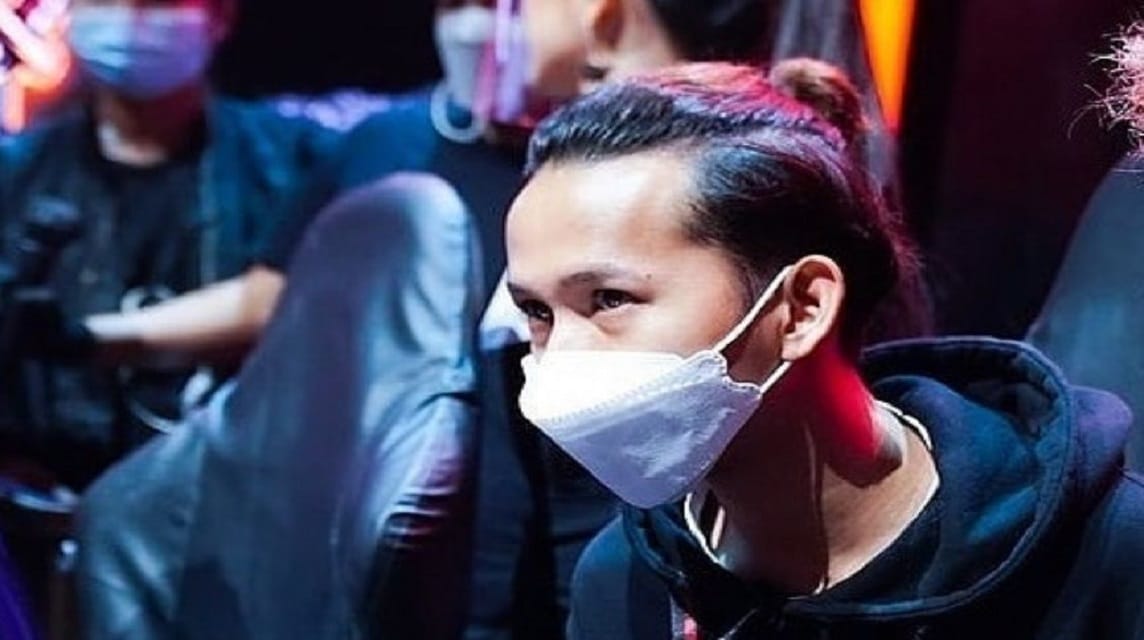 Point Blank is Kenzoo's first EVOS game. He claimed to have been a children's cafe. His hobby is playing Point Blank because he likes war games.
He played Free Fire because he was invited by a friend who knew that Kenzoo liked to play war games. At that time Free Fire had just come out. Although he initially left the game for a month, he eventually returned to the game and became as great as he is today.
Mobile Legends is a mobile game that he played before Free Fire. In addition, he also likes to play casual games, namely Pou when he is bored playing Free Fire. The esports team that Kenzo admires besides his own team is the RRQ team. According to him, the RRQ Hades team's playing style is 'spooky'.
Read also: LJ and Antimage Quit EVOS? Here's the explanation!
It turns out that Kenzoo really admires the team captain's number EVOS Sam13 hers. In one of the EVOS TV videos, Kenzoo praised the Sam13's above-average capabilities.
Very unique, EVOS Kenzo admits that he dreams of becoming a singer. However, he is proud to be a professional player because it makes his parents happy.
Of course we need a smartphone to play Free Fire. Well, EVOS Kenzo has time to work as a steam washer so he can buy a phone to play FF on. He is not dependent on his parents and is ready to work hard to buy a cell phone with his own money.
He had joined the Nesc ID guild. He has also played in DG Esports, until now he is one of the EVOS players.
Read also: The El Professor's Biography and Achievements, EVOS Luminaire!
He is often the target of slander by netizens. However, he uses the insults of the haters as motivation to improve himself. Kenzoo can prove that he can, unlike the hateful words of netizens.