Garena has released Elite Pass FF December 2022 since November 27 2022 yesterday and will be the last edition this year. 
No need to worry, the developer will replace EP (Eite Pass Free Fire) with Booyah Pass (BP). Where will be much more interesting than before. It will be released in early 2023.
So, Garena will provide free Elite Pass FF in December 2022 for all active players. It's good, is not it?
In this free event, players will be given an EP card as one of the best prizes. However, you need diamonds to be able to have it.
No need to worry, in this article VCGamers will share how to get the Elite Pass FF "Avalanche Abyss" December 2022 for free.
Get to know Elite Pass Free Fire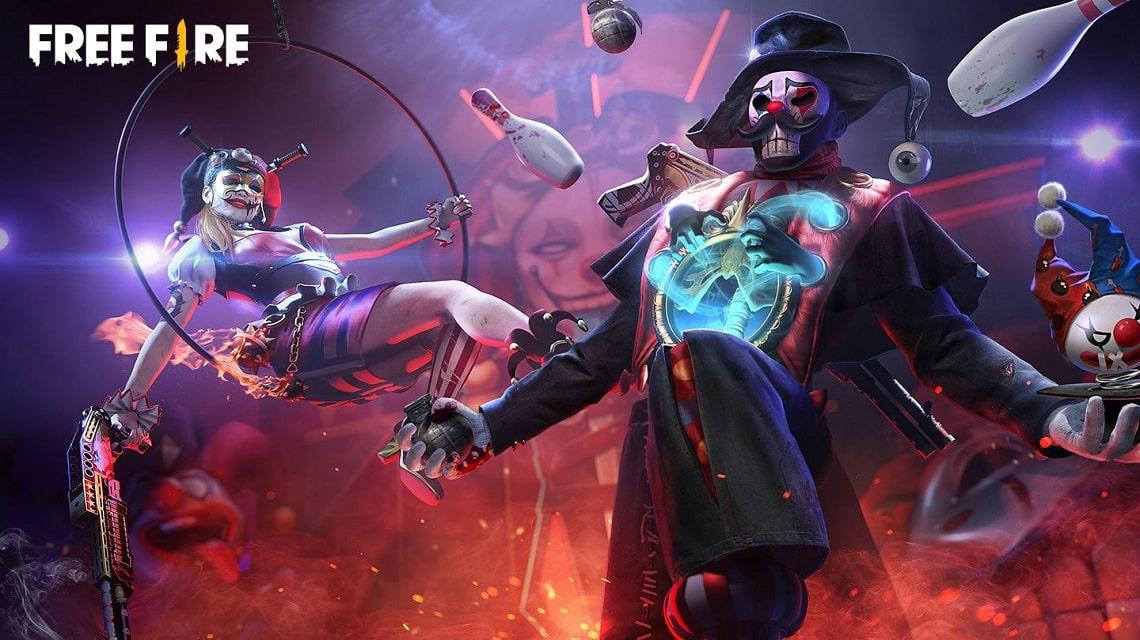 The Elite Pass gives players access to a large number of prizes on Free Fire and is offered every month. The new season is now starting in a few days. 
Once closed, the next EP season will no longer be in the game. Previously, players could buy two paid versions for 499 and 999 respectively diamonds.
How to Get FF Elite Pass December 2022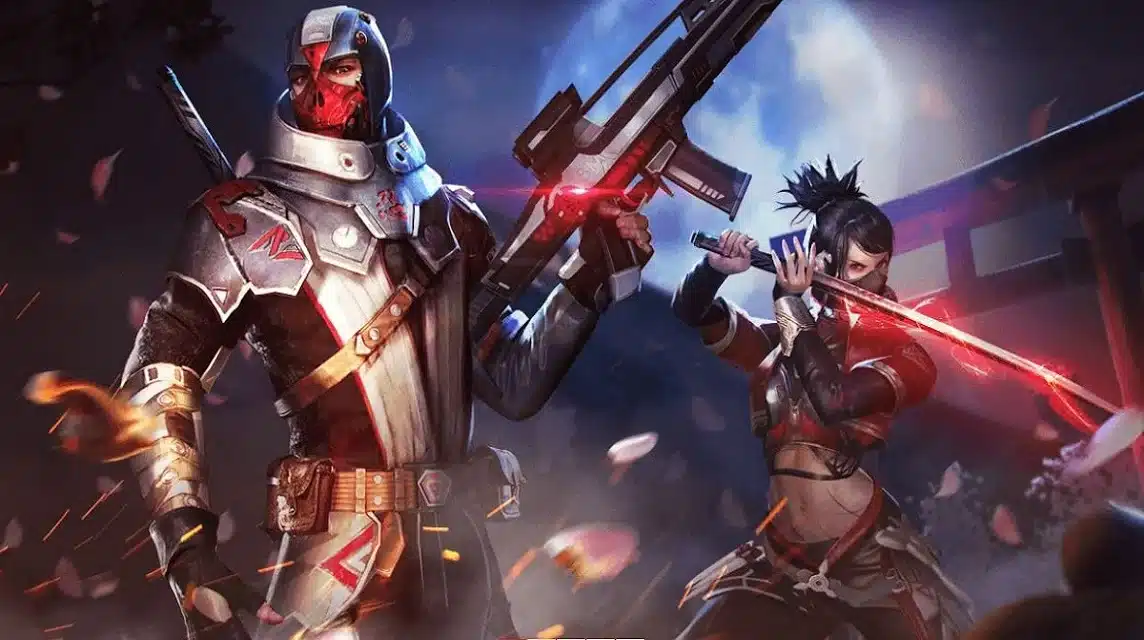 December 2022 free EP will be available on December 1, 2022. Because Elite Pass Season 55 will end on December 31, 2022 and you must claim it quickly.
If you want to get a free Elite Pass FF card, you can follow the step by step instructions below, bro: 
Open the Free Fire application on the cellphone.

Enter the game using the account that you already use. It should also be noted that if you use a guest ID to enter Free Fire or its MAX version, there is a risk of losing data in the game. Therefore, it is very important to link accounts to save progress in this game.

After entering the game, tap the calendar icon on the left side to access in-game events. 

Under the Goodbye EP action tab, you can select "Free Elite Pass".

Free EP cards will be available on December 1, 2022, so be sure to get your rewards as soon as they start playing. 
This game will activate the FF Elite Pass card and open the Elite Pass section in December 2022. After successfully carrying out the steps above, you will be able to get an EP card in the Free Fire Elite Pass section.
Apart from the free EP from Garena, you can get various other attractive offers at the "Elite Hall" event during December 2022.
The complete list of EP Season 54 Voltage Vengeance free prizes along with the number of badges required are as follows:
0 badge – 50x Gold

5 badges – Iron Beast Avatar

10 badges – Scan

20 badges – Pet Food

30 badges – 1x Gold Royale Voucher

40 badges – Electro Evil Jacket

50 badges – 1x Diamond Royale Voucher

60 badges – 1x Fragment Chest

70 badges – Discount Coupon

80 badges – 1x Pet Food

85 badges – Gun Evo Token Box

90 badges – 300x Gold

100 badges – Freaky Franky T-shirt
Also read: How to Make a Unique Name With a Symbol on Free Fire
Elite Pass Free Fire Max Will Be No More
Update Free Fire OB37 introduced several changes when it was released by Garena. However, Garena revealed something more interesting compared to the Free Fire EP. 
According to Garena, the December FF Elite Pass will be the last edition of Free Fire and FF MAX. This latest announcement relates to the release of the Booyah Pass which will be available in early 2023. 
Fans expect significant changes in Free Fire and Free Fire MAX with the release of each patch, Garena certainly has its own plans that will attract more players.
The OB35 patch introduces major improvements to the game UI and introduces new icons for FF and Free Fire MAX. Likewise, the OB36 offers game settings.
As mentioned, Garena will end the Elite Pass after December 2022. In return. the developer does provide free EP gifts for all its players.
However, Indonesian users will receive confirmation regarding the latest Elite Pass starting Monday, 28 November 2022. 
Apart from that, the developer will also soon announce a new game system that will replace the current Elite Pass with BP or Booyah Pass.
Apart from that, a new bundle pack is also expected to come to the game as a highlight of Booyah Pass Season 1. If the leaked content is to be believed, the hidden power pack will feature features similar to Cobra's Rage. 
This means that you will be able to change colors and effects. The other two versions will be called the Neon Blast and Cyber ​​Blast Bundle.
However, the process of unlocking rewards and purchasing the Booyah Pass will be the same as for the Elite Pass. Players should spend diamonds to buy tickets at any time and work hard to level up before reaching the top to get the best rewards in the game.
Also read: How to Use the Apple Iphone Logo on the Nickname Game Free Fire (FF)
So, if you don't have diamonds in Free Fire yet, you can top up only at VCGamers!