DiRT 5 latest work Codemasters gamers have been waiting for. Especially for gamers who like racing games, this is one of the series that has been waiting for. Apart from fans of racing games, this is also liked by many other gamers. The reason is that this game is quite casual and there is also driving assistance if you just want to have fun. There is also a lot of content that you can unlock in the game. Surely you will be satisfied with all the features and interesting content.
At the beginning of the game, you will find talkative characters with ridiculous jokes. For some people, this addition is perfect and makes "Career Mode"be more alive. But for some people, this is a bit too much and they are happy if there is a feature to enable it. The host of this event is actually quite helpful in introducing several new features for beginners. But for those who are used to it, this feature is definitely very annoying.
Don't hesitate, this game will still display fantastic graphics. Good gameplay, as well as a way of presentation that continues to experience quite good development. The new tracks are also quite stunning and are sure to make you forget if you've played this game long enough. What we are experiencing is certainly also experienced by everyone if they really like racing games. Maybe we can see more details below.
DiRT 5 Exciting Racing Review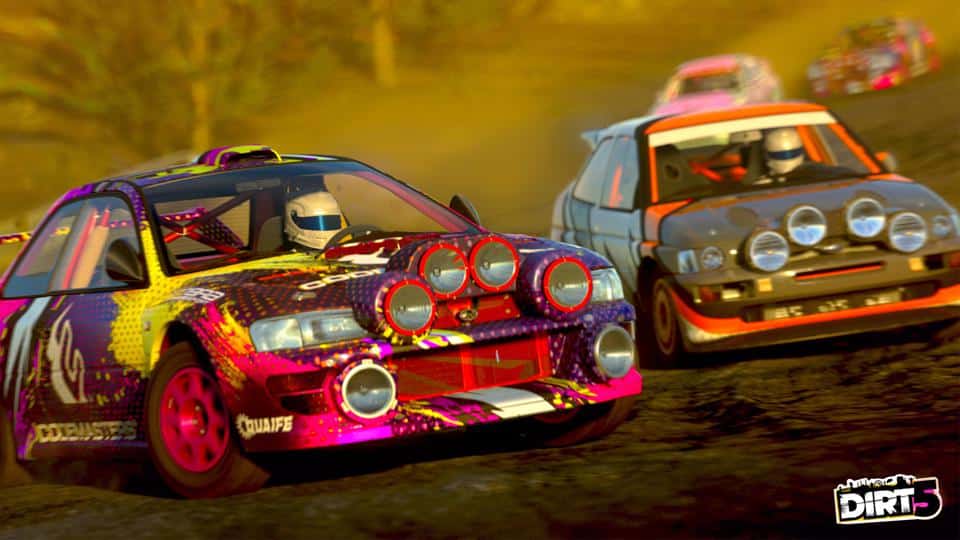 The best thing about DiRT 5 is the enable and disable driver helper feature. If you feel that you are new and have difficulty controlling a car, this feature will definitely be very helpful. If you feel you are already a Pro, turn off this feature and feel the difference. Apart from car statistics, everything feels very difficult to control. You have to be able to recognize the characteristics of each car because these will be very different.
In the previous version, this feature was turned off and made it quite difficult for new players. And now that it's back, the developers hope that a lot of new players will appear. They hope to bring a lot of profit for their finances and also like the previous series. Apart from that, this 5th version also ensures that the problems that existed before have been fixed very well.
Scroll to continue reading
Scroll to continue reading
Scroll to continue reading
Scroll to continue reading
Driver assist or what we usually know as Driver Assist, of course, is also accompanied by AI which is getting better. Enemies will be more difficult to beat and also they will stun us with driving skills. For some people, beating AI is considered very impossible if we only play for a few hours. But if you've been playing for a few hours, you'll definitely get used to it.
Can Gain Success Again?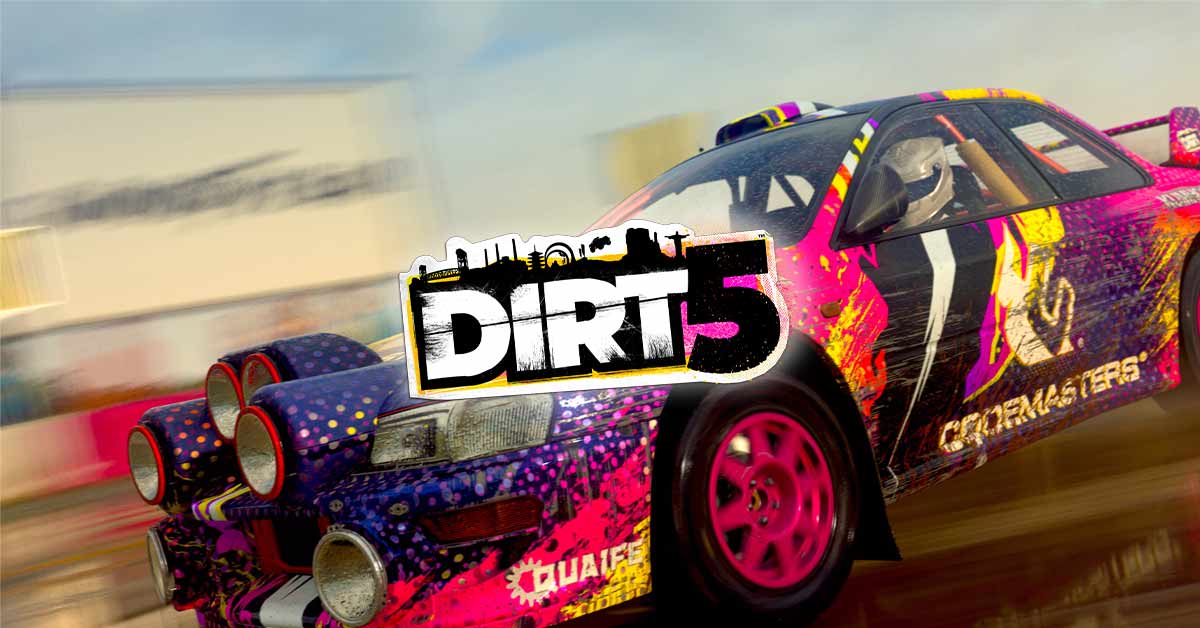 This game does get a lot of praise from gamers. Every new track, the layout let alone the visuals are all as expected. Unlike other rally racing games, DiRT is quite successful in bringing big differences. The countries crossed by the major tracks are almost all there. There may only be slight differences in terms of atmosphere and level of difficulty.
Overall, we will recommend DiRT 5 for you racing game lovers. The powerful multiplayer feature can also make you find equal opponents from around the world. Most importantly you have to hone your skills to win each race and also before you play online multiplayer. You can also play this game on PS4/5, Series from Xbox and of course PC as well as Google Stadia.