Coins and Crypto Tokens are two different things. However, there are still some of us who may be mistaken and think these two things are the same.
The difference between crypto coins and tokens can be seen from a number of fundamental things.
For those of you who want to invest in crypto assets, of course you need to know the difference between coins and crypto tokens.
Basic knowledge of this will help decide what crypto assets to invest in.
Let's review the differences between the two!
Also read:
$VCG VCGamers Crypto Token Officially Launched, Check Out the Complete Info!
Slowly but surely, this is the $VCG Token Roadmap
$VCG Token Listing on Indodax Starting March 10, 2022
The difference between Crypto Coins and Tokens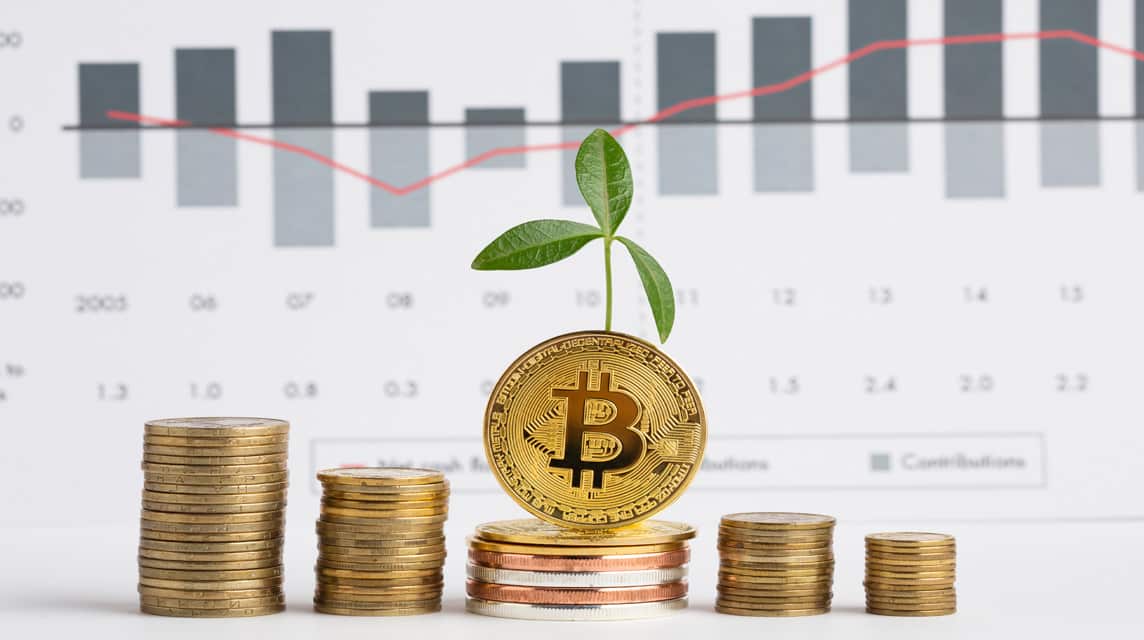 Crypto Coins and Tokens are very different. Both have fundamental differences that need to be known. So, don't be mistaken when you want to decide to invest in crypto assets.
Please note that coins are formed from the process of mining and staking with a mechanism Proof of Work and Proof of Stake. These crypto assets operate on their respective blockchains.
VCGamers Chairman & Co-Founder, Wafa Taftazani previously explained that blockchain can be described as a ledger. Where, every transaction and information that occurs is recorded and recorded.
He also said that transactions on the blockchain cannot be faked because they are properly recorded.
"This cannot be faked or cheated because every change in the blockchain all participants in must verify it," said Wafa some time ago.
Currently there are several coins circulating on the crypto market. Among them are Bitcoin (BTC), Ethereum (ETH), Binance (BNB) and Cardano (ADA).
You can find these coins on various Decentralized Exchanges (DEX) and Centralized Exchanges (CEX) when you want to invest.
Meanwhile, crypto tokens are crypto assets that do not have their own blockchain. crypto tokens operate on the blockchain of another party in this case a crypto coin.
One of the crypto tokens in Indonesia is $VCG Tokens which operates on Binance Smart Chain (BEP-20) and Ethereum (ERC-20).
VCG Token is a crypto token from VCGamers which is the pioneer of the web-3 ecosystem for gamers in Indonesia.
VCG Token is now a medium of exchange in RansVerse, the first metaverse in Indonesia built on a collaboration between RANS Entertainment, VCGamers, Shinta VR and UpBanx.
VCGamers has also launched a number of features for its holders. Among them namely VCG Staking, VCG Swaps and VCG Bridge.
In the near future, VCGamers will also release NFT Marketplace and NFT Launchpad.
The public can own $VCG Token by purchasing a number of CEX and DEX. Among them are VCG Swap (BEP 20), Pancakeswap (BEP 20), Uniswap (ERC 20) and Indodax (BEP 20).
Also read:
How to Buy $VCG Token on Indodax
How to Buy $VCG Token on Uniswap
Try now! This is How to Buy $VCG Token on Pancakeswap
Price Influence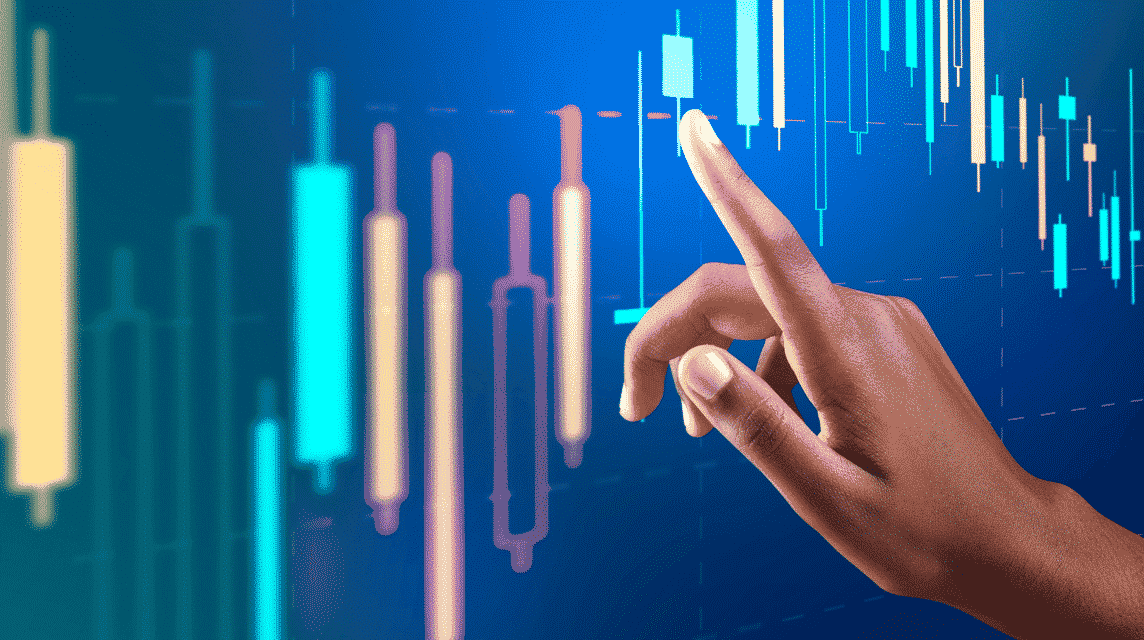 The prices of some crypto assets have dropped quite drastically over the past few years. This is of course a concern of the public investing in crypto assets.
The decline in the price of crypto coins also has a domino effect on the prices of crypto tokens operating on the blockchain network. For example, the $VCG Token has experienced a price reduction.
The VCG Token, which once touched a price of around Rp. 2,400, has now decreased drastically. Where, as of today, Wednesday 15 June 2022, the token price reaches around IDR 480.
This price reduction is inseparable from market conditions which have contributed to the decline in BNB prices over the past few years. Because VCG Token follows the price of the main assets of the operating blockchain for example VCG/BNB. So, when the price of BNB or ETH falls, the VCG price will also be dragged down.
Reported from the channel YouTube Crypto Ambassador, there are three reasons that cause the crypto market dump.
In the video uploaded on June 12, 2022, it was stated that the cause was the issue of a global recession. Where, the World Bank had stated that an economic recession was in sight.
The economic recession was caused by inflation that soared sharply in various countries or what is called stagflation. It was stated that many countries would experience stagflation which would cause very slow economic growth.
Furthermore, namely because of the issue of rising interest rates of the Bank of the United States. In March 2022, it was stated that there had been an increase in bank interest rates of up to 25 bps (basis points).
Then, rumors arose that the interest rate would rise again to 75 bps to suppress inflation in America. In addition, the last cause is due to the stETH Depeg. In CoinMarket Cap it can be seen that ETH is in second place in terms of the largest dominance after Bitcoin.
Given this, what happens to ETH will affect overall market conditions. Meanwhile, it is currently known that one of the ETH-derived crypto assets named stETH has experienced the Ministry of Religion around 5%.
This Ministry of Religion resulted in staked ETH experiencing a significant decrease due to a panic sale.