You can use these five strongest Masha counter heroes at Mobile Legends July 2022 edition. They are very tough to duel with the barbarian hero.
Masha is a tough fighter in Mobile Legends who is hard to kill. This hero has the Ancient Force ability to collect a very large amount of HP. If another hero can only collect 1 bar, he can use his skill to collect 3 HP bars. 
The Old Force ability makes Masha strong and difficult to kill her enemies. In addition, he also has the ability to burst damage and high attack speed, which allows him to kill his enemies quickly. However, there are some of Masha's strongest counter heroes who can beat her.
Come on, top up your diamond mobile legends at VCGamers. Get lots of interesting promos and also cashback. Top Up Mobile Legends here
Well, on this occasion, we will provide a list of the best heroes that can be fought and defeated by him. If you are still in doubt, just take a look at the following article.
List of Hero Counter Masha June 2022
Helcurt
Masha's first strongest counter hero is Helcurt, this hero can kidnap her very easily, because Helcurt has skill 3, where this skill serves to reduce Masha or her eyesight so she doesn't find her in Helcurt's position.
Skill 3 Helcurt can also increase attack speed and movement speed, so Helcurt can chase him if he wants to run away. In addition, the Helcurt hero is also able to inflict very painful damage on him using his 2nd skill.
Helcurt also has skill 1 which is useful for teleporting in the desired direction, but the desired direction is still in the skill 1 area, and Helcurt's skill 1 can give him a silent effect.
If she was hit by Helcurt's silence, Masha wouldn't be able to use her skills. You have to use a combination of Helcurt skills to kill him faster.
Harith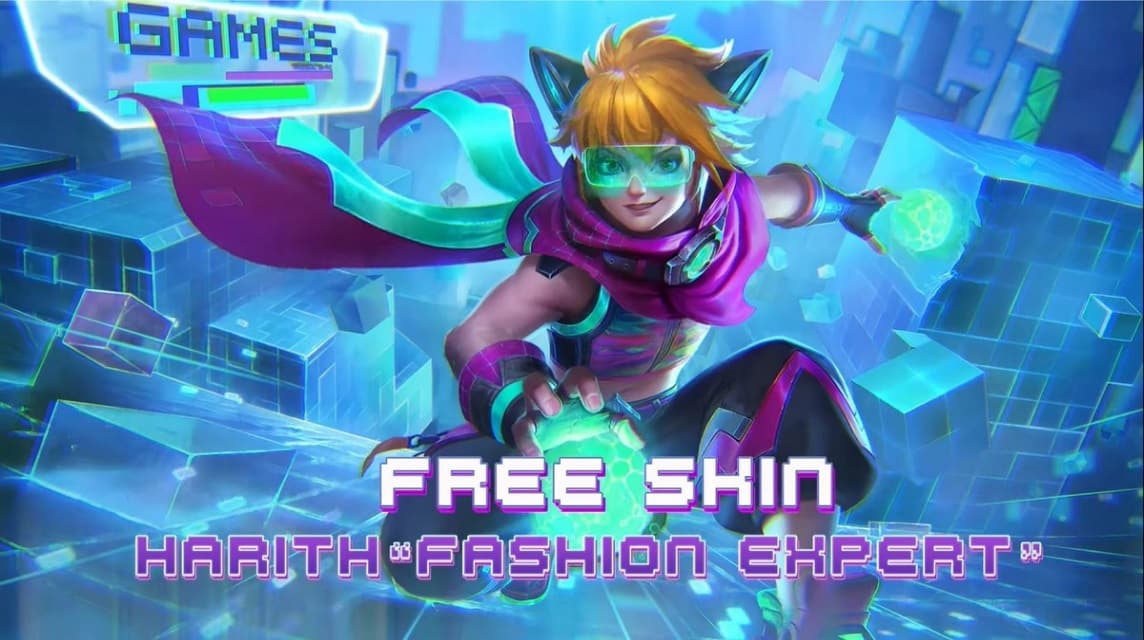 One of the mage heroes who can counter Masha is Harith, this hero has the ability to kill her quickly. Harith has Skill 1 that can be used to attack him, so if he is in the middle of this skill area, he will take a lot of damage from Harith.
Not only that, Harith's hero also has skill 3 available so Masha has a slow effect when in this skill area. If Harith uses his 3rd skill, the cooling of skills 1 and 2 becomes faster.
Skill 2 Harith can be used to rotate or move in a predetermined direction. The best way to kill him is to pay for his 1, 2 or 3 Harith skills.
Thamuz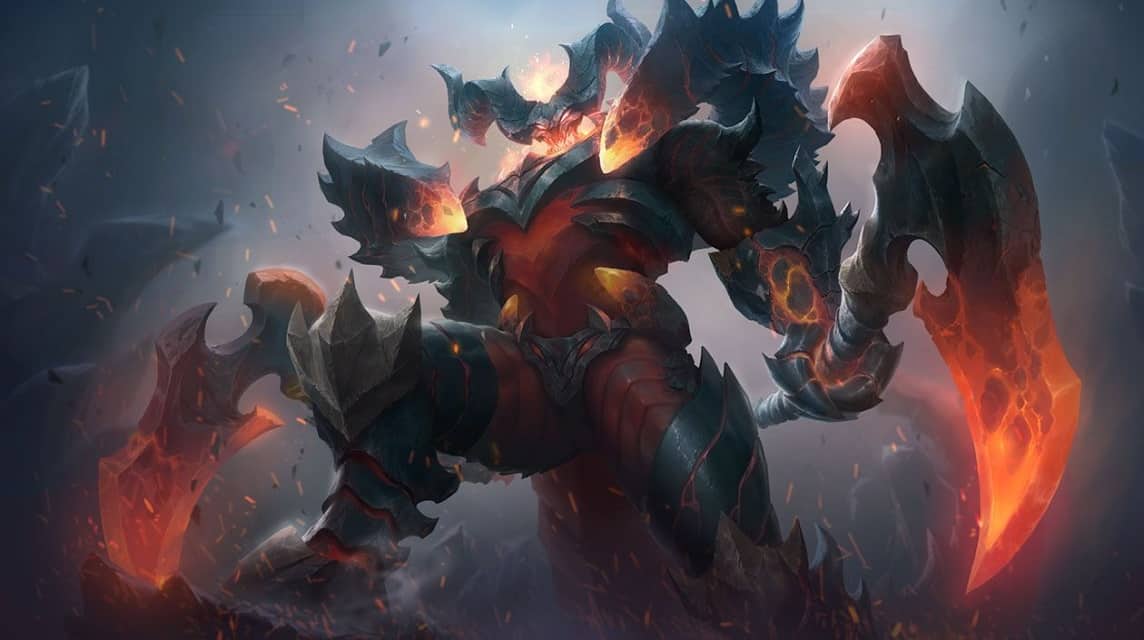 Scroll to continue reading
Scroll to continue reading
Scroll to continue reading
Scroll to continue reading
Due to the deadly combination of explosion damage and damage per second (DPS), Thamuz can be very painful for his enemies and is suitable to be a counter to Masha. This effect can be triggered by skill 1 called Molten Scythes, thanks to the throws and scythes this hero makes to return the ladder.
When Masha is hit by this skill, she is affected by slow and 15 (+60 percent of the total physical attack) physical damage. It's worth remembering that the damage also continues, which means the enemy will continue to take damage in the next few seconds.
This allows Xin Think to include Thamuz as one of the heroes that Masha will fight in Mobile Legends. Although the hero has three lives, Thamuz is not very strong, has a good lifestyle and is difficult to die.
Chou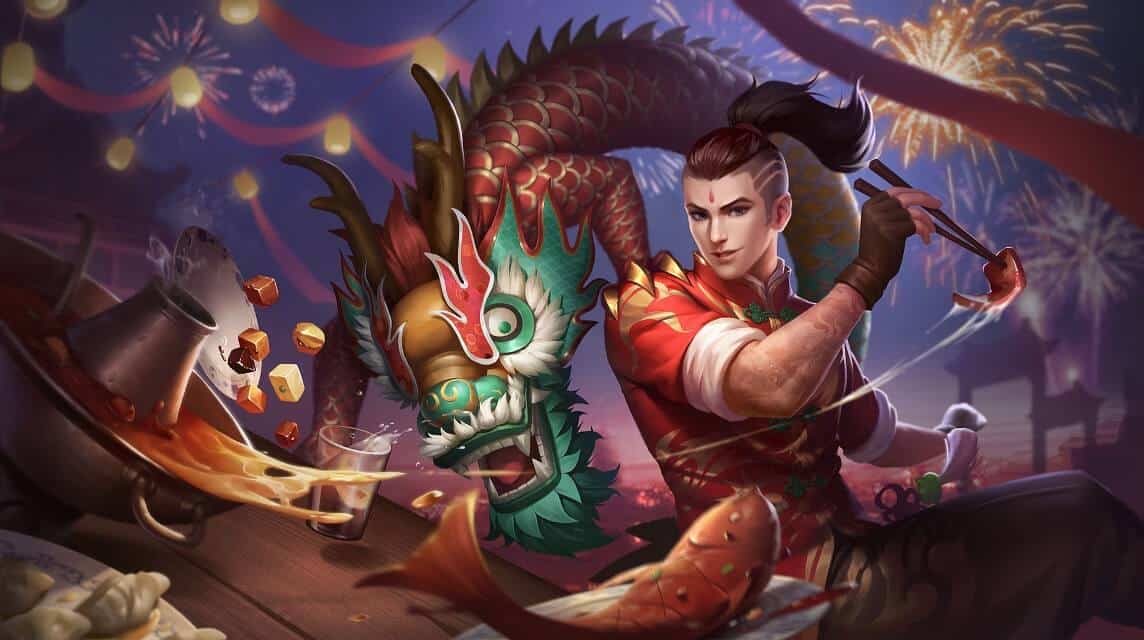 As a Hero Fighter, Chou often used as the initiator of Mobile Legends and can be a counter to Masha. With his ability to control the audience and anti-debuff, Chou is one of the most feared heroes in the game.
According to Xin Think Chou, he would soon kidnap Mashu in his enemy's trap. It also forces him to gang up with his opponents. Chou is also one of the hardest heroes to catch. So Masha was amazed by this confrontation with this Bruce Lee-like hero.
After moving to eight yards, Chou's next attack deals 180 percent of Total Physical Attack damage and slows 80 percent.
This passivity makes Chou a versatile hero. If he didn't use his skill, he could already cause harmless and very slow damage. Not only that, this passive also somewhat defines the playing style of this hero, which is agile and keeps moving to damage enemy formations.
Read also: 90% Cashback Promo, Check Out Shopping Using OVO at VCGamers Now!
Akai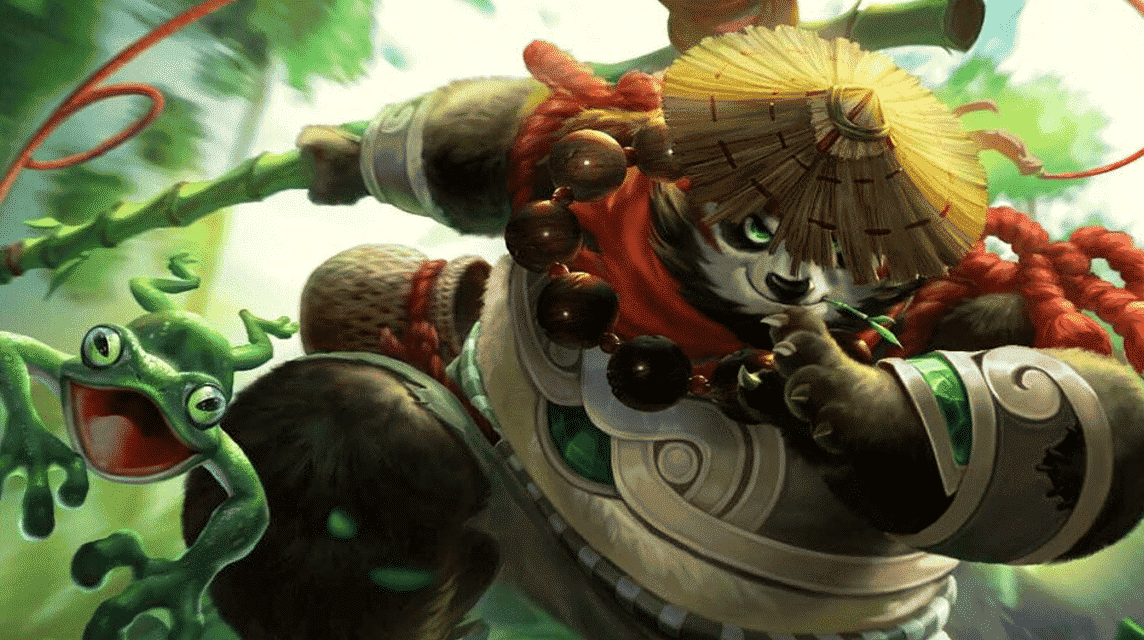 The last hero who can counter Mash is Akai, this hero has the ability to block Mash's actions. This skill comes from his 3rd skill, this skill can give a few seconds retroactive effect to the enemy affected by this skill.
You can block Masha's movement by hitting Masha against the wall using Akai 3. In addition, Akai's 3 hero skills can also be used to protect your teammates so that your teammates are not attacked by them.
Akai also has skill 1, this skill allows Akai to jump to a predetermined area where the jump area is relatively far. You can use Akai's 1st skill to chase or run away from him.
Read also: Recommended Item Build Masha in Mobile Legends Season 24
Well, those are some heroes that you can use to counter Masha. Which of the five heroes will you use to counter Masha in Mobile Legends?