Cosplay Mobile Legends a lot of people are involved in cosplayer in various parts of the world. In Indonesia itself, cosplay hero Mobile Legends has been done by several cosplayer who are actively playing games the.
Amount hero Mobile Legends released by Moonton makes cosplayer Indonesia is enthusiastic to realize hero these 2 dimensions into this 3 dimensional space so that it can be enjoyed more by the audience fans hero games this ML.
The following will be discussed 12 cosplayer successful women make fans games Mobile Legends was stunned and fascinated, especially for the Adam Vicigers who might be confused and upset.
12 Cosplay Mobile Legends That Make Melting And Feel Good To See
Alexander Bella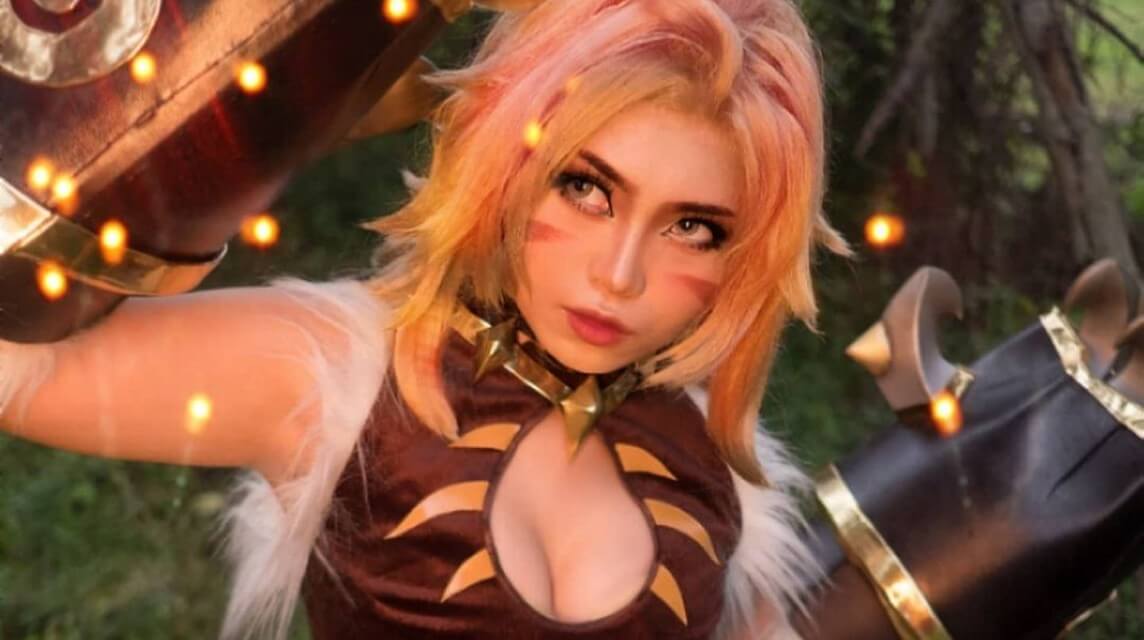 Cosplayer this one has been poor across the world of Mobile Legends. He has done a lot cosplay not only hero Mobile Legends women only, but also crossdressing as hero man in games ML.
As for hero Mobile Legends women displayed by him are Lesley, Masha, Fanny, Lylia, Kadita and Selena. He has also done crossdressing as Gusion.
Alexander Bella is still active not only cosplay Mobile Legends only, but also games others such as League of Legends, Genshin Impact, Valorant. He also oftencosplay-kan some characters from the movie and anime such as Frozen, Captain Marvel and Kimetsu no Yaiba.
Get a Free ROG Laptop and other attractive prizes just by joining Discord Quest #GamingYourWay at VCGamers. Join Now Here!
Alexander Bella is also active as MUA and opens costume rental services for cosplay. He also won several times events cosplay held by AOV ASL, also the champion coswalk MLBB competition in the 2018 Presidential Cup.
Read also: List of 11 Best Counter Heroes in Mobile Legends
If you want to know more, you can visit his social media on Instagram @alexander_bella.
Kameaam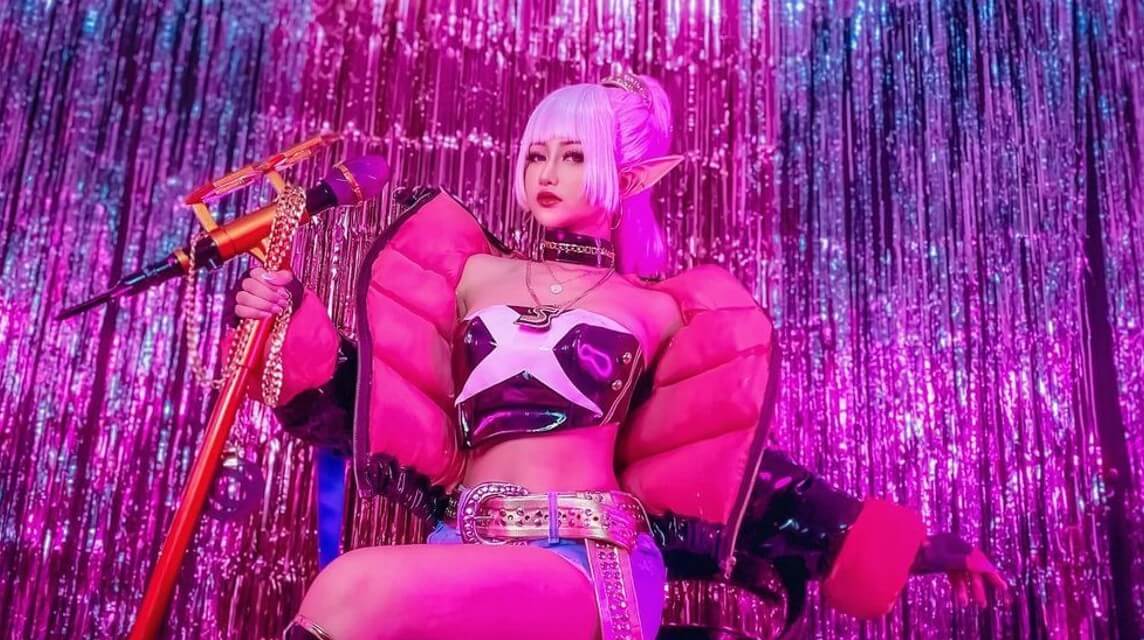 Who doesn't know kameaam? Cosplayer This has often been a hot topic for Mobile Legends players, especially thanks to his expertise in bringing players together hero Mobile Legends women to the real world.
He did cosplay as Miya, Karina, Kadita, Layla, Selena, Guinevere, and many more cosplay- right.
As Miya, she features cosplay Miya version revamp. Layla Saber and Cannon and Roses skins he has also shown. Kameaam also successfully revived hero Selena with skin version STUN which was recently released by Moonton.
It is recorded that he had been invited to podcast Om Dedy Corbuzier, also received an award at the 2020 Indonesian Esports Awards. His latest award is Cosplayer of The Year Dunia Gaming Award 2021.
Besides Mobile Legends, camera is also active cosplay good character anime, movie, or games others such as League of Legends, Freefire, Wildrift, and games other. Right now, he is also BA from Echo Esports ID.
Punipun7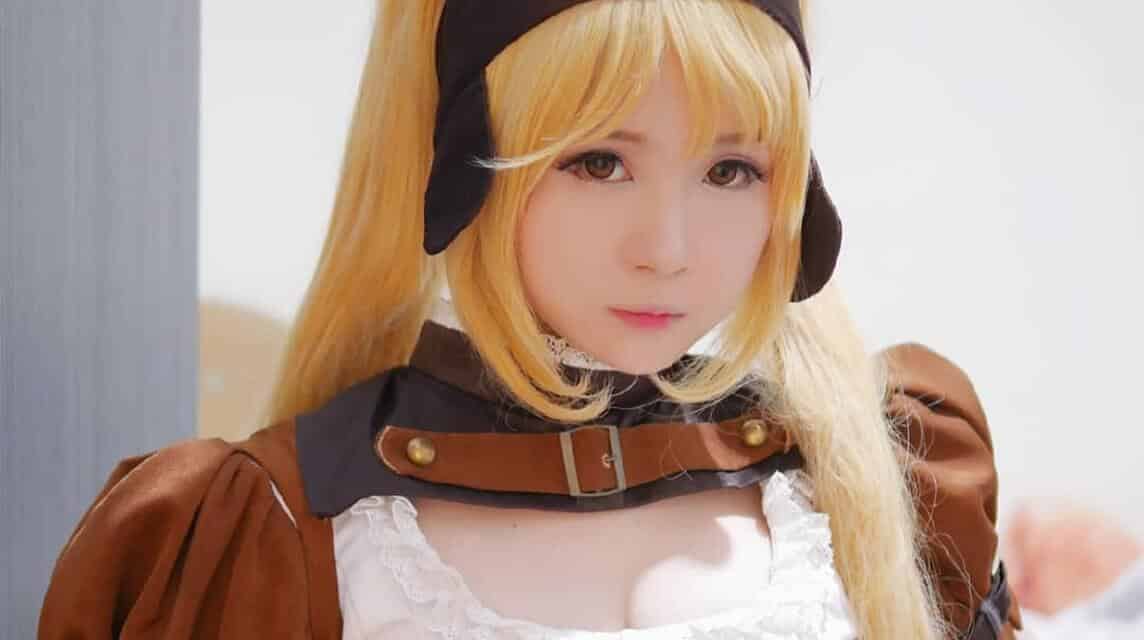 Track record Clarissa Punipun in the world ofcosplay-an makes it one cosplay hero women in Mobile Legends who are no less cute than kameaam.
Clarissa ever cosplay as Layla with skin normal, complete with goggles and the clothes that Layla wore in games Mobile Legends.
as is skin Selena STUN which wascosplay-kan by kameaam, player Mobile Legends also stated that cosplay Clarissa's version of Layla is the best so far.
As cosplayer, Clarissa's career is not in doubt. He was a finalist events NHK Japan Kawaii International, then won an award at the event Indonesia Gaming Awards 2019 ago. Currently, Clarissa is also a BA from Asus ROG ID and Duniagames.co.id.
Read also: Selena Becomes a Hero Mage Assassin With The Most Difficult Mechanics!
Azulacan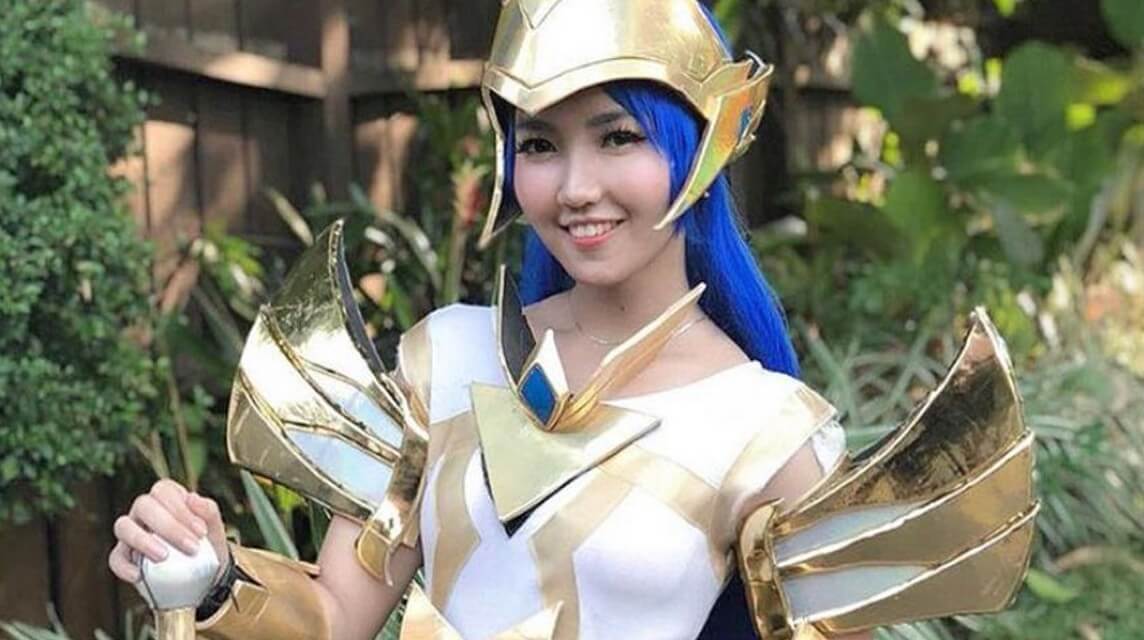 Cosplayer Azulacan, or as he is often called Ajulacan, brings hero inner woman games Mobile Legends like Lesley, Freya, and Guinevere, especially when she debuted as cosplayer pro.
Ajulacan looks elegant and cool by bringing hero Lesley, then showing hero Freya cutely and funny, complete with shield, armor and Freya's sword. Skins Athena Asamiya Guinevere's was also performed by Ajulacan with his energetic poses.
In addition to Mobile Legends, Ajulacan also often cosplay become a character games Genshin Impact, Free Fire and Onmyoji. Before Covid-19 also, Ajulacan is actively following coswalk competition, enliven cosplay events and games. Ajulacan is currently a BA Indonesian Buffs.
Evelynn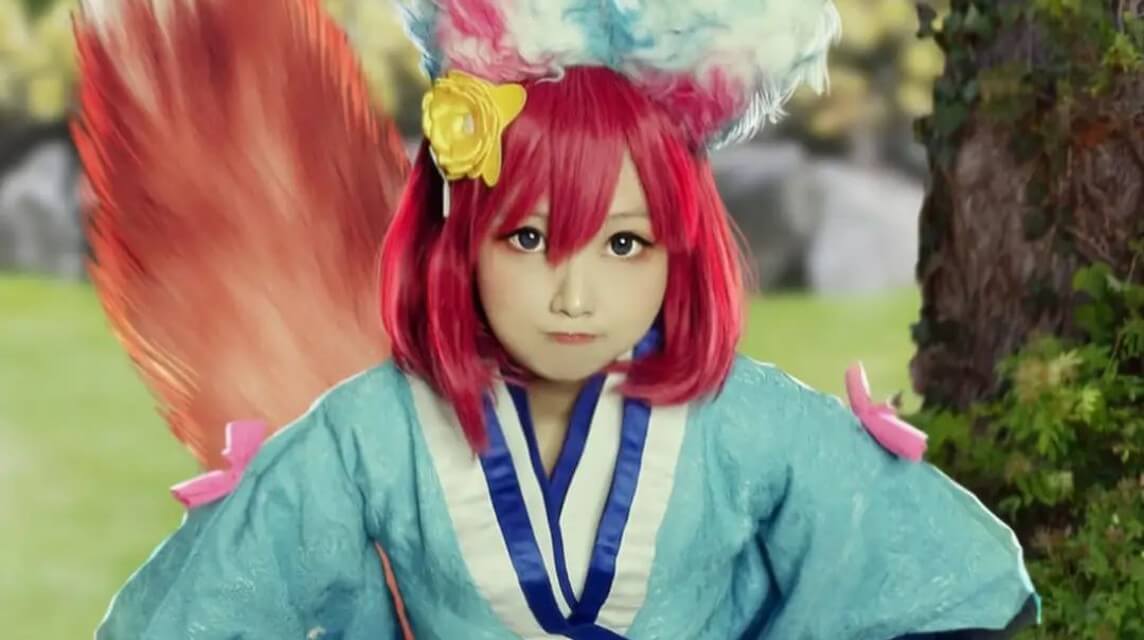 Cosplay Next Mobile Legends is displayed by Evelynn, or @lynn.cos for his Instagram ID.
Cosplayer who is happy with things kawaii this has brought a lot heroes women in Mobile Legends ranging from cute to elegant. Some of them are Nana, Angela, WanWan, Ruby, Kagura and Guinevere.
Evelynn not onlycosplay-Not only Mobile Legends, but also cosplay as Raiden Mei from Genshin Impact, Tenten from anime Naruto. It is also included in one of the BA Power Danger Esports.
Read also: Here Are 16 Rare ML Skins (Mobile Legends) That Are Hard For You To Get!
Jetsuki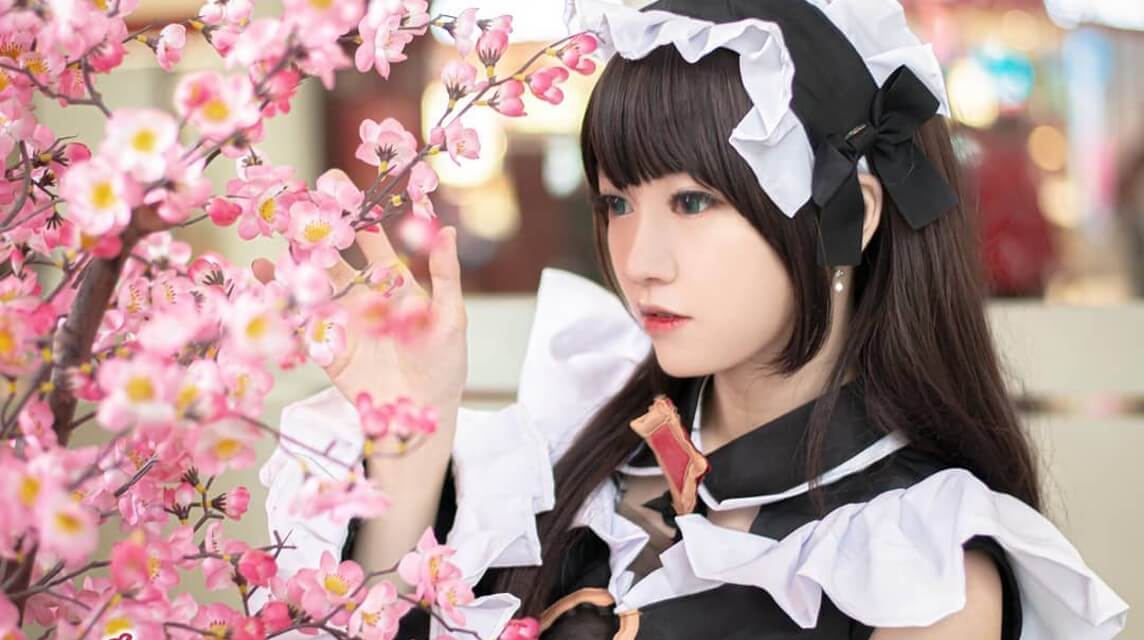 Jetsuki, or have this Jennifer's real name do cosplay Mobile Legends like hero Angela, Kagura and Selena.
As Angela, Jetsukii features cosplay collector skin Floral Elf, complete with background hero Angela is shown like a fairy from a fairy tale.
Besides that, hero Kagura Cherry Witch skins also in-cosplay- by him. It displays skin Selena Double Identity with costume maid-his. All cosplay this looks elegant and graceful, wrapped in her ability to carry hero the Mobile Legends woman.
Scroll to continue reading
Scroll to continue reading
Scroll to continue reading
Scroll to continue reading
Jetsuki also included influencer cosplayer in Surabaya, and is often invited as guest star in events–events certain. His work as cosplayer also turns out to come from his love of the world fashion.
Chacha_chan20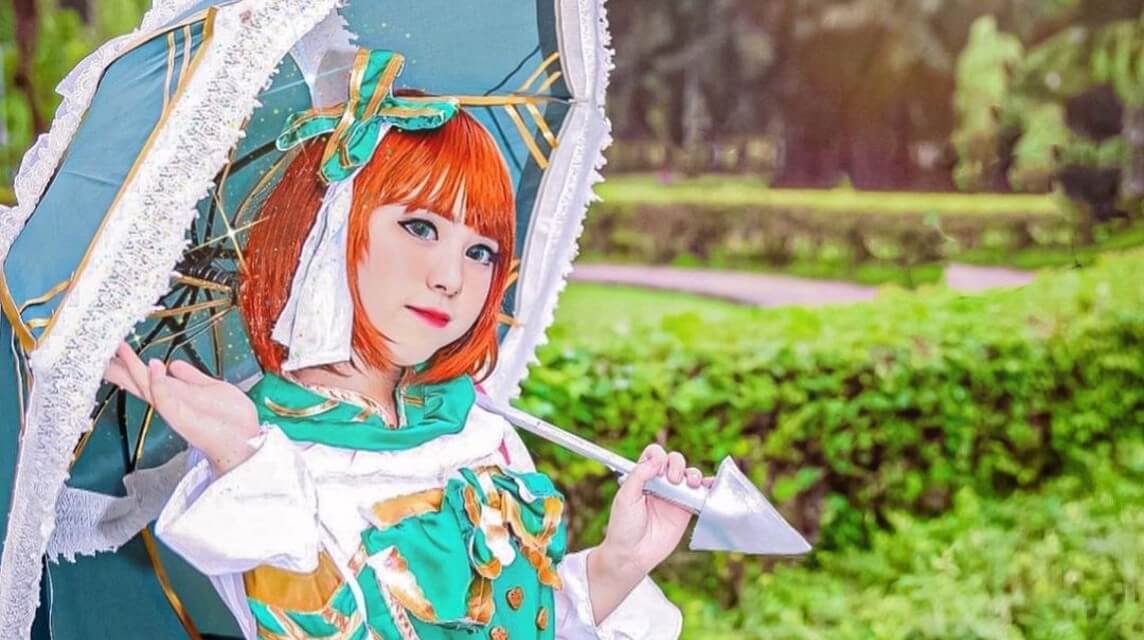 Cosplay Mobile Legends this one really idolizes cuteness hero Mobile Legends, such as Kagura, Odette, Nana and Floryn.
From posts on Instagram accounts chacha_chan20, he displays a lot of four hero Mobile Legends becomes very cute according to his preferences. In fact, Odette and Kagura are made even cuter through cosplay-his.
Currently, chacha is actively doing stream through their social media, even making channel mukbang dan food review also via IGTV. Chacha also seems to be in the field beauty and fashion which he often shares through his Instagram account.
Read also: Floryn's Best Gameplay Tips in Mobile Legends 2021, Definitely Win!
Nhii_id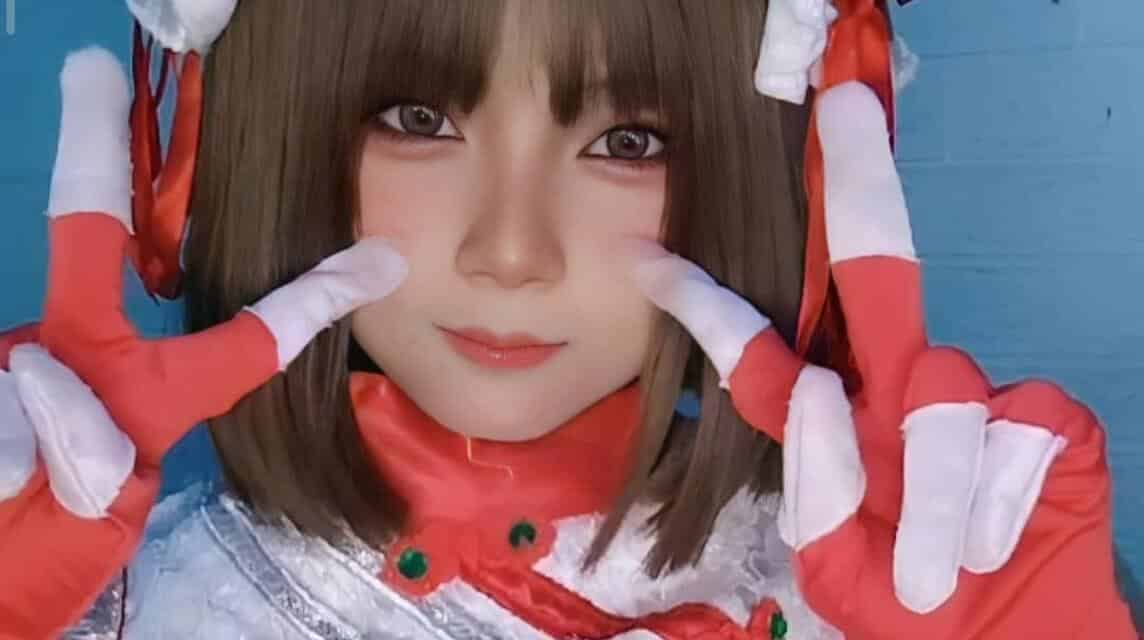 Cosplay Mobile Legends with Instagram ID nhii_id this also seems happy with the things that kawaii. This is evidenced by the makeup cosplaywhich features a variety of hero Mobile Legends becomes cute. You could say, nhii_id is in the same genre as chacha_chan in terms of cosplay.
Hero Mobile Legends he's ever had cosplay-among them is Nana Wind Fairy, Kagura Water Lily, Lunox Butterfly Seraphim and Guinevere Summer Breeze.
He also cosplay as hero Cute version of Lesley but backfired and made an impression hero Lesley was fierce and cute at the same time. Selena STUN is also in-cosplay-right by her, while maintaining her trademark cuteness cosplay nhii_id.
Currently he is listed as cosplayer official MGL_ID with various kinds game cosplay and character anime which he displays.
Kath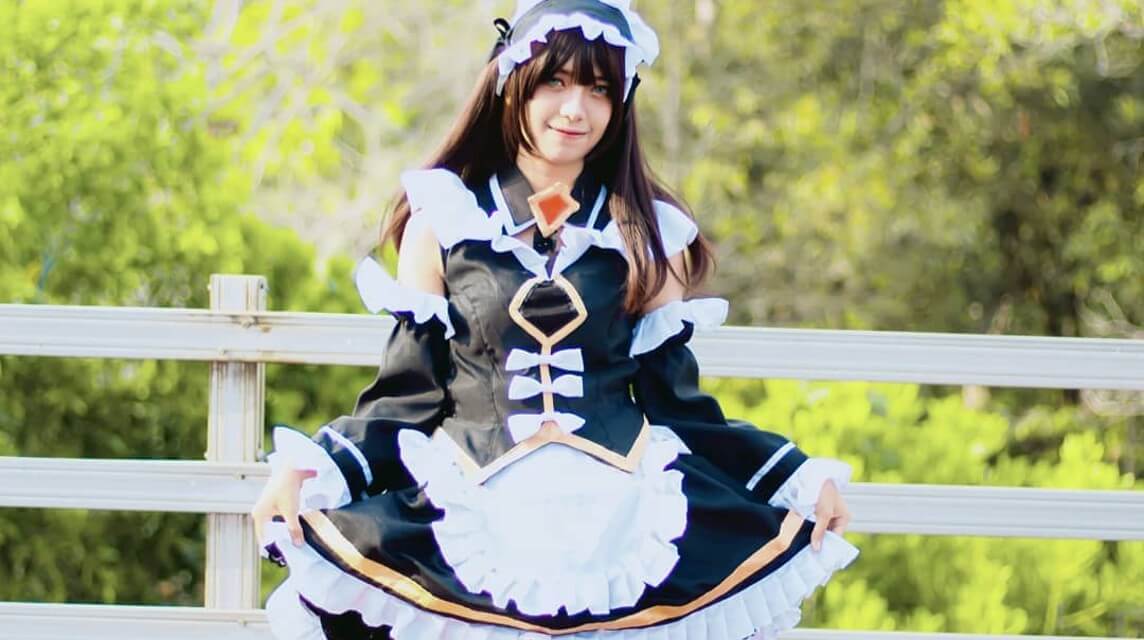 Cosplayer this woman has shown cosplay a number of hero Mobile Legends women, such as Carmilla, Angela and Kadita. He has also brought hero cosplay Selena Double Identity with costume maidits complete.
Kath really idolizes hero Cecilion, seen from several updateswhile cosplay as Carmilla. In games Even the Mobile Legends, second hero they have a tragic relationship. This became one of Kath's skills as Cosplayer who animates hero Carmilla.
You can see Kath's different look when she cosplay as Selena Double Identity. She looks cuter and more radiant according to skin the Selena.
Kath is currently more active as streamer games Mobile Legends via their tiktok account which you can also find on their Instagram profile: @kath_cos.
Read also: How to Play Cecilion MLBB Correctly, Claw All Enemies Towards Victory!
Iamzen_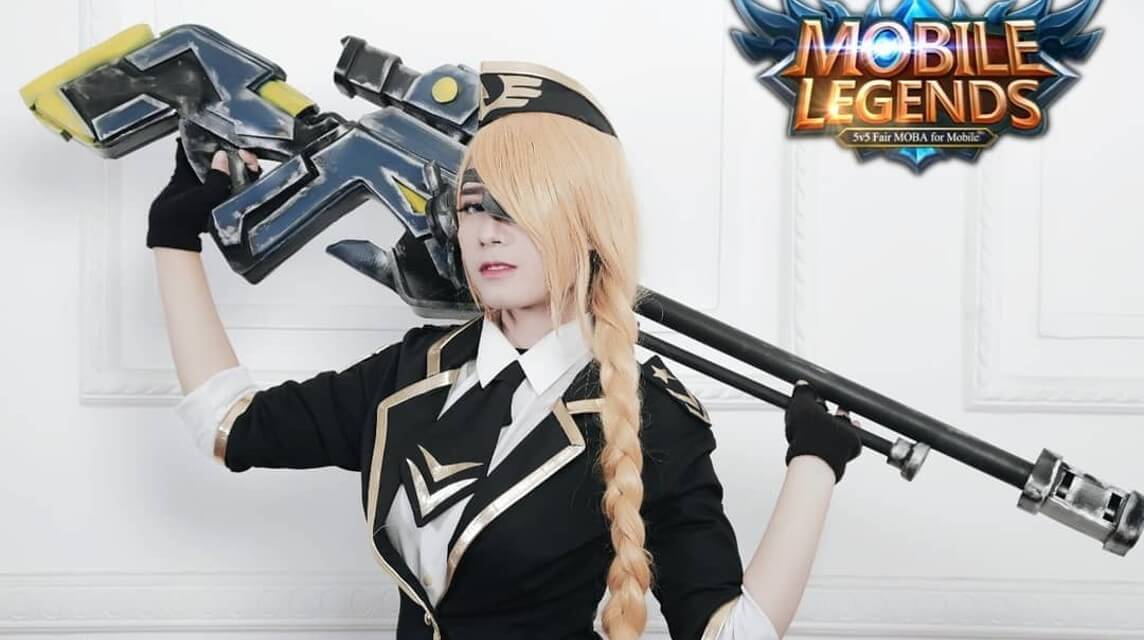 Cosplay The next Mobile Legends is iamzen_ whose real name is Luthfia Nandiana Wulandari. He's been wrestling cosplay hero Mobile Legends since 2017.
A number of hero the woman in Mobile Legends he's ever had cosplayAmong them are Miya, Lesley and Kadita. As hero Miya and Kadita, it features skin second normal hero it is complete with the second accessory icon hero the.
As Lesley, she features cosplay in the General Rose skins, complete with eyepatch and blonde hair. In 2018, he was with the team MLBB cosplay be a representative for launch hero Kadita at the MLBB Indonesia Conference.
Until now, iamzen_ is still active as cosplayer concurrently model and blogger.
PRpitaloka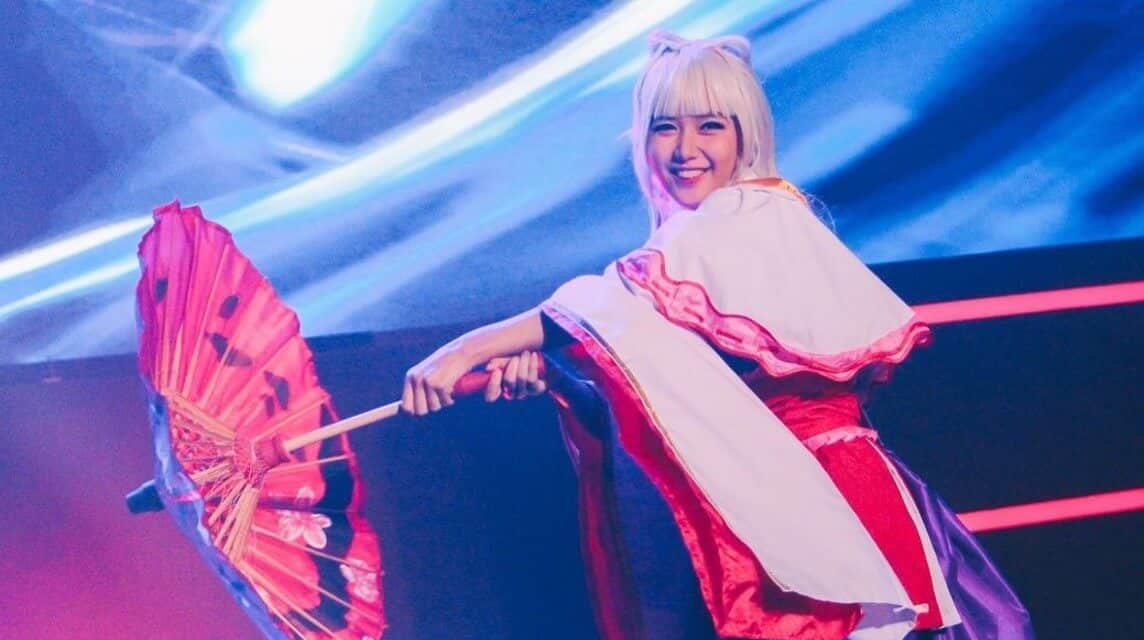 Cosplay Mobile Legends as Kagura and Ruby were also performed by prpitaloka, or Princess Pitaloka. It looks elegant and graceful when displaying hero cosplay Kagura and beautiful but dangerous when cosplay as Ruby.
Not only cosplay Mobile legends only, Pitaloka also likes cosplay character anime such as Sarada (Boruto), Zero Two (Darling in the Franxx), Hinata and Sakura (Naruto).
Pitaloka is currently active as game streamer and diligently promote various kinds events games new, both from Mobile Legends, Free Fire and Wild Rift.
Tirsapratawaa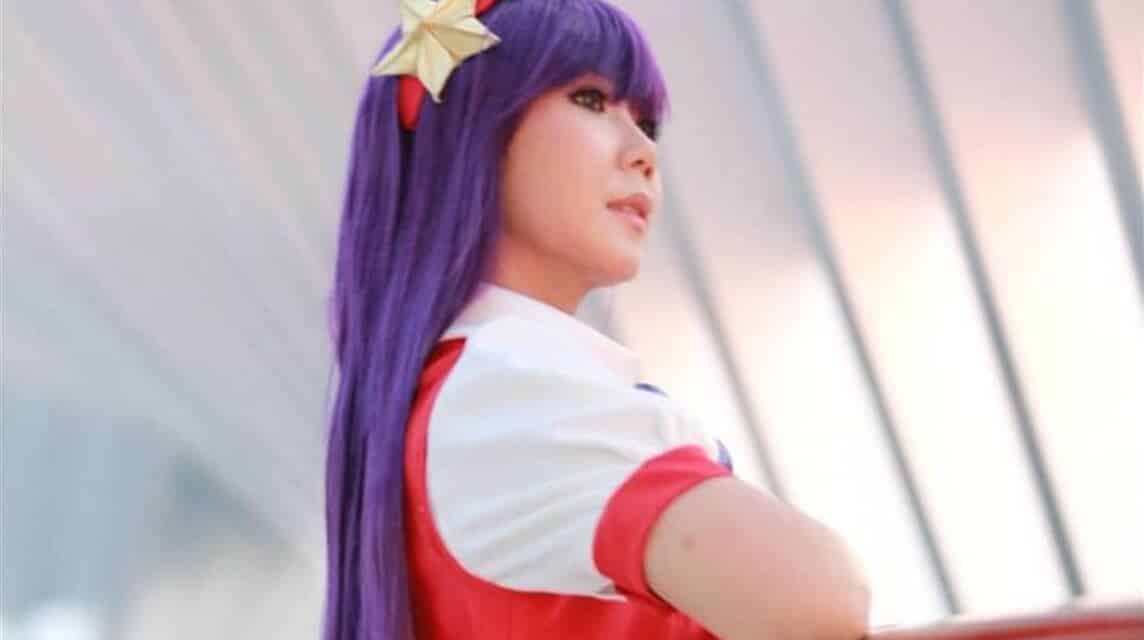 Tirsapratawaa once Cosplay heroes Mobile Legends such as Miya, Ruby, Esmeralda, Kadita and Guinevere.
Tirsa Pratawa, otherwise known as Tirsa featuring hero Miya default, Ruby Little Red Hood and Guinevere Athena Asamiya. Third hero the woman was successfully displayed elegantly by Tirsa, complete with accessories skin third hero the.
Meanwhile, Kadita is shown like a mermaid from the South coast with a background of waves that add depth to the character hero the.
Tired too cosplay as Esmeralda Starlight Skins which he made a documentary video and you can watch on his Instagram account.
Read also: Just Downloaded Mobile Legends? Try these 24 heroes without complicated mechanics, friend!
How about it, isn't your mood quite bright, Vicigers? The 12th Cosplayer it must have succeeded in making you happy dong yes. Hopefully the pandemic ends quickly so that events official cosplay held again and can meet them at events the.