When the Vicigers are busy playing games, of course it doesn't feel right if you are in the middle of your cellphone, you have to experience it overheating or excessive heat.
To overcome this, VCGamers will recommend you the best cellphone cooler so that when Vicigers no longer have to worry about a hot cellphone when playing games with friends.
List of Best HP Coolers
Xiaomi Cool Ice-Cooled Thermal Black Clip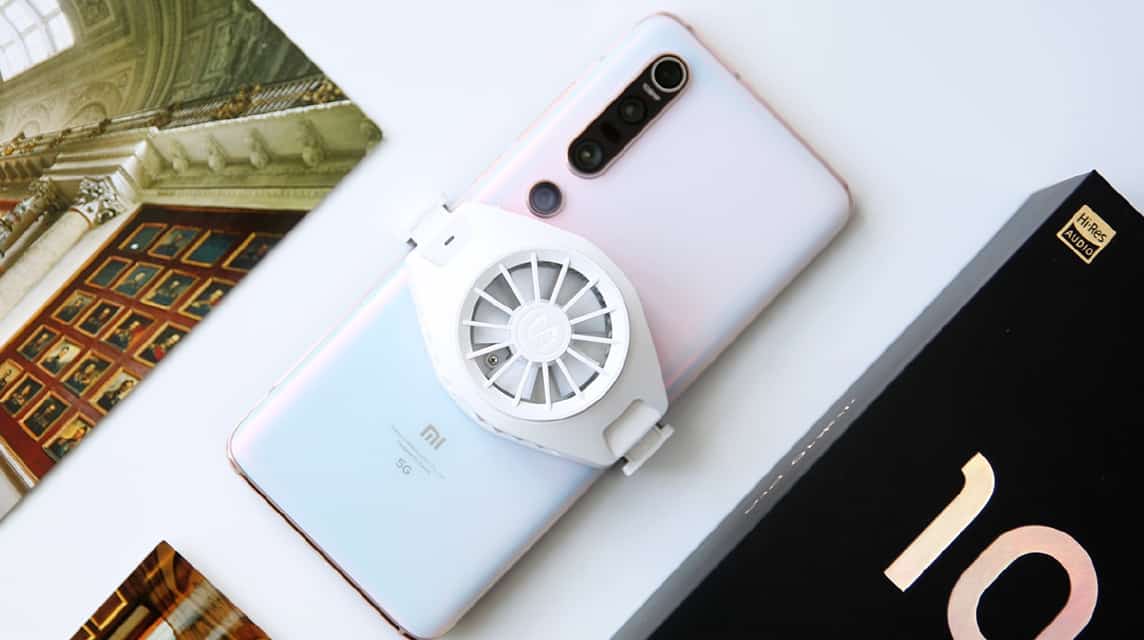 In detail, this Xiaomi cellphone cooler is compatible with almost all smartphones and has the same operation as a computer heatsink.
Xiaomi Cool Ice-Cooled Thermal Black Clip has a series of elements such as being able to reduce the temperature of our cellphones by up to 10ºC. In addition, this tool is able to maintain a stable temperature from time to time up to 5 ° C less than if we do not use it.
Furthermore, this Xiaomi cellphone cooler has a powerful fan that is able to spin at 6,000rpm without exceeding the volume noise 30dB and can produce high pressure airflow. This serves to extract the heat carried from the inside of the Vicigers cellphone to the aluminum heatsink.
It should be noted that the Xiaomi Cool Ice-Cooled Thermal Black Clip does not have its own battery. Therefore, Vicigers must still connect it via its USB Type-C port to a wall outlet or to a Power Bank.
In addition, this cellphone cooler can be connected to all types of cellphones such as Android and iPhone type cellphones.
Also Read: Top 3 Game Boosters for PC
Ziyou Lang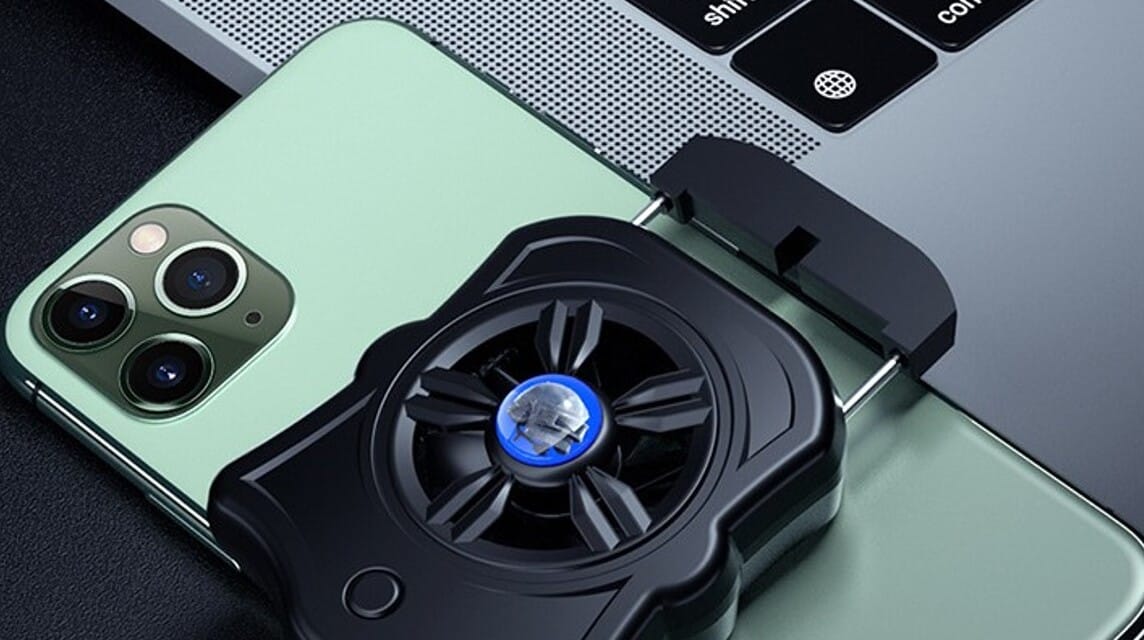 It adopts advanced multi-dimensional cooling technology and a combination of technologies ice ceramic and a powerful fan that can quickly reduce the temperature of the cellphone so that Vicigers no longer need to worry about the temperature of the cellphone suddenly becoming hot. when the temperature in the center area on the back of the phone drops to 25°C, this device cools it down and continues to cool.
In addition, this Ziyou Lang cellphone cooler has a unique and dazzling RGB light effect. Various freely changing RGB effects can effectively create an extraordinary game atmosphere, and colorful lighting brings users a great visual impact and game style.
Then, the radiator of the phone not only dissipates heat quickly, but also the fan is designed to reduce noise so that noise also becomes low. Also it has a retractable back clip which can be securely attached to the back of the phone to avoid loosening and accidental drops.
This hp cooler is equipped with a 1.5M Type-C data cable. Vicigers can connect this cooler with a cable charging or plug it into any USB power port.
Leuna DarkWalker Mobile Game Controller Cooling Fan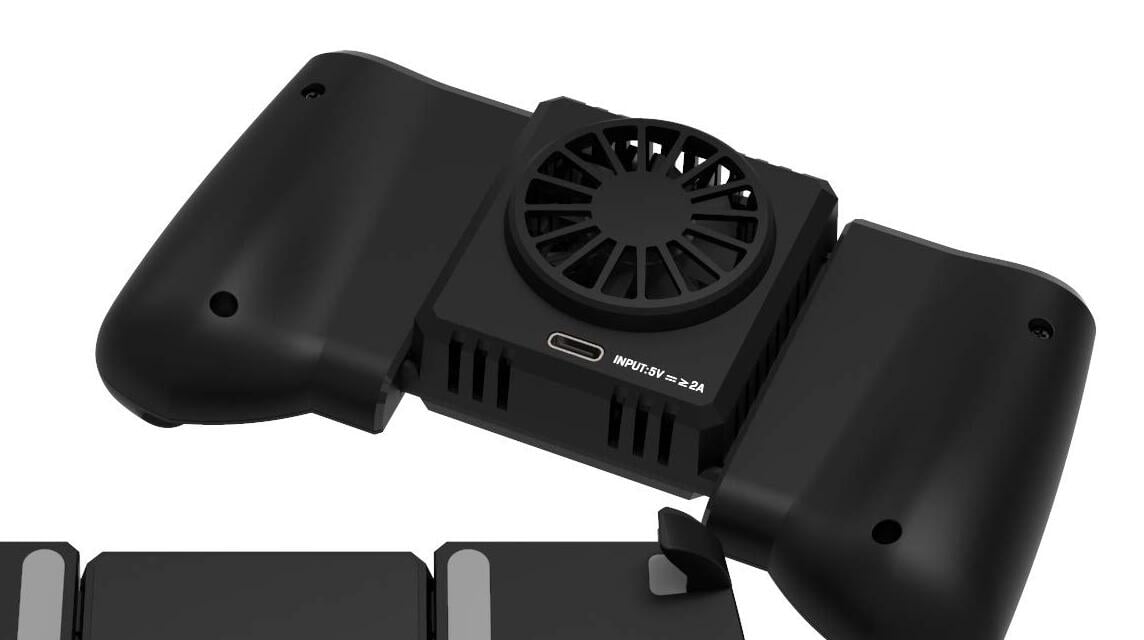 This one cellphone cooler supports cellphones with a size of 4-6.7 inches. When the Vicigers phone starts to overheat, the CPU chip of this cellphone cooler operates at full power and uses up your battery a lot.
Besides being able to lower the temperature of the cellphone, this cellphone cooler can also make it possible to effectively extend the battery life of Vicigers. This tool is equipped with a semiconductor cooling plate that allows it to cool down the Vicigers cellphone temperature quickly.
Please note that the temperature of Vicigers mobile phones can reach up to 50 degrees Celsius when you are playing games on line like PUBG Mobile. By using this tool, the temperature can be lowered to 30 degrees Celsius with the help of a controller equipped with a powerful 7500RPM fan so that it can dissipate the heat of the cellphone quickly.
Also Read: Recommended 10 Gaming Laptops Under 10 Million
Black Shark Phone Cooler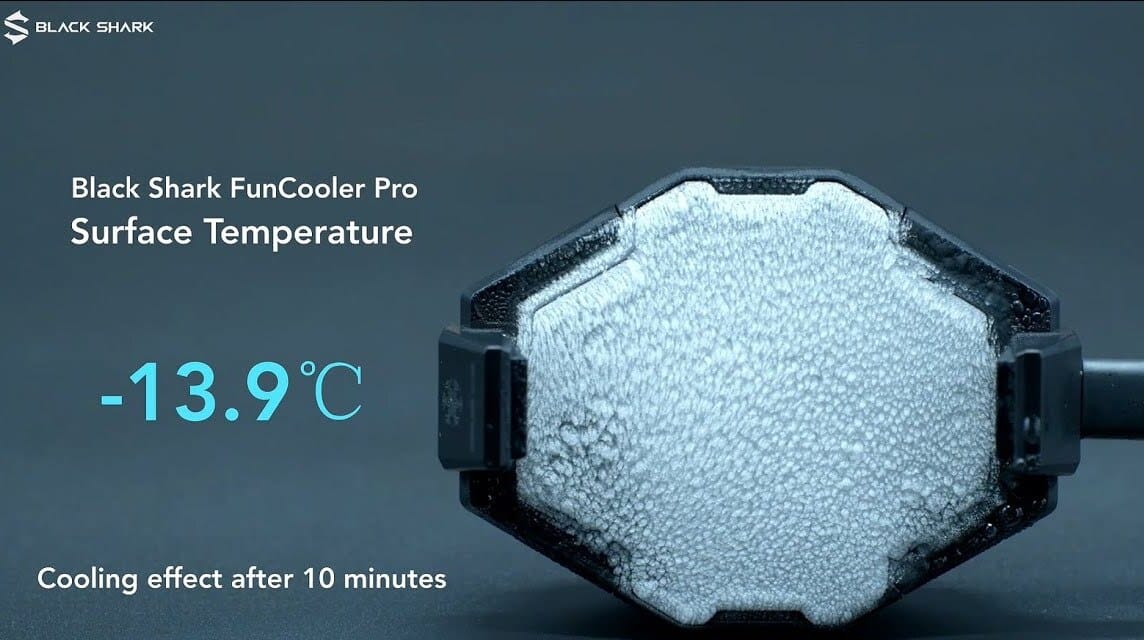 This Black Shark phone cooler uses a professional TEC cooling chip and thermal silica gel as well as a magnetic cellphone heatsink equipped with 112 cooling columns and high-speed gears that reach 7200 rpm. By using this technology, the temperature of Vicigers mobile phones can drop to 23°C.
This magnetic cooler inupgrade with a magnetic iron ring consisting of 15 NdFeB and only needs to be gently attached to the user's cellphone when using it. The installation is quite simple, and will not damage the phone and make the phone become scratched.
This tool is also designed to reduce noise, thus allowing Vicigers to play games comfortably.
It is also quite slim and makes it convenient to carry. It measures in width at 2.44 inches and weighs about 73g.
Also Read: Listen! This is How to Remove Ads on HP
DollaTek Phone Cooling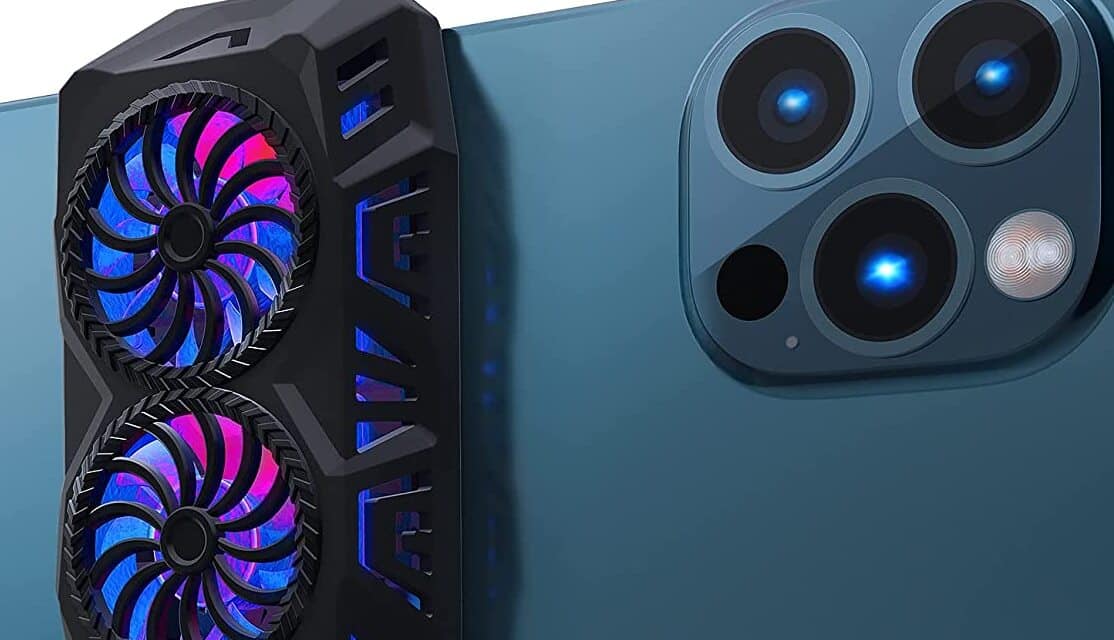 This cellphone cooler is a cellphone cooler that installs the battery and CPU directly and cool housing to heat up the phone super fast. The large cooling area supports mobile phone charging while cooling.
Due to subtraction noise This tool is designed from air ducts, this cellphone can run up up to 30dB with ultra-quiet heat dissipation to extend the life of the phone and direct transmission without interruption.
Unlike other radiators, this phone cooler uses an anti-slip silicone base that can protect the cellphone screen from scratches and abrasions to the cellphone. This cooler also has dual fans, so the faster the heat dissipation, the stronger the cooling.
Also Read: Cool Keyboard Recommendations, Suitable for Gamers!
IFYOO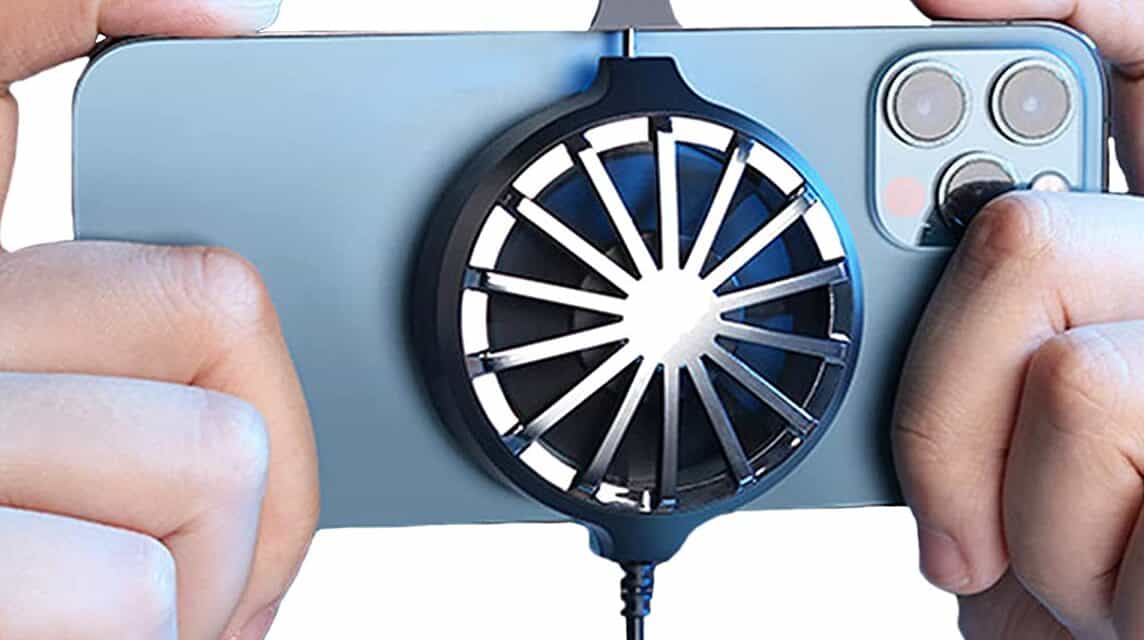 This cellphone cooler is compatible with iPhone or Android (with a height between 4.9-6.3 inches and a thickness of less than 10mm). This appliance is equipped with a Peltier Thermoelectric Cooler inspired by a refrigerator and a 7000 RPH turbo fan so it can quickly lower the temperature.
However, this cellphone cooler is not included with the battery. However, this tool makes it quite simple for users to use it because it is a very responsive plug and play tool. Vicigers can play games with 4 fingers using the controller of this device.