Mendapatkan combo senjata PUBG Mobile dalam mode solo vs skuad harus kamu perhatikan dengan baik. Sebab, ini menjadi faktor yang sangat vital untuk memenangkan pertandingan.
Popularitas PUBG Mobile tak tertandingi dengan popularitasnya sebagai game Battle Ground. Mulai dari bocil hingga dewasa menyukai game yang satu ini.
Sementara sebagian besar player lebih suka memilih pertarungan yang adil dalam mode Squad vs Squad, Solo vs Solo, atau Duo vs Duo. Namun, ada beberapa player yang lebih memilih pertandingan Solo vs Squad untuk menguji skill mereka.
Get a Free ROG Laptop and other attractive prizes just by joining Discord Quest #GamingYourWay at VCGamers. Join Now Here!
Jenis gameplay ini lazim terutama di kalangan YouTuber yang mengunggah video yang menampilkan gameplay mereka. Untuk kamu yang ingin mengatasi tantangan ini, menjadi penting bahwa kamu perlu memilih combo senjata PUBG terbaik yang akan memungkinkan kamu untuk memenangkan pertarungan back-to-back.
Nah, berikut adalah rangkuman kami mengenai combo senjata PUBG Mobile yang bisa kamu gunakan dalam mode solo vs skuad. Simak baik-baik dan jangan lewatkan!
Combo Senjata PUBG Terbaik 2022
M416 and UMP45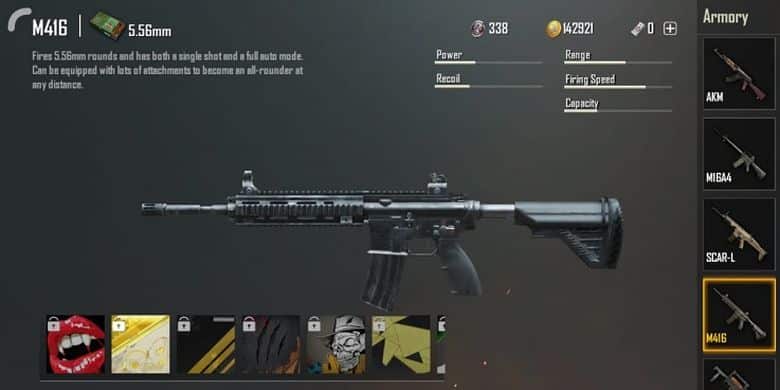 Combo M416 dan UMP45 dilaporkan merupakan salah satu combo senjata PUBG terbaik dalam game. Baik itu jarak dekat, jarak menengah atau jarak jauh, kedua senjata ini sangat mematikan jika digunakan dengan baik.
Sementara M416 dapat digunakan untuk tembakan jarak pendek dan jarak jauh, sedangkan UMP45 adalah binatang buas dalam pertempuran jarak dekat.
Kombinasi senjata PUBG ini banyak digunakan oleh para player esports dengan efisiensi tinggi. Sejak UMP45 diubah dari UMP9, senjata ini menjadi favorit banyak orang.
Player yang memainkan pertandingan Solo vs Squad akan sangat diuntungkan dari combo senjata PUBG ini karena kamu dapat memiliki semua aspek permainan senjata yang ditutupi dengan kedua senjata tersebut.
M416 and Beryl M762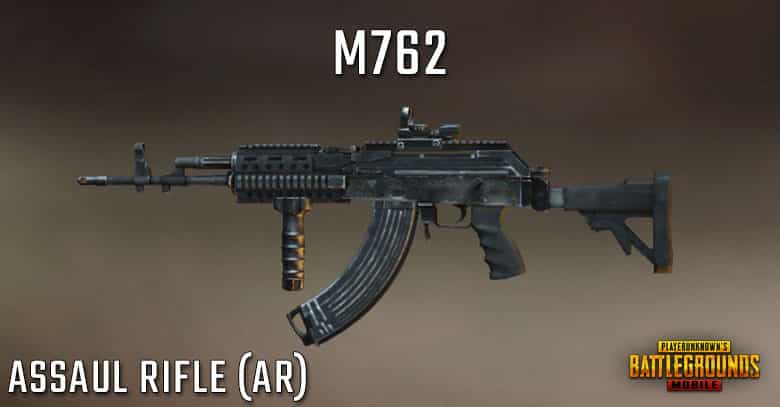 Player PUBG yang lebih suka bermain mode Solo vs Squad sering kali cenderung memulai pertarungan untuk menghabisi tim musuh secepat mungkin. Combo antara M416 dan Beryl M762 adalah kombinasi assault rifle ganda yang dibuat khusus untuk situasi seperti itu.
Scroll to continue reading
Scroll to continue reading
Scroll to continue reading
Scroll to continue reading
While using 5.56mm ammo for the M416 and 7.62 ammo as a player can be tedious, it may be the only thing you have to worry about when executing this combo.
The Beryl M762 can do damage at close range while the M416, being an all-around AR, equips other weapons effectively.
M416 and DP28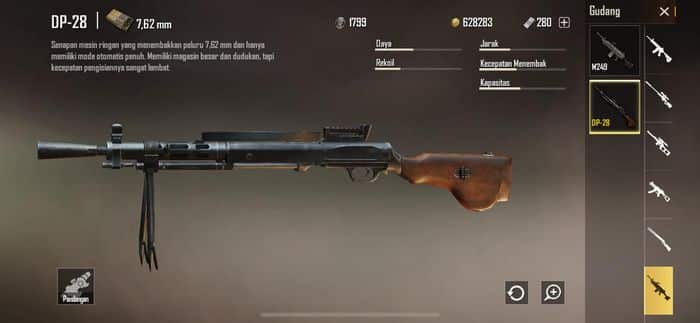 The M416 and DP28 combo is one of the most overlooked PUBG weapon combos by some players. Because DP28 cannot be found in all battle royale maps in the game. This combination is suitable for those of you who play on the Erangel or Livik maps.
While the DP28 is great for burst fire, the M416 is great for both close and long range fire. What's more, the 47 bullet capacity of DP 28 proves to be invaluable in a Solo vs Squad situation in PUBG.
Read also: The Best Weapon Combos Frequently Used by PUBG Mobile Pro Players on Erangel
Groza and MP5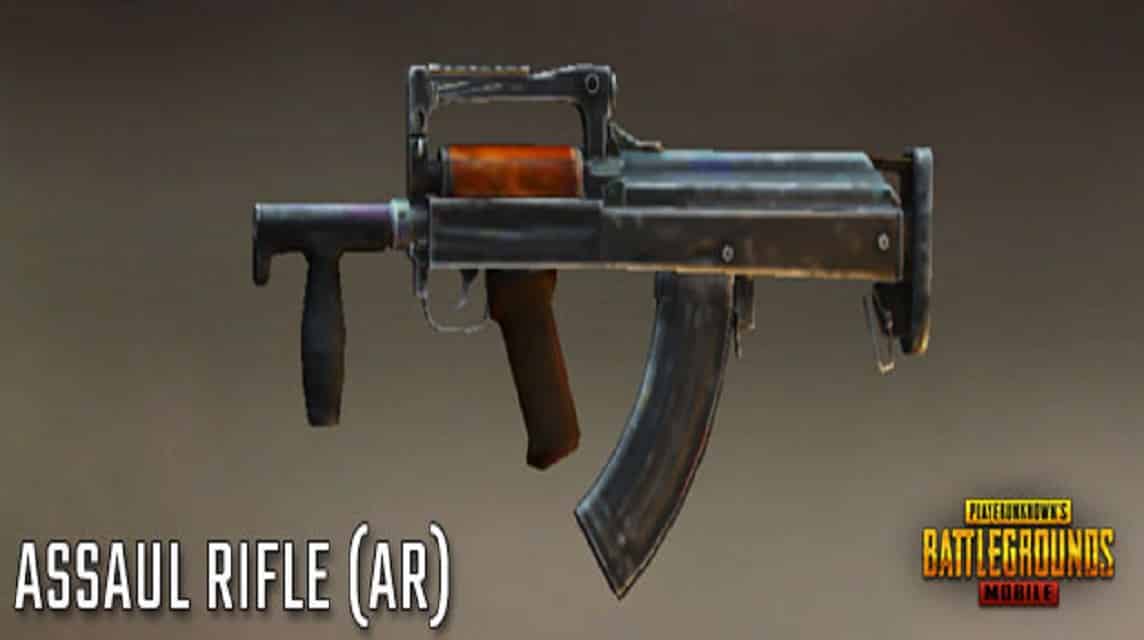 MP5 is arguably one of the best SMGs in PUBG Mobile, while Groza is the most powerful AR. Both of these weapons are quite stable and provide brilliant results in different situations, both in defense and attack.
Therefore, these two weapons are the automatic choice for a powerful PUBG weapon combo. The MP5 offers great magazine capacity for solo versus squad, while the Groza is quite efficient at dealing insane damage at different battle ranges.
Playing and winning solo versus squad matches is arguably the most challenging job to do in a shooter game like PUBG Mobile.
Apart from the controls and movements in the game, you will be more intense in fighting and keeping your health safe.
Read also: This is a very fatal PUBG player error, are you one of them?
You can train hard to improve your skills in the game. However, you can only learn and understand PUBG weapon combos for solo vs squad through actual match experience.