In this page, you can get some combinations of DJ Alok Free Fire best for push rank edition of May 2022. Don't miss this.
Characters bring a whole new element to every FF game. Furthermore, the additional ability to make combinations offers a whole new range of possibilities.
Basically, users must first buy skill slots with gold or diamonds to make combinations in the game. Another aspect to note is that each combo is limited to only one active skill and three passive abilities.
DJ Alok is one of the community's most preferred choices to include in this combo. However, many people do not have it and are trying to come up with new combinations without this character.
The following is the most powerful DJ Alok Free Fire combination that you can use to push rank with him.
List of Best Free Fire DJ Alok Combinations
Wukong + D-bee + Hayato + Jota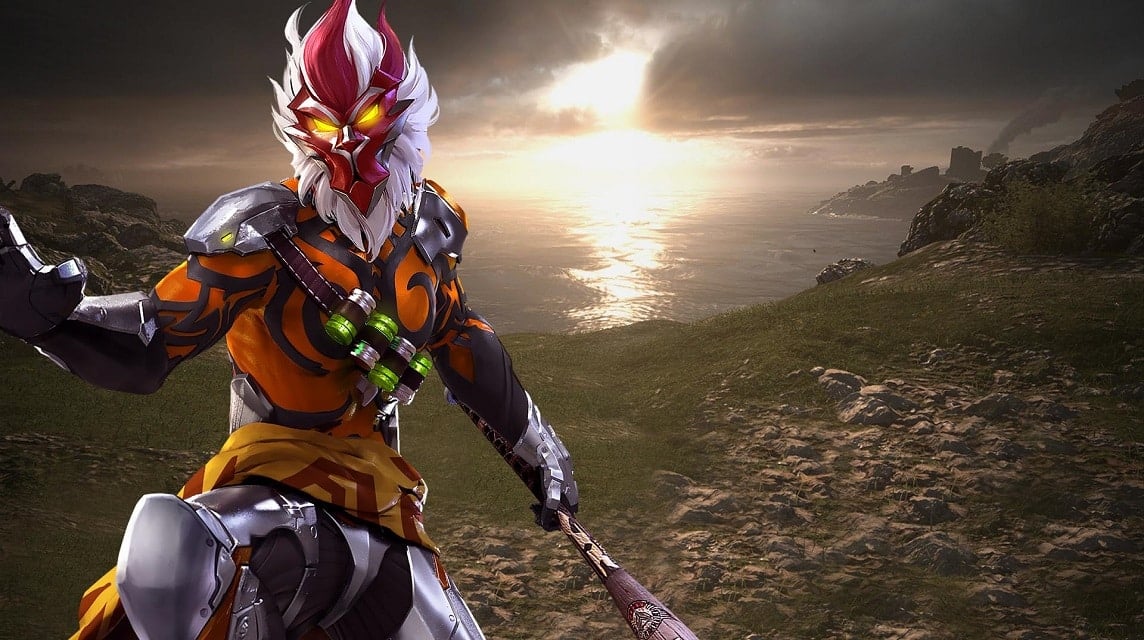 Wukong's ability would turn the user into a bush while experiencing a 20 percent reduction in their movement speed. This transformation will last for 10 seconds, and will automatically end when they attack the enemy.
There is a cooldown of 300 seconds on each ability use, but this duration will reset after defeating the enemy.
In Bullet Beats, movement speed and accuracy increase when shooting while moving. Their increases were 5 percent and 20 percent respectively at the base level.
Bushido, Hayato's unique ability, increases the player's armor penetration by 8.5 percent with every 10 percent reduction in max health.
When using a weapon, the user will recover some health once they hit an enemy. Jota's Ability in Free Fire also restores 10 percent of HP if someone manages to take down their respective enemies.
Free Fire features two separate modes, each with its own set of characteristics, which require the use of different combinations. The above is for Clash Squad mode, which heavily involves using SMGs and Shotguns in close combat.
Wukong is used in combination to transform into a bush and then get closer to the opponent before annihilating them with a weapon.
D-Bee allows players to run and shoot, especially with SMGs, simultaneously increasing movement speed and accuracy. With Hayato, they can deal devastating attacks to their opponents when their HP drops.
At the same time, Jota can support them to regain HP after every kill. Wukong + D-bee + Hayato + Jota is the best DJ Alok Free Fire combination that you can use to push rank.
Dimitri + Moco + Laura + Maro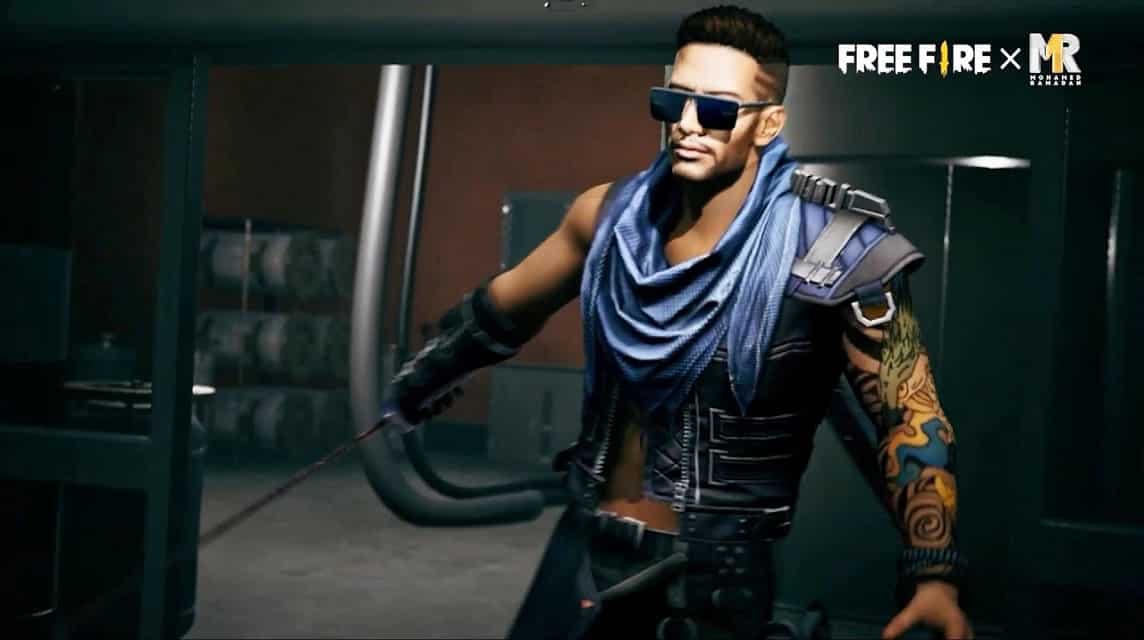 Dimitri + Moco + Laura + Maro is the next most powerful DJ Alok Free Fire combination. Once used, Dimitri's ability generates a healing zone with a diameter of 3.5 meters. The user and his teammates will recover 3 HP every second in the zone.
Apalagi jika dirobohkan, mereka juga akan memiliki kemampuan untuk memulihkan diri dan bangkit kembali. Healing Heartbeat berjalan selama sepuluh detik dengan waktu cooldown 85 detik.
Ability Free Fire Moco akan menandai musuh yang telah ditembak pemain selama 5 detik. Informasi mengenai lokasi mereka juga akan dibagikan dengan rekan satu tim. Sharp Shooter menghasilkan peningkatan akurasi 10 persen sementara gamer dicakup saat menggunakan salah satu senjata.
Terakhir, skill Maro meningkatkan damage dengan jarak sebesar 5 persen. Itu juga meningkatkan kerusakan pada musuh yang ditandai sebesar 1 persen.
Pengguna Free Fire dapat menggunakan kombinasi ini untuk terlibat dalam pertempuran jarak jauh dengan AR dan Sniper.
Dimitri sangat mirip dengan Alok dalam hal penyembuhan, tetapi dampak keseluruhannya sedikit lebih sedikit. Selain itu, pemain harus tinggal di dalam zona untuk durasi yang lebih lama tetapi juga akan memiliki tambahan kebangkitan diri.
Moco, Laura, dan Maro adalah pilihan yang sangat baik untuk pertarungan jarak jauh. Moco memulai dengan menandai lawan ketika mereka terkena. Ini berlangsung selama beberapa detik, memberikan informasi penting.
Laura menawarkan akurasi yang lebih besar saat dicakup, membantu mengenai musuh dengan mudah. Akhirnya, seiring bertambahnya jarak, Maro akan meningkatkan damage.
Read also: The Best Pet For Alok Free Fire Season 27, Definitely Booyah!
K + Miguel + Luqueta + Dasha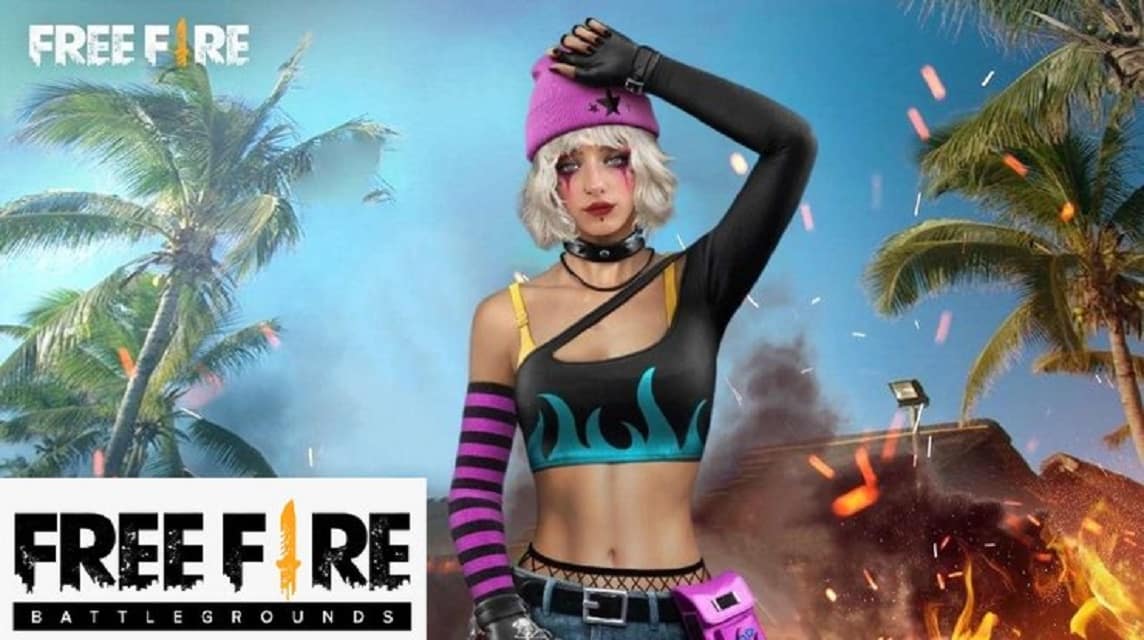 K + Miguel + Luqueta + Dasha juga adalah salah satu kombinasi DJ Alok Free Fire terbaik yang bisa kamu gunakan untuk mendapatkan Booyah. Dengan kemampuan Master of All, K meningkatkan EP maksimum yang dapat dimiliki pengguna di Free Fire sebesar 50 poin.
Crazy Slayer memberi pemain 30 EP untuk setiap kill yang berhasil mereka amankan selama pertandingan. Ketika Luqueta dilengkapi dalam Free Fire, HP maksimum meningkat 10 poin, hingga 50 poin setelah setiap kill.
Dalam kemampuan dalam game Dasha, kerusakan dan waktu pemulihan dari jatuh berkurang 30 persen dan 60 persen. Juga, penumpukan recoil dan recoil maksimum meningkat sebesar 6 persen.
K telah menjadi salah satu karakter paling berpengaruh di Free Fire dengan pembaruan terkini. Dia sekarang menawarkan potensi untuk memungkinkan gamer bertahan dalam pertempuran tanpa menggunakan medkit dengan tingkat konversi EP yang lebih besar jika mereka memiliki jumlah EP yang layak.
Selain itu, Miguel menambahkan EP setelah setiap frag, membuat kombinasi lebih mematikan dengan membuka jendela untuk bermain secara agresif.
Luqueta akan membantu pengguna dalam meningkatkan HP maksimum mereka menjadi 250 setelah beberapa frag. Ini menjadi sangat bermanfaat dalam pertandingan battle royale karena mereka akan memiliki 250 HP dan EP, memberikan keunggulan luar biasa atas lawan mereka.
Namun, individu dapat mengganti dengan alternatif lain seperti Jota untuk mode Clash Squad. Di sisi lain, Dasha adalah pilihan yang luar biasa untuk pemula dan veteran, karena kemampuannya mengurangi recoil dan bahaya jatuh.
Read also: Combo Pet Alok FF For High KD Ratio
Itulah tadi beberapa kombinasi DJ Alok Free Fire yang bisa kamu gunakan saat push rank untuk mendapatkan Booyah dengan mudah.