Krafton is again providing the latest collaboration event for all players in 2022. Check this page for complete info on the very cool pubg x evangelion.
PUBG X Evangelion has been officially announced, where later you can get iconic costumes from the Neon Genesis Evangelion anime.
Creating collaborations is a way for game developers to attract new brands who haven't played their games yet. On the other hand, new fans who can play collaborative games will also see collaborative franchises.
From the author's experience, there are currently two games that work very aggressively together to attract new players, or simply provide more flexibility so players don't feel tired.
Top Up UC PUBGM at VCGamers now so you are free to express #gamingyourway with the skin of your dreams!
The two games are Fortnite and PUBG Mobile, where Fortnite itself is more inclined to Western franchises such as the MCU, famous artists and other Western series. 
Whereas PUBGM itself has worked extensively with more or less similar franchises like Jujutsu Kaisen, Resident Evil 2, Arcane Series, and even then it came to Blackpink.
And it looks like they want this collaboration even further, with PUBG Mobile finally officially teaming up with Neon Genesis Evangelion as the latest collaboration.
PUBG X Evangelion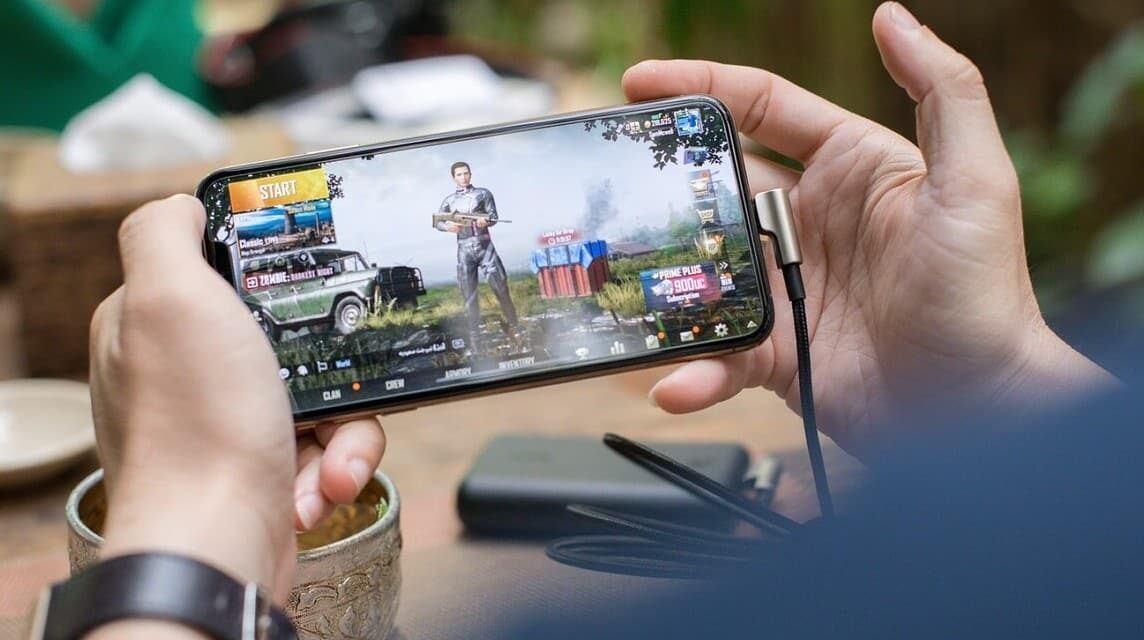 One of the most anticipated collaborations of the month, PUBG x EVANGELION, is officially in the game from 19 May to 19 June 2022.
Thanks to a collaboration called "Struggle for Victory", PUBG MOBILE players will experience the new game in limited mode and at the same time look forward to wearing costumes from the popular Japanese anime and manga Neon Genesis Evangelion.
PUBG x EVANGELION exclusive game mode, Core Circle, is now available in ranked mode on the map Erangel and Livik.
All prices available for this event will be available for free for a period of time. However, players can upgrade to the Supreme version and unlock all rewards permanently with 3000 UC.
Until June 19, 2022, players can also enjoy the lobby theme and accompanying music in the EVANGELION themed lobby. Get both for free at the "Angel Invasion" offer and don't forget to invite your team to take a photo of the EVANGELION motif in the lobby!
In addition to the EVANGELION Exploration event, there are also free gifts from other special missions, namely EVA-01, Fire!. Complete the available daily missions from May 19 to June 19 2022 and get guided missiles and energy converters, then use these two items to increase your progress rate.
Reach the highest level and get 10 free gifts in the form of BP, AG, vouchers to UMP weapon skins!
PUBG Mobile's special cooperation itself is not only about the game mode, you know! The proof, in the special event "EVANGELION Exploration", players also have the opportunity to win exclusive prizes.
There are at least forty areas that are accessible to players and which, upon completion, will receive a Neon Genesis Evangelion edition as a reward.
Awards include parachute skins, bags, helmets, weapons, cars, Buddy, Evangelion special outfit, an anime plugsuit made by Anno Hideaki.
PUBG Mobile players can choose to receive free gifts from collaborations, or they can redeem them directly for UC points.
Talk about music, player PUBG Mobile can enjoy Evangelion-themed music. Players can also download songs from the "Angel Invasion" event menu.
Both rewards can be used to level up. When you reach a high level, you have the opportunity to get 10 free gifts in the form of BP, AG, vouchers, and weapon skins.
Read also: 5 PUBG Pro Player Weapons You Must Master
About Neon Genesis Evangelion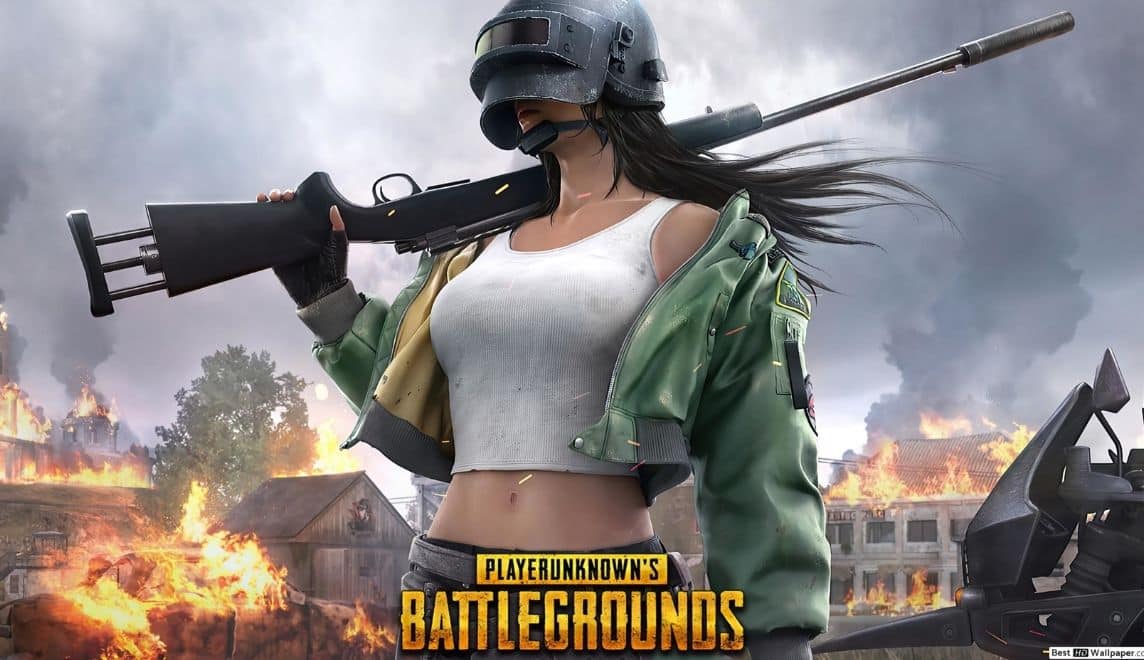 Scroll to continue reading
Scroll to continue reading
Scroll to continue reading
Scroll to continue reading
For Vicigers friends who have never seen this mecha anime, the author will provide a brief synopsis.
Fifteen years after the catastrophic event known as the Second Impact, the world faces a new threat when terrifying celestial beings called Angels attack Tokyo-3 one by one.
Humans would not be able to defend themselves against angels, even if they used the most advanced military tactics.
The only hope for humanity's safety lies with NERV, a mysterious organization led by Genda Ikari. NERV uses giant humanoid robots called Evangelions to fight the angels using advanced weapons and weapons known as Absolute Terror Fields.
Years after his father left, Shinji Ikari, Gendou's 14 year old son, returns to Tokyo-3. Shinji has always struggled with the trauma of losing his mother and leaving his father alone.
Shinji's life changes forever after he meets Misato Katsuragi, 29, a senior NERV official, who shows him something he's never experienced before.
A destructive attack from the angels forces Shinji into action when Gendou reveals his true motive for inviting his son back to Tokyo-3: Shinji is the only child who can effectively pilot the EVA-01, a new robot synced with his biometric data. .
Despite the brutal psychological trauma caused by controlling EVA-01, Shinji defends Tokyo-3 from the angel's threat, unaware of his father's dark intentions.
Read also: PUBG Mobile 2.0 Update: New Livik Map and Evangelion Collaboration
What do you think? Is this PUBG X Evangelion collaboration interesting enough for you to try the game? Or is that normal because it doesn't have to be the franchise you want to see working in a Battle-Royale Mobile game like PUBG X Evangelion?