Game players Free Fire Of course waiting for the FF Redeem Code this Wednesday, June 22.
There are a number of prizes that you can receive by using the FF Redeem Code.
The various gifts you receive will certainly make your character look in the game even cooler.
Make your character even cooler with top up Free Fire (FF) you at VCGamers. Want to pay with Qris, ATM, even at minimarkets? Can!
Because later there will be prizes in the form of skins and weapons available to you.
All FF players can find the redeem code easily.
In addition, how to claim prizes with codes is very easy.
Read also: 5 Best Female Characters on Free Fire FF Server June 2022
FF Redeem Code Wednesday 22 June 2022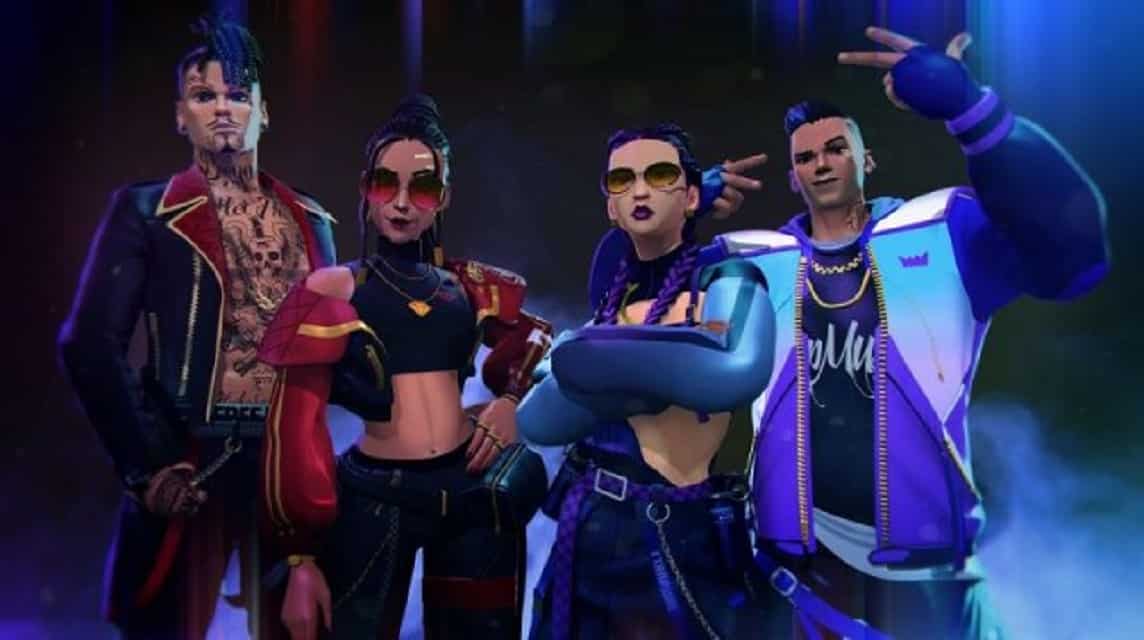 Scroll to continue reading
Scroll to continue reading
Scroll to continue reading
Scroll to continue reading
This redeem code can appear and be obtained every day.
However, not all codes can be used if they have expired.
To claim this code is also very easy and helps you.
You can try now to get that code.
Let's see!
Go to page reward.ff.garena.com
Login with your social media account
Enter one of the existing FF Redeem codes (consisting of numbers and letters)
Click the done button
Enter the game and check the vault then claim your prize
This code will certainly make it easier for you to get skins and weapons.
So this code is worth a try. If it doesn't expire you will get a gift.
Here's the code:
F67IXZ734THJ
3IBBMSL7AK8G
FO987Y5FDCHJ
FOLKJHGXC67U
FPAXC9GT5780
FF11DAKX4WHV
FBN9U2BAG567
FTDMN2AQ2JVK
FF111TSNJX6E
FF9MJ31CXKRG
FFICJGW9NKYT
FF11HHGCGK3B
FF11WFNPP956
FF11NJN5YS3E
X99TK56XDJ4X
Read also: How to Play Free Fire Online Without an Application
Try the code now so you can get a variety of attractive prizes.
However, if it has expired then the code cannot be used.
You can also buy your game needs at VC Market by VCGamers.
There are various items that you can buy at VC Market.
In fact, you can also buy Diamonds Free Fire starting from Rp. 792.
Enjoy various promos by choosing a payment method at VC Market.
Starting from ShopeePay and buy VCGamers vouchers at FUND Deals for IDR 5,000!
Shop at VC Market now to get a variety of interesting promos.