Using the redeem code ff is one of the best ways to get free items on Free Fire. Compared to other methods, such as in-game events, this requires less work on the part of the player.
Each ff redeem code issued by Garena has 12 characters consisting of the alphabet and numbers. All players need to do to get free in-game items is enter a valid redeem code on the Rewards Redemption Site.
It should be noted that the ff redeem code has its drawbacks. They can only be used for a limited period of time and will not work after the expiration date.
FF Redeem Code List 7 August 2022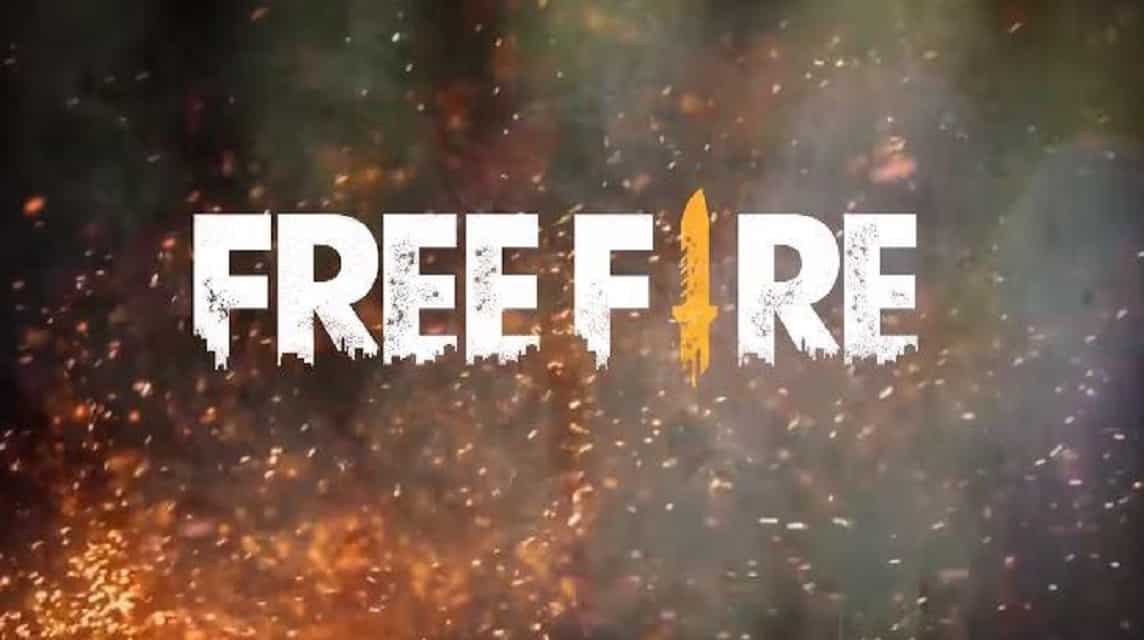 Players who don't want to spend real money on diamonds to buy skins and other items, Free Fire has many free alternatives to get in-game items.
One of the most prominent methods of doing so involves using code that developers release on a regular basis.
Get a Free ROG Laptop and other attractive prizes just by joining Discord Quest #GamingYourWay at VCGamers. Join Now Here!
Codes issued by developers can offer free items such as skins, emotes, and even costume bundles. On certain special occasions, diamonds have also been provided by Garena through the redeem code.
Once the player finds the active code, you just need to go to the Prize Redemption Site and enter it to complete the redemption process. This article lists some codes that you can try to use for free in-game rewards.
X99TK56XDJ4X
FF7MUY4ME6S
CJ3ZKQ57Z2P2
PGCNVA2PDRG
RZWEYVGQC3
CT8Q3IBBMSL7
AK8GSARG886
AV5GR4ST1ZT
BE2RP98F3QZ
KNTLWBZB3G7
A22TWDR7X
FF11WFNPP956
Scroll to continue reading
Scroll to continue reading
Scroll to continue reading
Scroll to continue reading
Y6ACLK7KUD1
NMCPTFNXZF4TA
FF10GCGXRNHY
B6IYCTNH4PV3
W0JJAFV3TU5E
FF10617KGUF9
FF11DAKX4WHV
YXY3EGTLHGJX
FF119MB3PFA5
ZRJAPH294KV5
FF1164XNJZ2VW
LSGJXS5KFYR
FF11NJN5YS3E
FF11HHGCGK3B
Due to expiry date and server limitation, the ff redeem code listed above may not work for some players.
Read also: FF Redeem Code August 6, 2022, Free Diamonds!
How to Redeem Code August 7 2022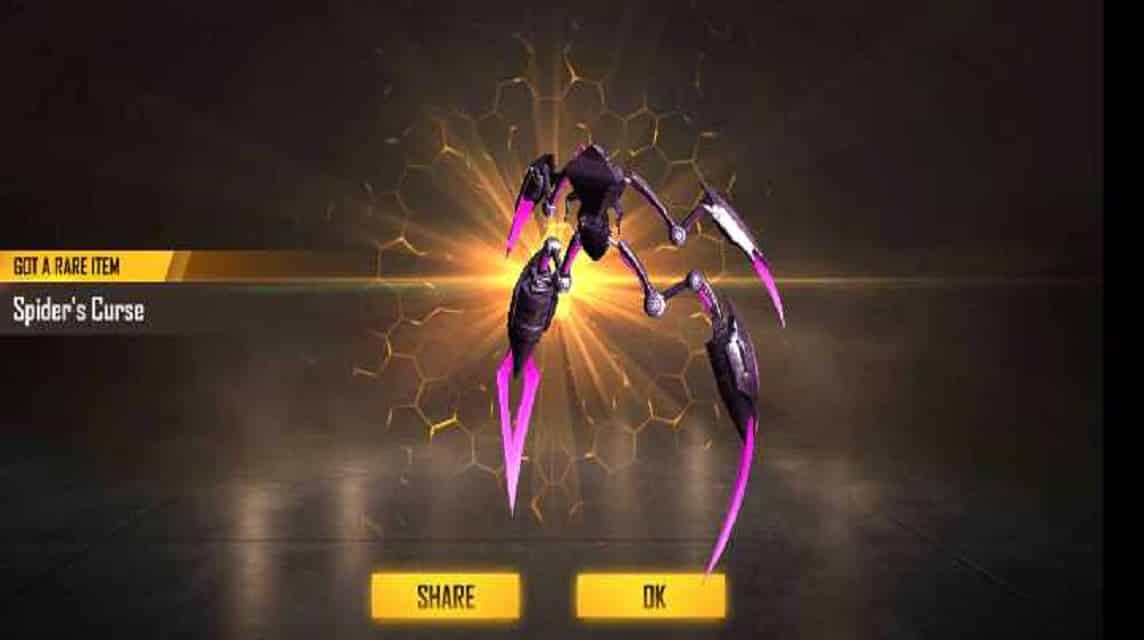 As previously mentioned, Free Fire players can use the redeem code ff which works on the Rewards Redemption Site to get free items in the game. You can follow the instructions given below to complete the redemption process:
You can start by visiting the official Rewards Redemption Site, which is the official portal for using the ff redeem code.

Once on the website, players need to log in to their Free Fire account using Google, VK, ID Apple, Huawei ID or Facebook. Those of you who have a guest account cannot use any redemption code on the website. They need to link the account to one of the available platforms to be eligible.

Then can enter a valid code in the text box. After confirming that it has been entered correctly, they can click on the 'Confirm' button.
After the code has been successfully redeemed, the item reward will be sent to the player within the next 24 hours. Players can claim it from the mail section of the game.
Read also: How to Make a Custom Room FF Clash Squad
However, if the player receives an error message stating that the code has expired or is invalid on the server, you will not be able to use it.