With a growing collection of skins in Free Fire, players are always looking for ways to get them for free. Among all the options they have, the ff redeem code is way ahead of other options because of its ease of use.
While this has limited validity and can only be used on certain servers, it is a clear drawback. However, this is quickly overshadowed by possible rewards, including clothing, diamonds, bundles, and other in-game items.
The new ff redeem code is now available, and gamers will receive free weapon skins. Read on to learn more about it.
Get a Free ROG Laptop and other attractive prizes just by joining Discord Quest #GamingYourWay at VCGamers. Join Now Here!
FF Redeem Code List 14 August 2022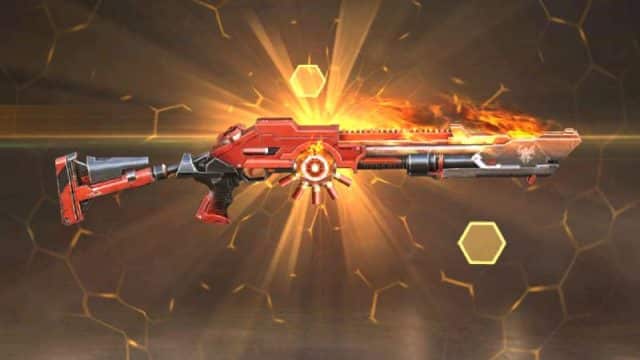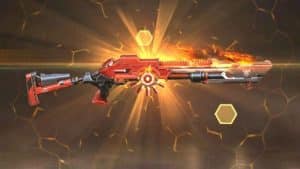 Free Fire redeem codes allow players to receive in-game items for free. They require little investment of time and can be easily claimed through the official Rewards Redemption Site.
Not everyone has the means to earn diamonds on a regular basis, and redemption codes are a great alternative. Possible rewards from codes include almost anything with the game, including diamonds, emotes, outfits, weapon skins, and more.
FFCO8BS5JW2D
FFAC2YXE6RF2
FF9MJ31CXKRG
FFICJGW9NKYT
FU9CGS4Q9P4E
B6IYCTNH4PV3Y
XY3EGTLHGJX
W0JJAFV3TU5E
Scroll to continue reading
Scroll to continue reading
Scroll to continue reading
Scroll to continue reading
FF10HXQBBH2J
WLSGJXS5KFYR
X99TK56XDJ4X
FFICJGW9NKYT
ZZATXB24QES8
VNY3MQWNKEGU
FFIC33NTEUKAU
8S47JGJH5MG
The ff redeem code is currently working. You have to use it to get loot chests. Next, open the chest to receive weapon skins P90 or free XM8.
Also, this code is only designed to be used by players on European servers. Therefore, users from other servers don't have to waste time trying to use the code, as they will encounter an error when trying to redeem the code.
Read also: FF Redeem Code August 9, 2022, Get Free Rewards!
Steps To Claim Free Fire Redeem Code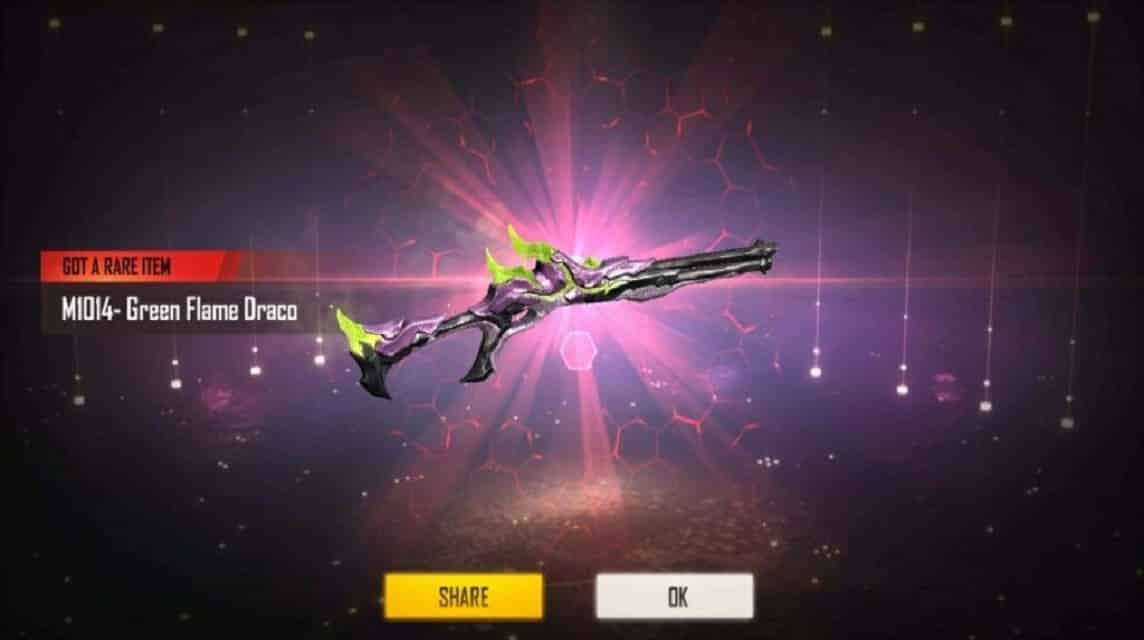 Use Free Fire redeem code is not the most difficult task and can be done easily, even by novice users. They can follow the guide provided below:
You must first access the Rewards Redemption Site in a web browser.

You will be given six different options for logging into the account, and players will choose the option linked to the account.

After the player logs in, you can enter XZJZE25WEFJJ and press the confirm button.

You can open a Free Fire account and collect rewards via their mailbox.
Read also: FF Redeem Code Today 12 August 2022
Finally, players can access parts of the game's vault to open loot chests to receive weapon skins. This may be a trial card or even a permanent card.