Player Free Fire MAX yang tidak mampu membeli diamond untuk membeli item dalam game memiliki alternatif yang bagus dalam kode ff Max. 
When used, these codes provide players with various in-game rewards, including skins, costumes, and more.
Perlu dicatat bahwa pembatasan server diterapkan untuk menebus kode ff Max, dan pemain harus mendapatkan kode aktif khusus untuk wilayah mereka agar memenuhi syarat untuk mendapatkan hadiah. Pesan kesalahan akan ditampilkan di layar mereka jika mereka menggunakan kode yang dimaksudkan untuk server lain.
Daftar Kode FF MAX 8 Agustus 2022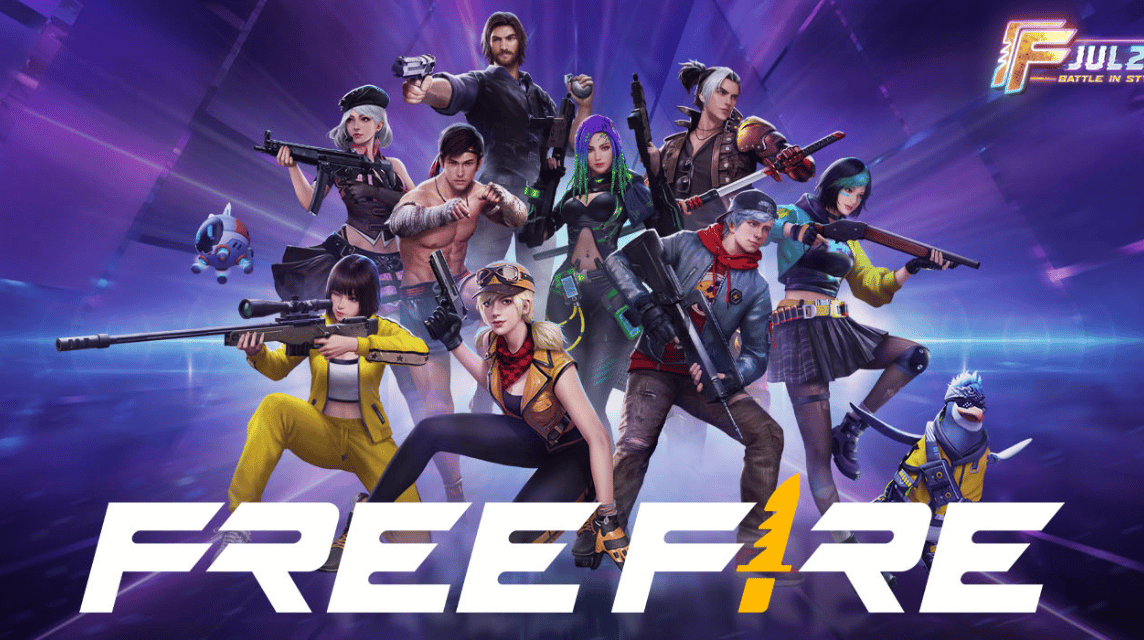 Free Fire Max telah dilengkapi dengan berbagai skin eksklusif seperti skin, kostum, dan lainnya untuk dinikmati pemain di dalam game. Item ini biasanya sangat diminati dan disukai oleh komunitas game, dan pemain umumnya ingin memiliki koleksi terbaik dalam game.
Dalam kebanyakan kasus, pemain yang ingin mendapatkan skin dalam game harus mengeluarkan diamond. Namun, beberapa pemain tidak ingin menghabiskan uang nyata dalam permainan dan sering mencari cara alternatif yang dapat memberi hadiah item secara gratis.
Akibatnya, kode redeem telah muncul sebagai penyelamat bagi banyak pemain, dan mereka menyediakan metode terbaik untuk mendapatkan hadiah dalam game secara gratis. Pada artikel ini, daftar kode terbaru telah disediakan.
Berikut beberapa kode redeem yang bisa digunakan oleh pemain Free Fire MAX per 8 Agustus 2022:
8F3QZKNTLWBZ
FF11HHGCGK3
BB6IYCTNH4PV
3YXY3EGTLHGJ
XMCPTFNXZF4TA
FF119MB3PFA5
FF10617KGUF9
SARG886AV5GR
FF11DAKX4WHV
WLSGJXS5KFYR
FF10GCGXRNHY
X99TK56XDJ4X
FF11NJN5YS3EZ
RJAPH294KV5Y
Scroll to continue reading
Scroll to continue reading
Scroll to continue reading
Scroll to continue reading
6ACLK7KUD1N
FF11WFNPP956
FF1164XNJZ2VW
0JJAFV3TU5E
Alternative Code
Untuk kamu yang sudah nggak bisa menukarkan beberapa kode di atas, kamu bisa mencoba di bawah ini. Buruan klaim sebelum digunakan pemain lain!
X99TK56XDJ4X
SARG886AV5G
R3IBBMSL7AK8
G4ST1ZTBE2RP
9J3ZKQ57Z2P2P
FF7MUY4ME6S
CGCNVA2PDRG
RZ8F3QZKNTLW
BZB3G7A22TWD
R7XWEYV
GQC3CT8Q
Karena kadaluarsa dan kendala server, kode redeem Free Fire MAX khusus ini mungkin berfungsi atau tidak untuk beberapa pengguna.
Also read: The 5 Best FF Max Redeem Code Rewards for 2022
Cara Menukar Kode FF MAX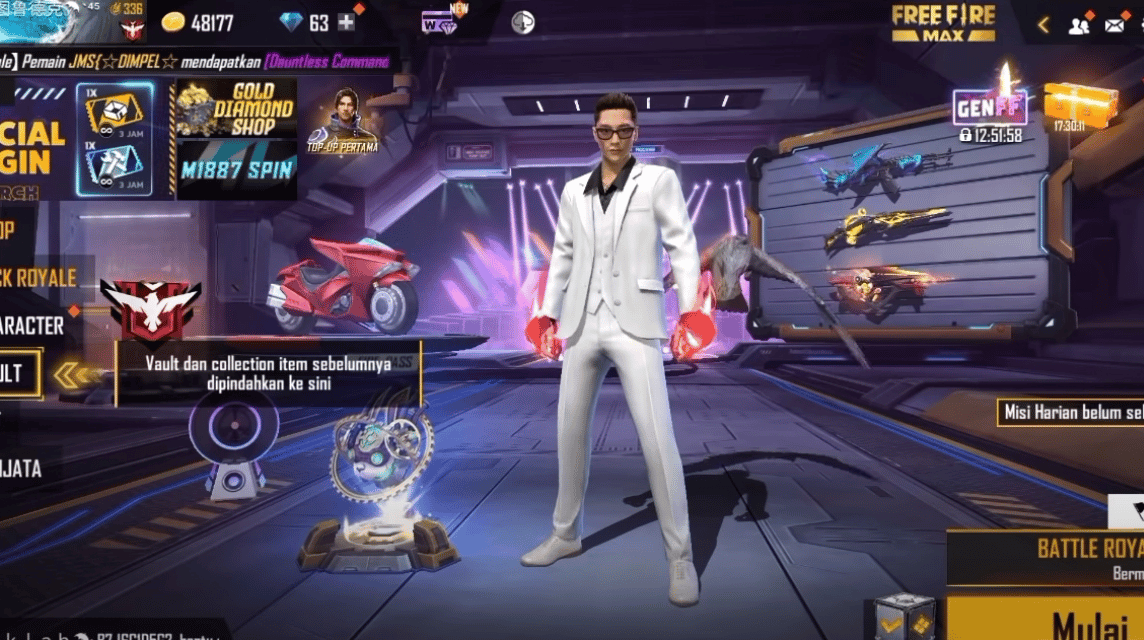 Pemain lama Free Fire MAX akan tahu persis apa yang harus dilakukan dengan redemption code. Namun, kamu yang tidak mengetahui proses penukaran dapat melihat langkah-langkah yang diuraikan di bawah ini untuk mendapatkan hadiah ke dalam akunmu.
Untuk menggunakan kode redeem, pemain harus terlebih dahulu menuju ke Situs Penukaran Hadiah game. Website ini berfungsi sebagai portal resmi untuk menggunakan kode redeem.

Once on the website, the player must log in using the platform linked to the Free Fire account. The six platforms available on the website are Google, Facebook, Twitter, Apple ID, Huawei ID and VK.

The player can then enter the redeem code into the on-screen text box and click on the 'Confirm' button.

Pemain dapat membuka email dalam game untuk mengklaim berbagai hadiah dari kode ff Max.
Also read: FF Redeem Code August 6 2022, Free Diamonds!
Kode redeem yang tercantum di atas mungkin atau mungkin tidak berfungsi untuk beberapa pemain karena tanggal kadaluarsa yang tidak diketahui dan pembatasan server yang berlaku.